Are you ready for splash of color and personality in these South Lake Union family photos?
You'll see a happy three-year-old, ducks, flowers, hugs, running, and lots of color.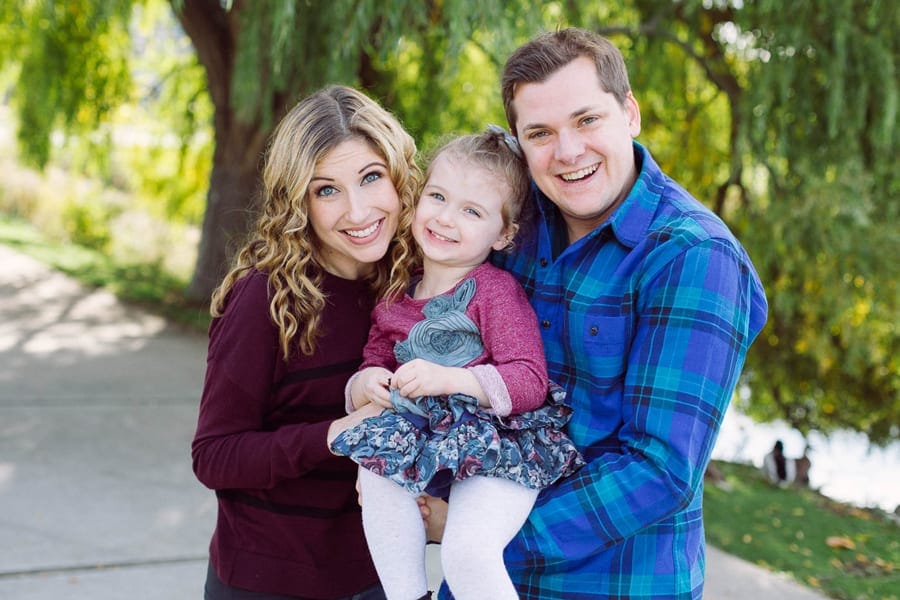 We love getting the message from Steph and Ryan letting us know they're ready for the next set of family photos.We've been watching their sweet daughter grow since she was one and always get excited for our yearly shoots. I feel like her personality really emerges in these photos.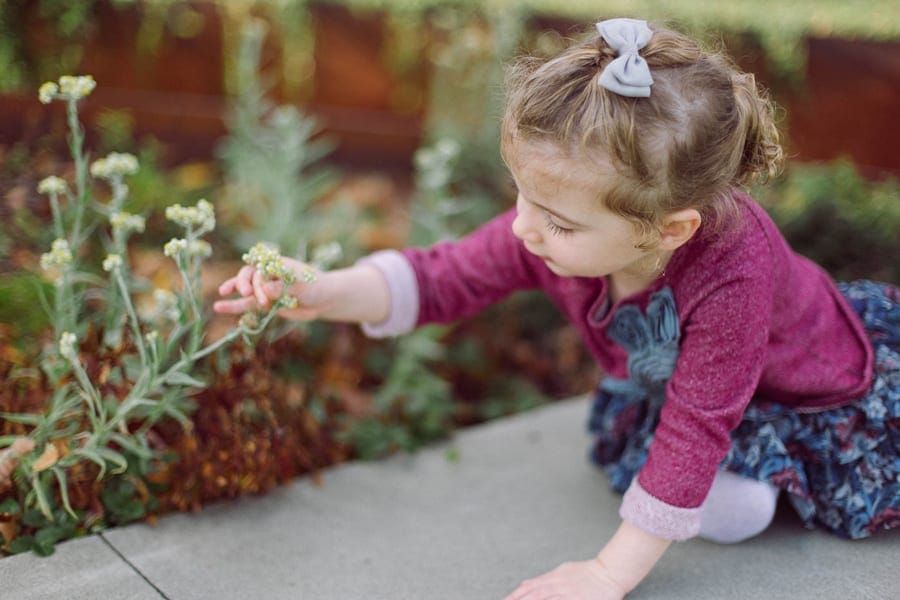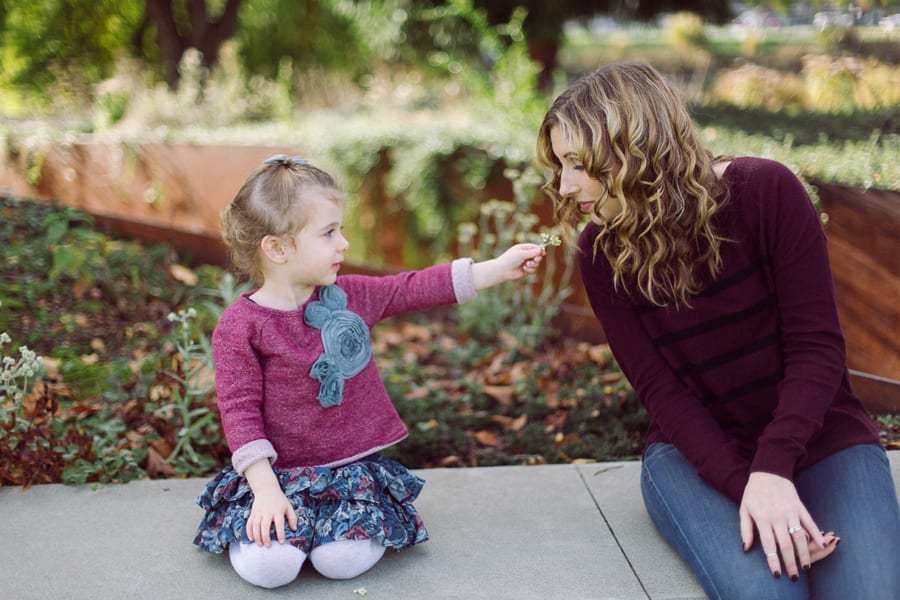 Annual photo shoots are a great way to capture your little one as he or she grows. It is so special to see them grow physically and also to grow into their little personalities. As new(ish) parents ourselves, we're shocked at how fast our little one grows. It makes us want to take photos all the time! Let us know if we can get a photo shoot scheduled for you.
Enjoy these colorful South Lake Union family photos!