Get ready for some gorgeous-ness this morning! Rachel and Robleh's wedding is here to shine this lovely Thursday morning.
This was our first time shooting at the Skansonia wedding venue. It is an old retired ferry, parked on the north side of Lake Union and it is so, so charming. There are so many nooks and crannies, balconies and decks, all beautifully maintained and perfectly suited for a wedding. And, Rachel and Robleh were so much fun to be around. They understood the significance of their day, but also came ready to laugh and have a great time. The family and friends they had gathered around them were supportive, thoughtful, and clearly thought the world of the couple. We were honored to be a part of the big day.
Enjoy these photos and give the couple some love in the comments!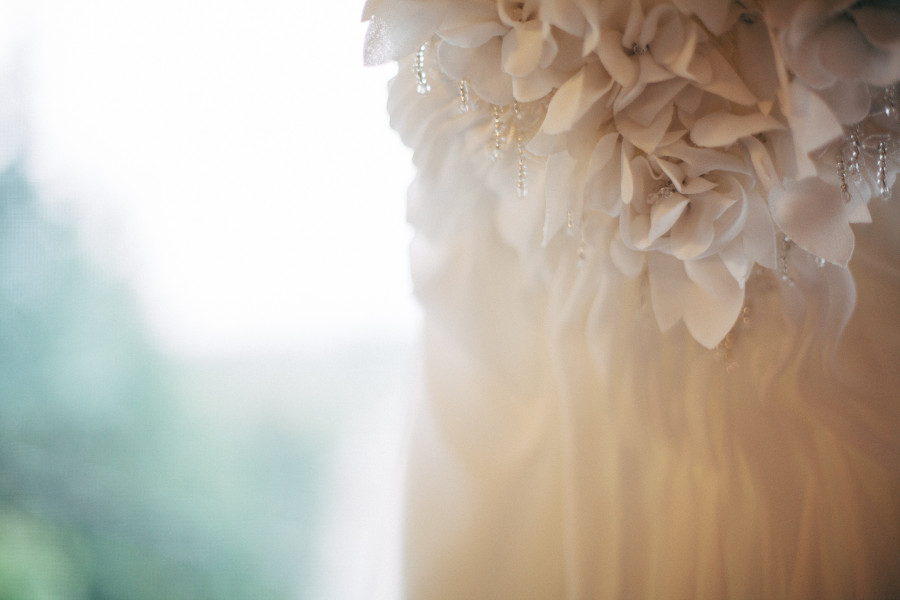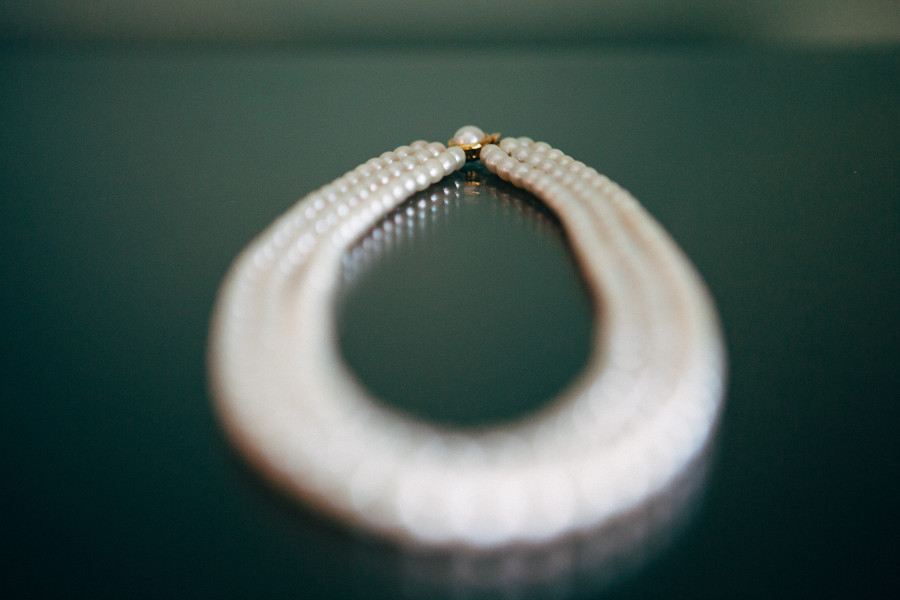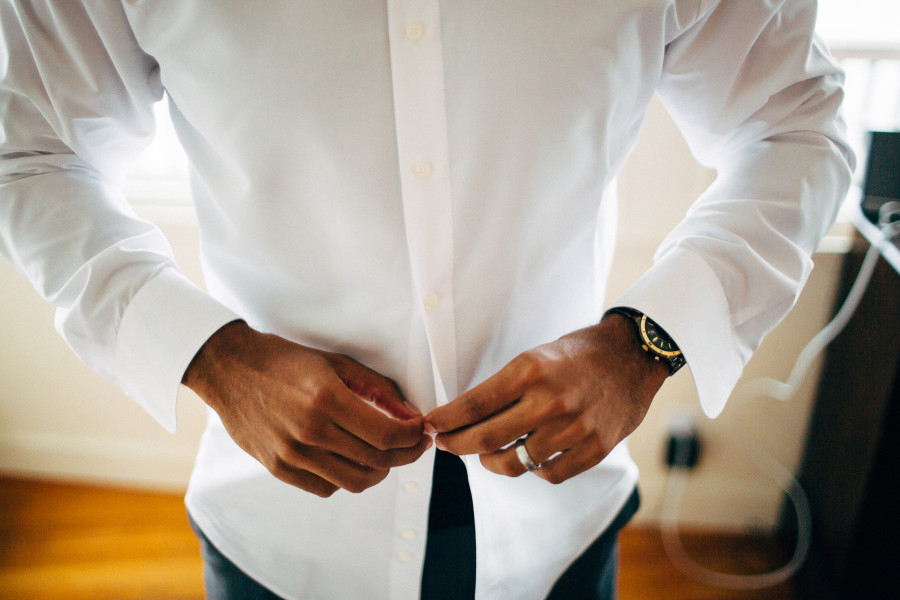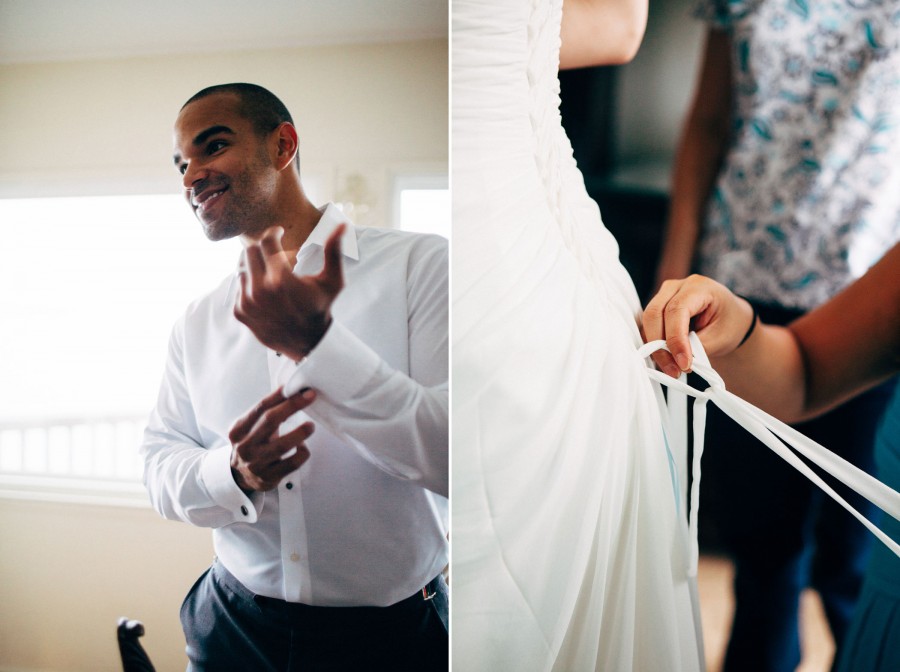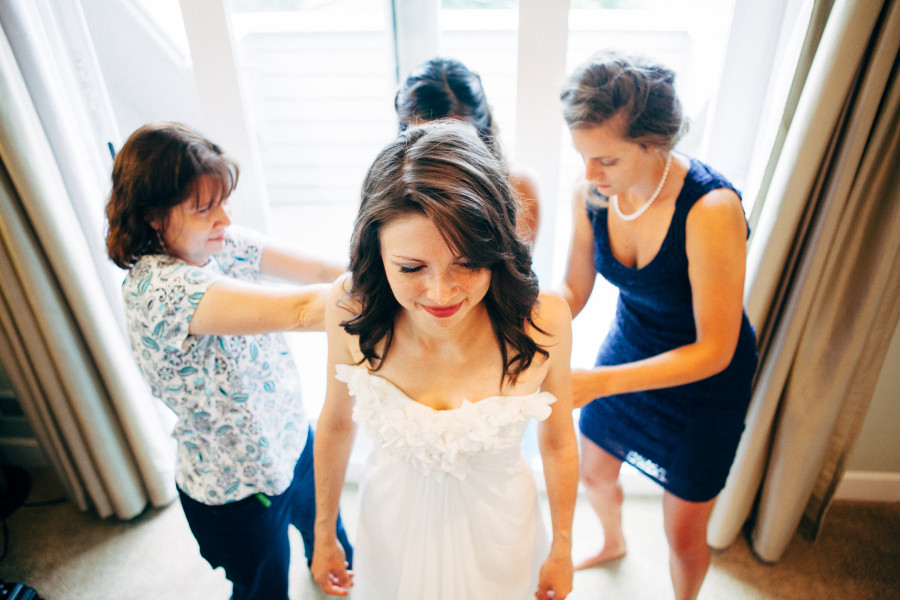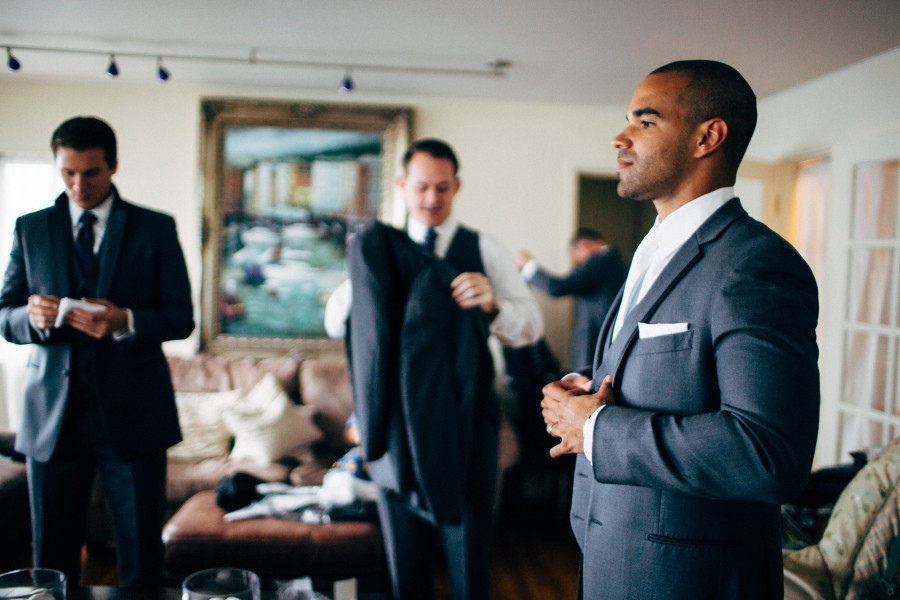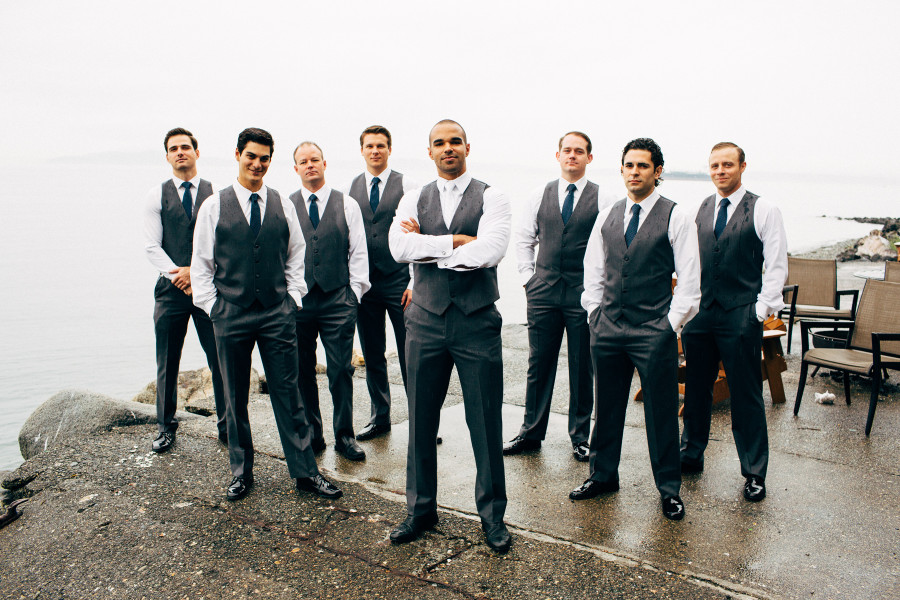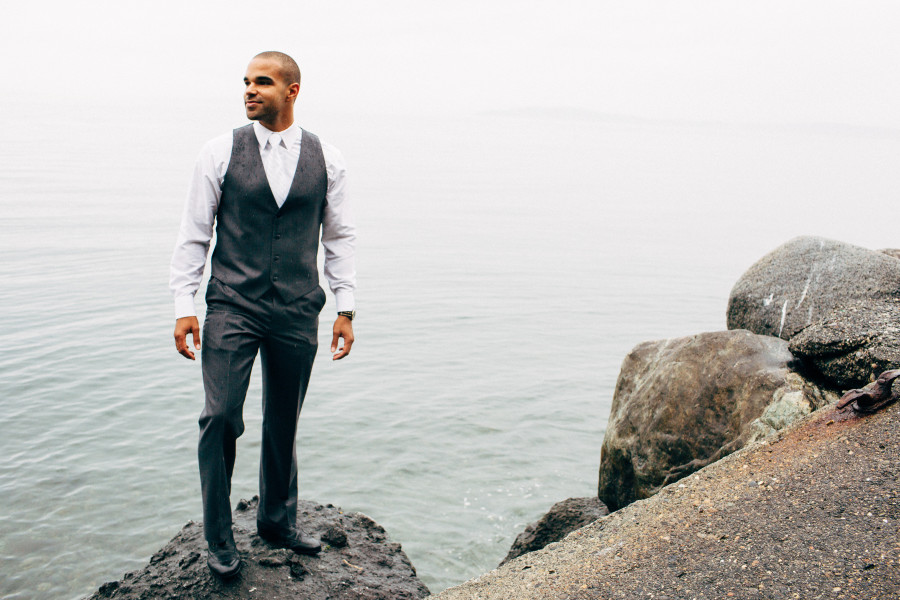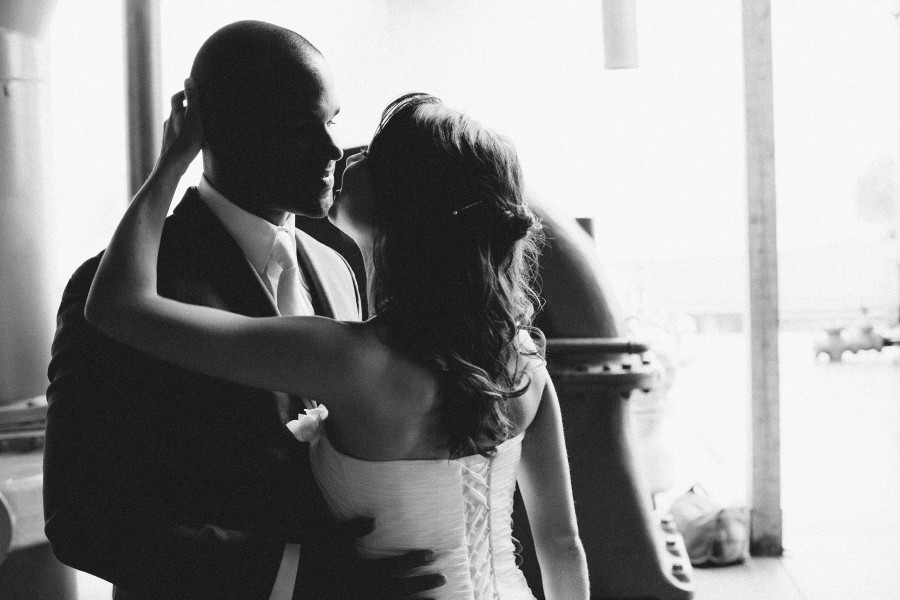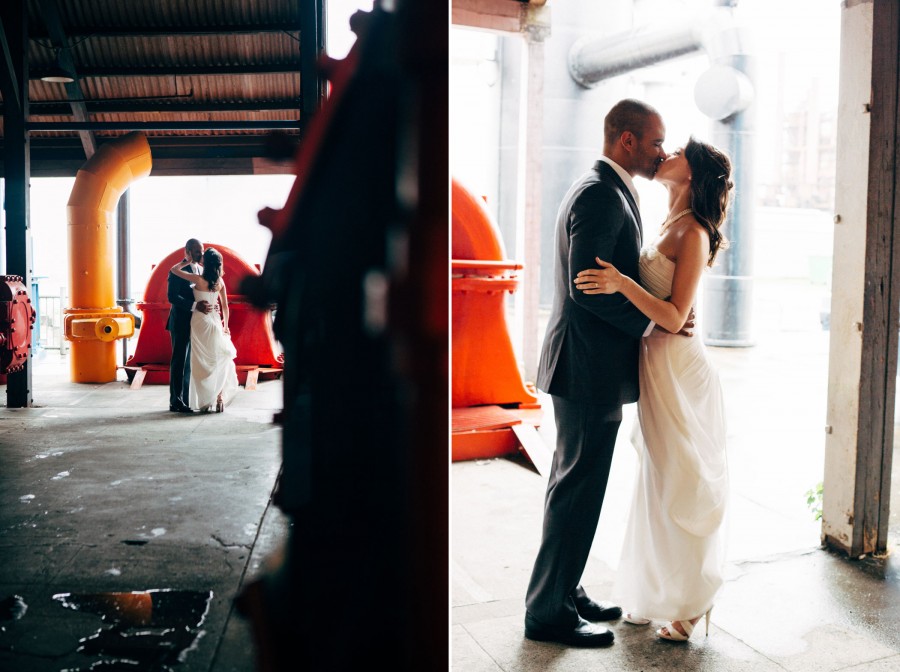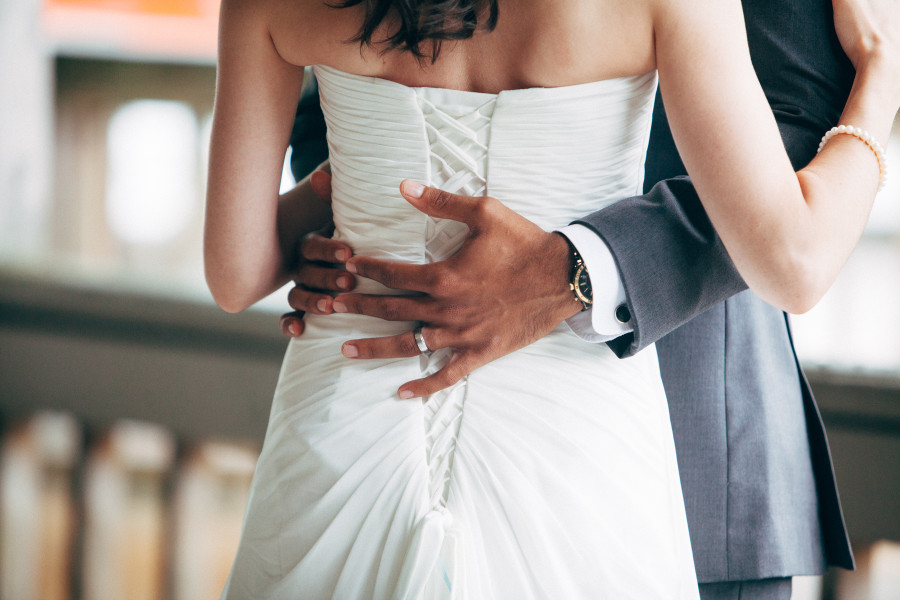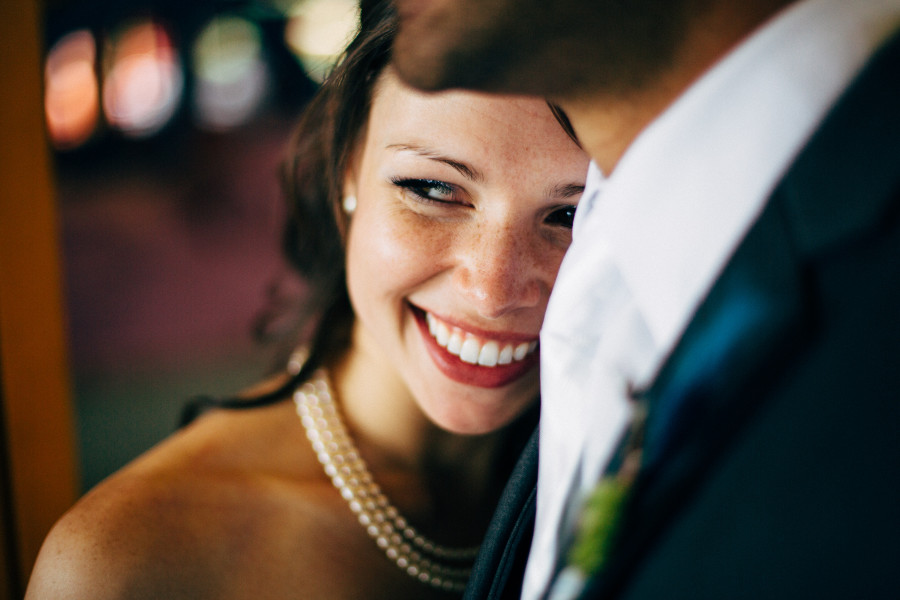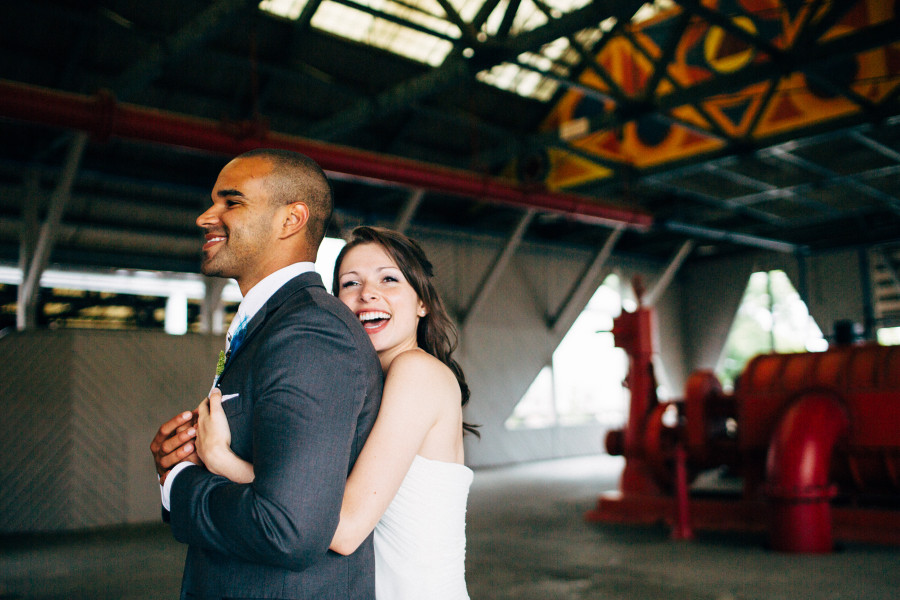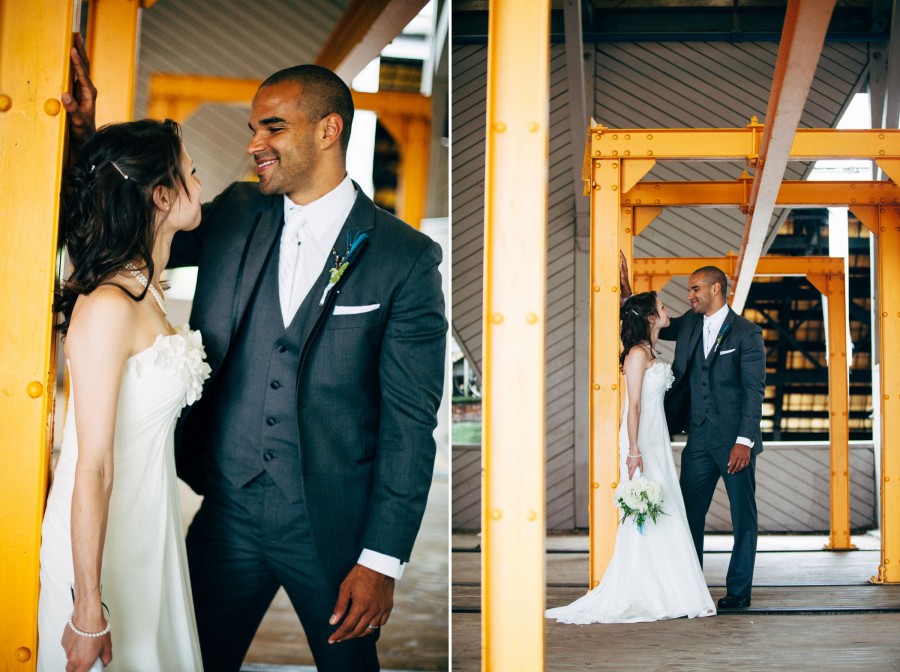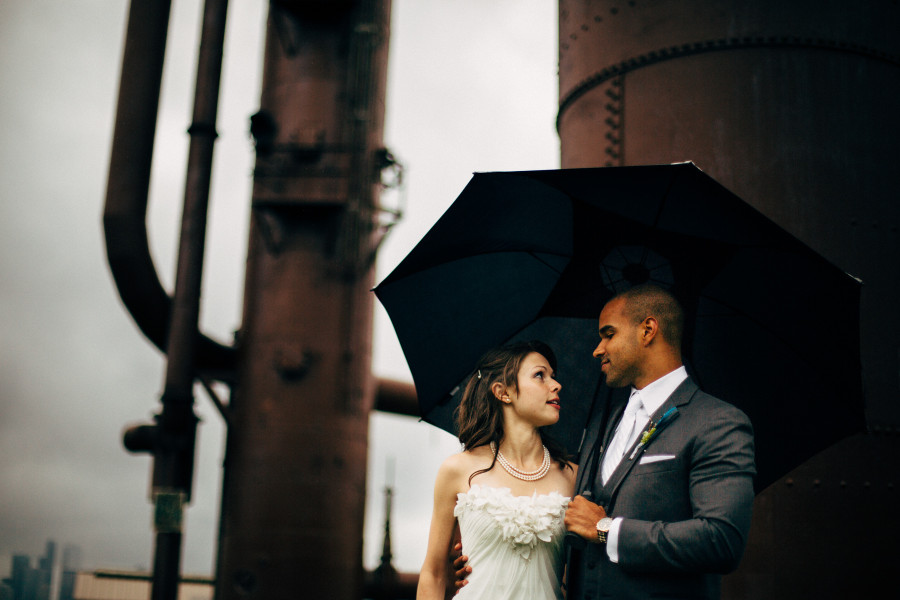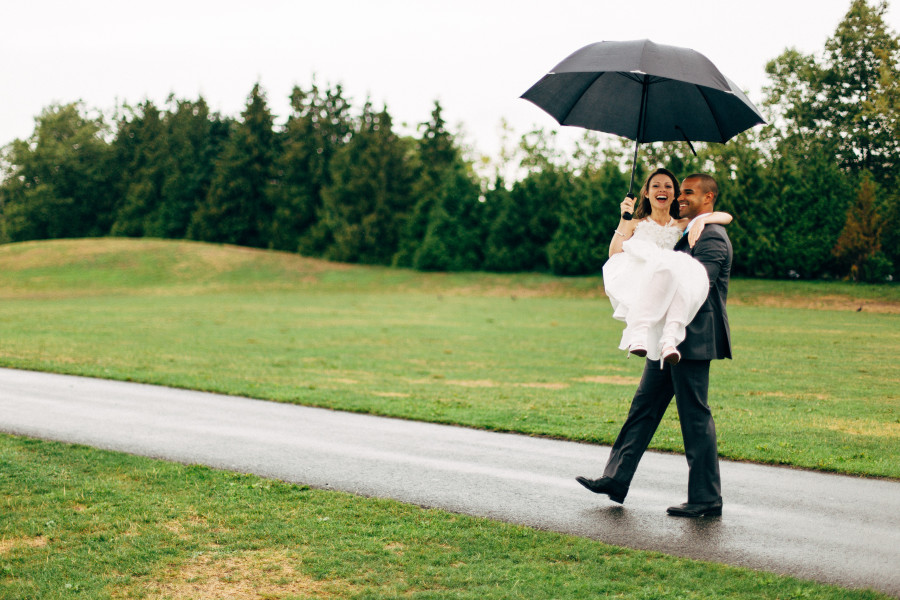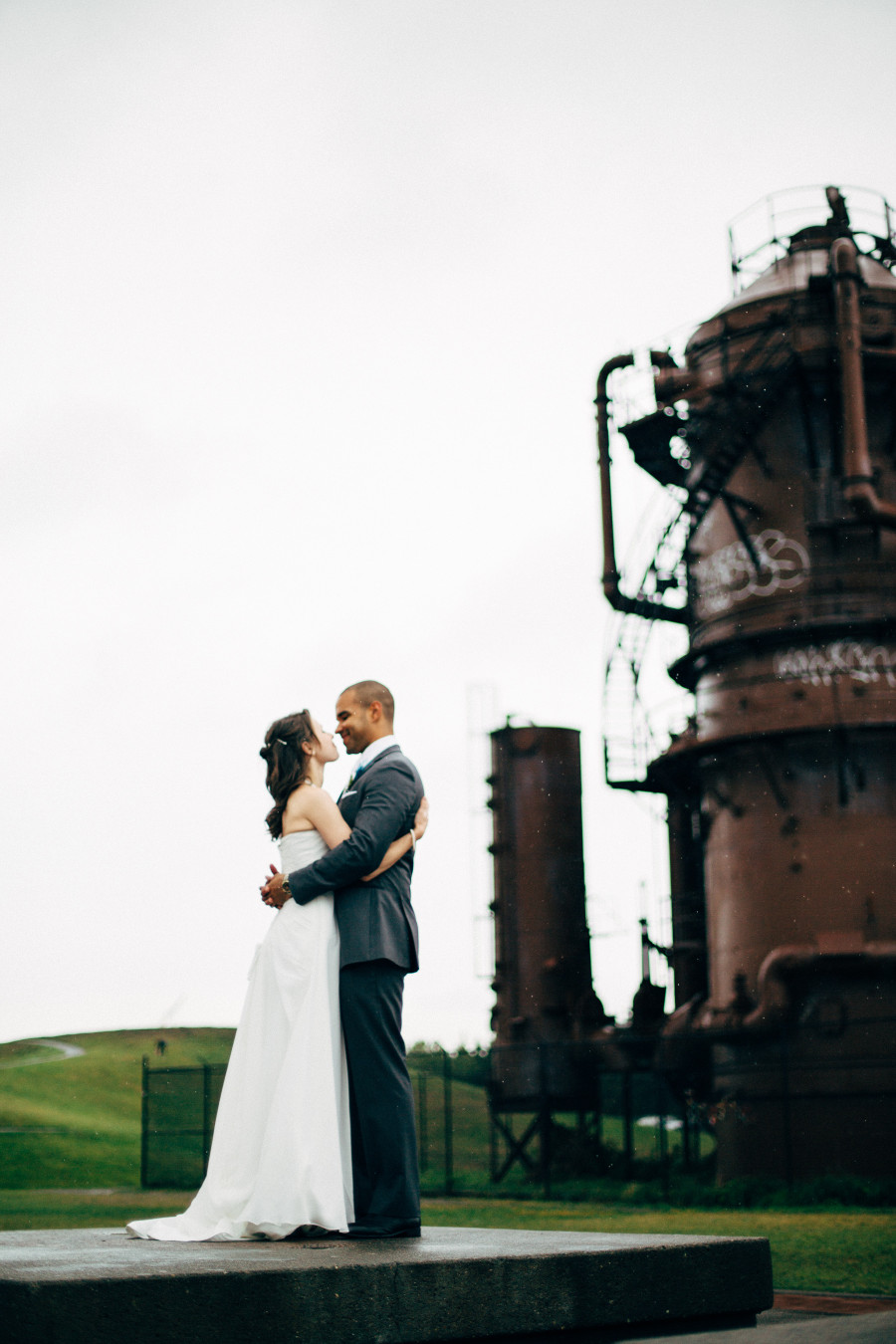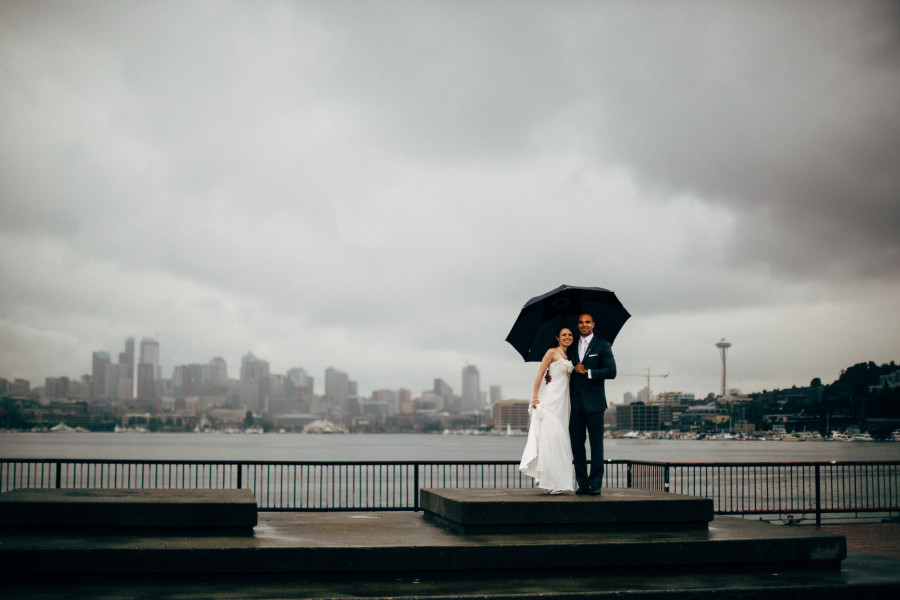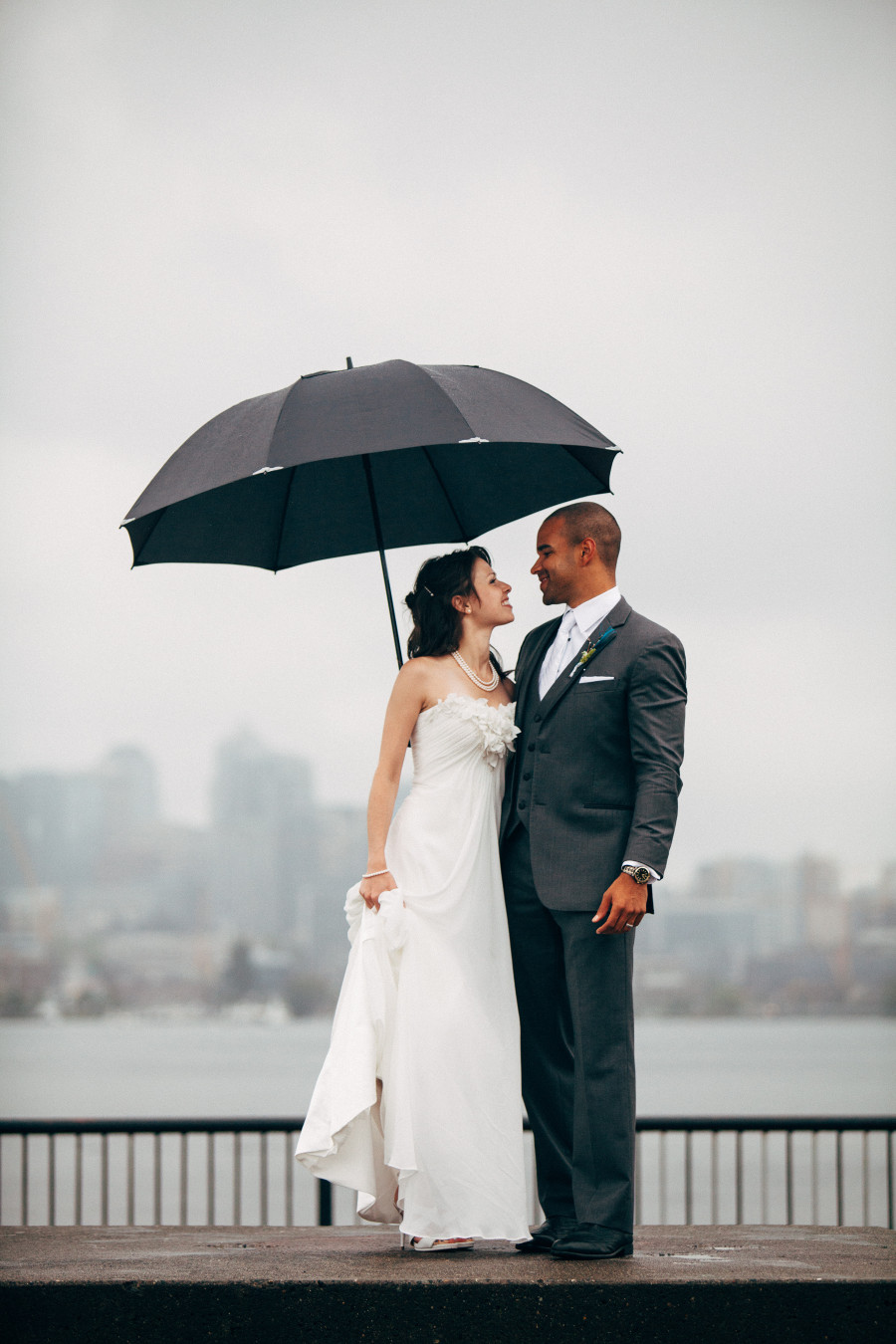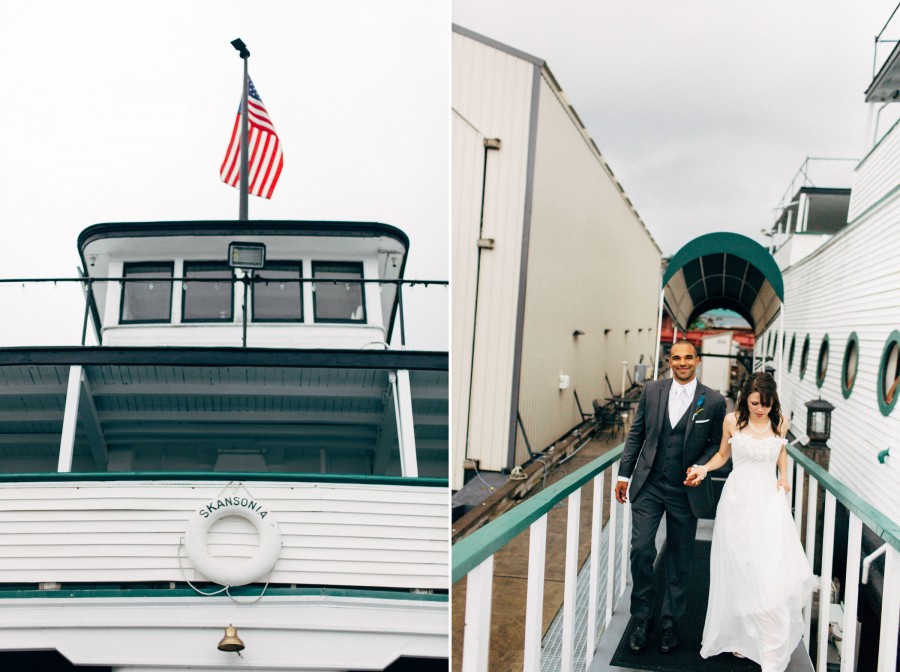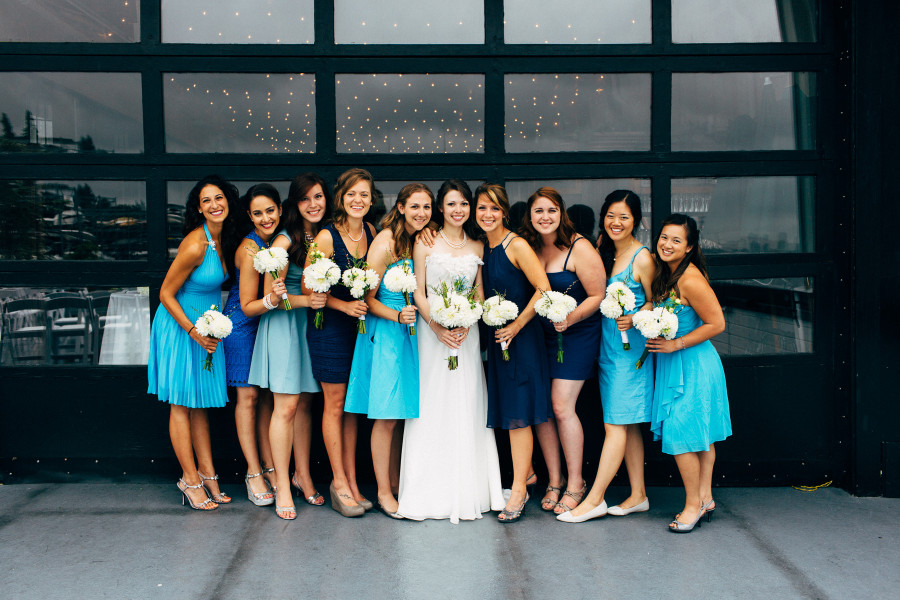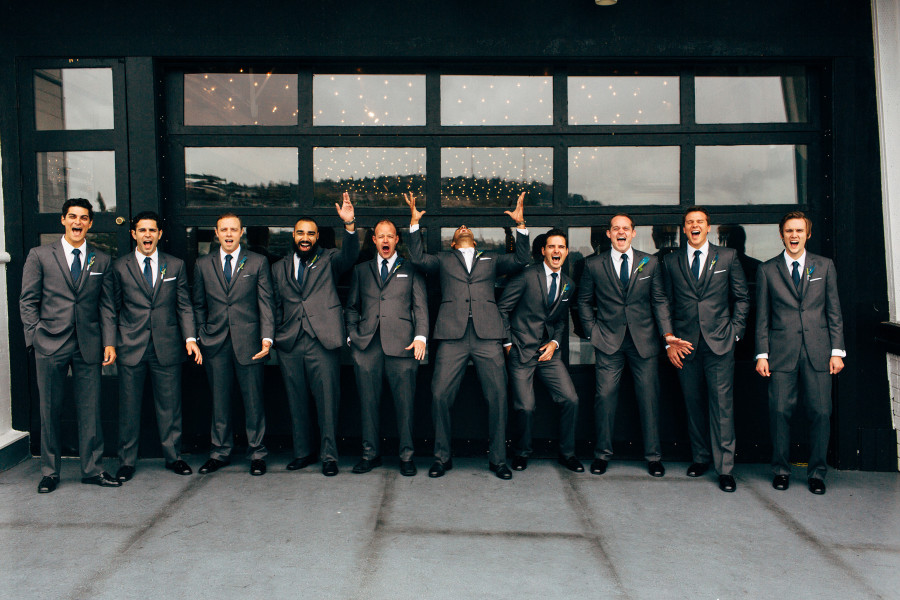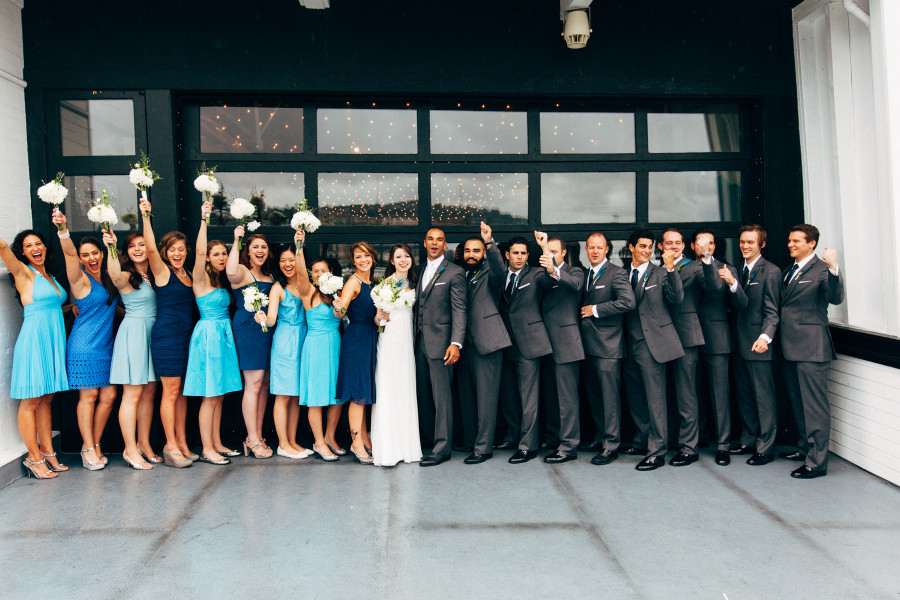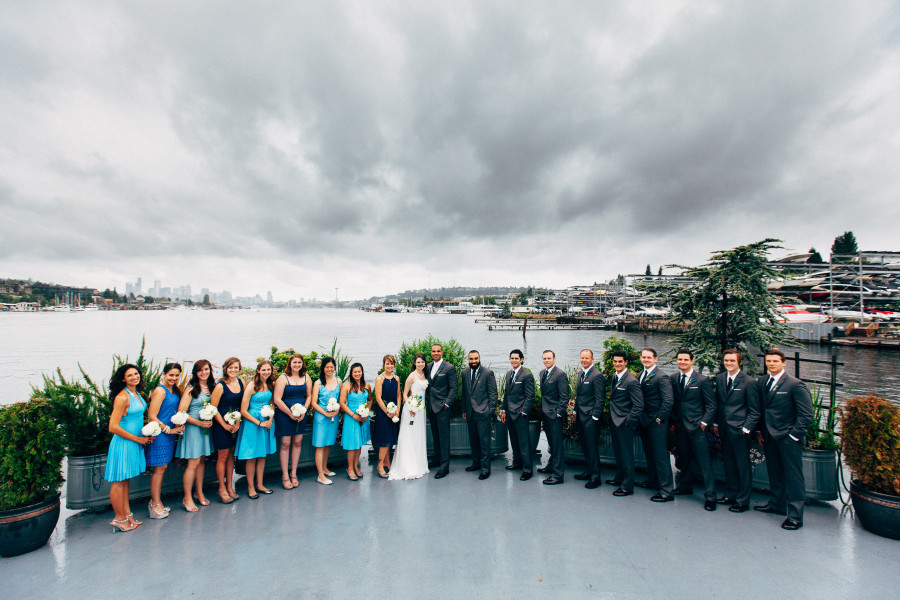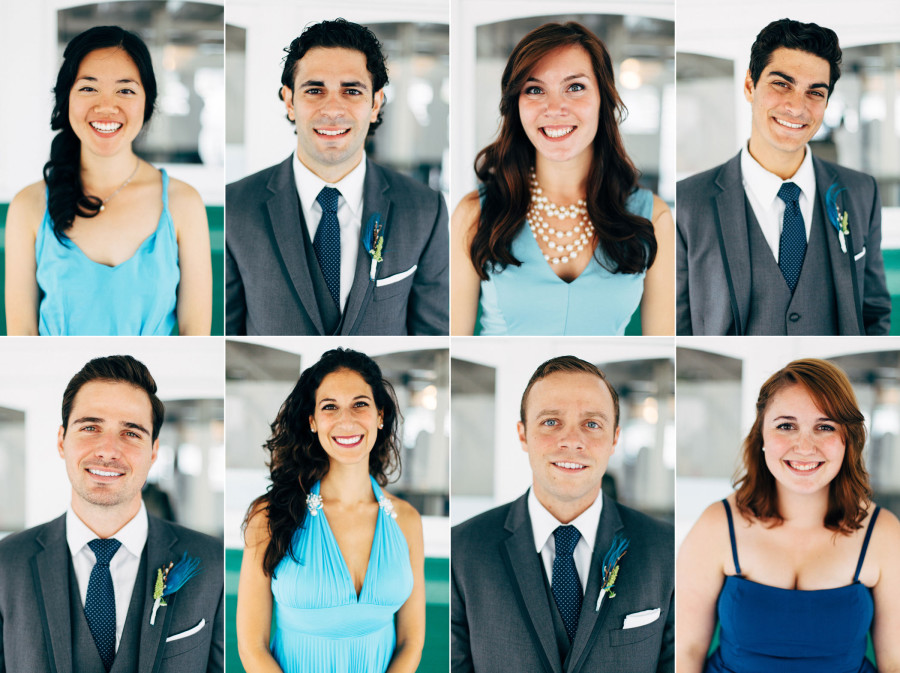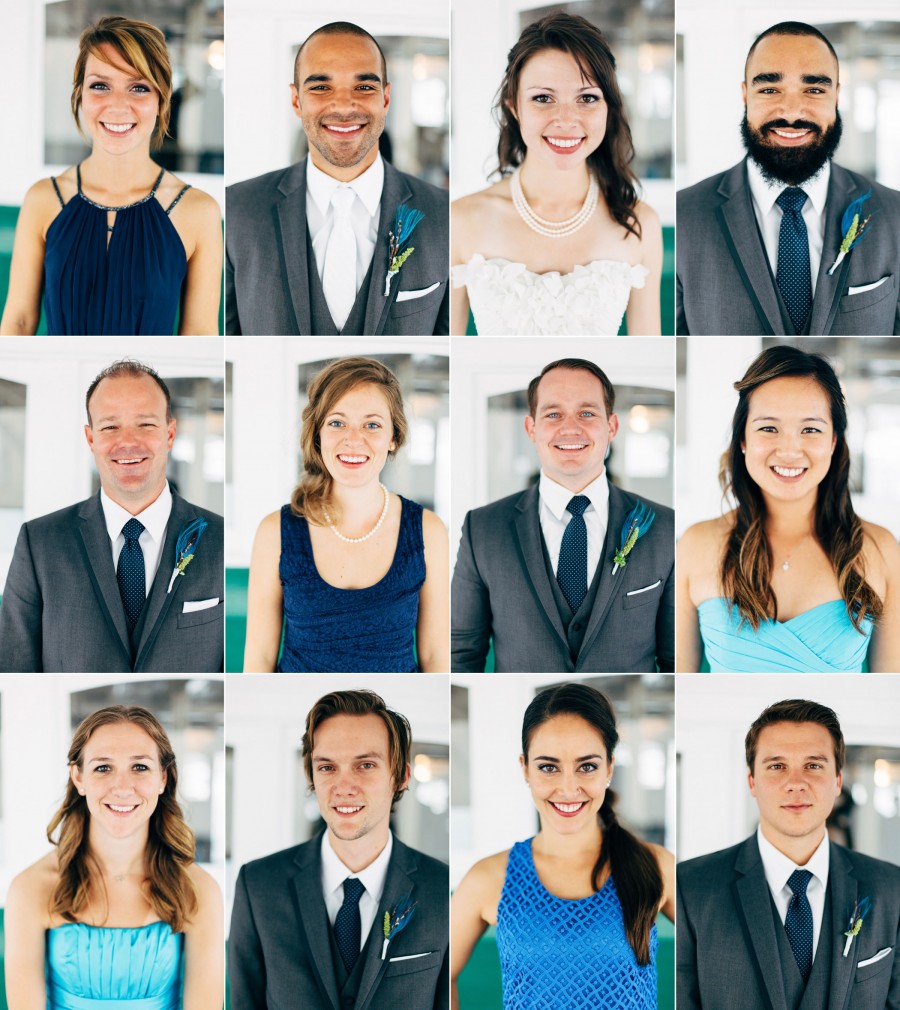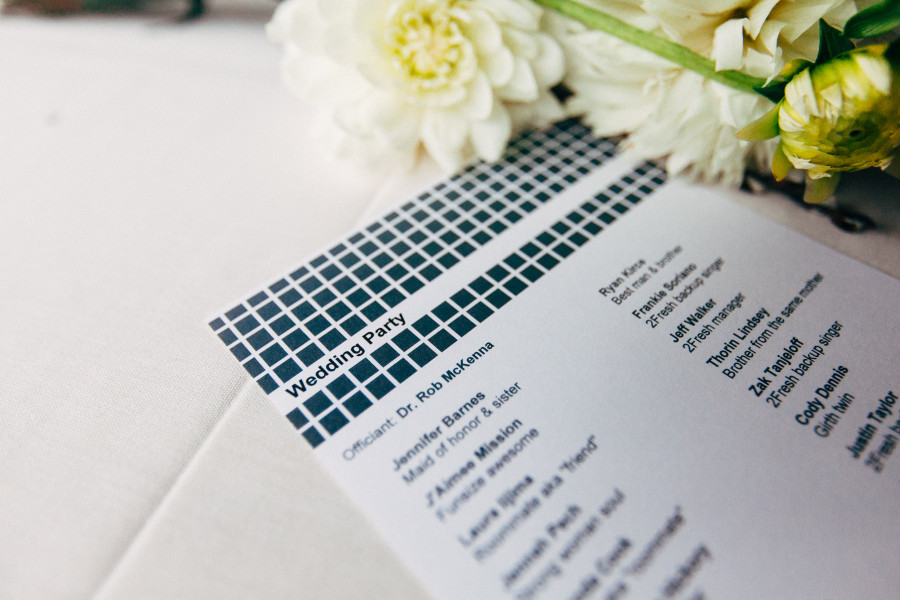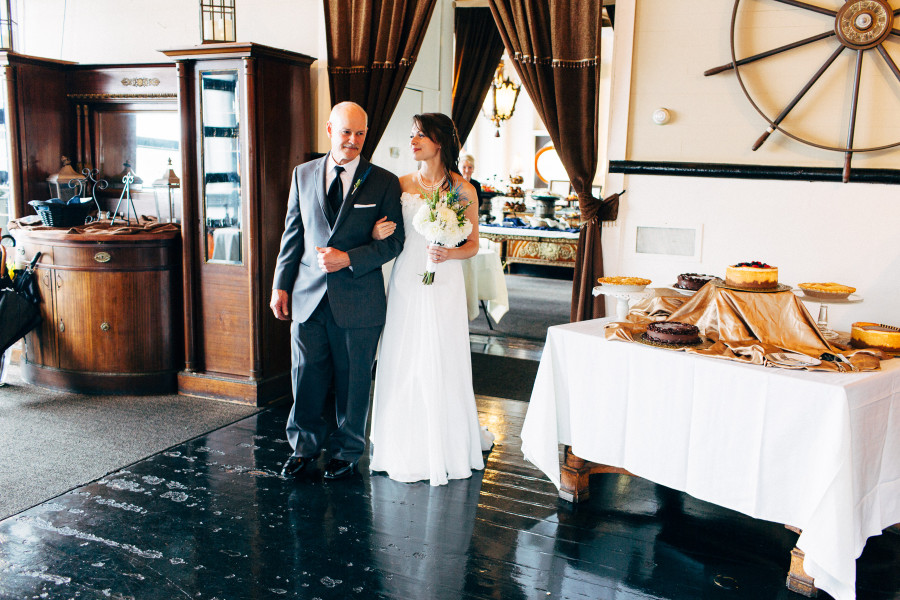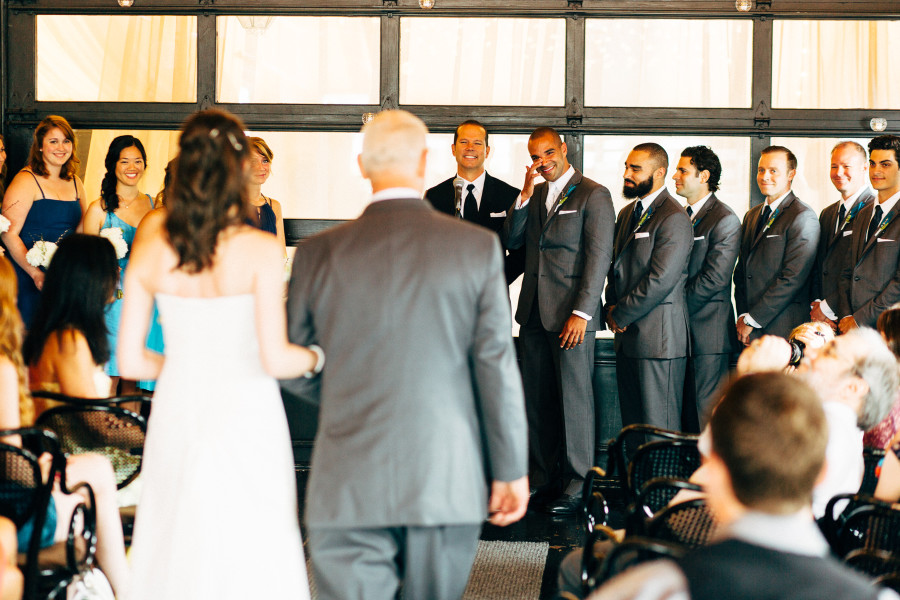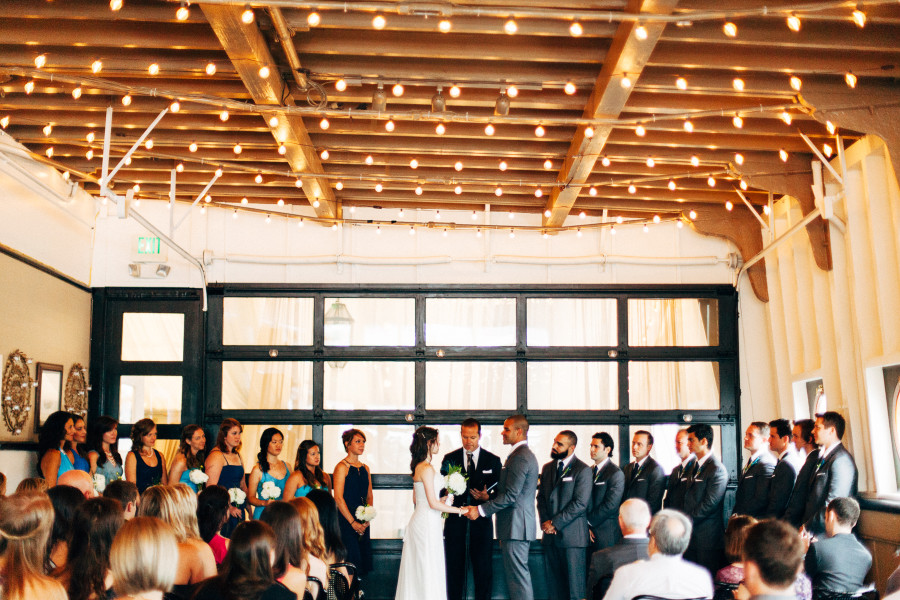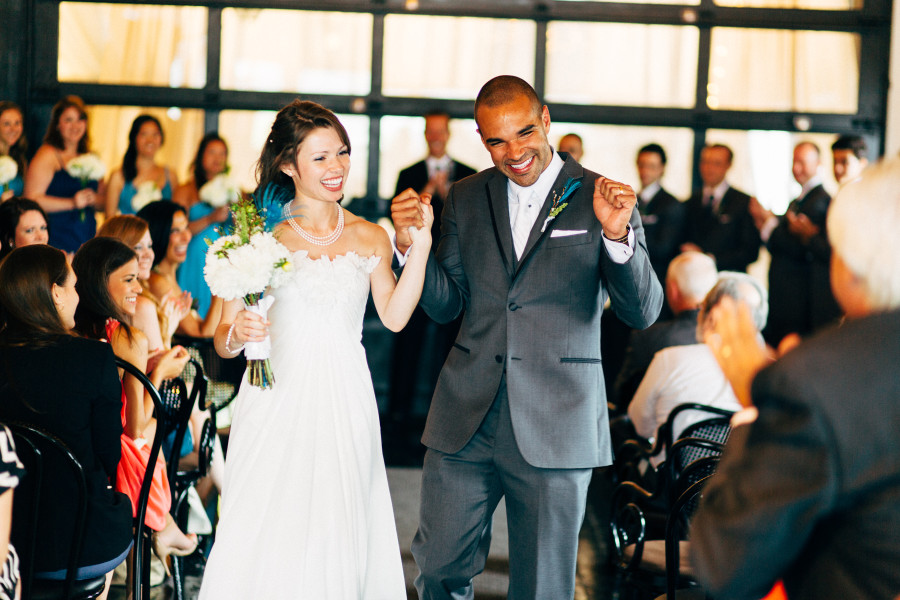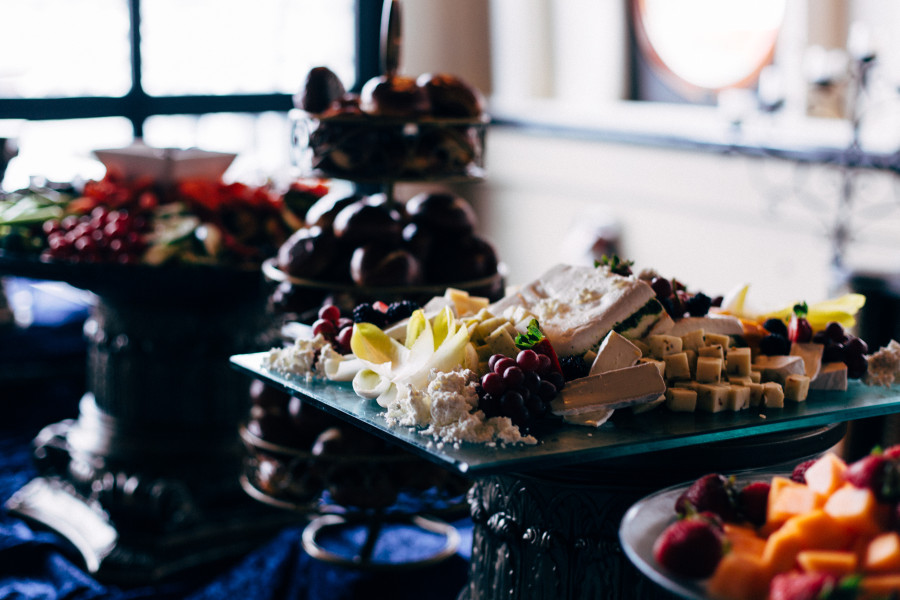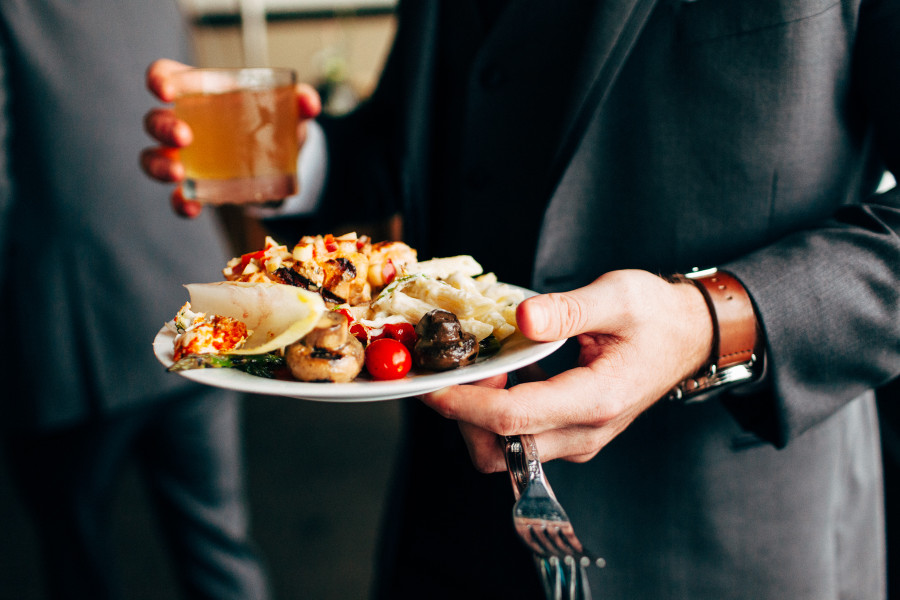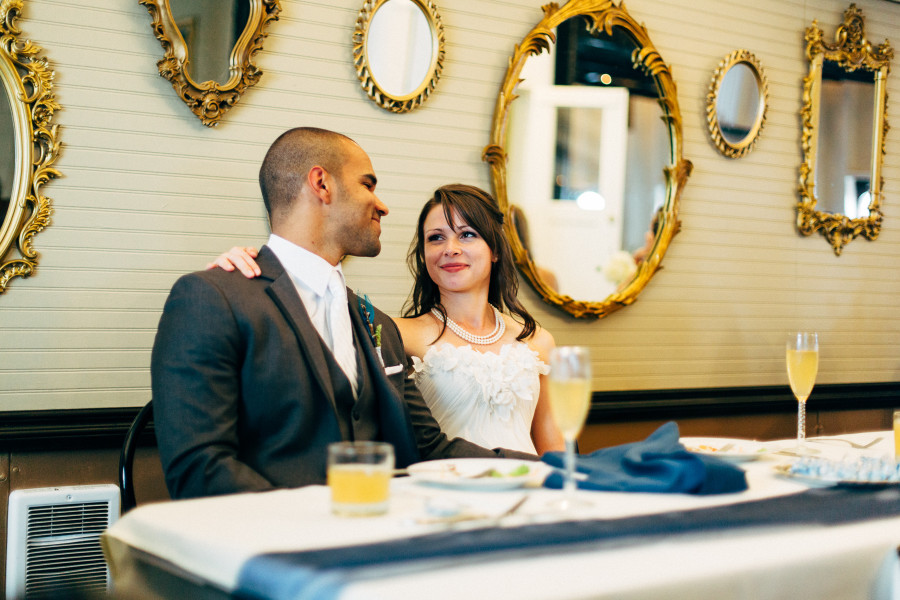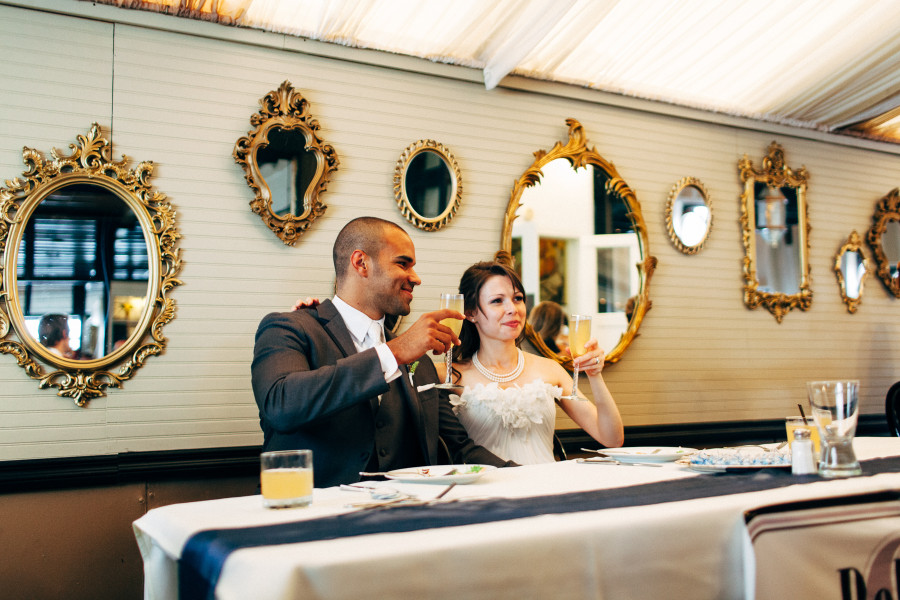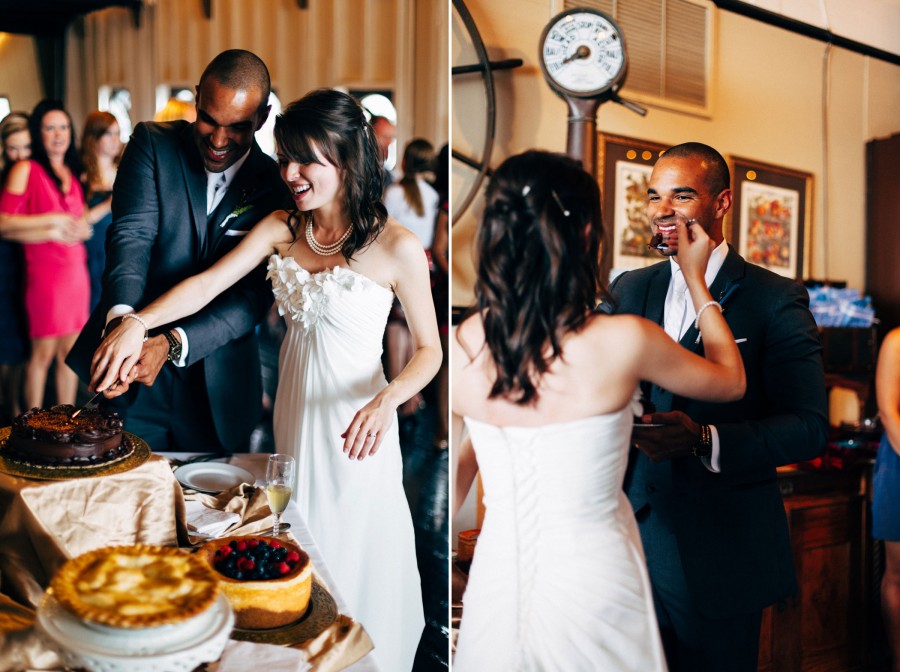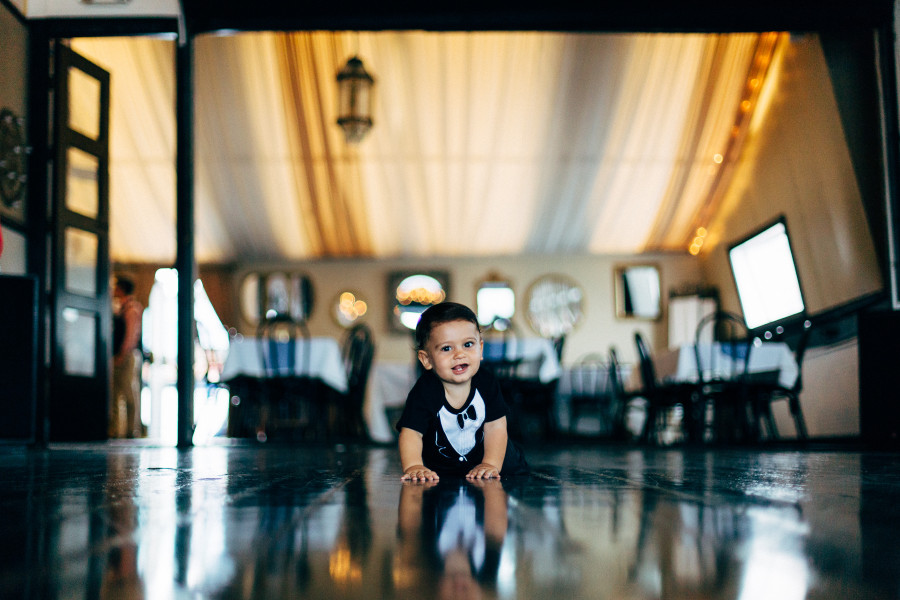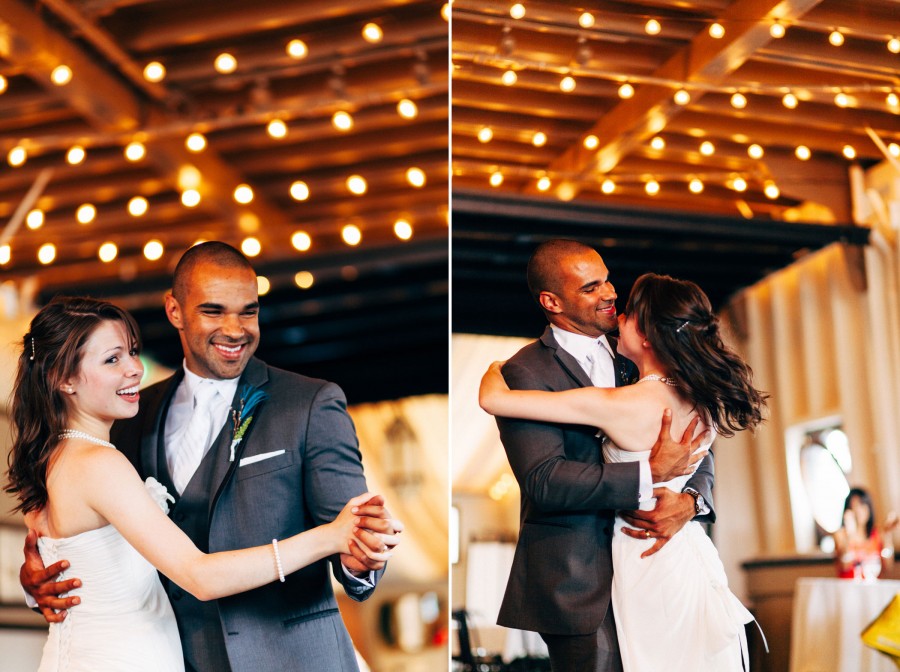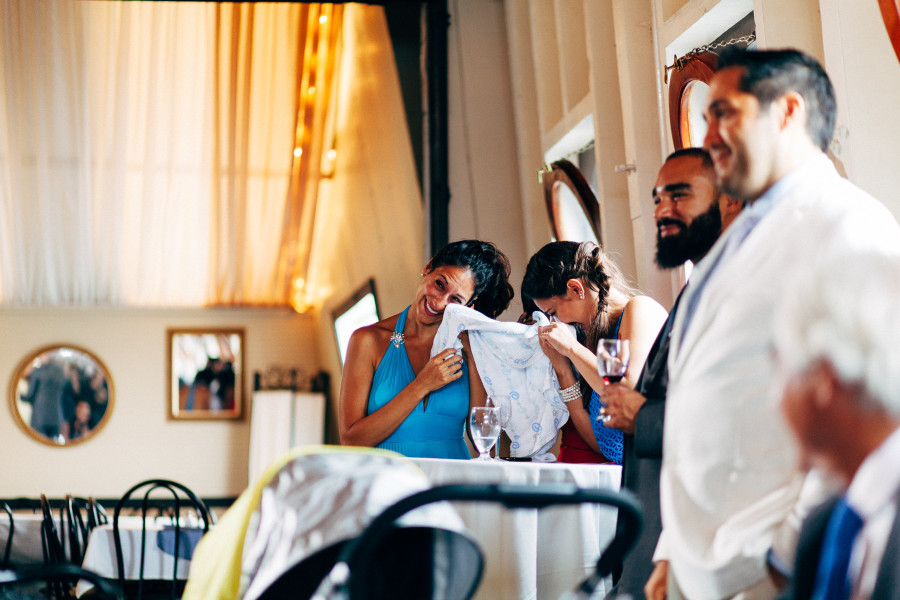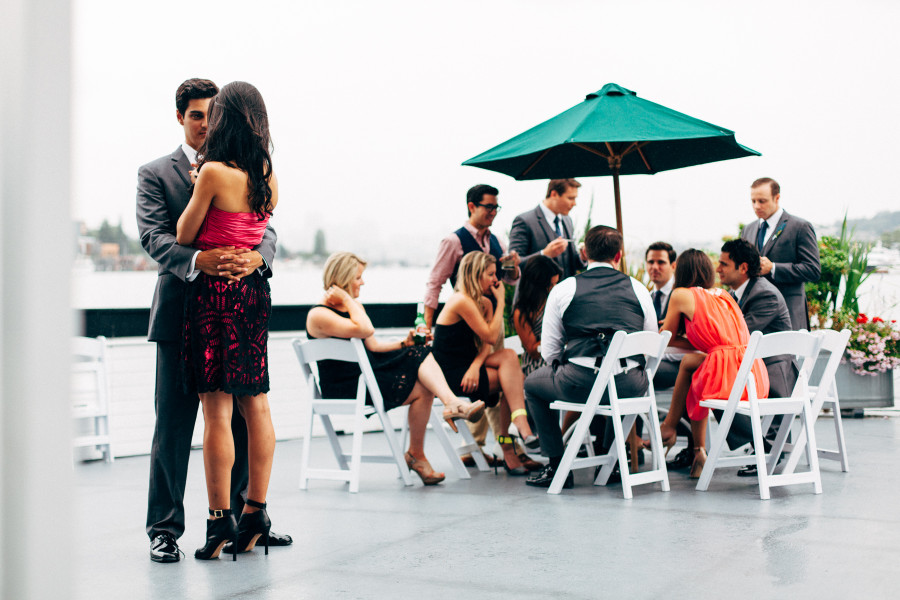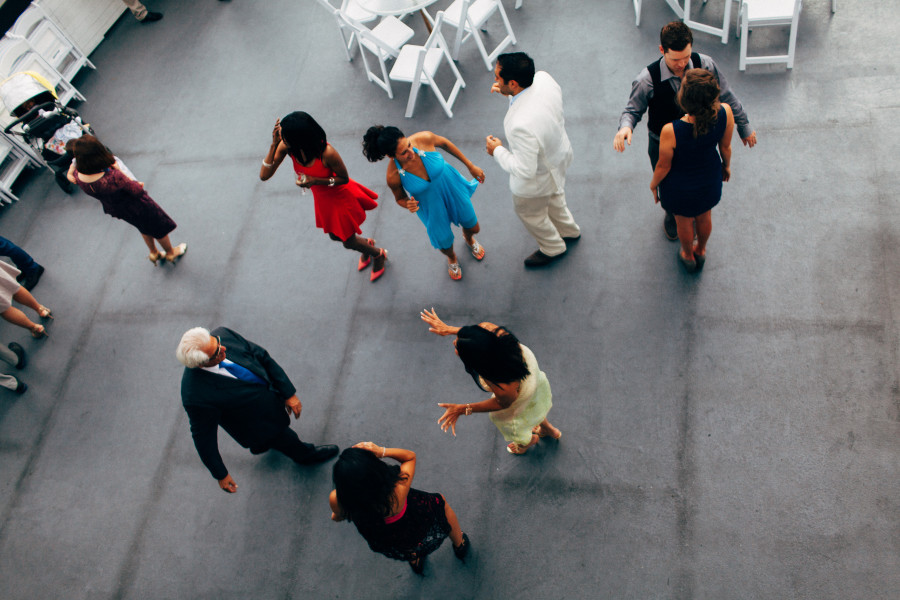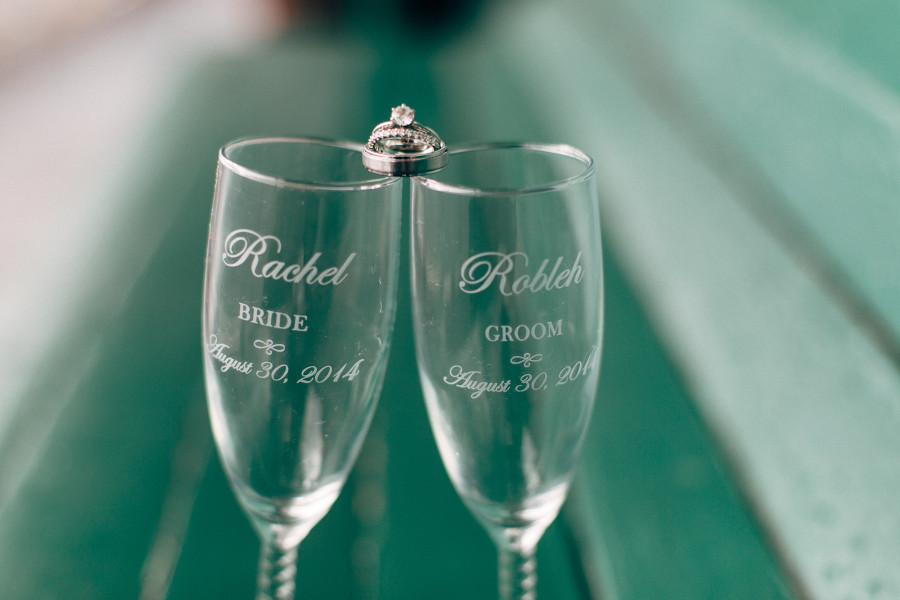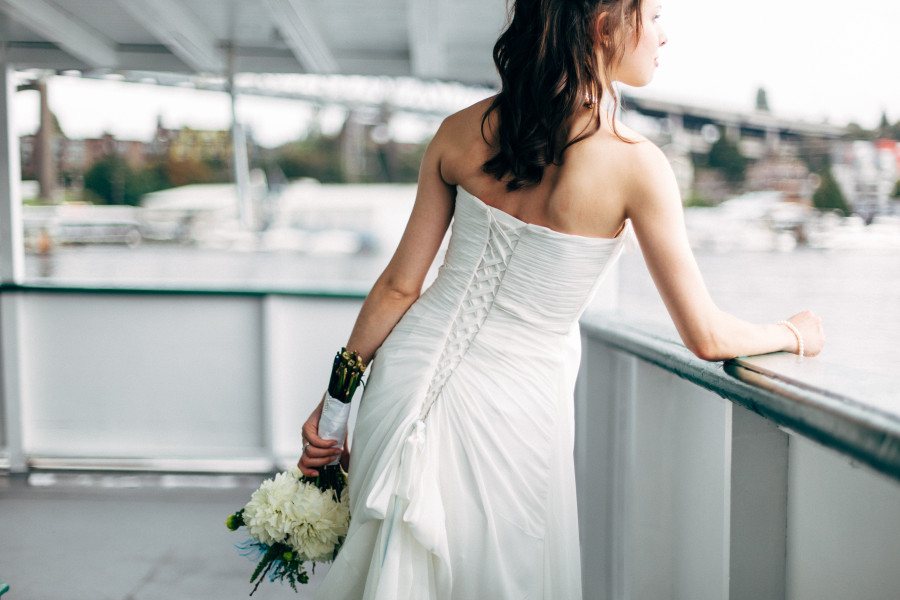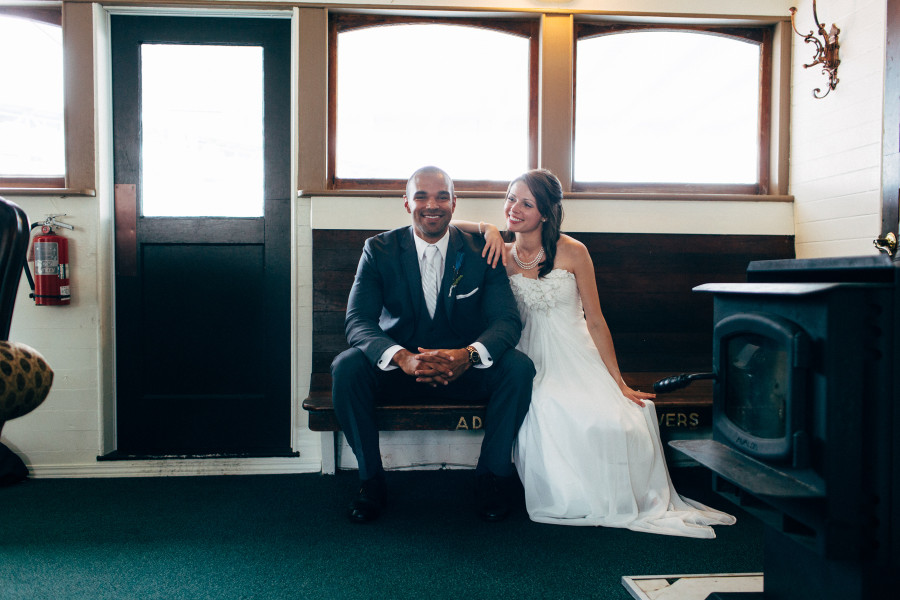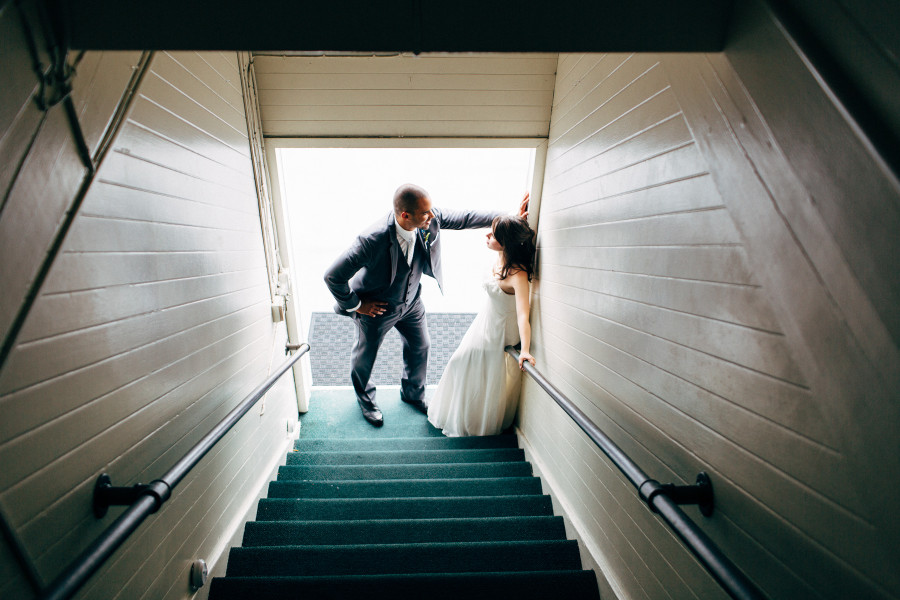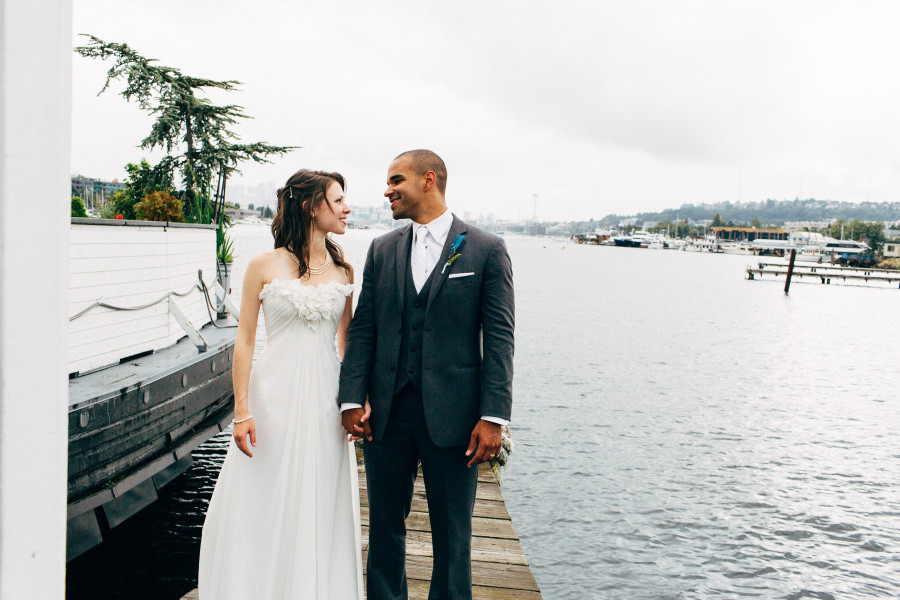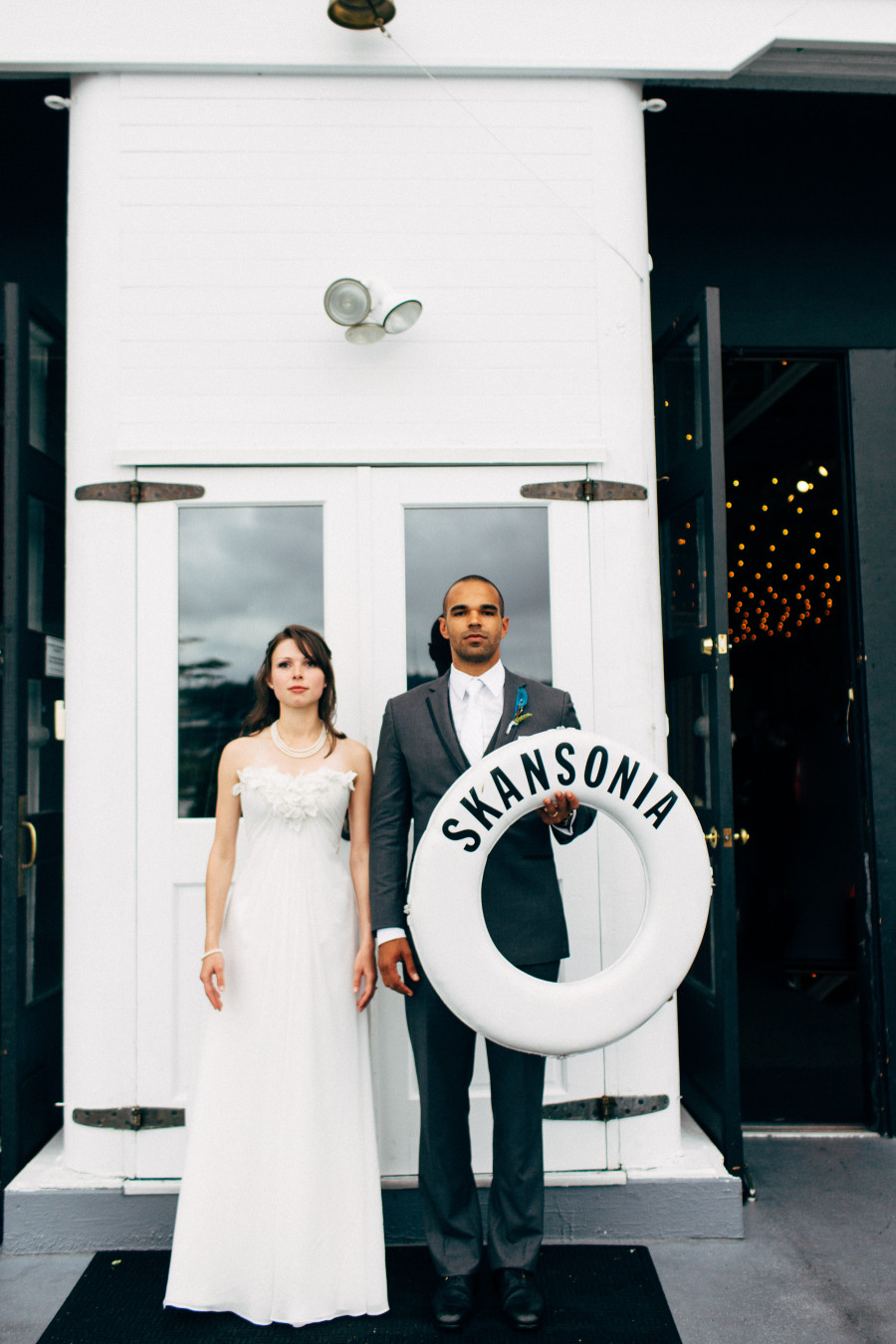 If you know the couple, you're welcome to view more photos here!