If you've never been to Vashon Island, an easy ferry ride from West Seattle will transport you to what seems like another world. Vashon is quaint, beautiful, and rural. And, as you'll see from the Vashon Island wedding we're sharing today, it's full of surprises.
Joe and Kaja planned their wedding day at a stunning private residence on Vashon. The buildings on the property were imported from China and Indonesia and re-assembled on Vashon. The space was serene and stunning.
If the property wasn't gorgeous enough, Joe and Kaja were so happy and over-the-top in love. As you'll see in the photos, they had planned a beautiful day, with family and friends, and soaked up every minute of the day.
What more could you want: a couple in love, a beautiful venue, a gorgeous dress (seriously, what a dress!), a stunning horse (look for him below as well!), and a lovely group of family and friends!
Enjoy this Vashon Island Wedding and send some love to the couple.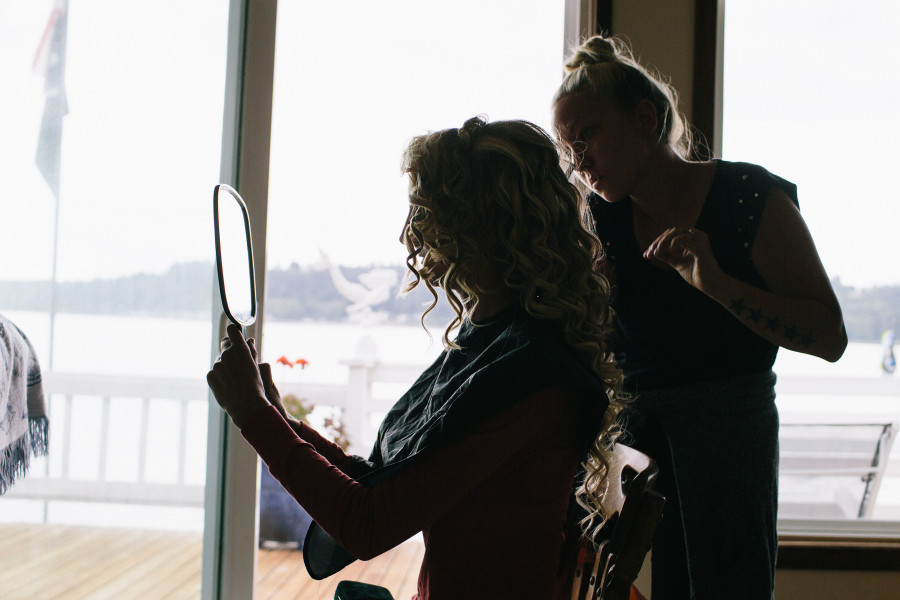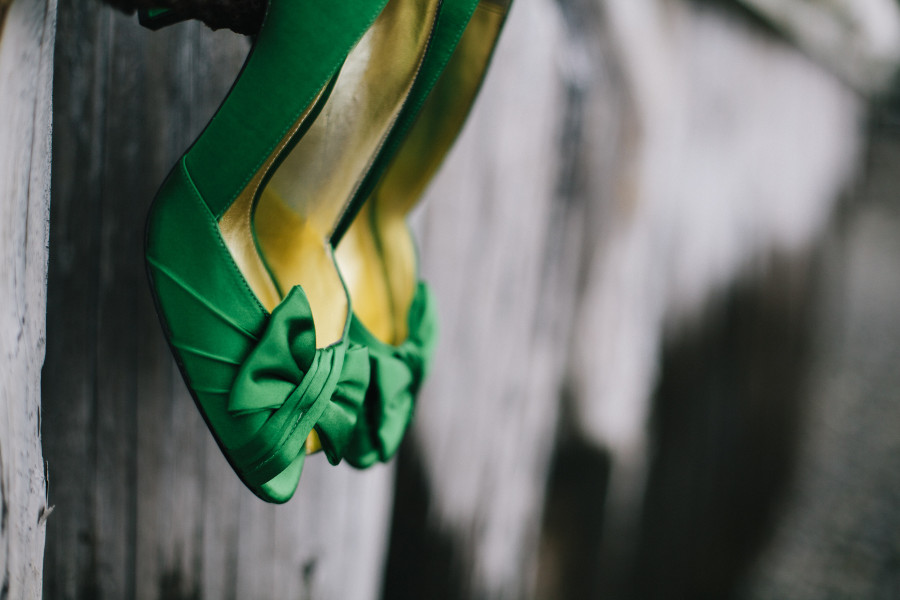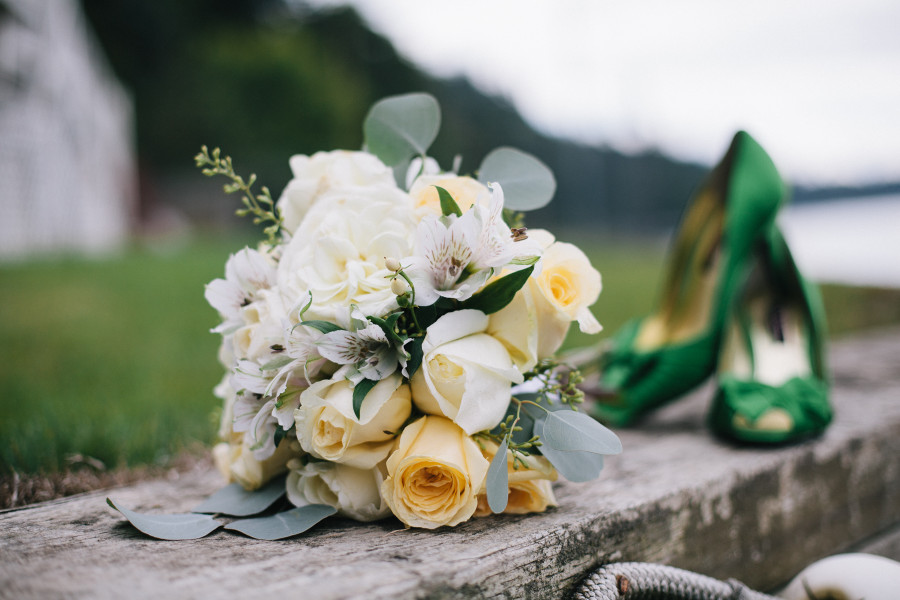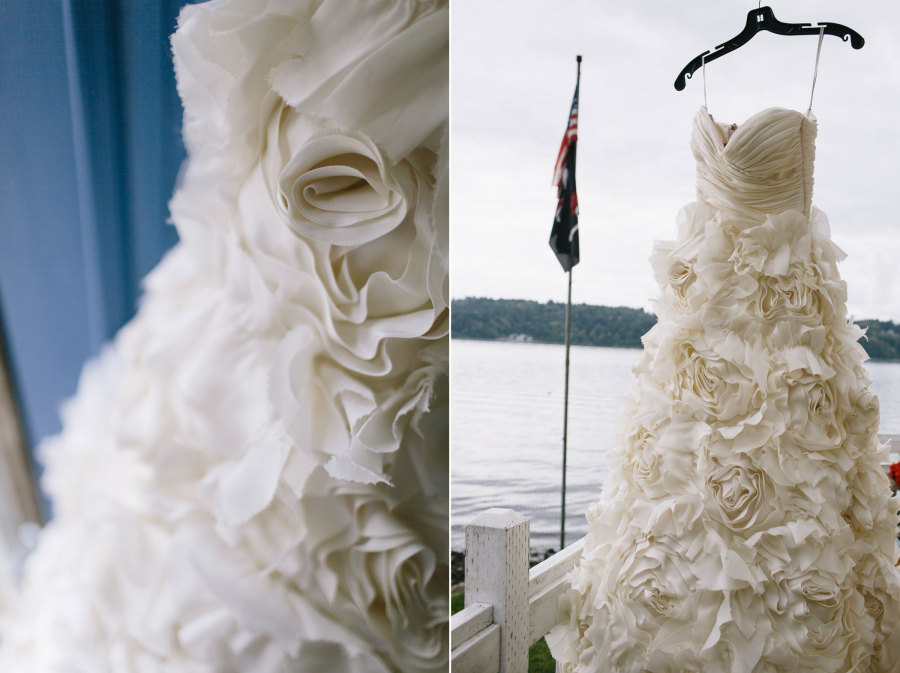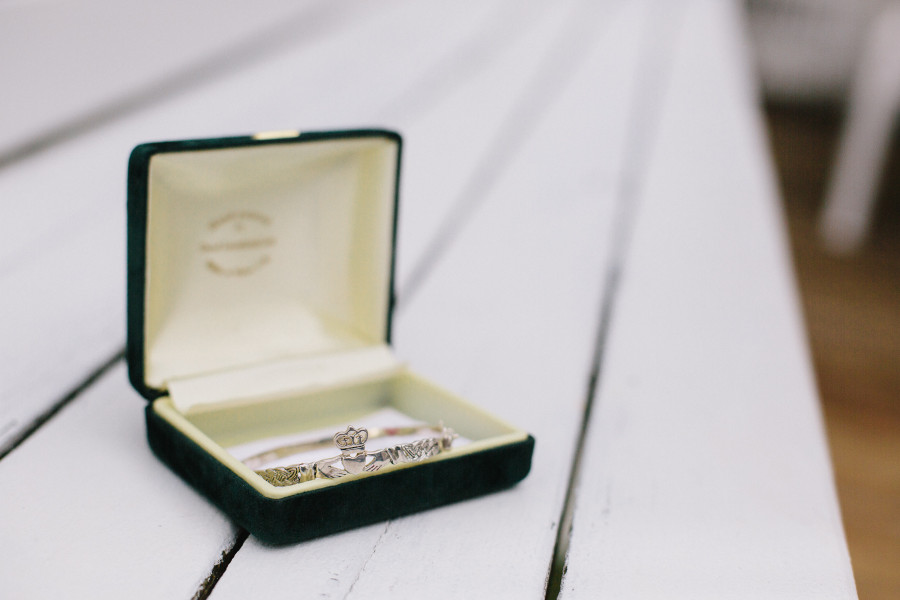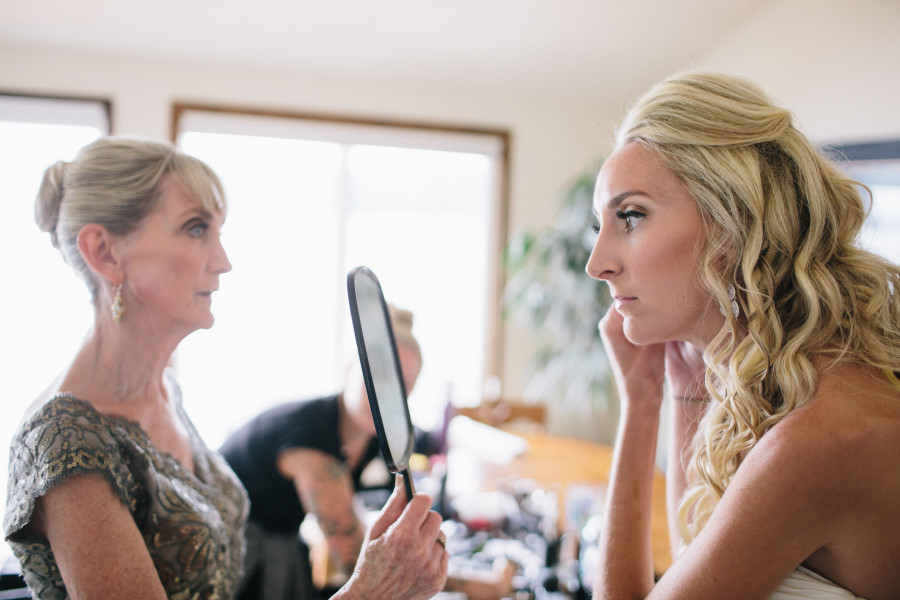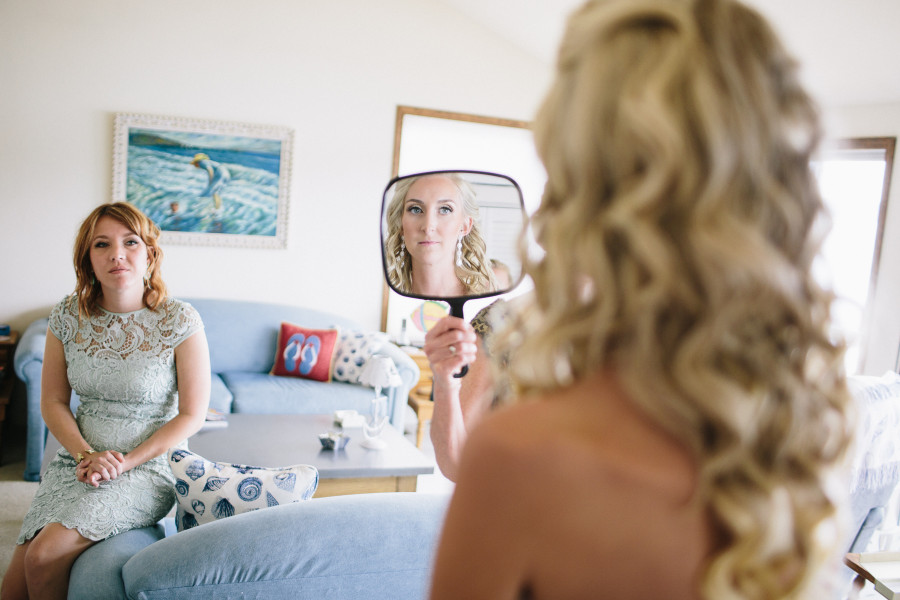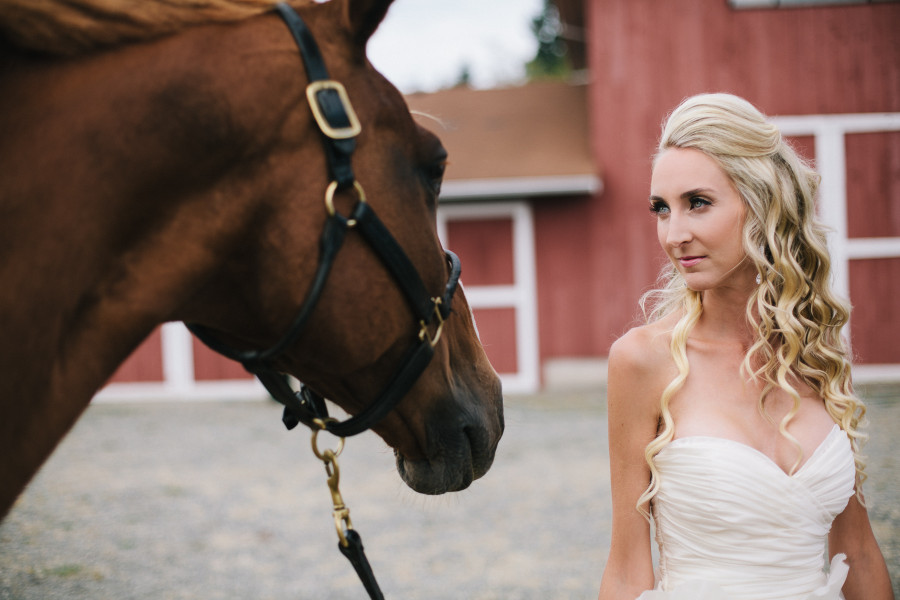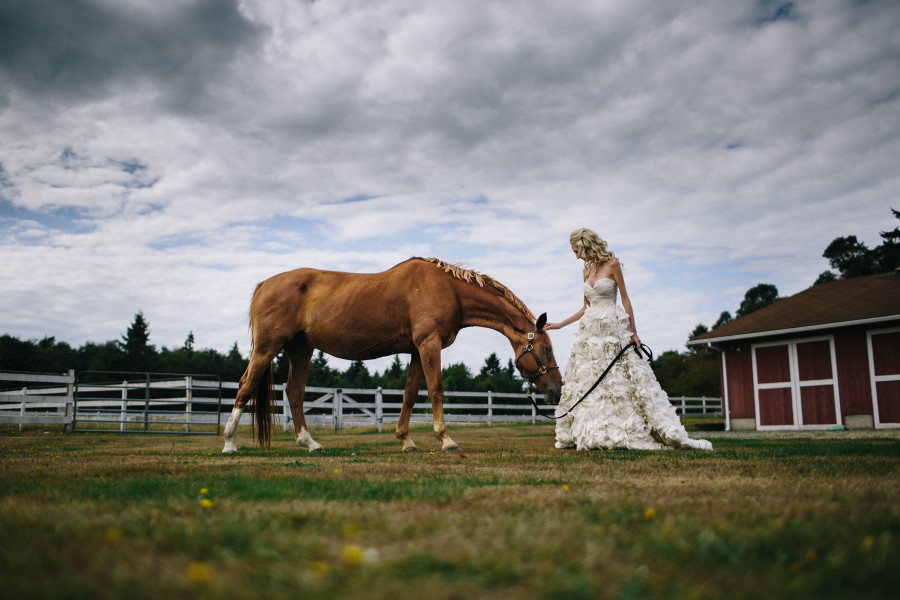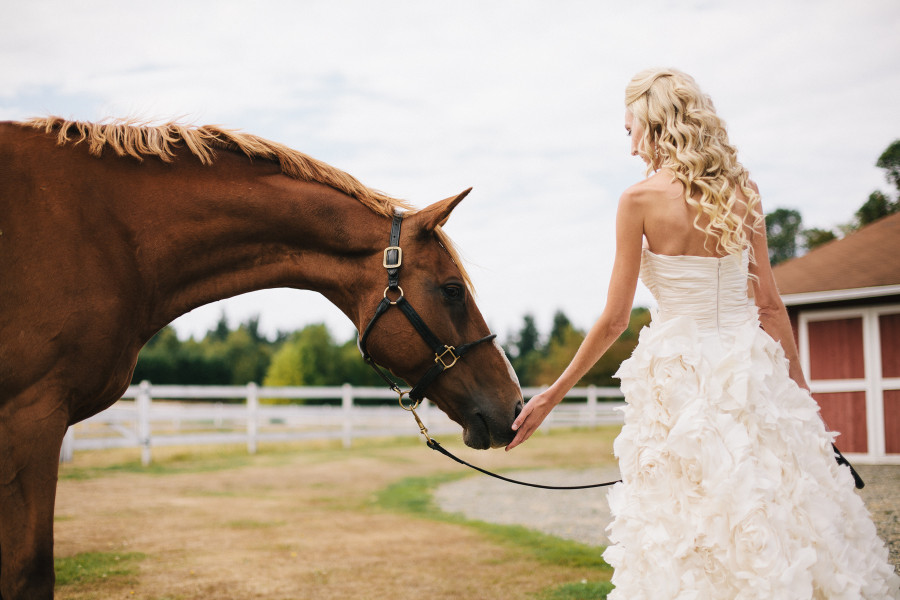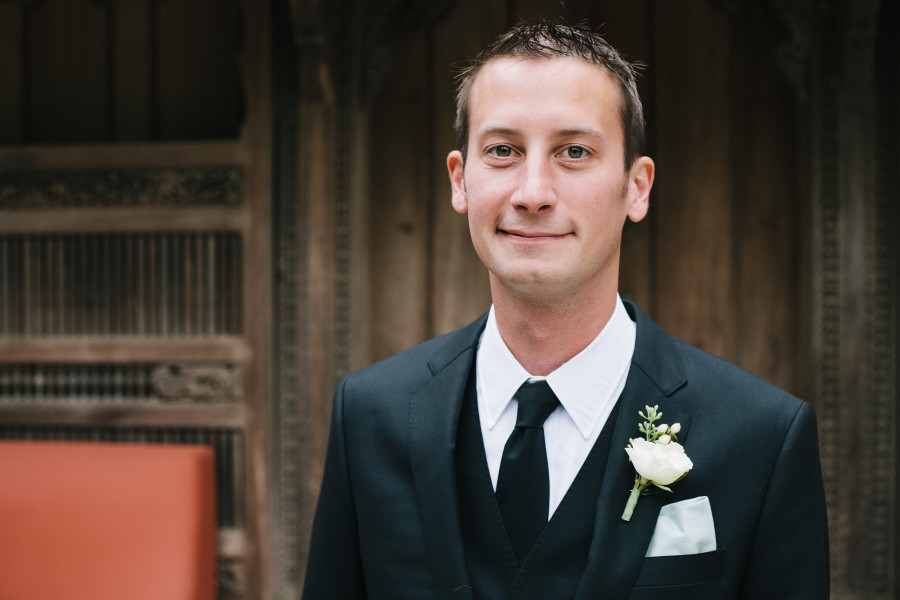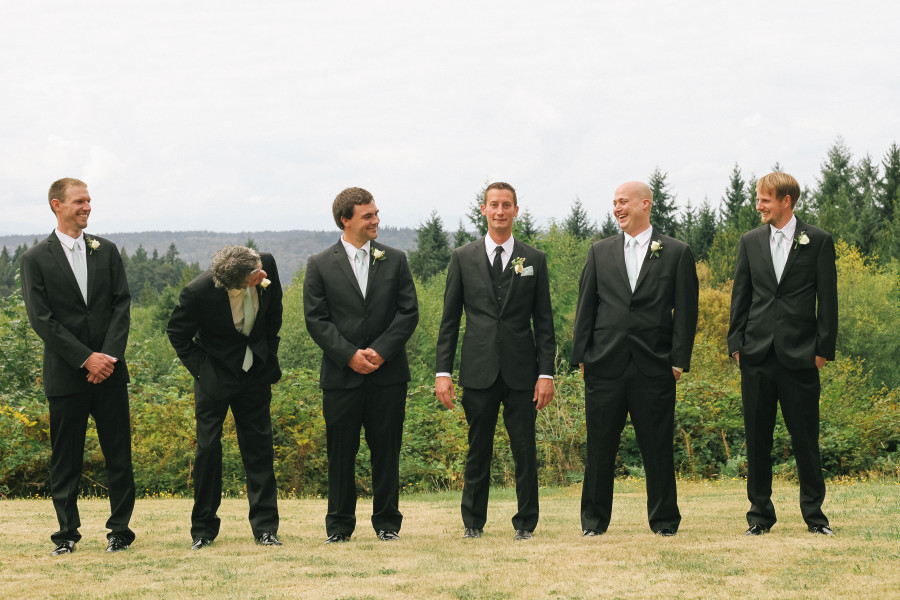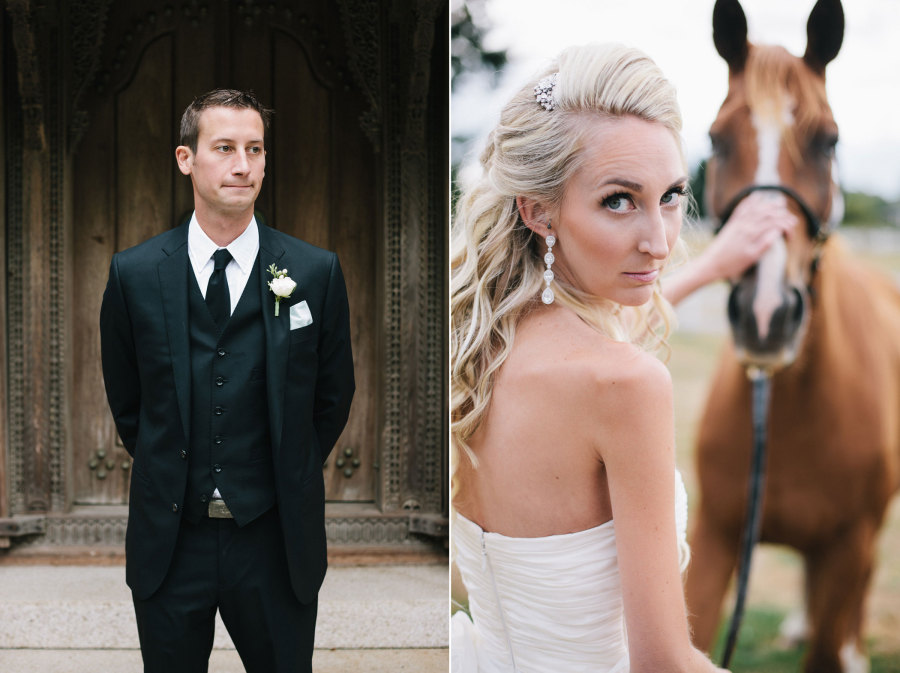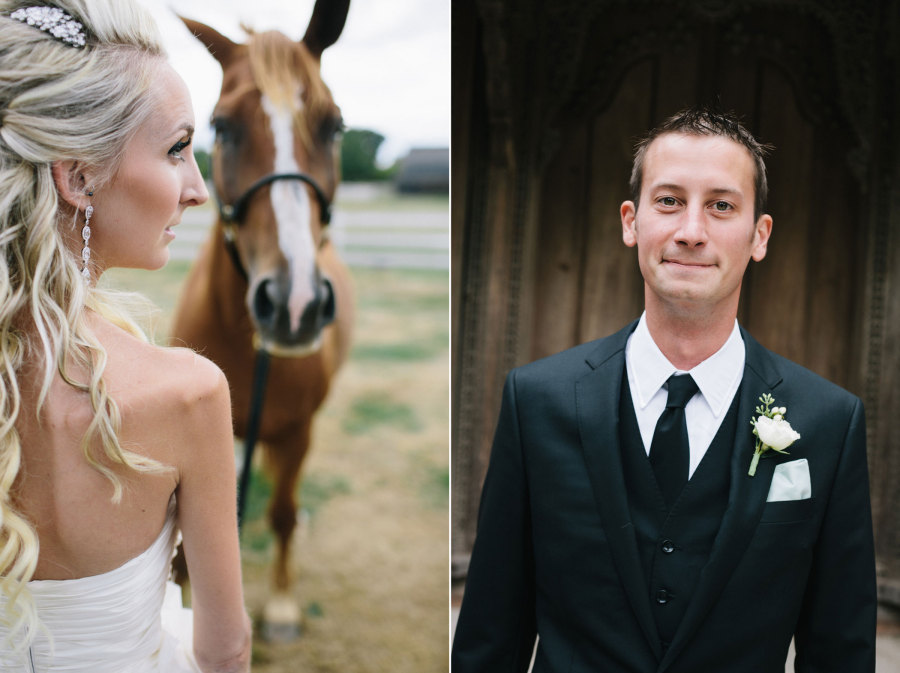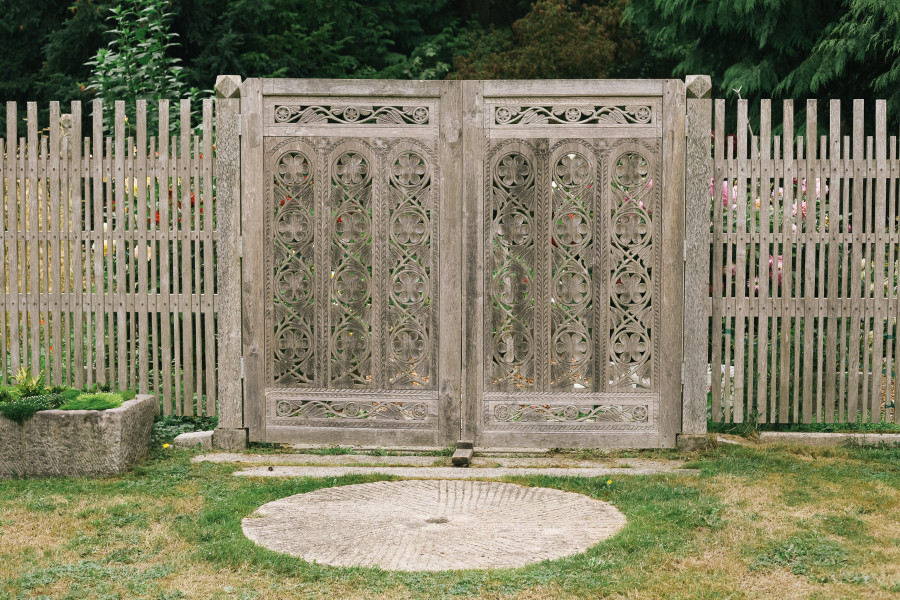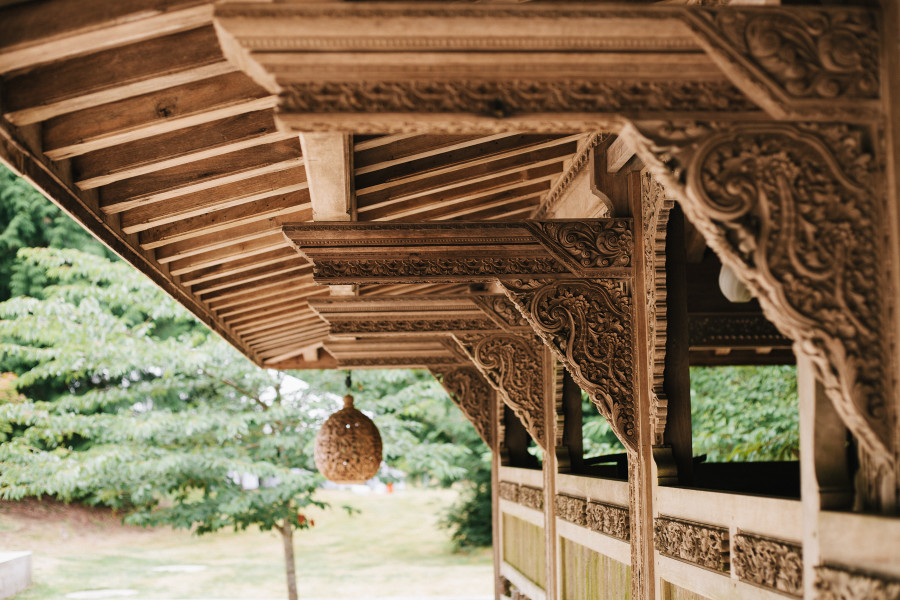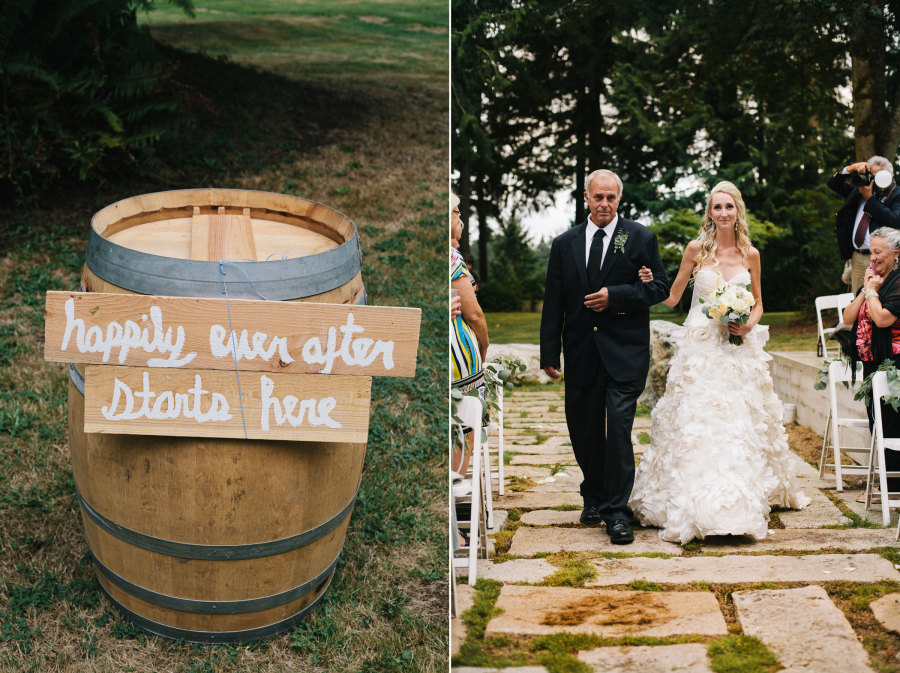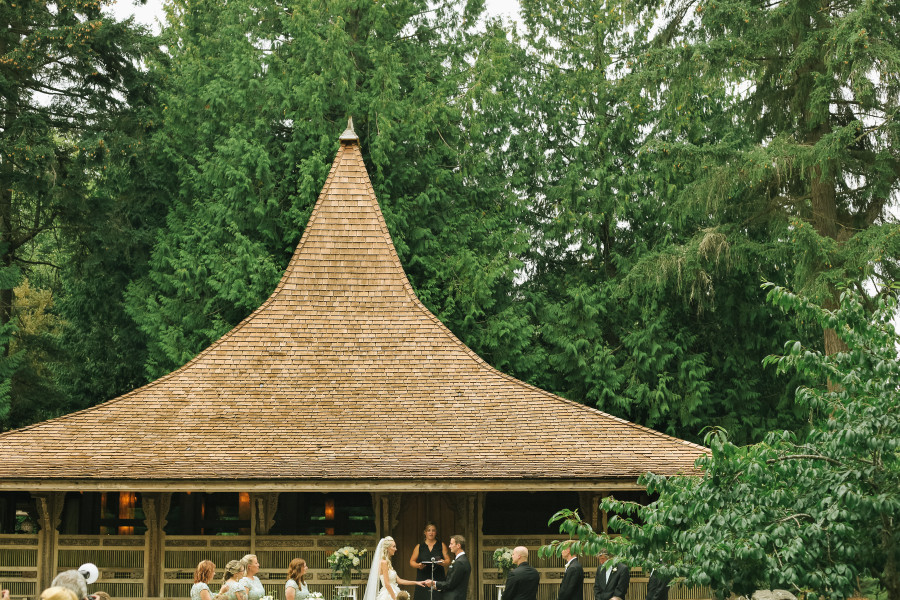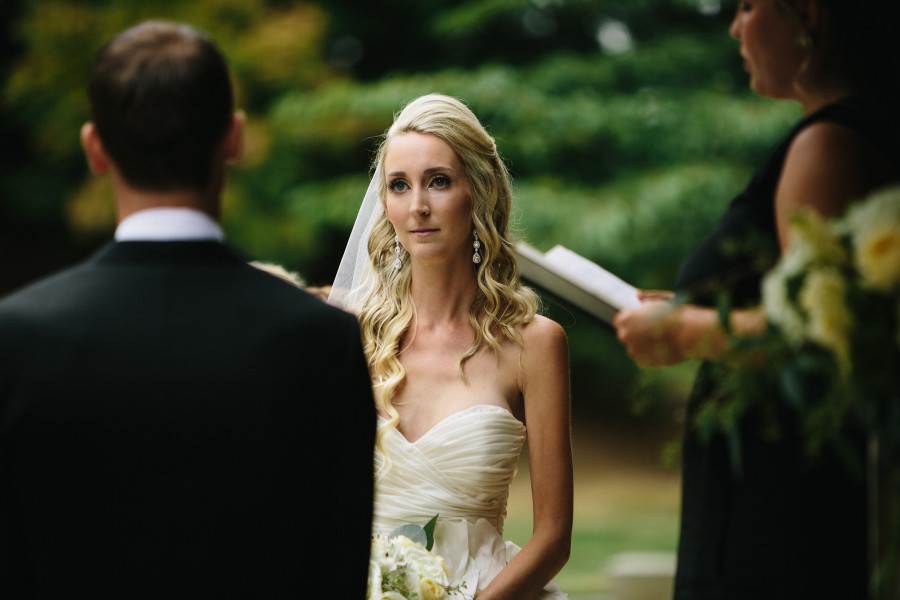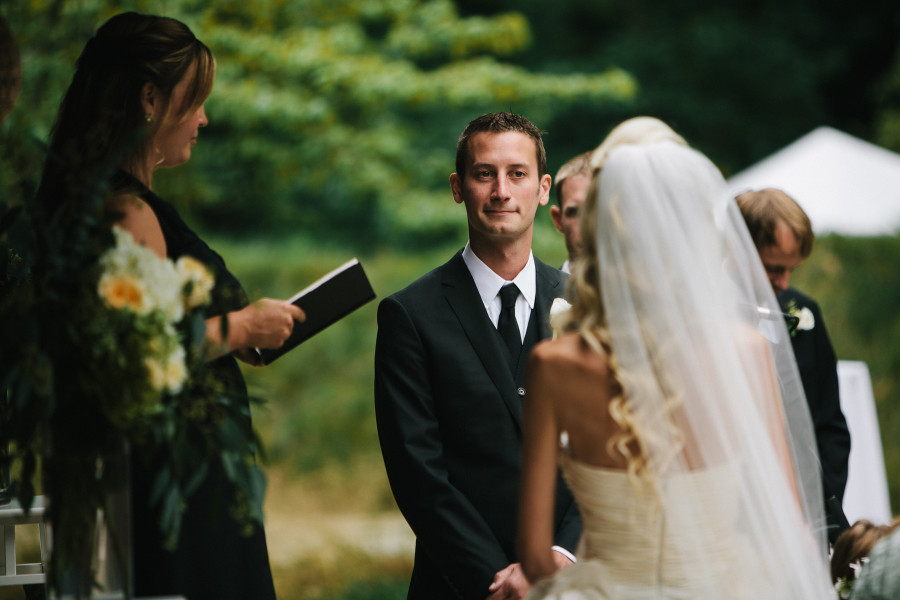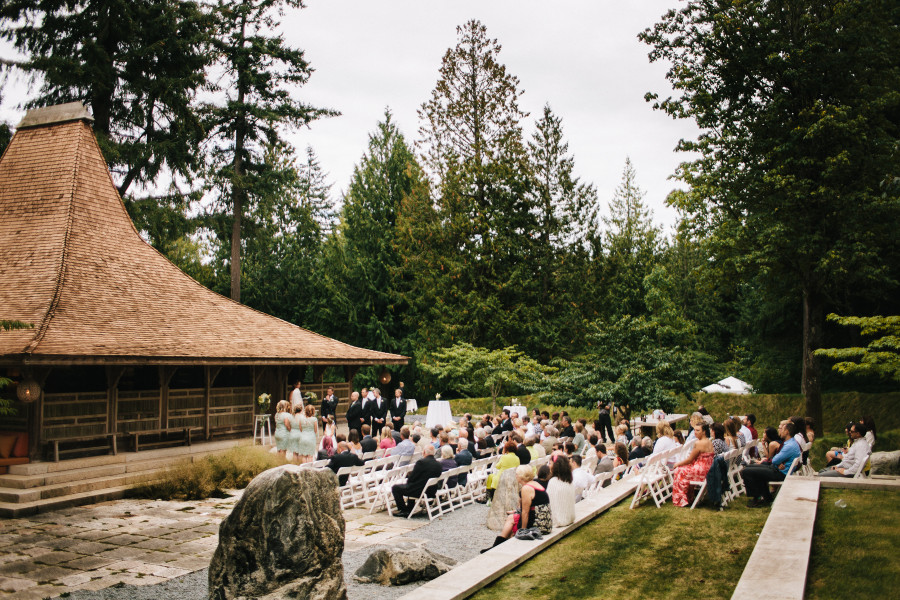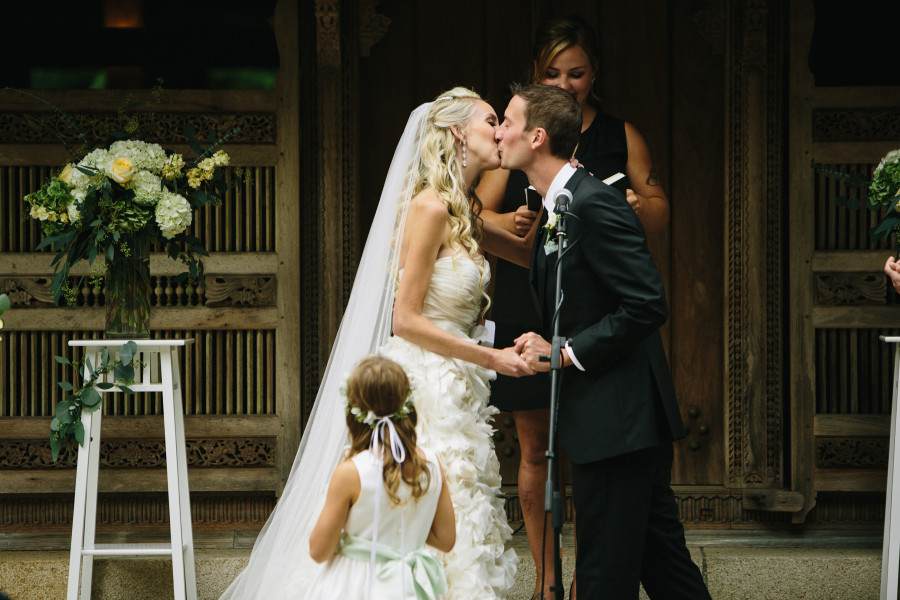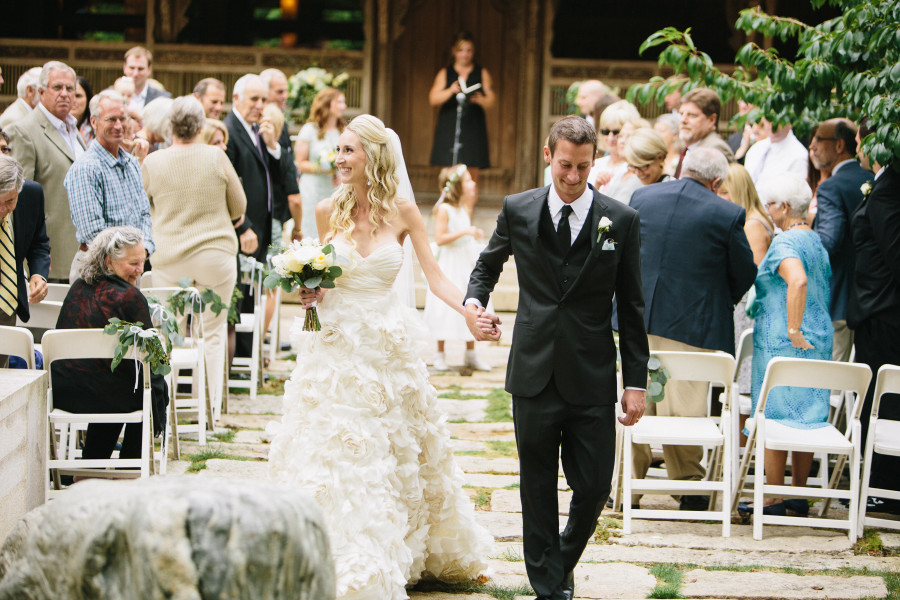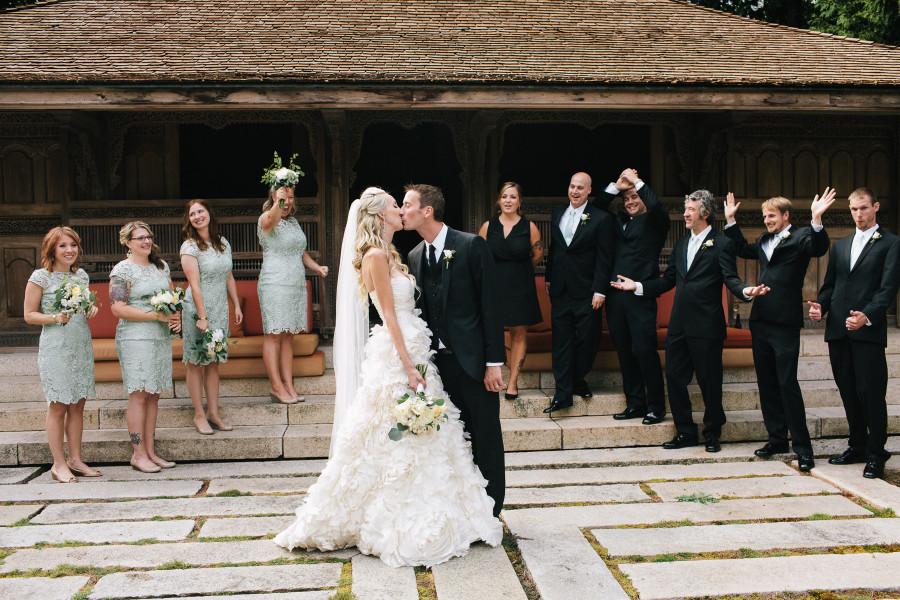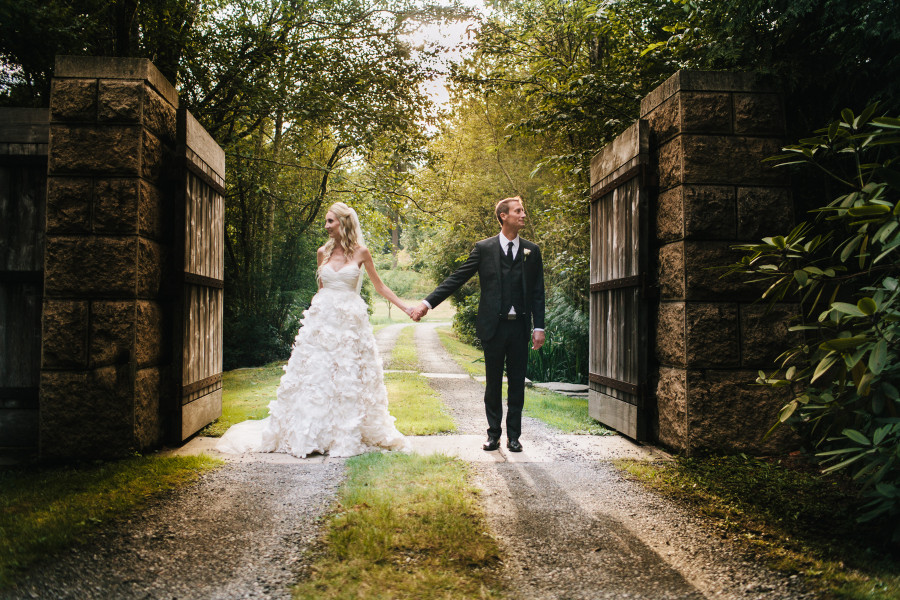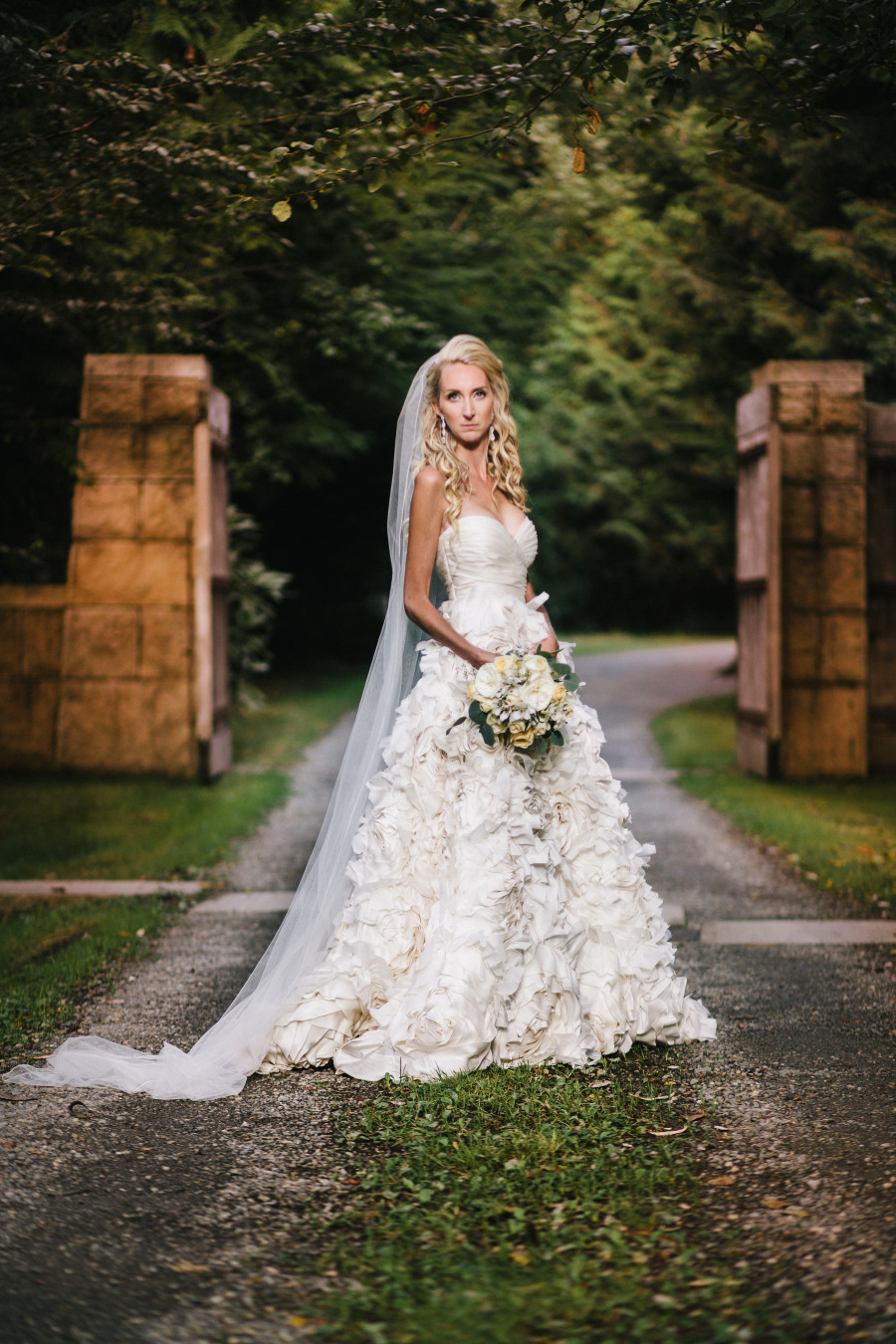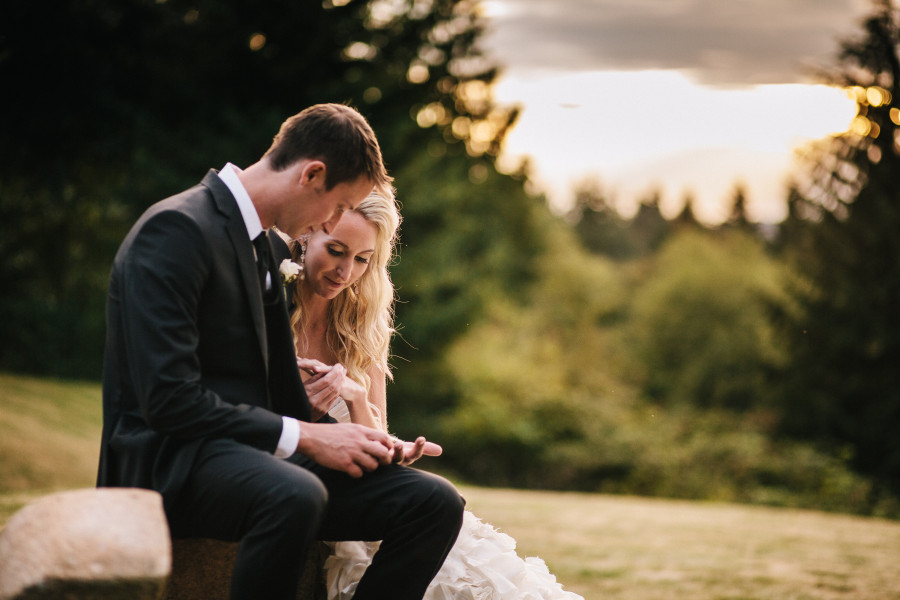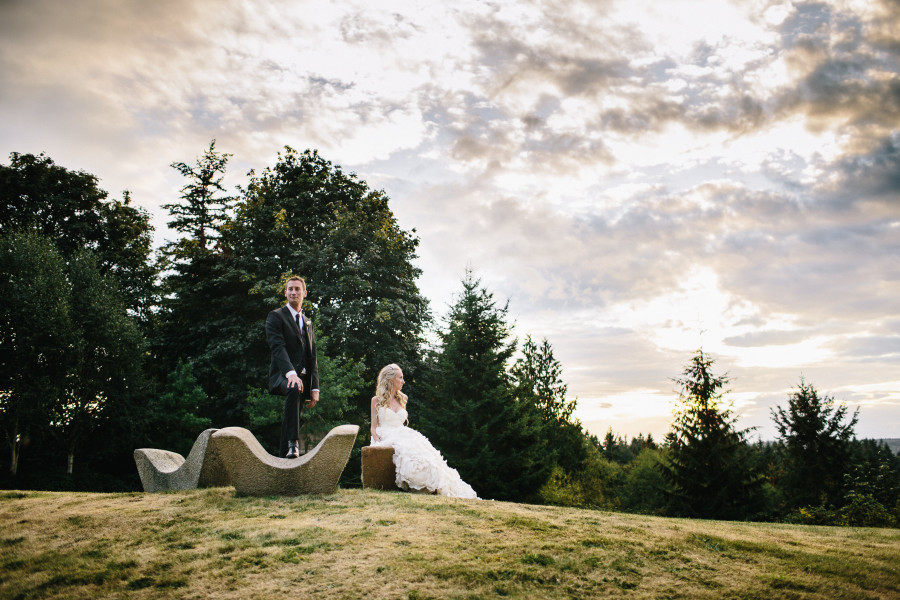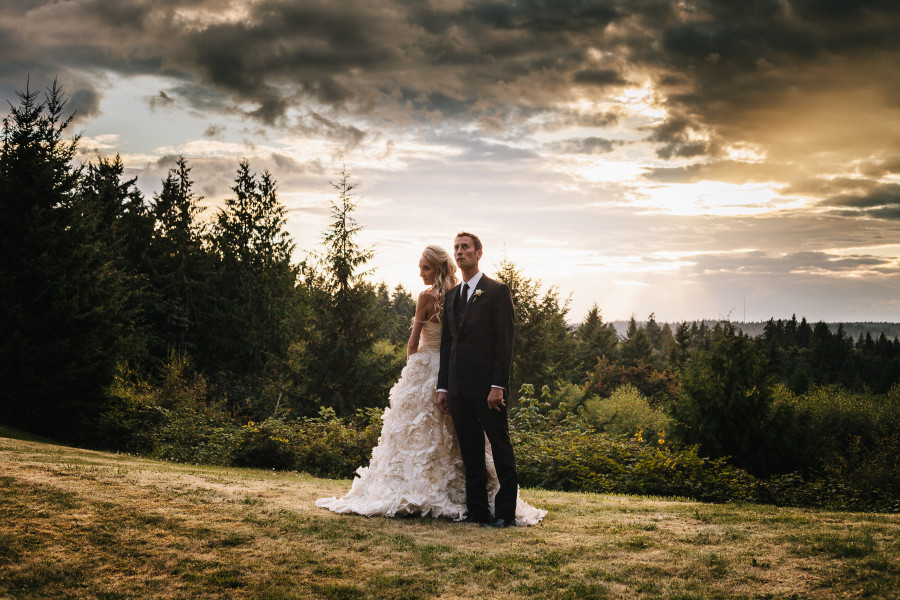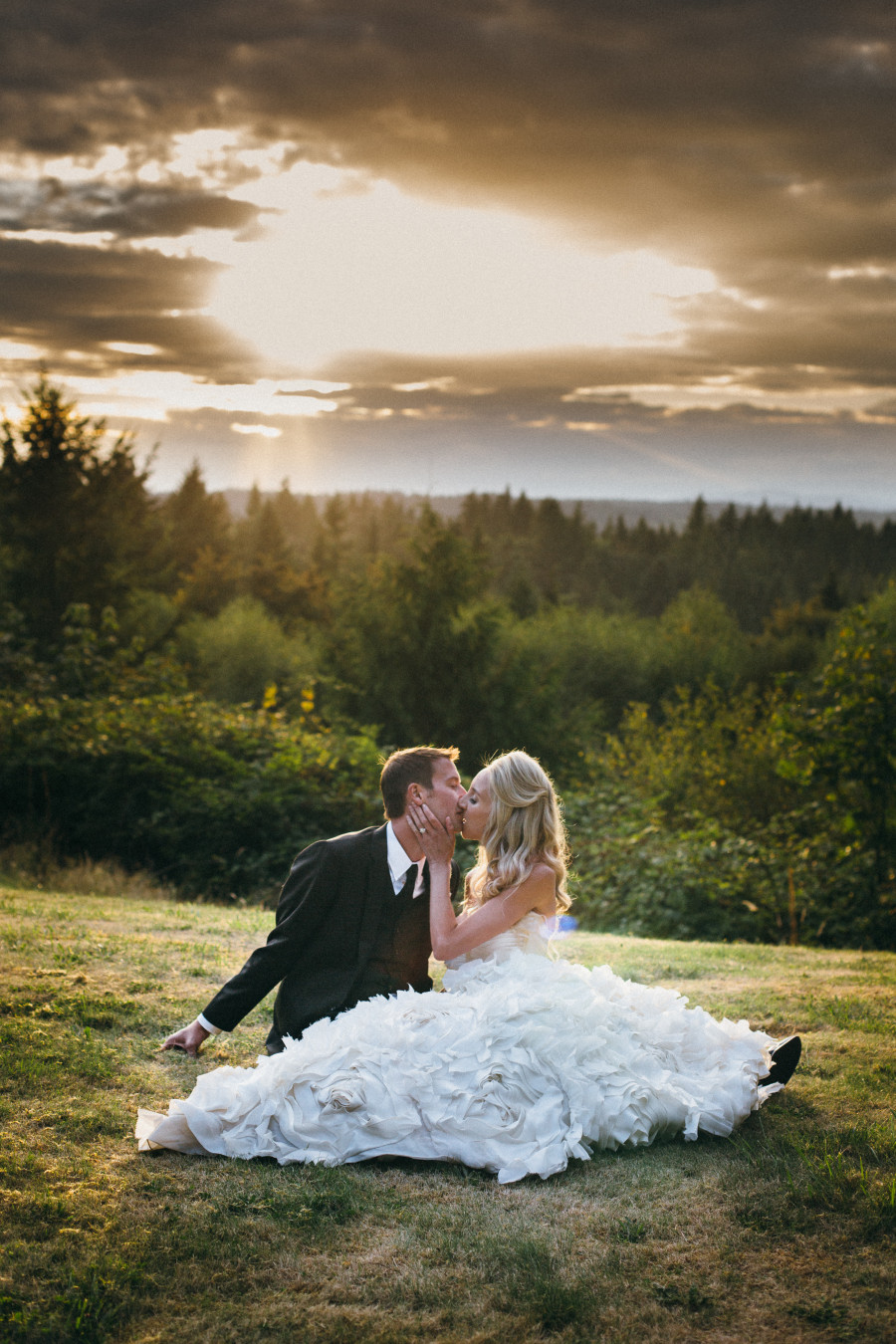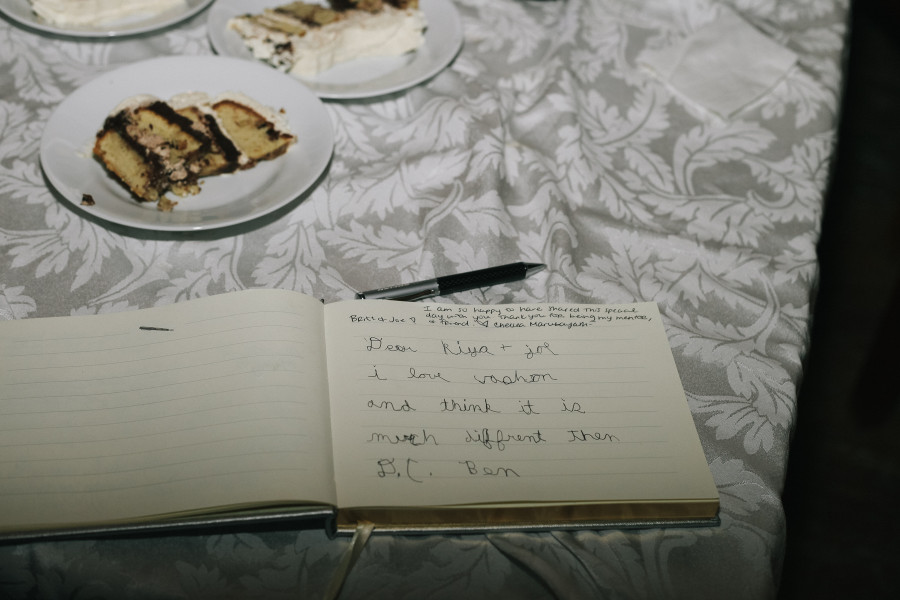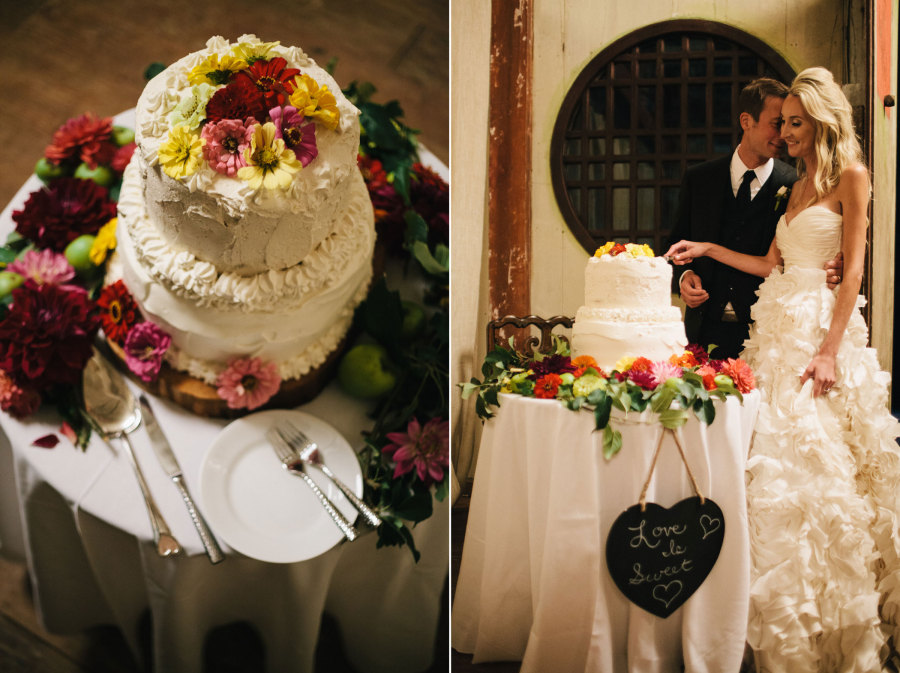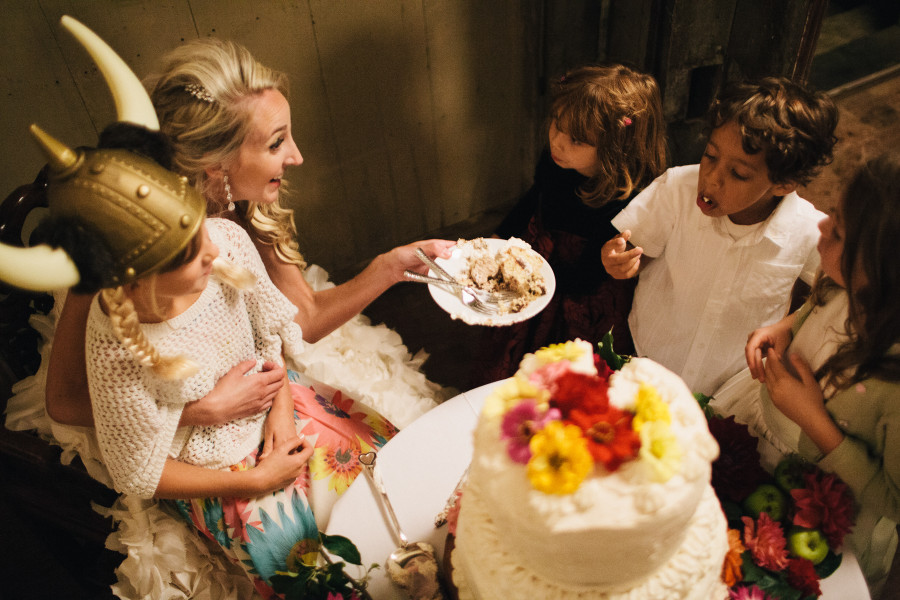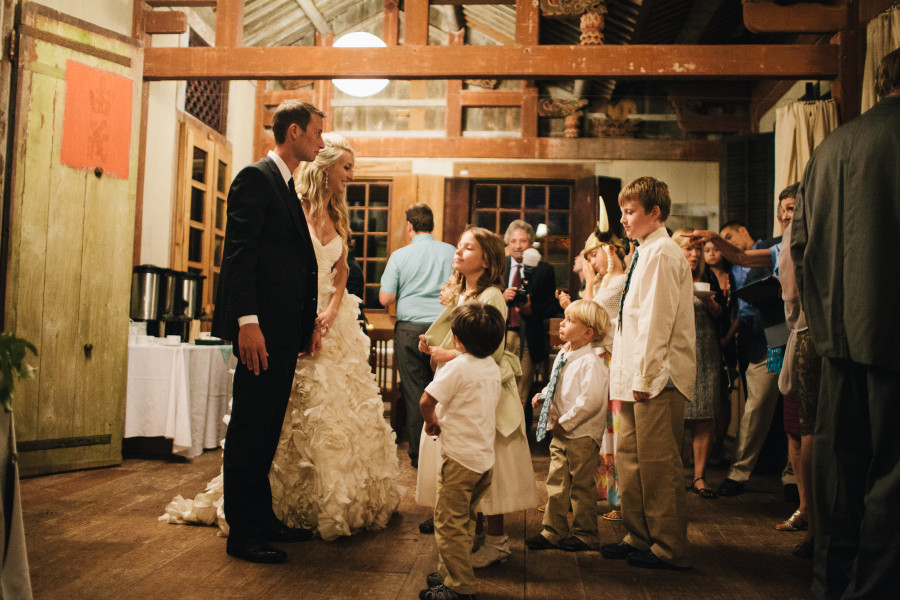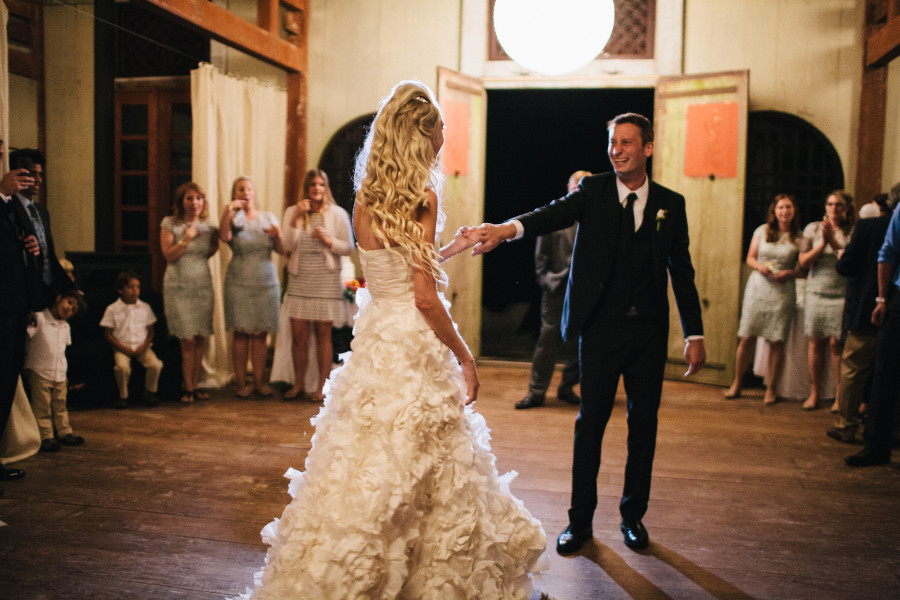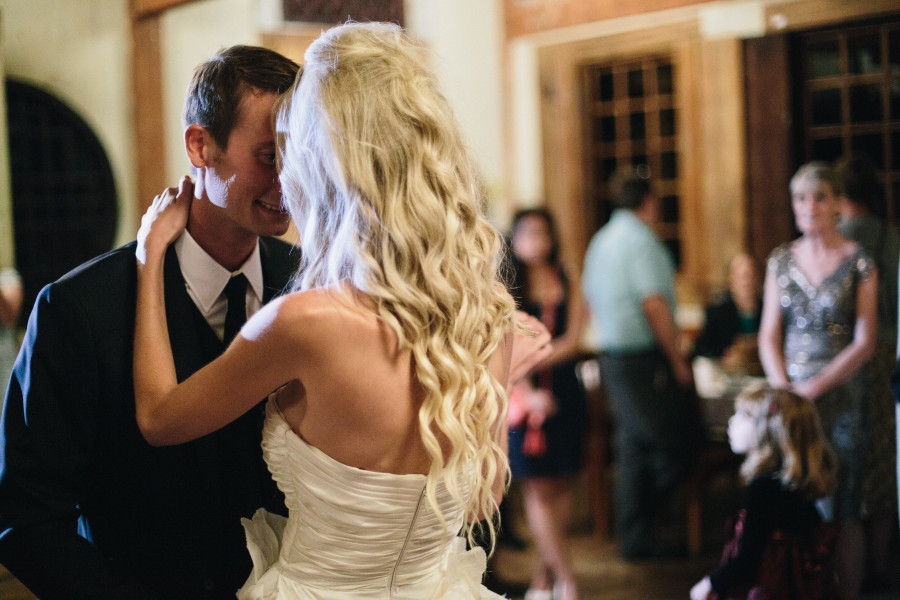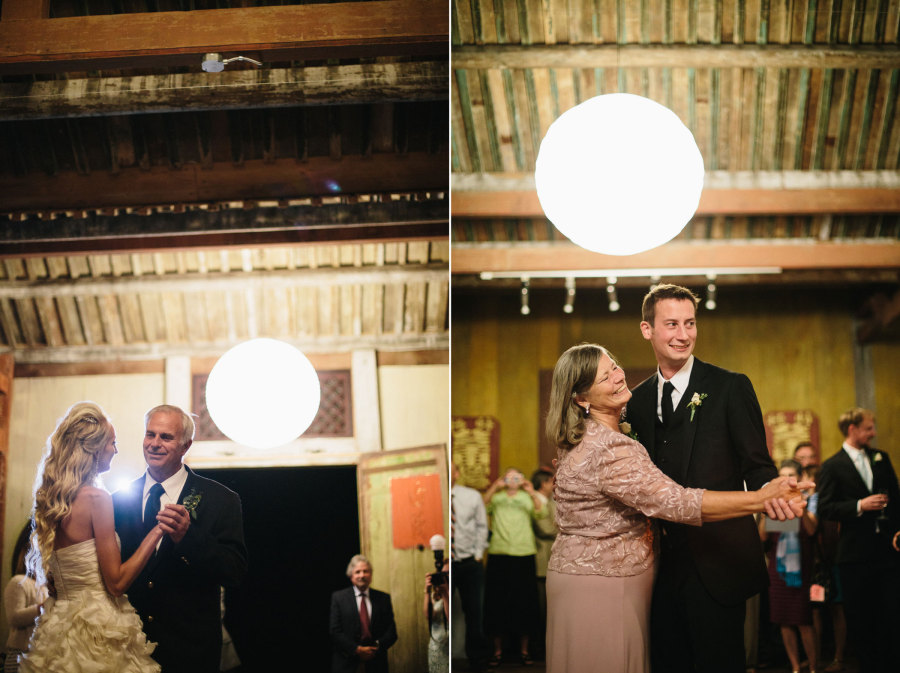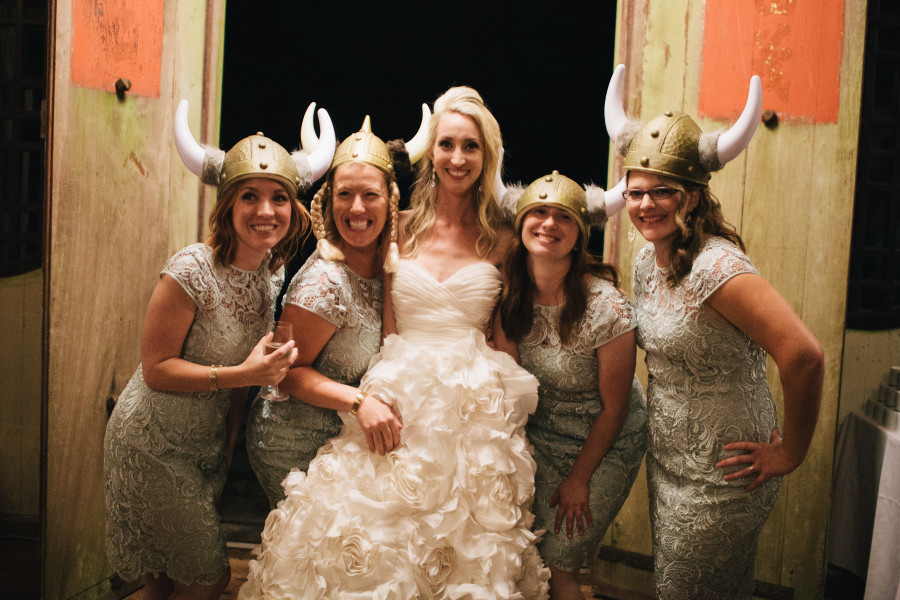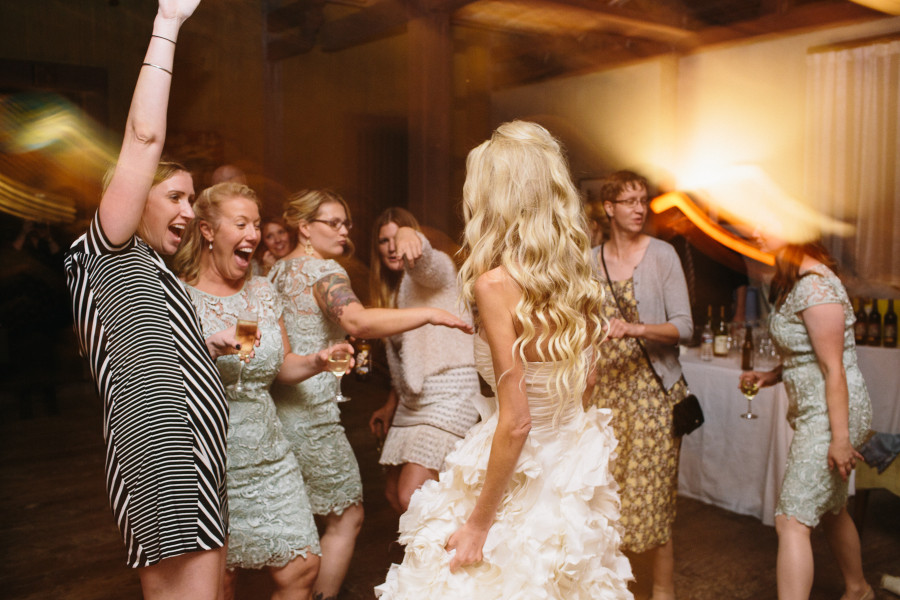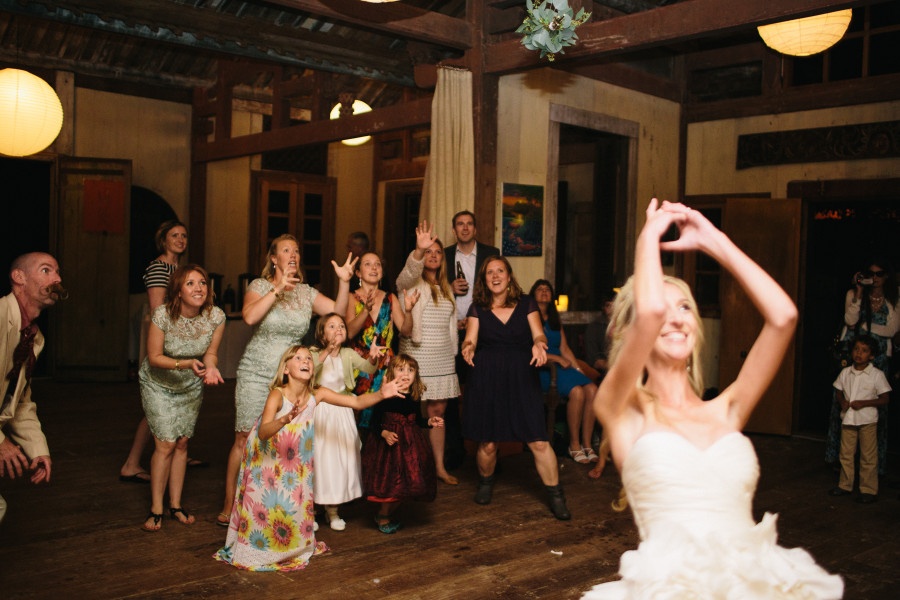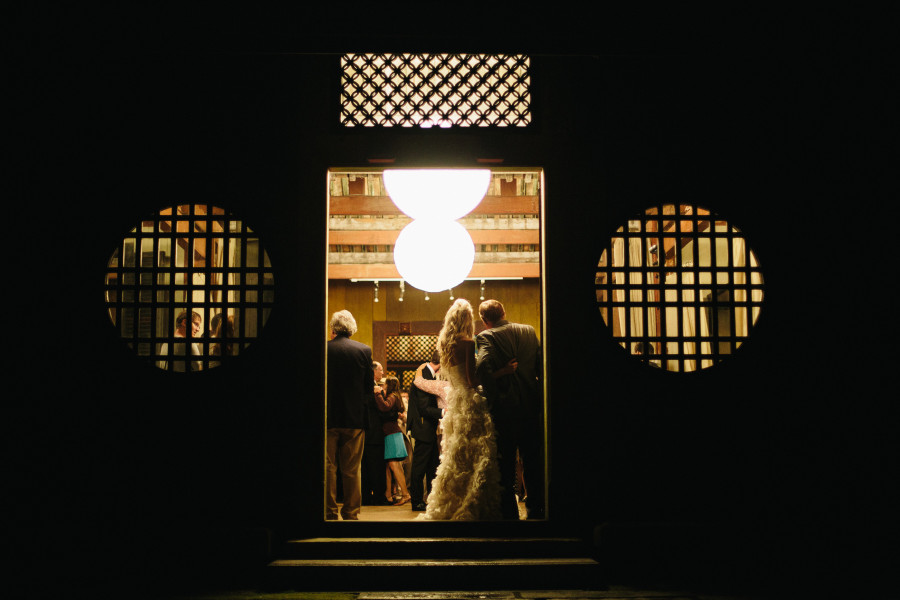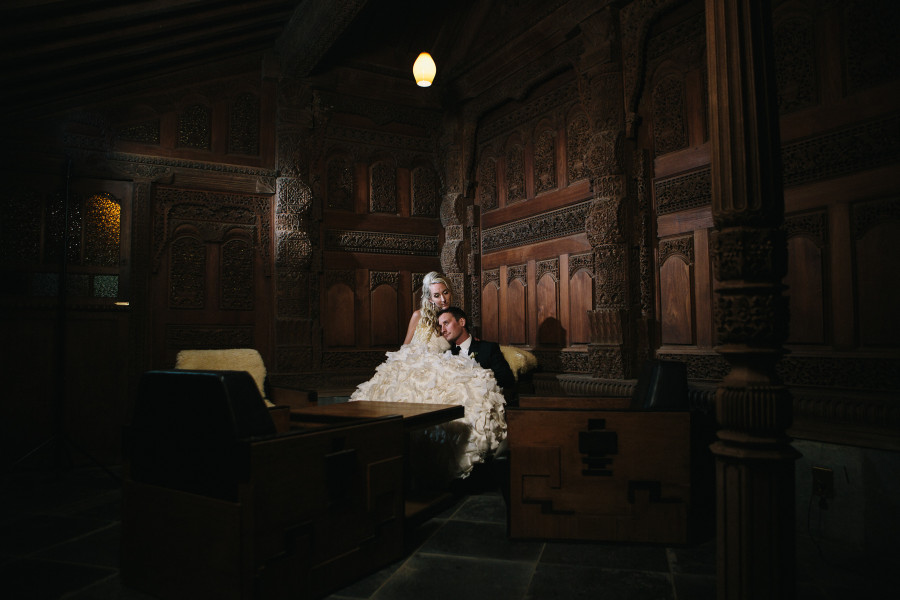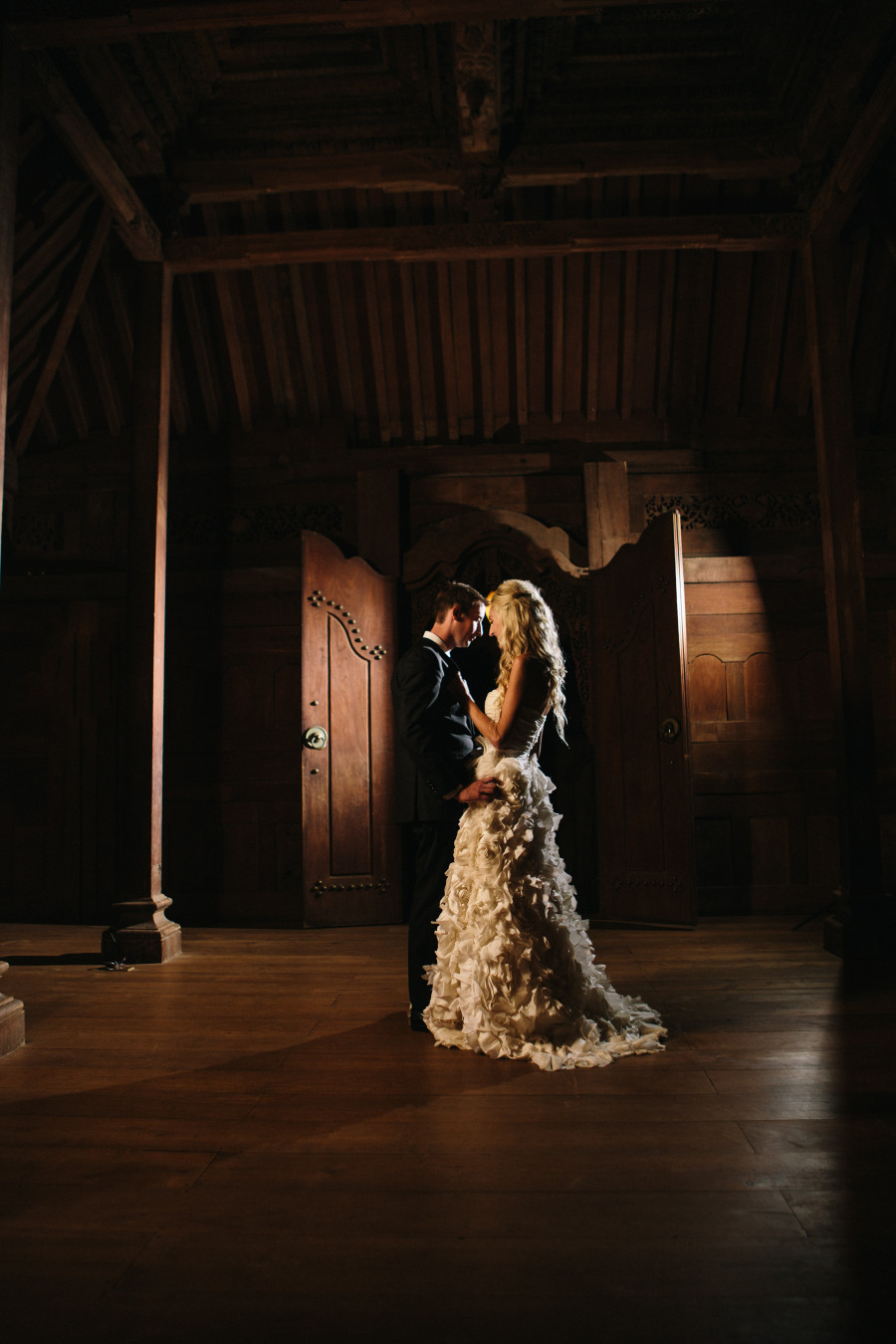 Congrats you two!
Many thanks to this amazing creative team who brought this wedding together:
Planning and coordination: Holly of Perfectly Posh Events
Hair and makeup: Urbanista Weddings
Flowers: Butter and Bloom
Cake: Vashon's Snapdragon Bakery and Cafe
Catering: A Grand Affaire Catering
Photographers: Dan of Sparkfly Photography (of course!)
If you know the bride and groom, feel free to check out more of their photos here!