Six month baby photos! I love taking photos at this age because the little ones are starting to come alive and be interactive. It's like one of the early windows into a baby's personality and we get to come along and help capture it.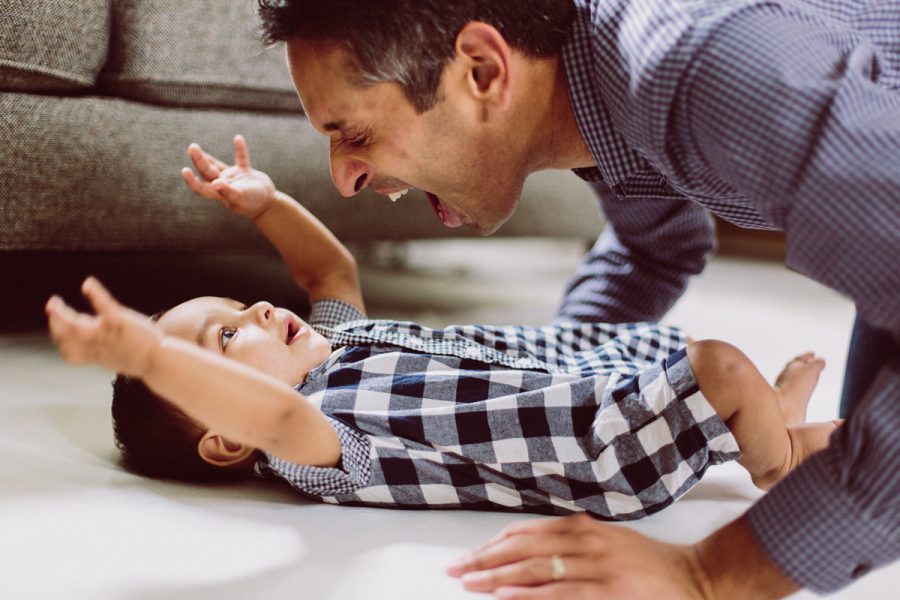 That said, a six month old baby is still such a baby. They aren't walking, they're still so content to be held, and you get to witness the joy they find in their parents. Can you tell I really like photos at this age?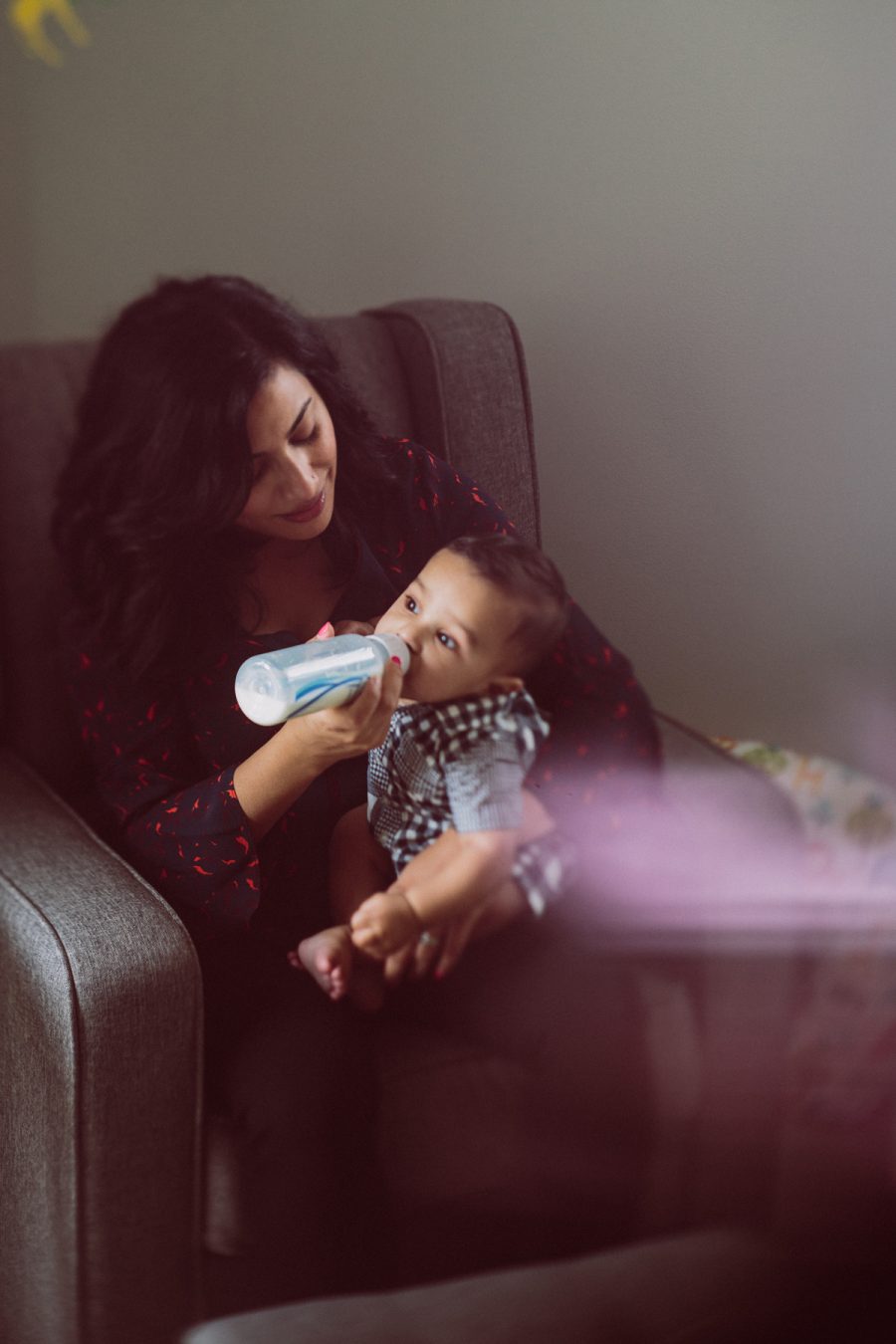 You might remember these beautiful faces from Woodland Park family photos we shared recently. Check them out to compare how much the sweet little guy changed in 3 months.
We have a package offering called our "Family Year". It includes three shoots over the course of a year and has come to be one of our favorites (and a client favorite as well). We designed it as an ideal option for families in a year with particularly important milestones or young children who are growing so fast. Get in touch if you think the Family Year package might be a good fit for you! And stay tuned for a one year old birthday to complete this set soon!
COME TAKE A LOOK AT THESE SIX MONTH BABY PHOTOS AT HOME!