In a break from our usual programming of smiling faces, these Seattle product photos are up on the blog today. We have a long term relationship with Fremont Brewing and have definitely had our chance to take photos of the smiling faces there. You might have seen these brewery photos recently.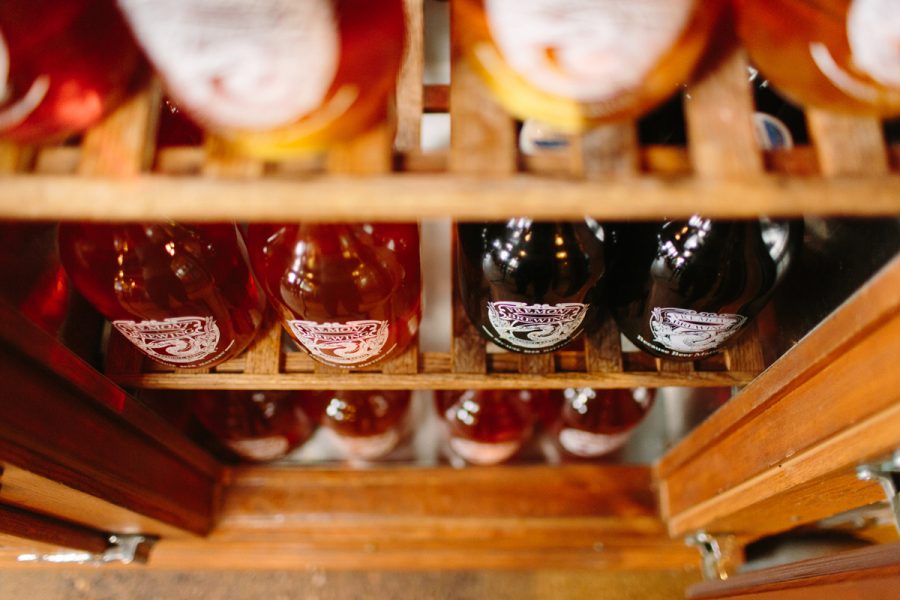 We always welcome to the chance to help create a variety of images for the same business. It has been fun to work with Fremont Brewing over the years and to get a sense of the photos they need and the style that best communicates their brand. We shot today's images to help update the product photos they had for their website. They have recently rebranded a few items and updated their look, so they felt it was important to capture these changes with new imagery.
Have you ever looked some place up online and then felt like it was totally different when you arrived? It's always a little jarring when the customer experience is different than you were expecting. So, we appreciate that Fremont is making the effort to create a smooth customer experience. Good move, Fremont!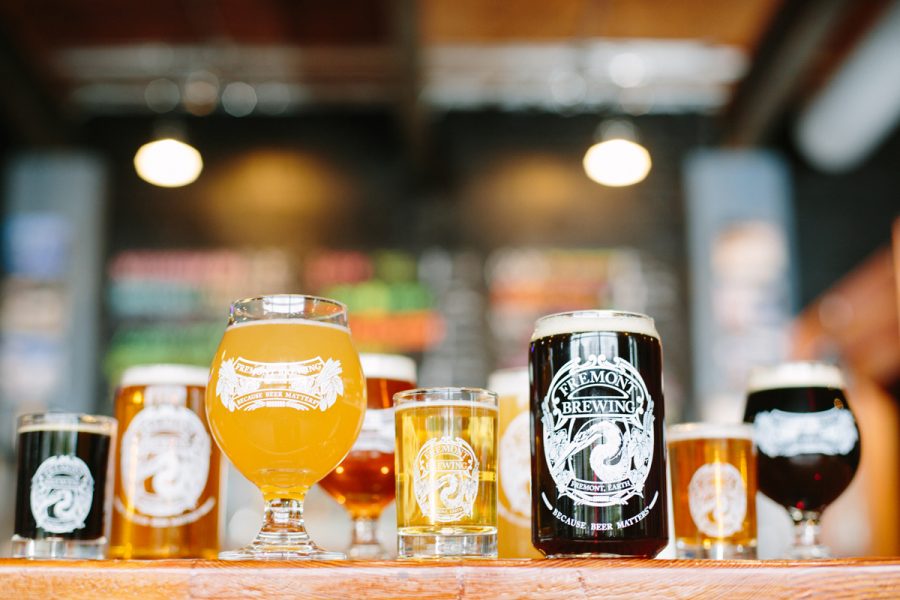 GET A GLIMPSE OF WHAT FREMONT BREWERY HAS TO OFFER THROUGH THIS SEATTLE PRODUCT PHOTOS!