If you haven't been introduced to shochu, it's time. Shochu is a popular Japanese distilled beverage that you should give a try if you ever have the chance. A few months ago, we did some work for SODO Spirits, Seattle's only shochu distillery.Sadly, the company has just recently closed and you can't get their shochu anymore!
But, we were so in love with these photos that we wanted to share them anyway. The lighting, the colors, the angles—these product photos were a blast to create! And they're so different from our usual photos of people.
Let us know what you think!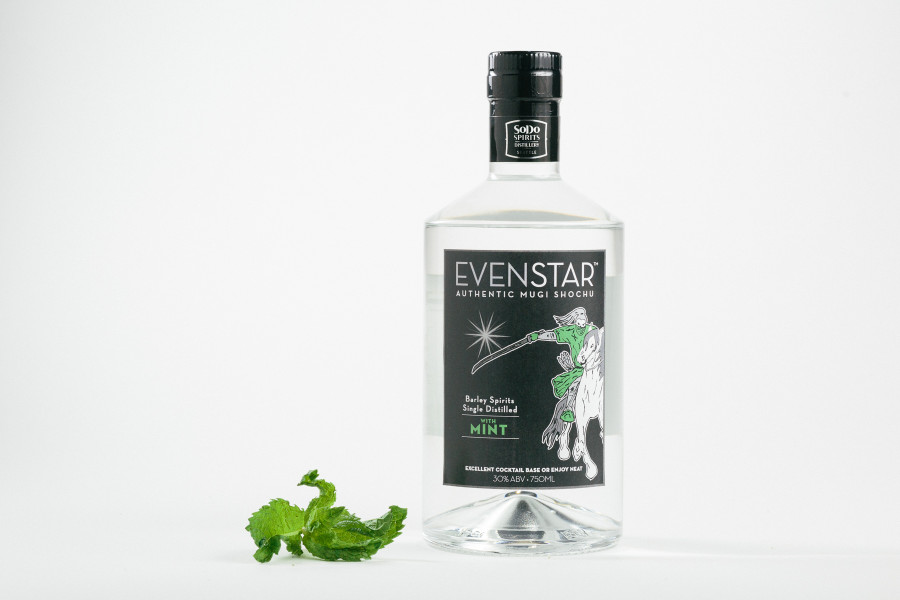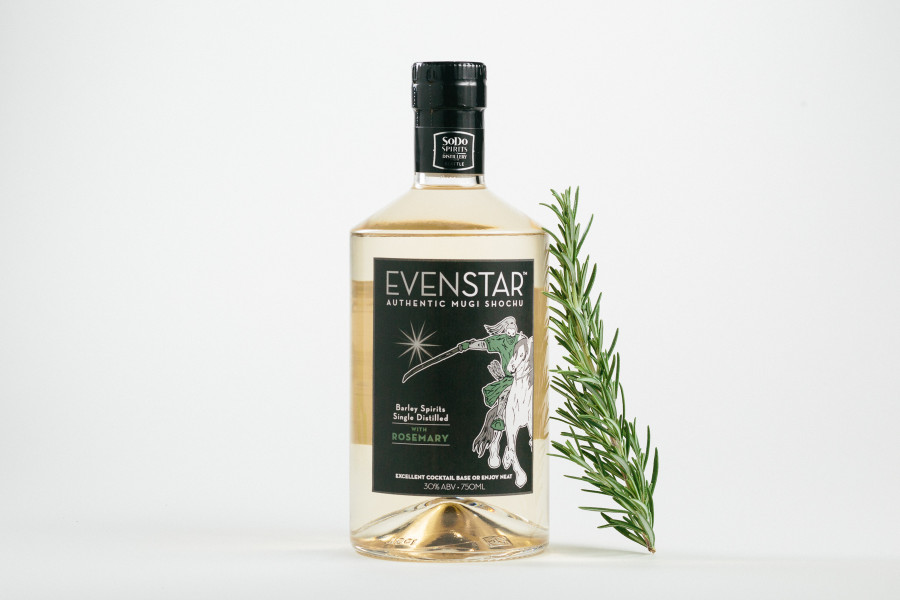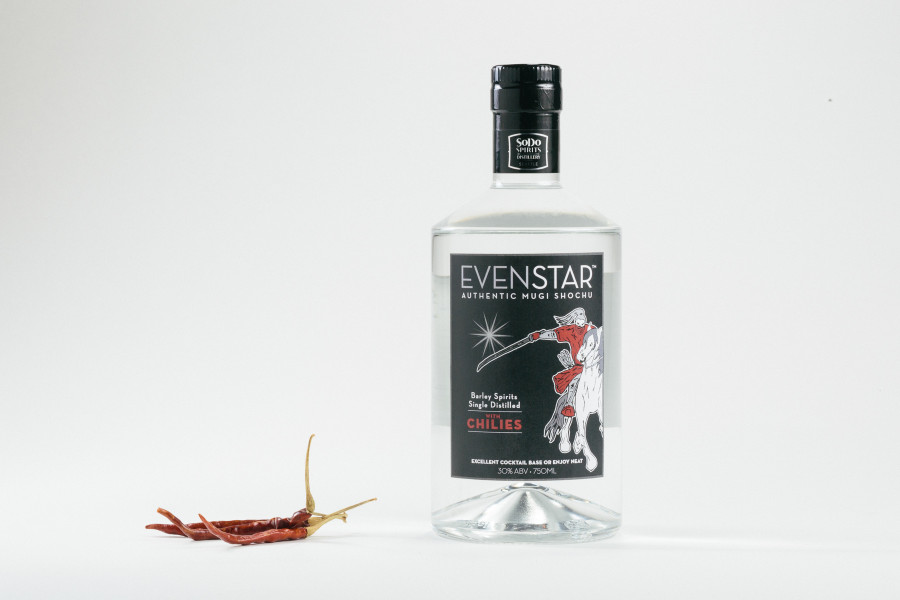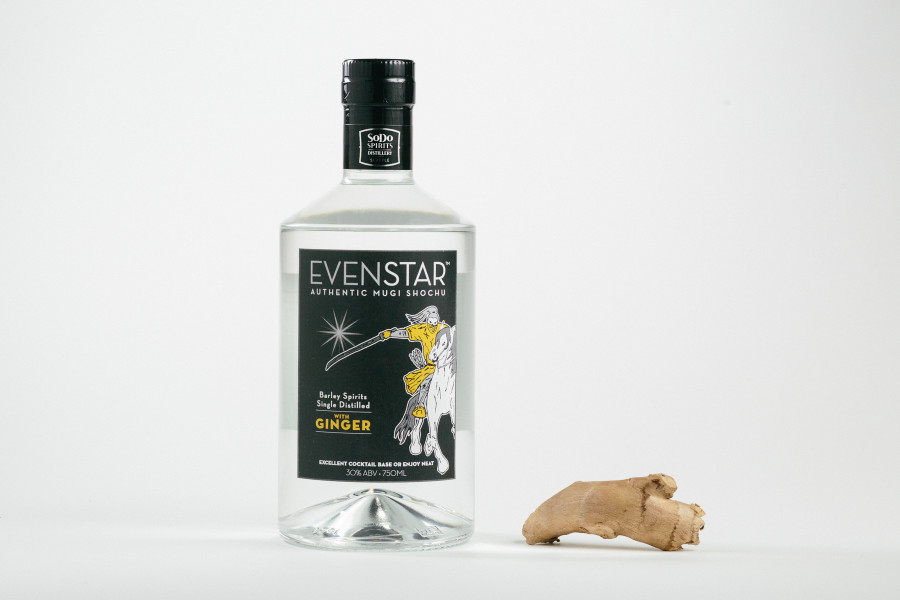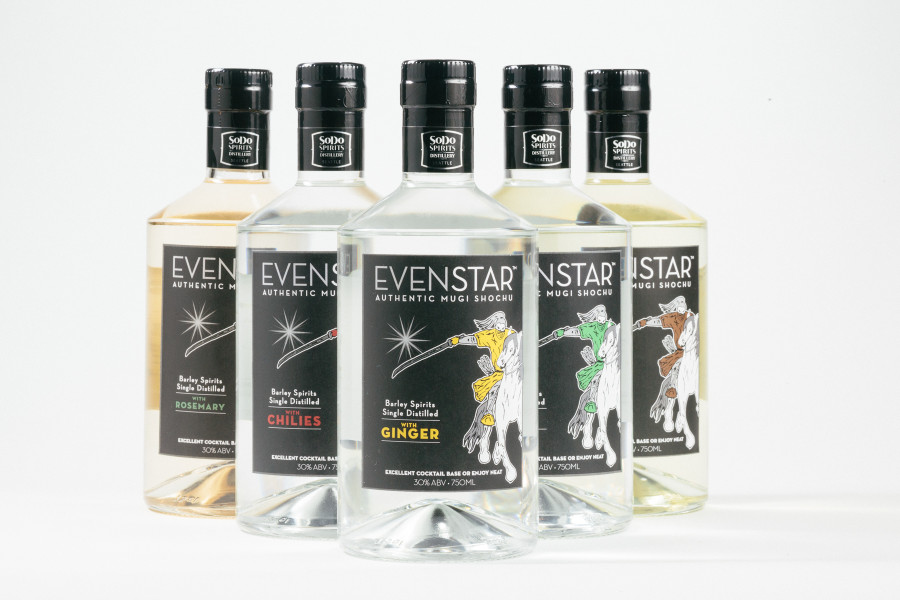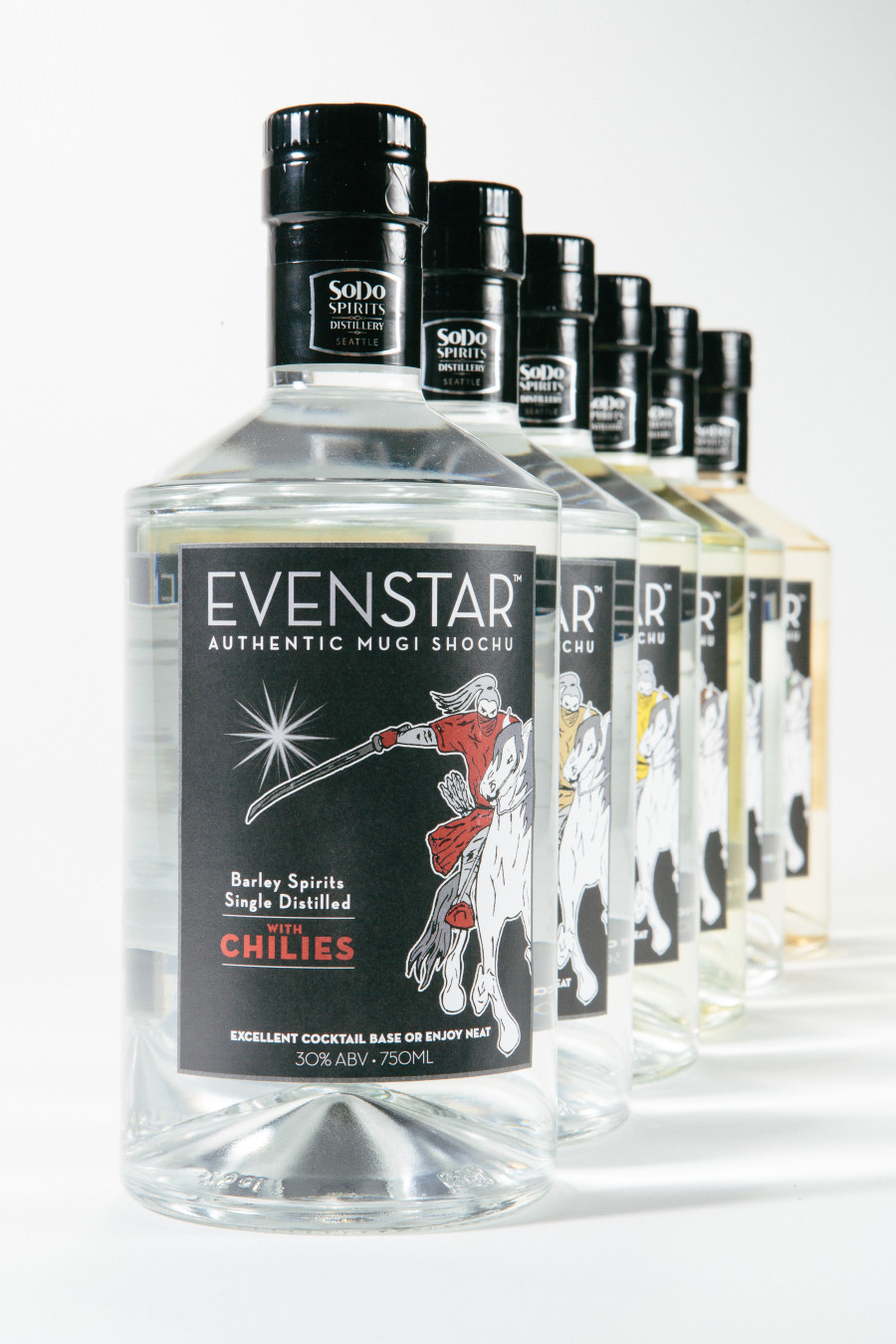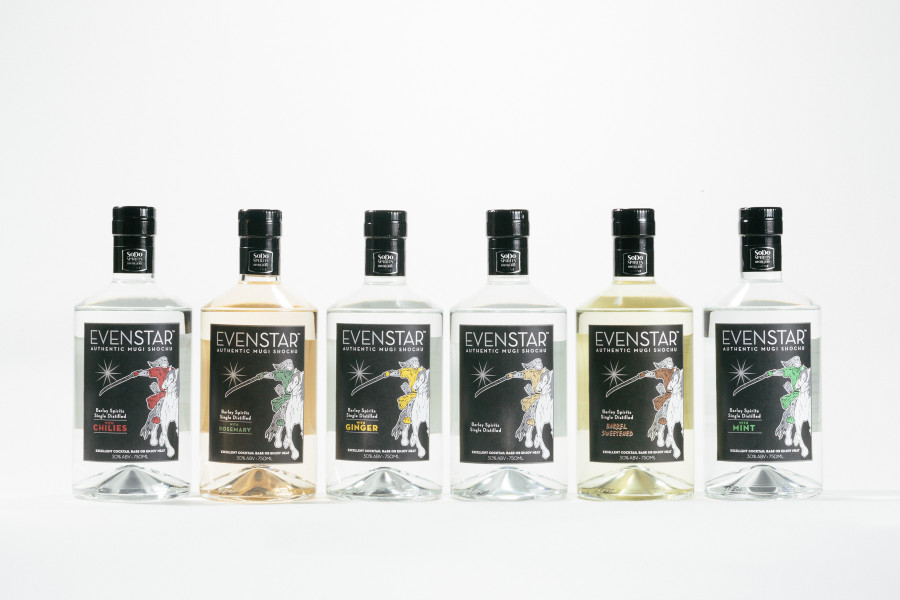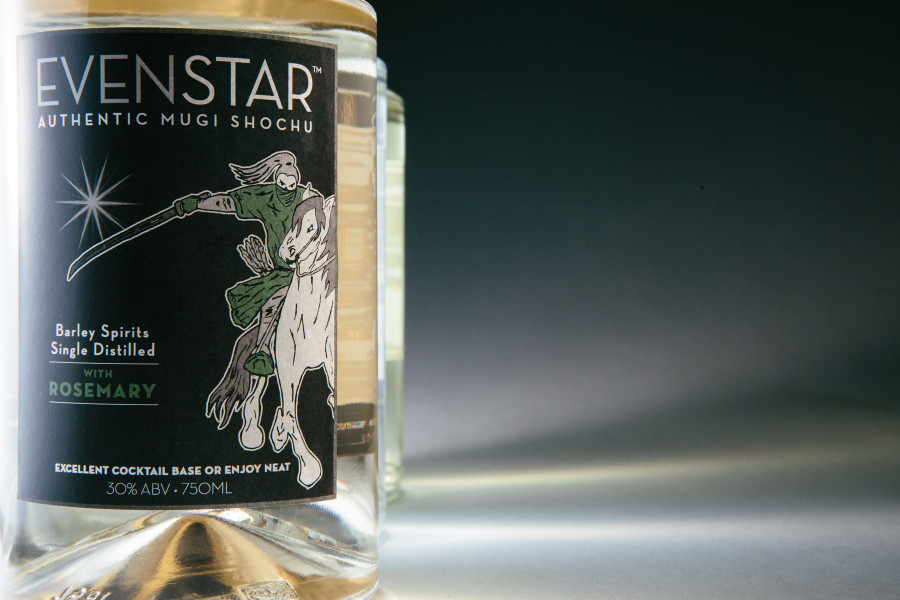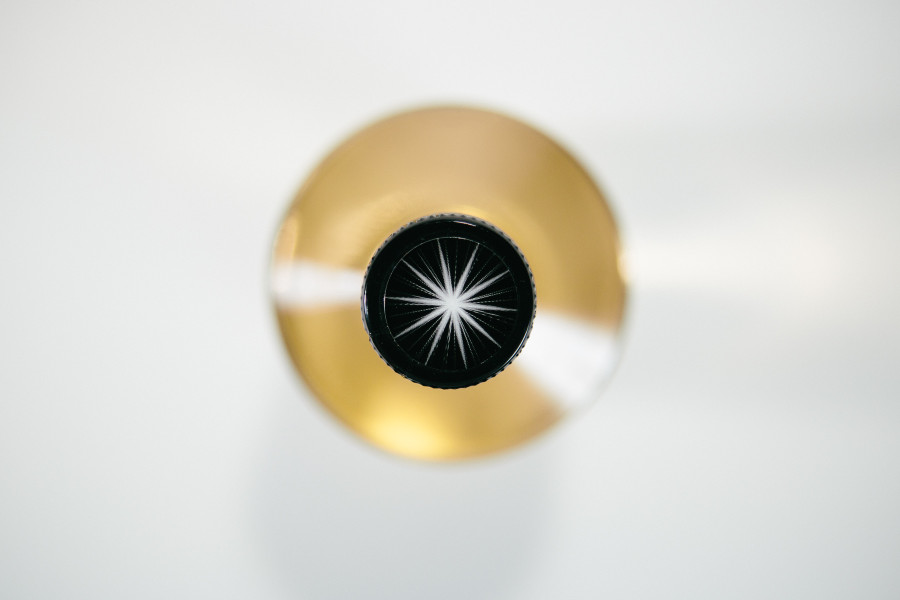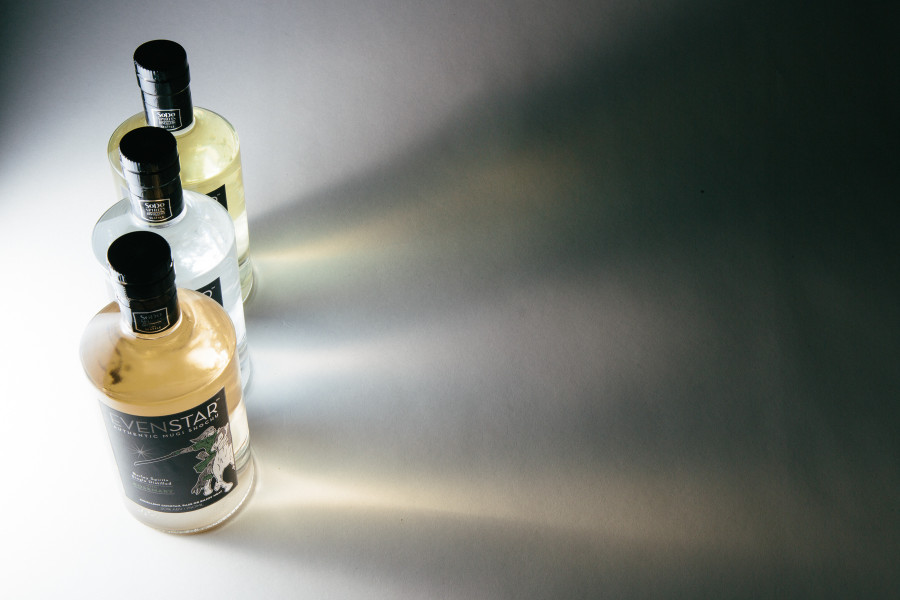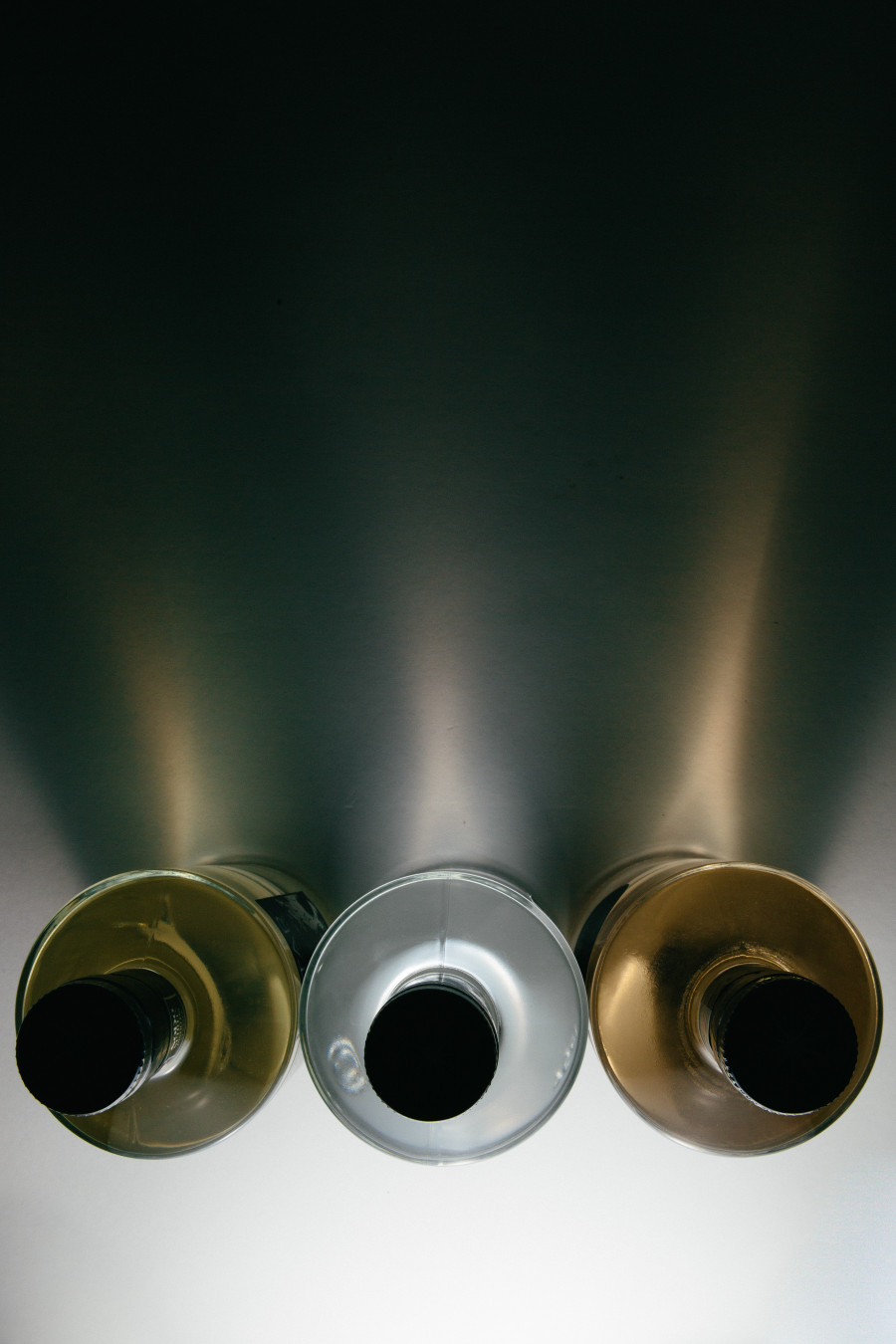 Share your favorite with us in the comments.
We'd love to hear what you think of these photos!