Unpredictable, endearing, and somehow fast and slow paced at the same time—baby photo shoots are in category by themselves.
As you prepare for a shoot with your newborn or baby,
here's a checklist of baby photo tips to make sure you're as prepared as possible.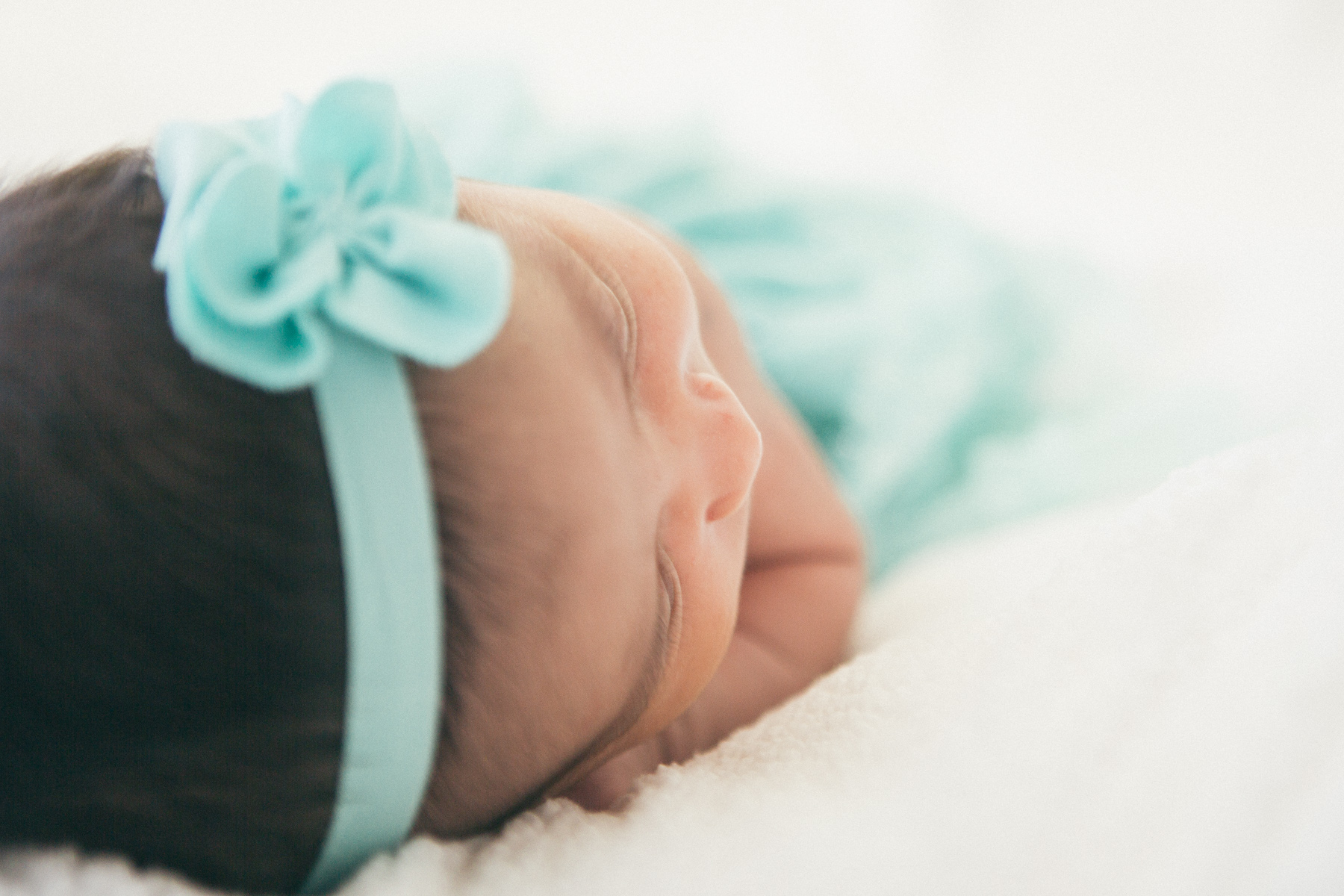 1. Snacks
These are snacks for you. You're going to be working hard, moving your baby here or there, keeping her fed, entertained, and happy. So, plan ahead to have something special on hand for you. Pick up some treats you love, make a french press. Do what you can to set yourself up for an enjoyable time.
2. Lots of outfits
These are also for you. And maybe your baby too. We have never done a newborn shoot that didn't require at least one outfit change on the part of the baby or the parents. Pick out 2 or 3 outfits for each person that will be in the photos. You don't want to be rummaging through the dirty laundry looking for a shirt without spit-up in the middle of the photo shoot.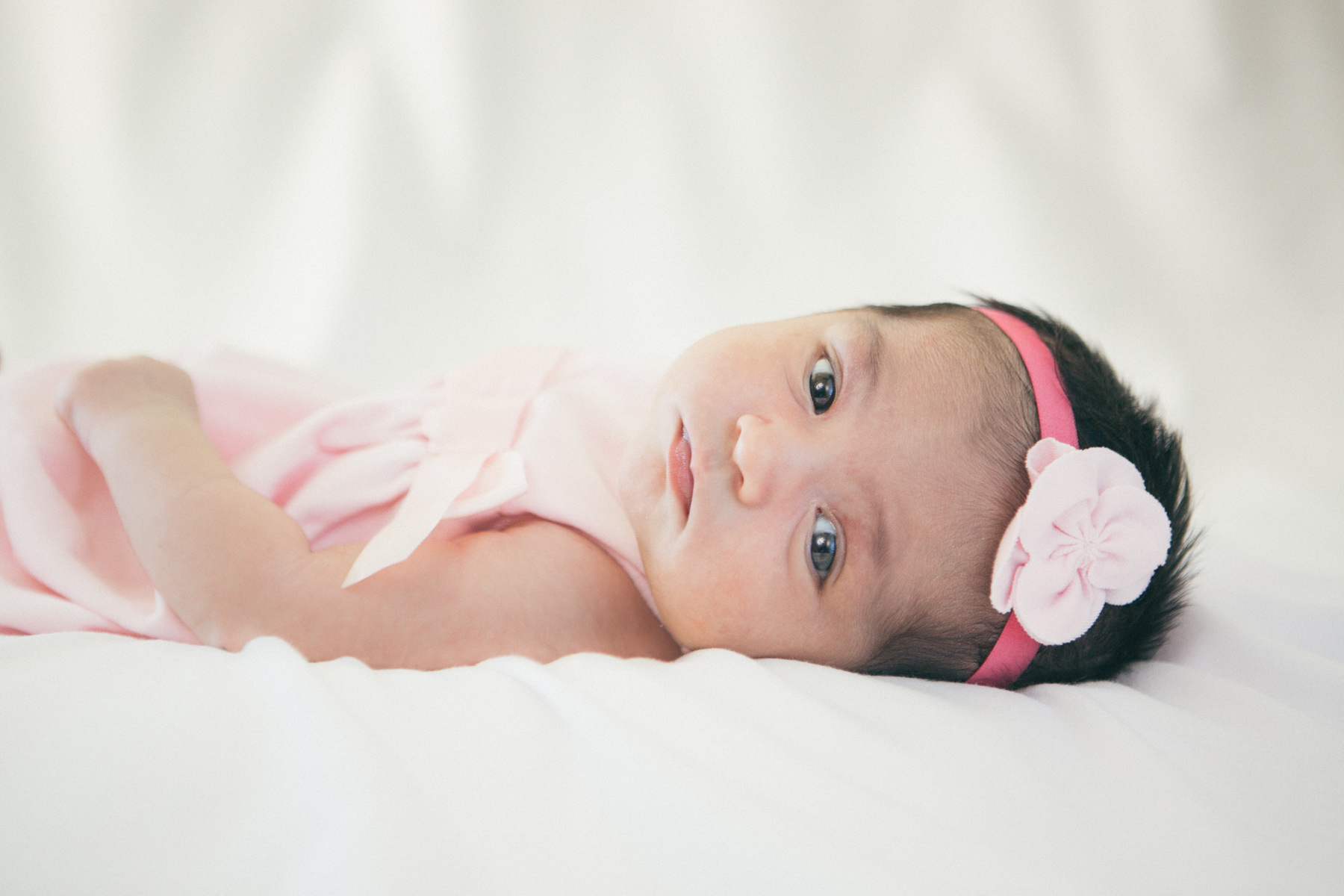 3. Leave plenty of time.
Baby shoots are some of the longest shoots we do. We're not taking photos the whole time. We're waiting for a diaper change, allowing time for some much needed cuddling or consolation, taking a break for feeding, or munching on the snacks (see point #1). It's important to allow enough time so that those inevitable hold-ups don't stress you out or leave us in a time crunch.
4. Patience
As a parent of newborn, waiting is a daily reality. It's not going to be much different during the photo shoot. You'll need patience. So whether it's accurately setting your expectations or giving yourself gentle reminders throughout the shoot, try to stay relaxed and patient.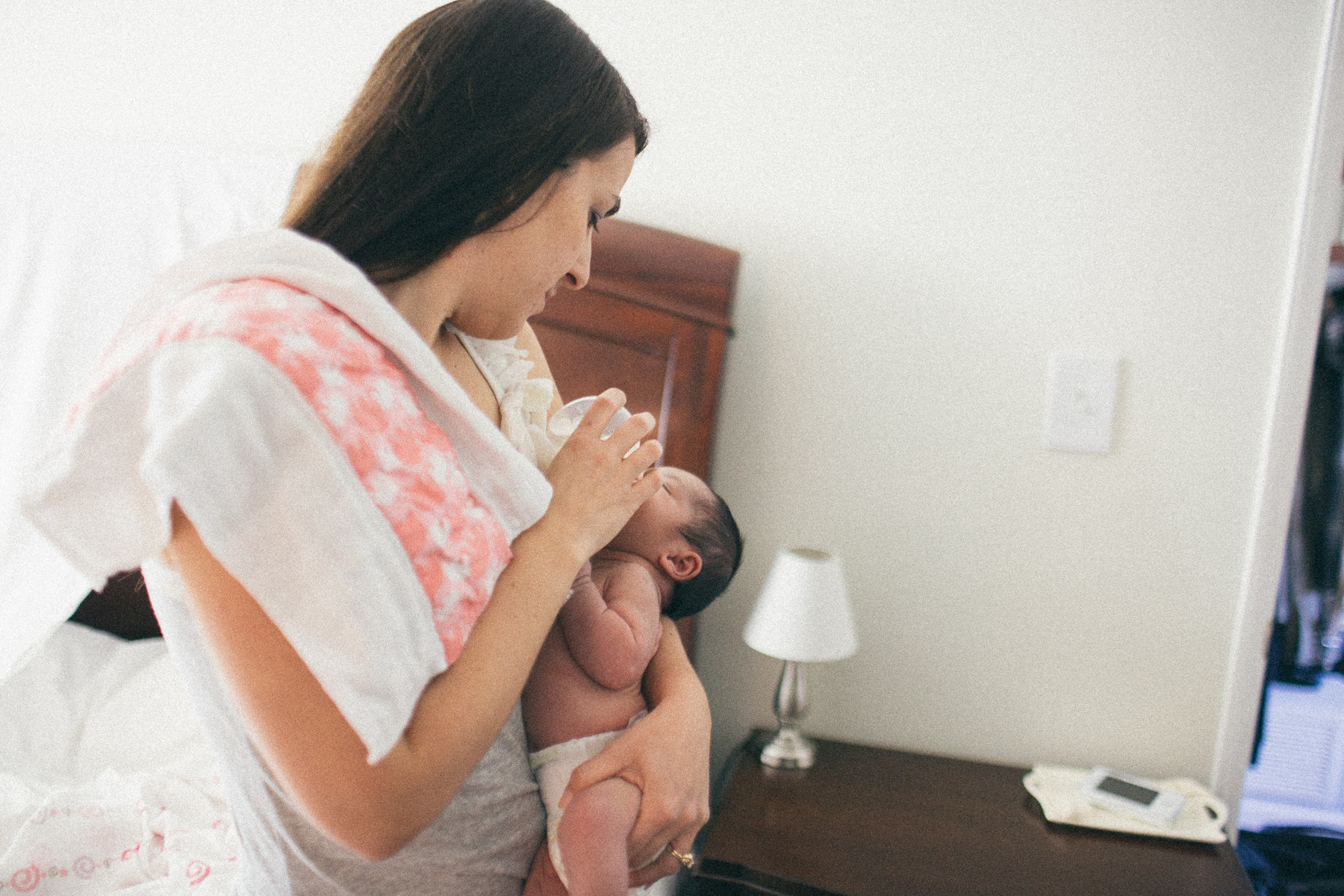 5. Entertainment for siblings
If there are older kids around who might be in some of the photos, make a plan to have some enticing entertainment handy. It's likely that they'll spend a lot of time just waiting to be in a few photos.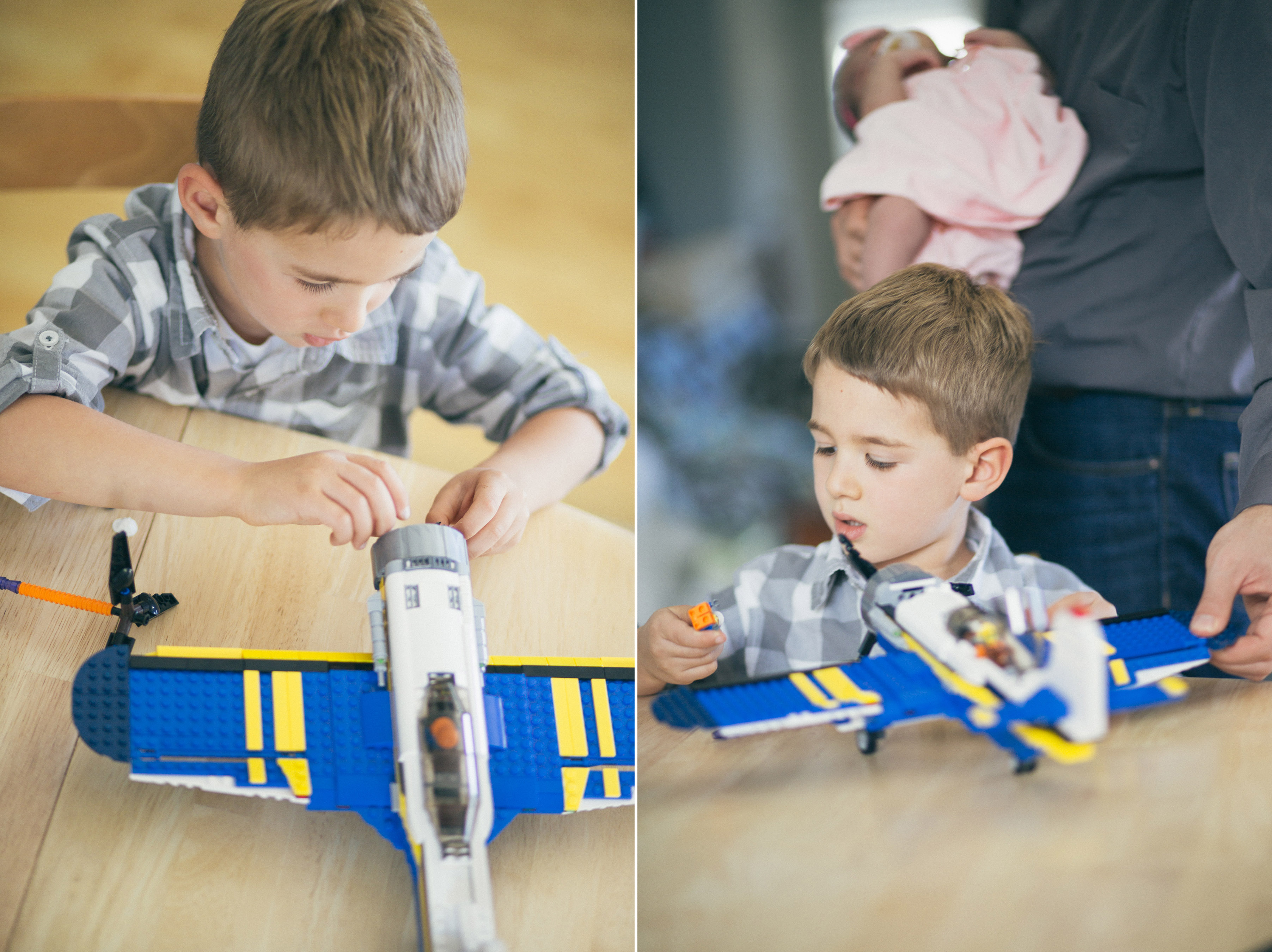 6. Flexibility
Consider yourself warned: the plan will change several times over the course of the shoot. We'll plan to start with sleeping photos, but he'll wake up before we get there. Or, she'll for some reason be hungrier than ever and you'll need to feed her AGAIN! We come into baby shoots prepared for frequently changing plans. It's helpful if you're ready for that possibility too.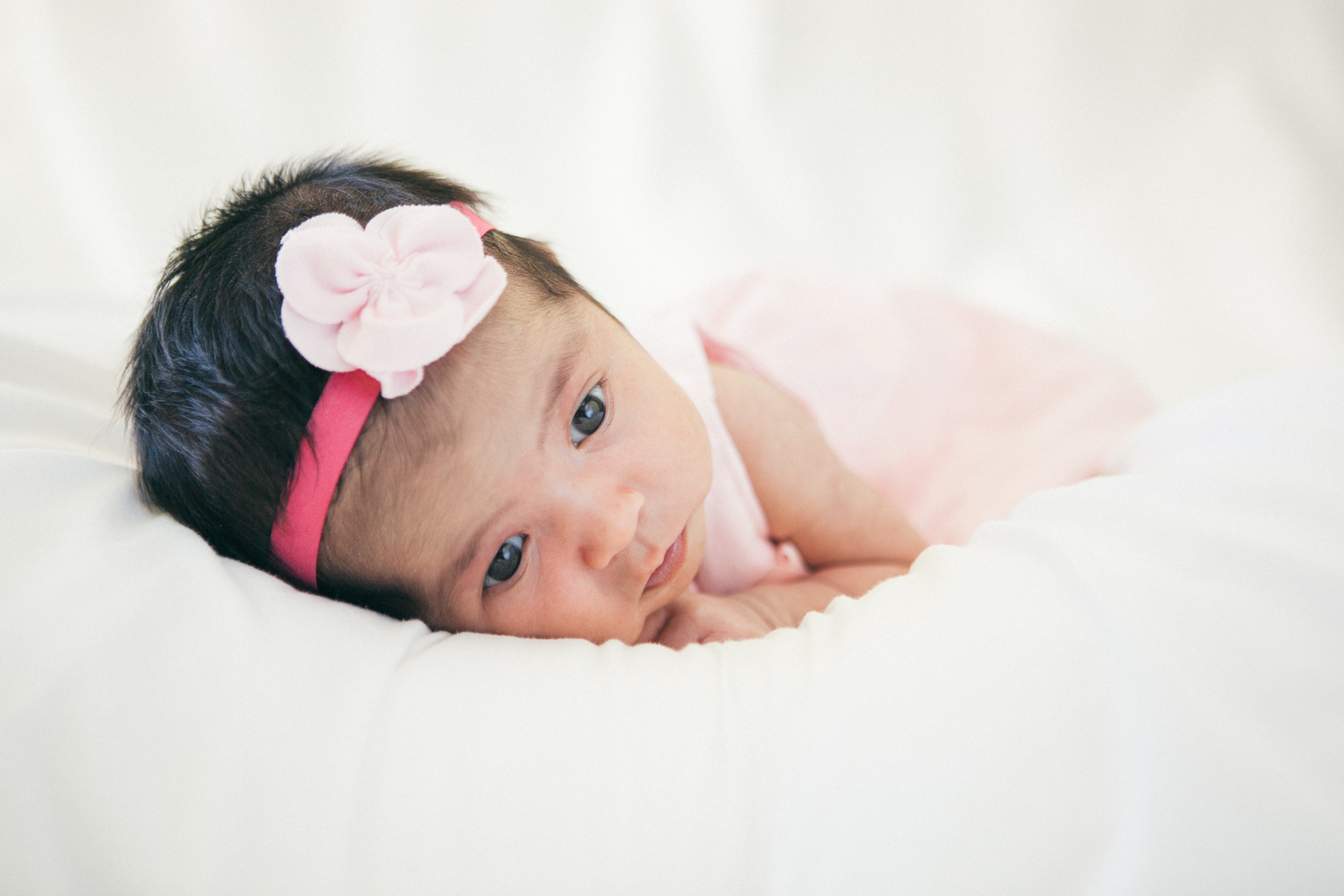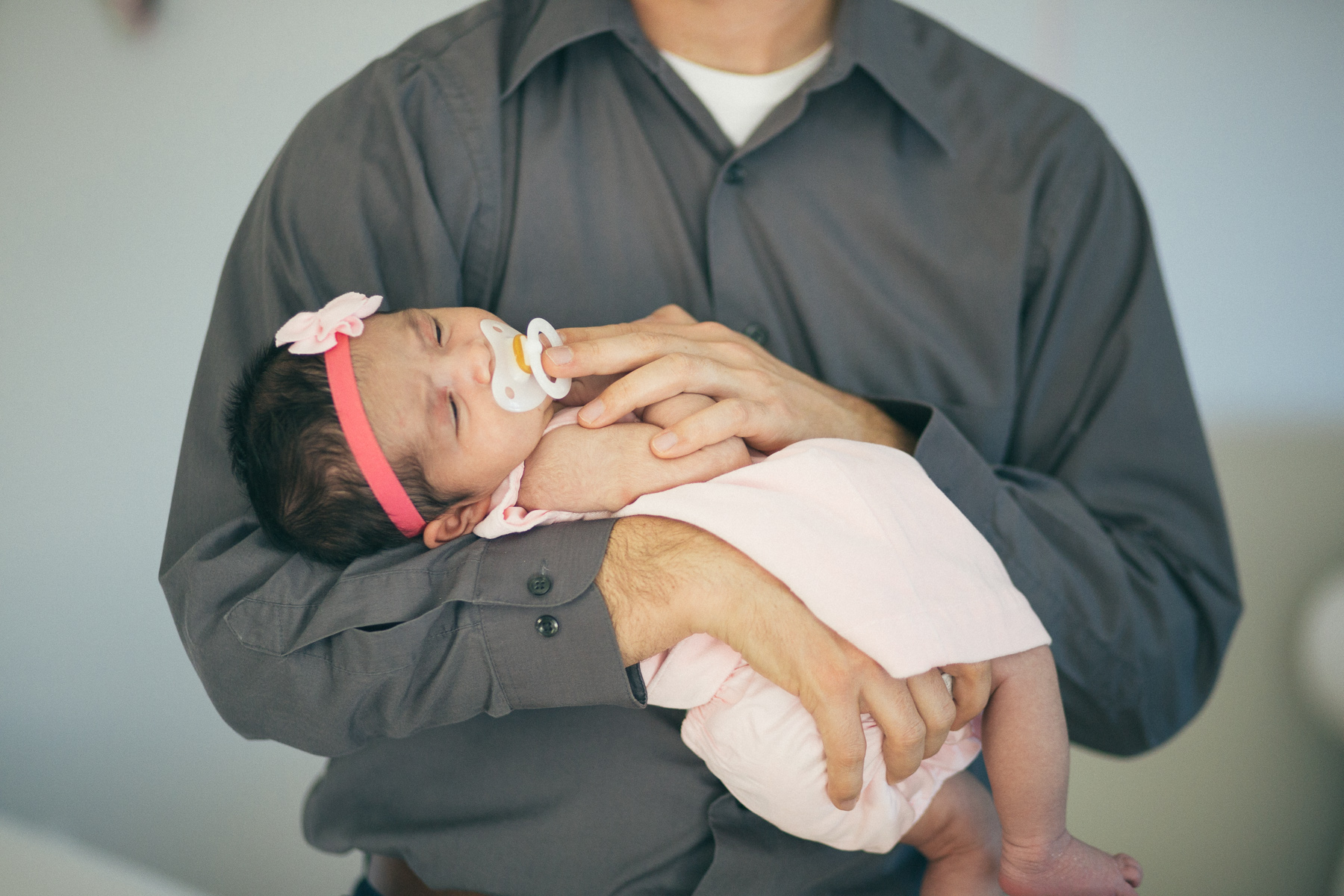 7. Excitement
Photo shoots with your newborn are beautiful and endearing. View it as setting aside the time to delight in your baby and to capture these special moments while you can. You're creating a memory and a visual artifact that you'll treasure for years to come. It's going to be lovely.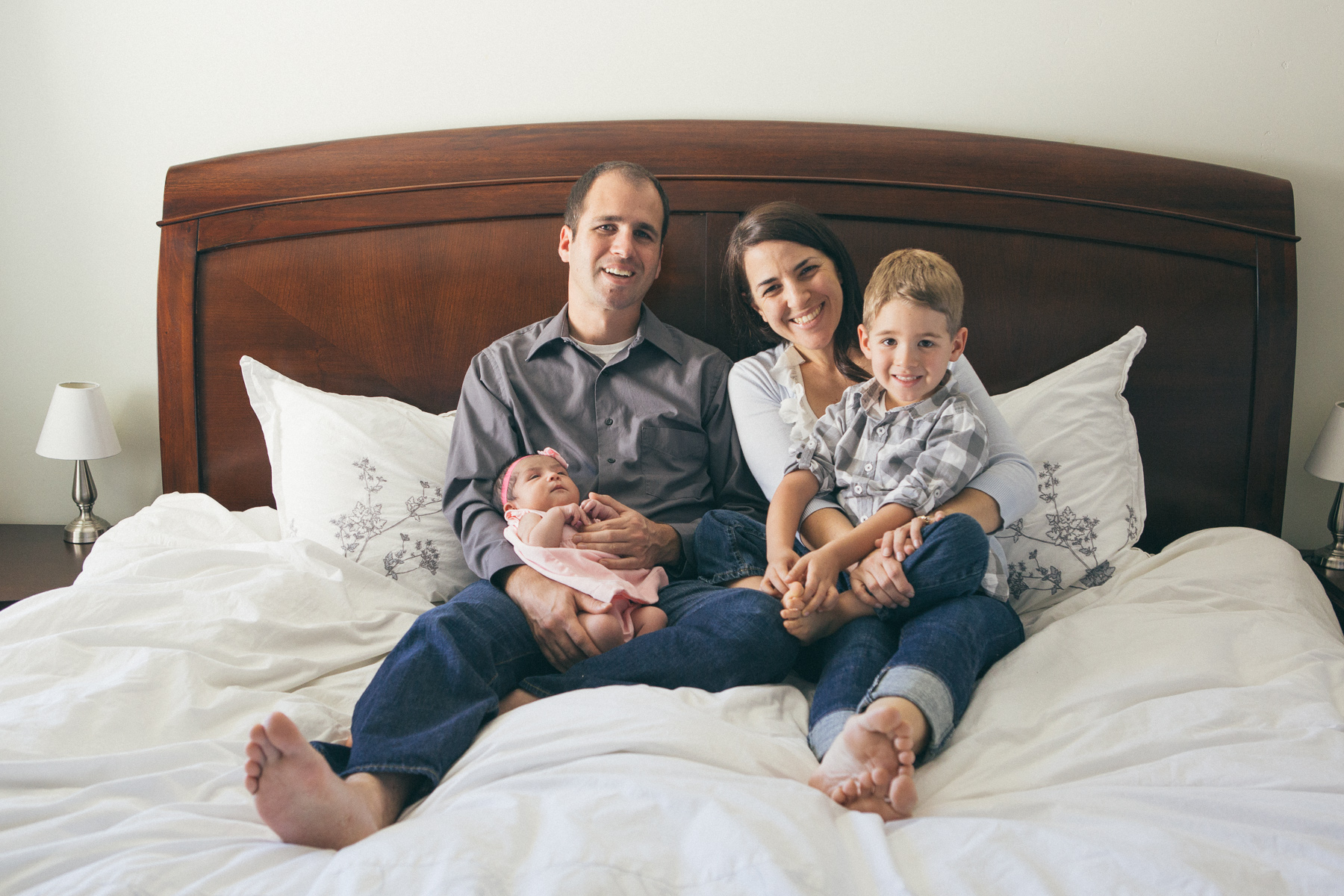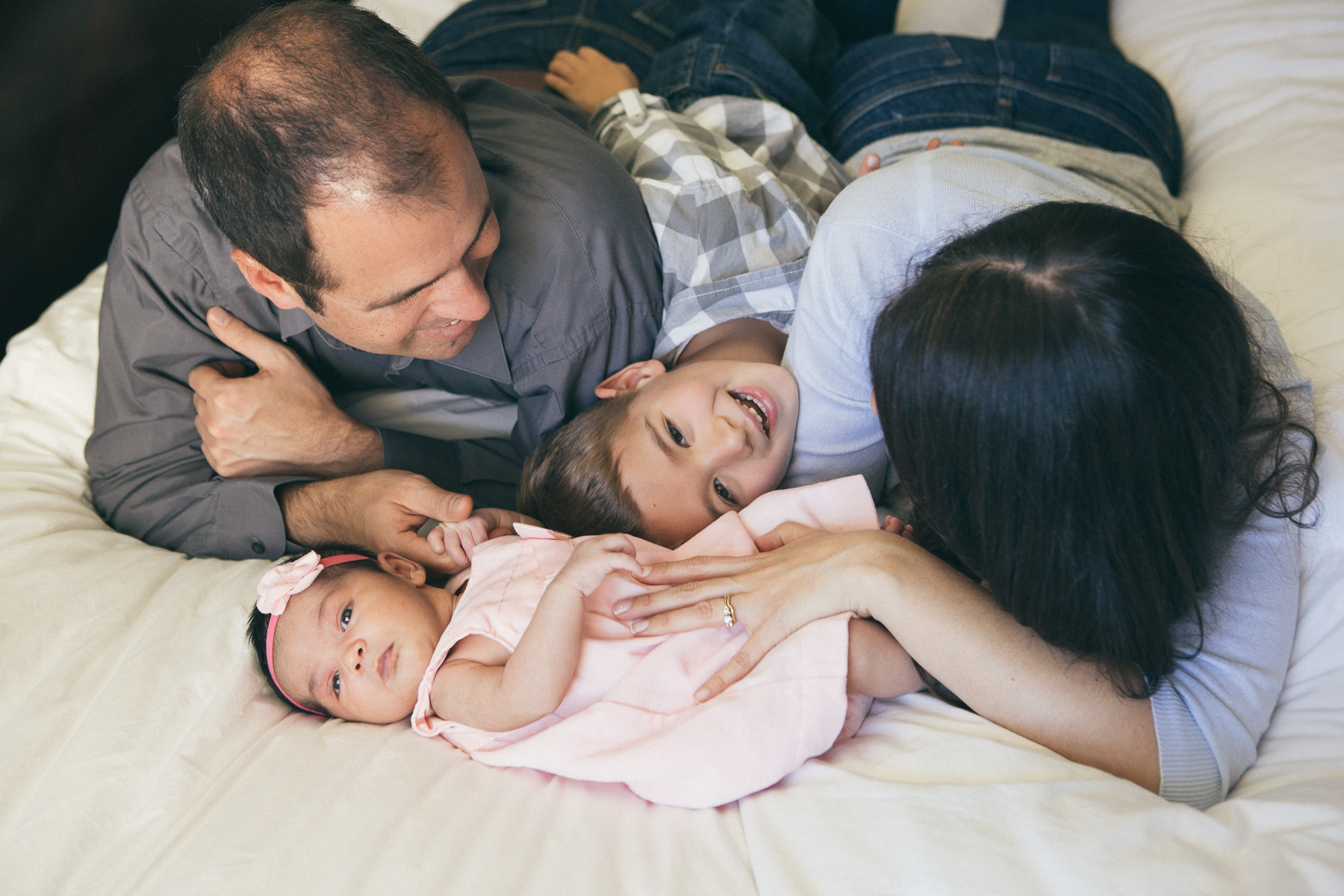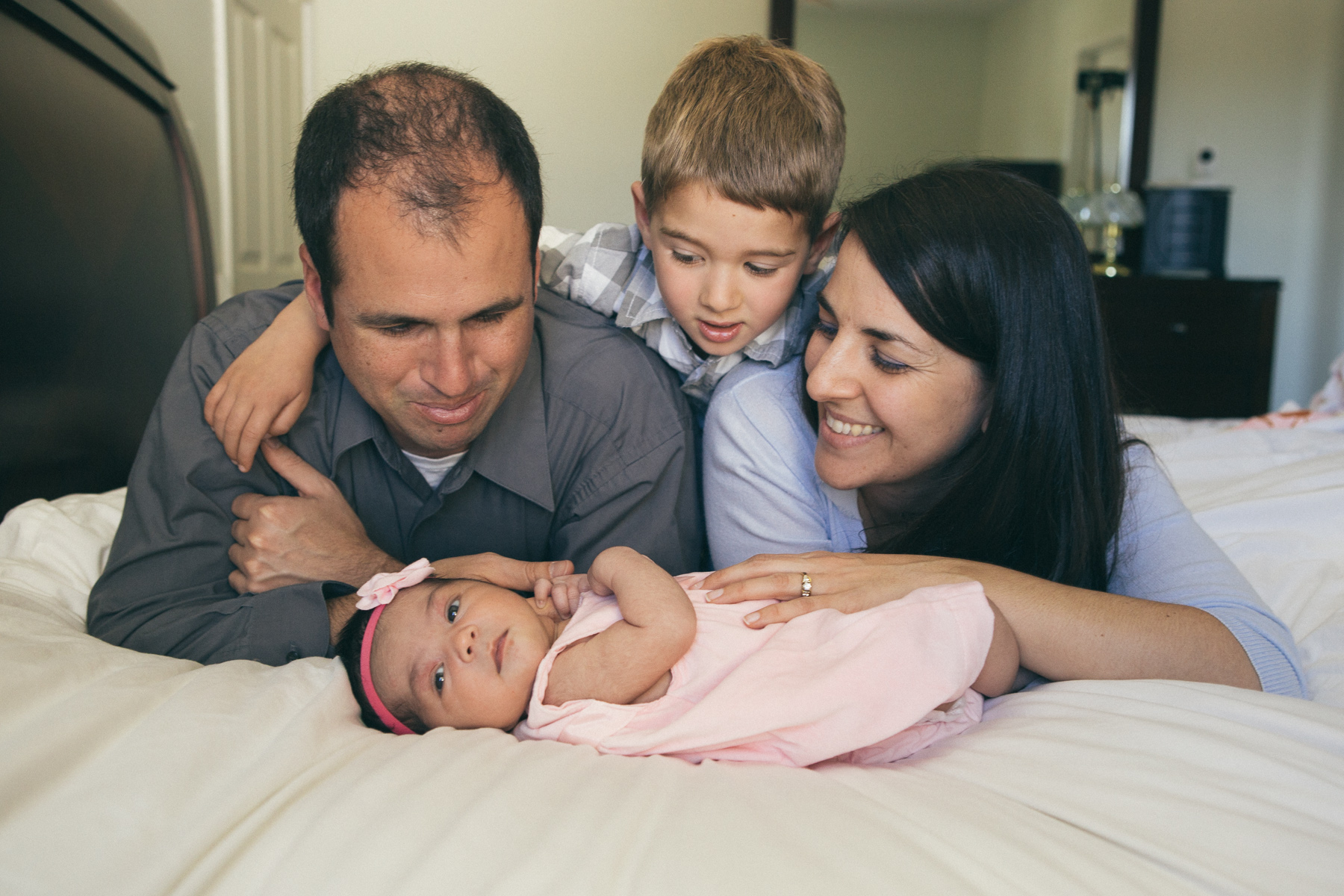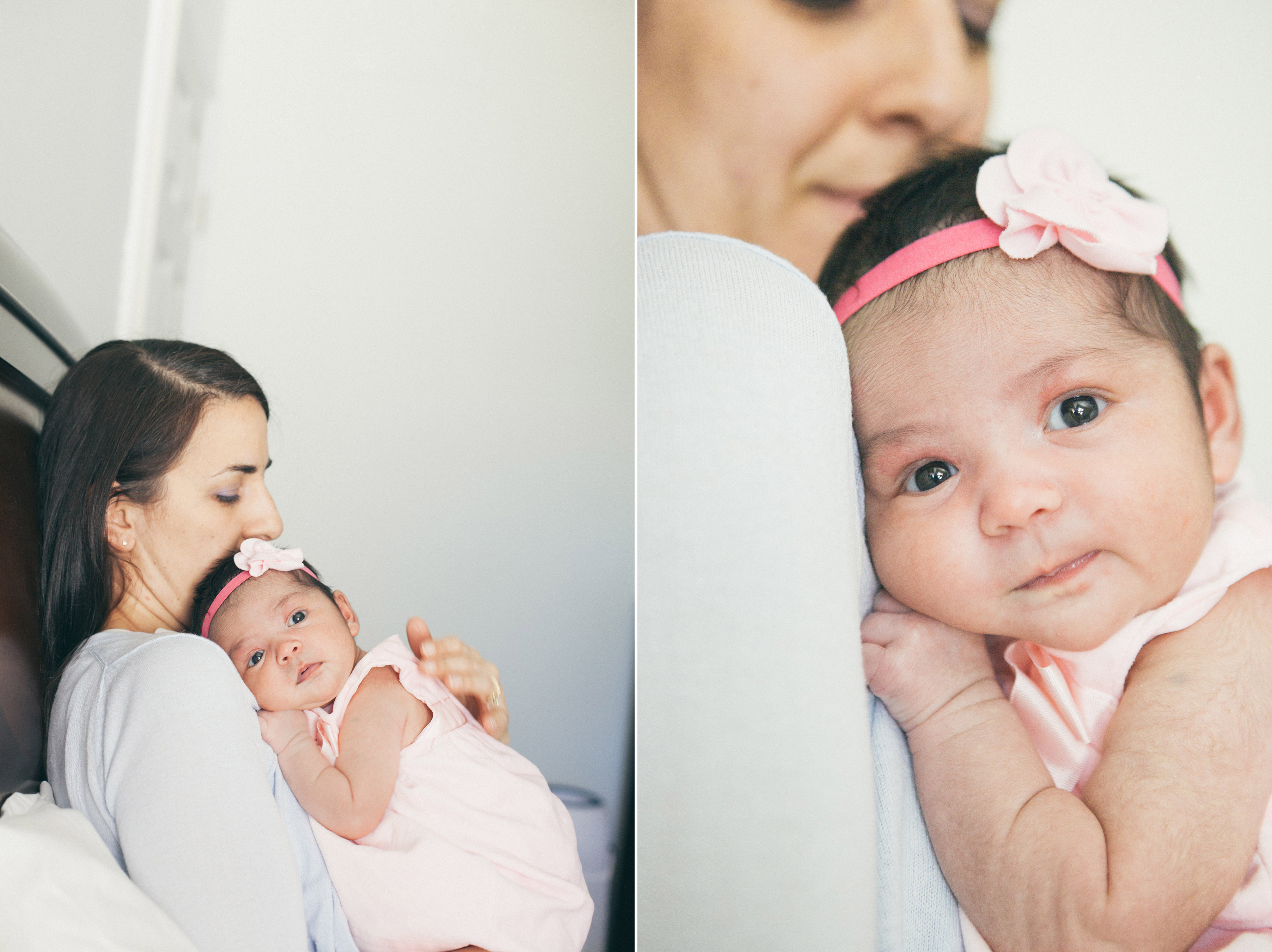 Do you have any other ideas for having a smooth and happy baby photo shoot? Or any horror stories?
p.s. Isn't our niece great? We thought she was the perfect model for these tips! You can see more pictures of our family here.