We took these Seattle VC headshots for a venture capital firm – Flying Fish Ventures. They have been contributing to the Seattle tech scene for more than 25 years. They're very passionate about what they do and we were more than happy to help them with headshots for the website.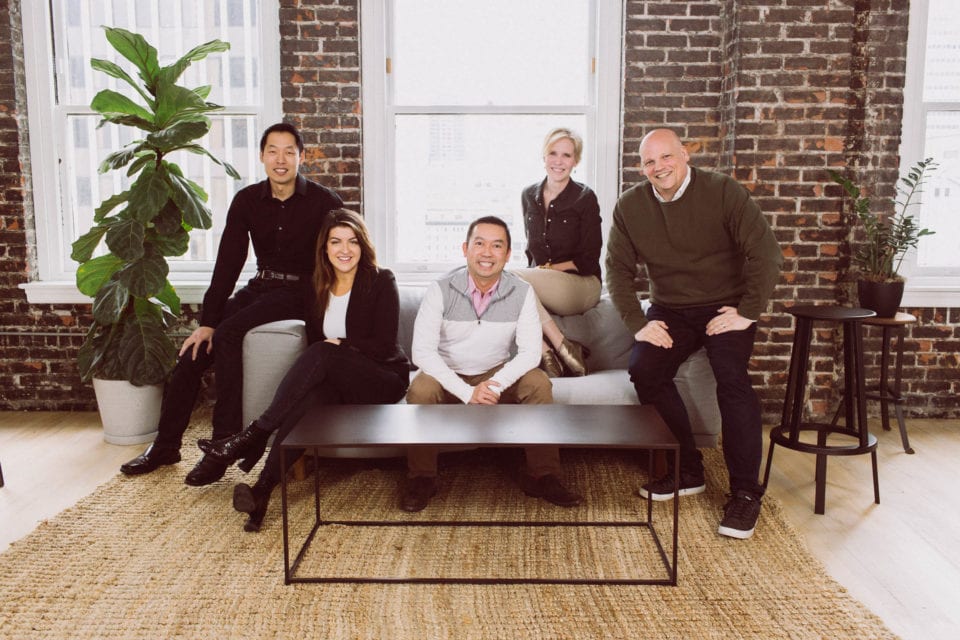 Have you heard the saying, "it's best to put your best face forward"? Well, it is true! Hence, it becomes important to hire professional photographers to take good quality headshots. They reflect your level of professionalism and give potential clients a sneak peek into your character. A headshot can help the viewer make judgements about several attributes from your level of intelligence to your sincerity and work ethic.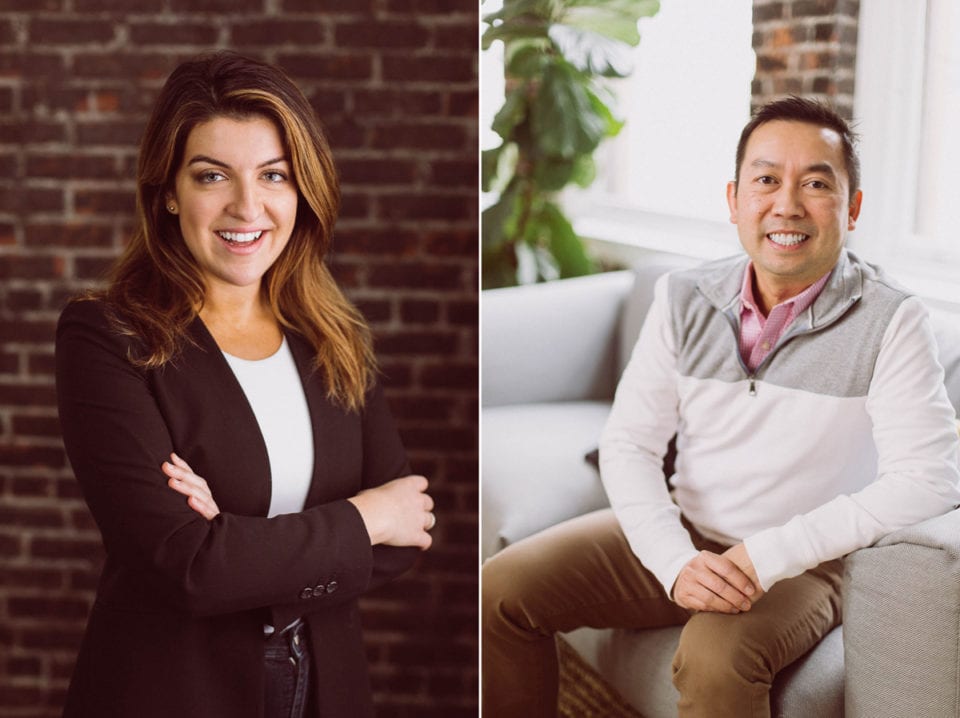 Flying Fish Ventures wanted to update the headshots on their website and we think that's just very good thinking. Whether you're running a small local business or a big venture capital firm, keep your team pictures current. For this particular shoot, Dan met them at their office and created this set of photos. The office had several settings for a photoshoot and Dan made good use of all of it. Fortunately, there was ample natural light coming in through those big windows. So, the photos are well-lit and radiant. I especially love the way they have chosen to sit on the couch and the high chairs for the pictures. They're giving off a warm and comfortable vibe to potential clients.  
Headshots and team photos not only adorn your website but can be used in multiple ways like on quotes or bids for new business, holiday cards for current clients, email marketing and to introduce the team on social media platforms. These will make you and your team look more personable.
Invest in professional photographers like us if you want headshots for your business. We can always schedule a quick session at your office to do this. Get in touch with us today! 
SCROLL DOWN TO SEE MORE SEATTLE VC HEADSHOTS!