Happy New Year with some Seattle Pet Photos! 2015 is just about here! Dan and I are celebrating the new year down in southern California. We're loving the sun and the break from our routine. We'll be taking some time to do an Annual Review while we're here. It's a tradition we started a few years ago and now always look forward to the chance to do it. This year, we created a guide so you can do your own annual review if you'd like. Find our annual review guide here!
And now, one more fun thing to help you celebrate your new year—Seattle pet photos!
We usually take photos of people (and we love it!). But, as animal lovers, we were thrilled to get the chance to document Lindy's urban zoo. She has an amazing group of pets, as you'll see below, all taking up residence in and around her Seattle apartment. This collection of pet photos was a birthday gift for Lindy, but you get to enjoy them now as well!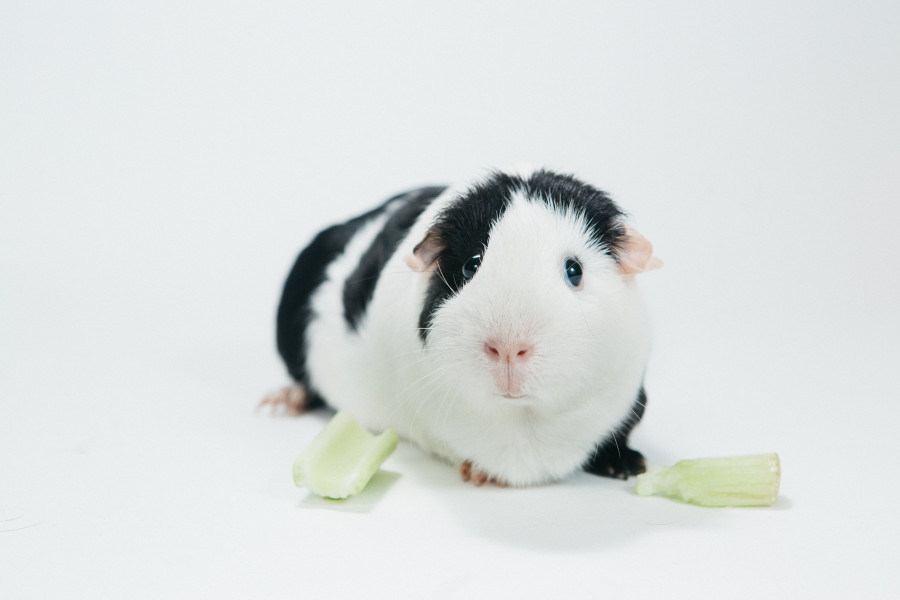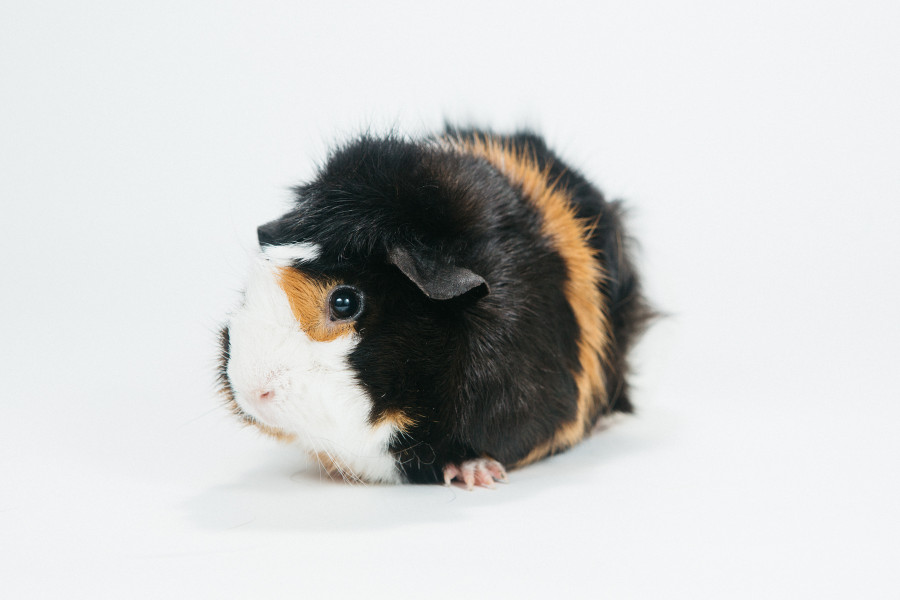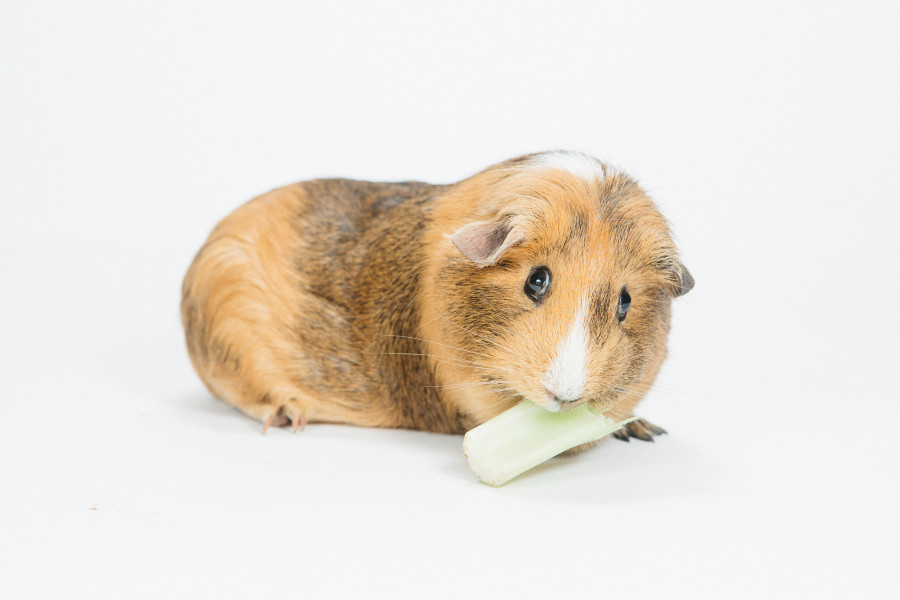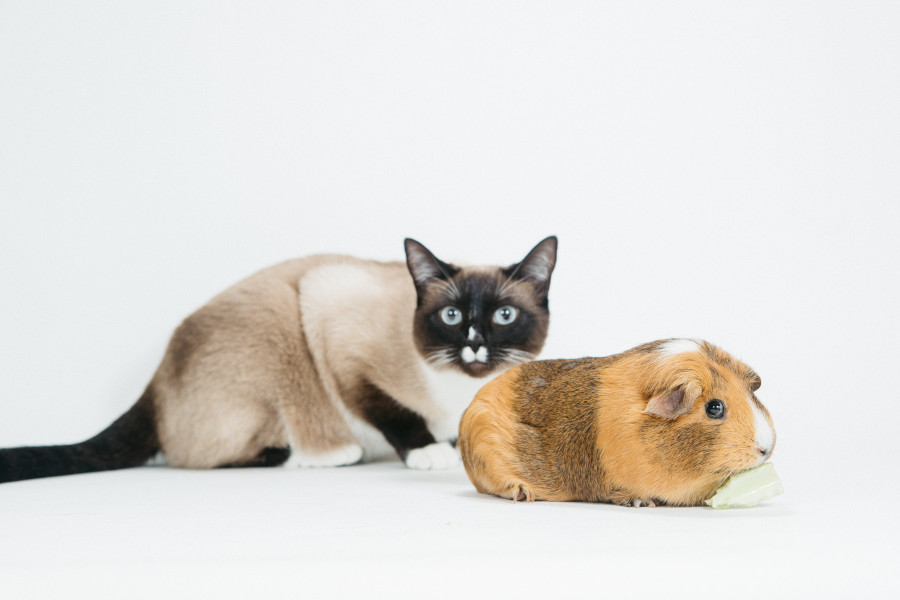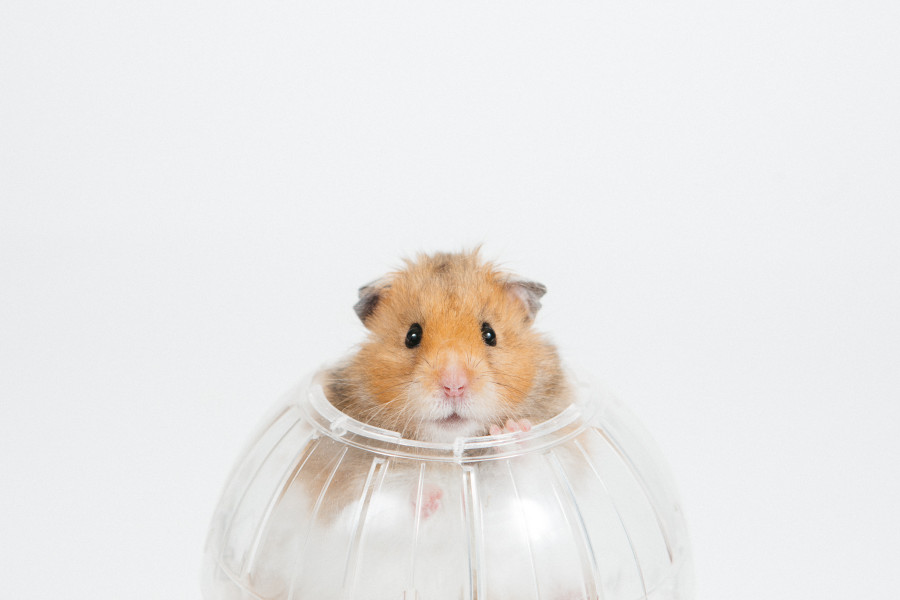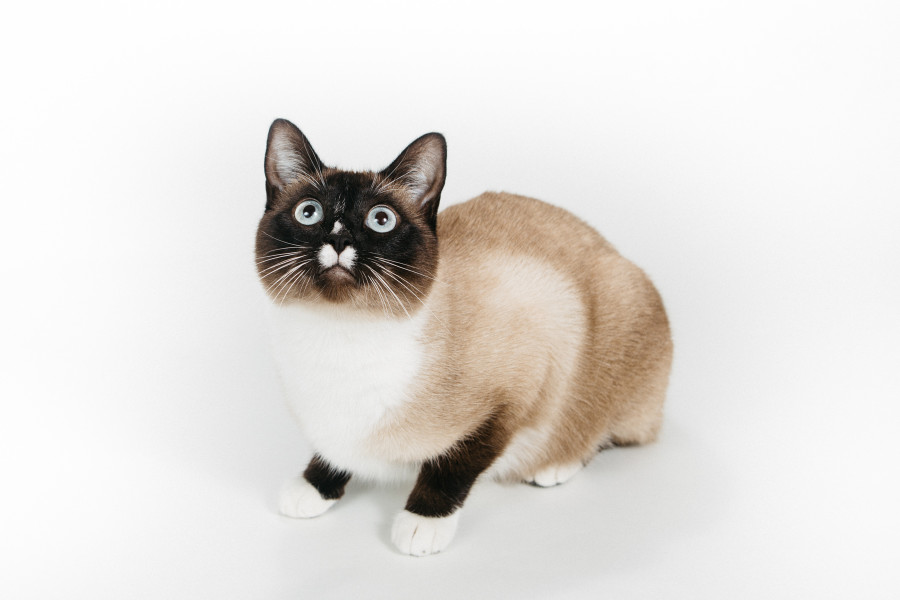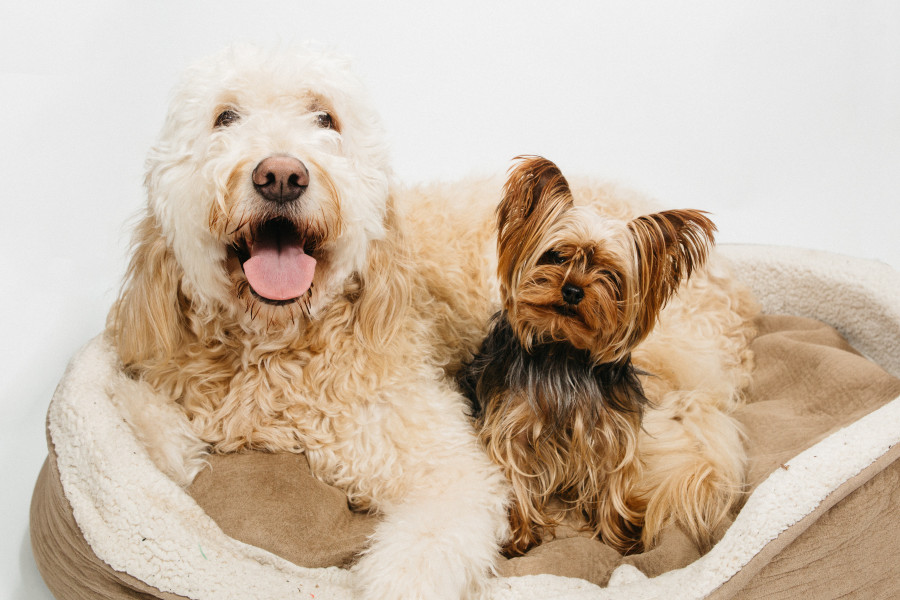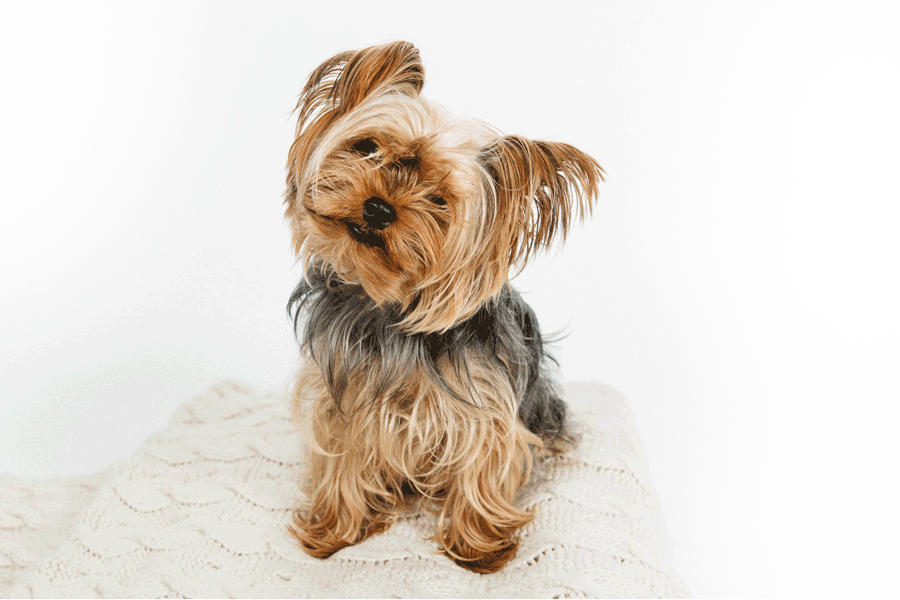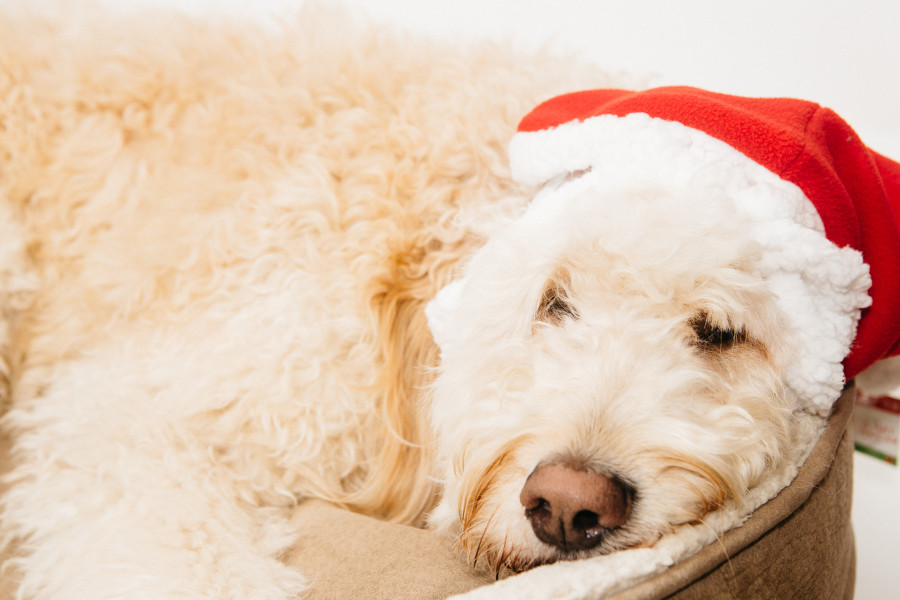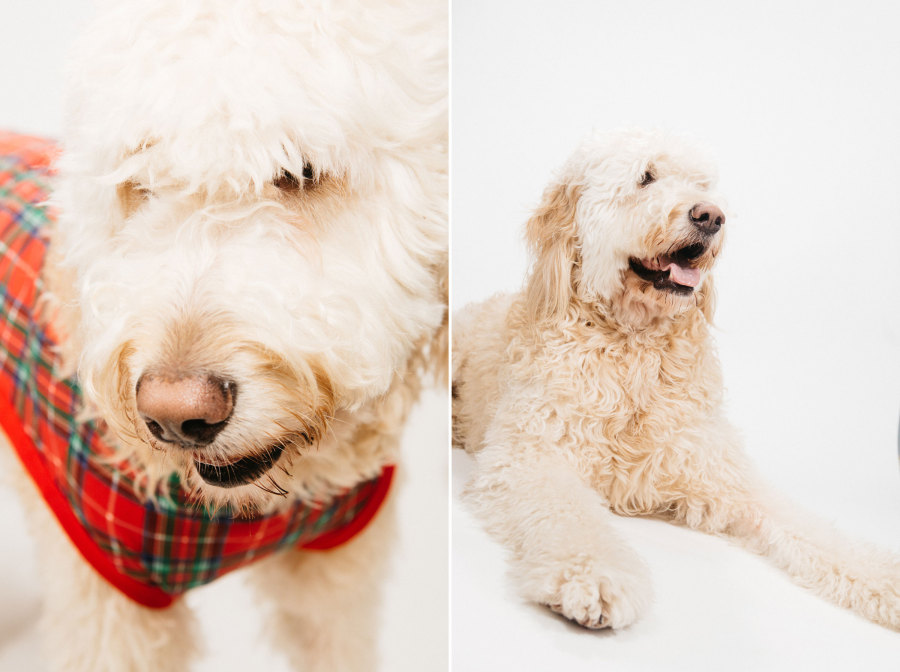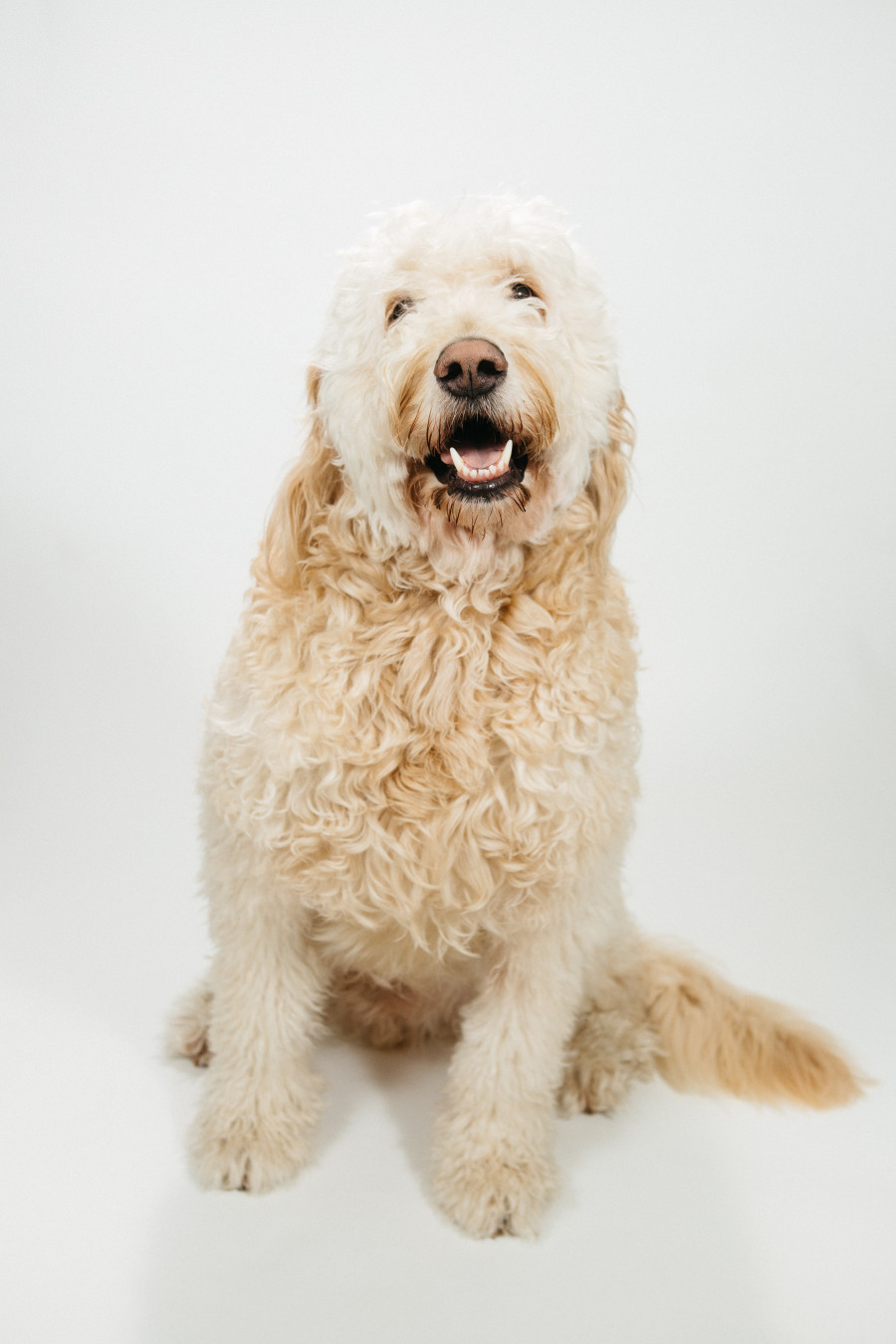 Happy New Year!
P.S. If you have a question for us, send it our way through our Q&A Blog Post series!