It's time for a little showcase of some recent Seattle headshots. Whether it's for Linkedin or a new website or a job change, having a professional photo of yourself can set you apart from others in your field.
These two shoots are great examples of the magic that can happen during one of our headshot mini sessions. We love the vibrancy and life that come through for Jess. If you met her in person, I think you'd find those things to be true. And don't the warmth and wisdom that show in Evan's photos make you want to work with him?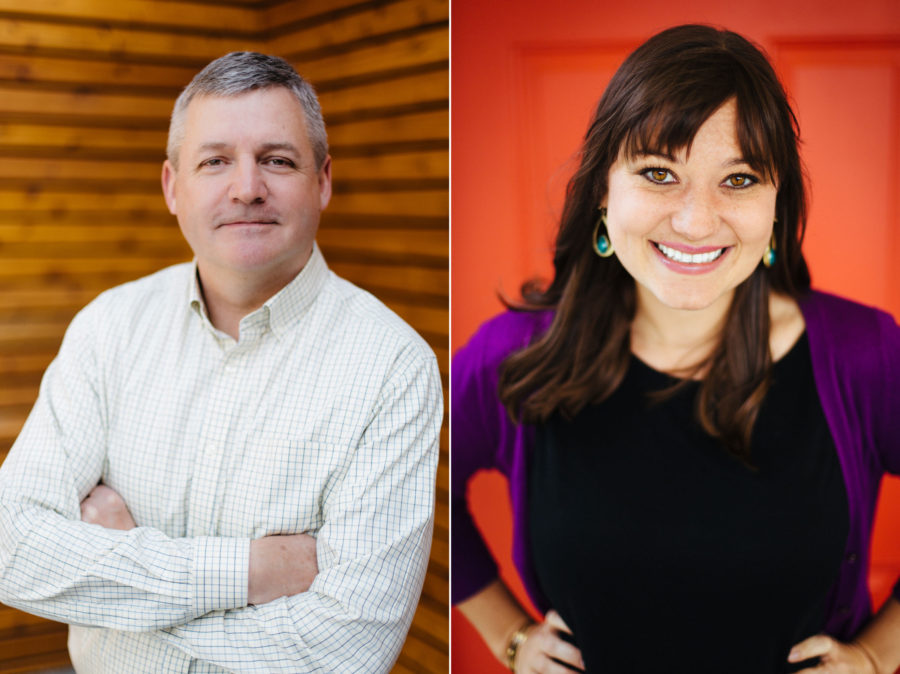 Our headshot mini sessions are quick, easy to schedule, and offer a fast turnaround to help you get the professional headshots you need in a timely manner.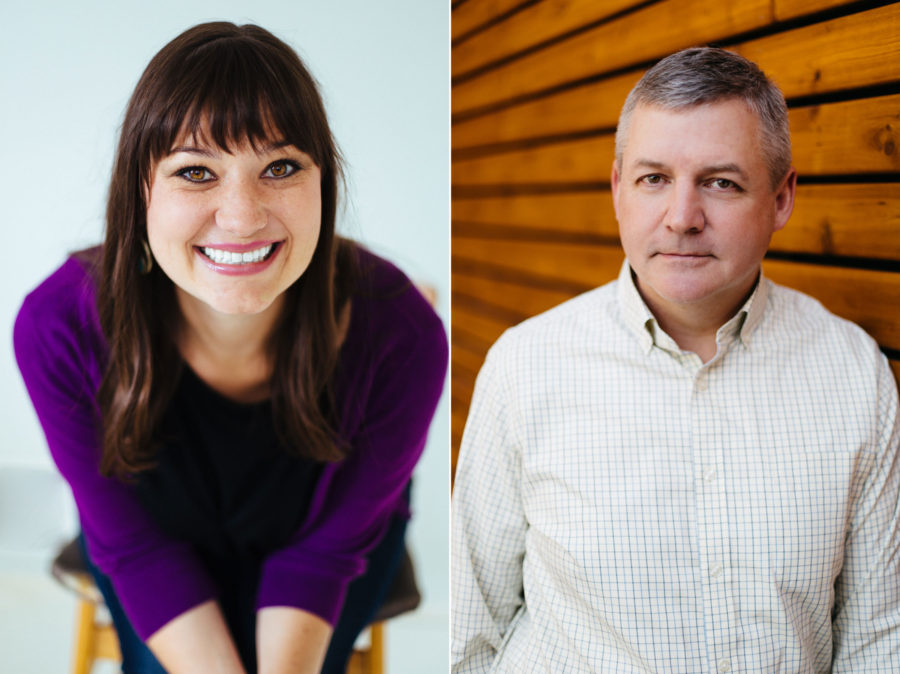 Get in touch if you'd like to get your own mini-session scheduled!