We had another great Halloween last week, capturing the best Halloween costume photos. We LOVE this yearly event and always get excited to share the images with you afterwards.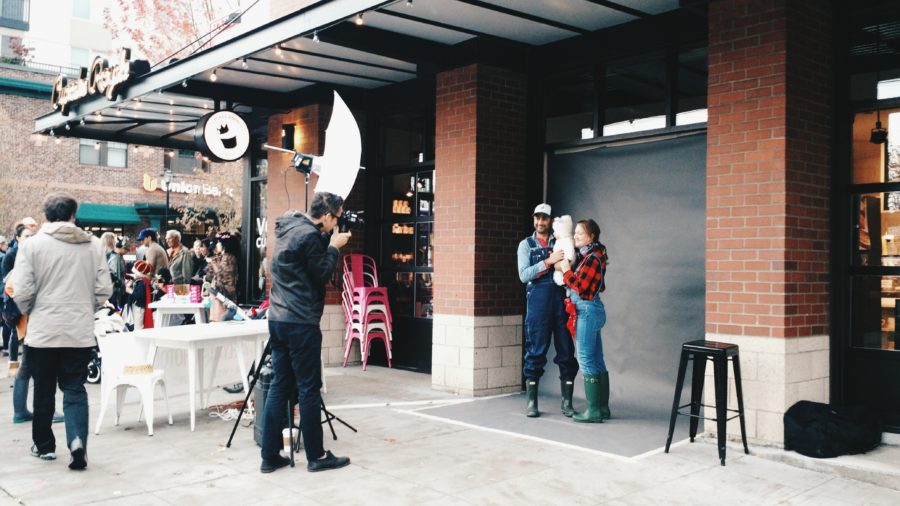 Cupcake Royale generously shares their space so that we can offer these photos to all the trick-or-treaters that storm Queen Anne Avenue on Halloween each year. And, you guys—it's a lot of trick-or-treaters.
The halloween costume photos we're sharing today are just a handful of the photos we took. I think you'll be impressed with the variety and creativity of costumes.
We've got all the rest of the photos up on our Facebook page, so check them out if you're looking for costume inspiration or just a few chuckles and smiles.
Tell us what your favorite Halloween costume photos are in the comments below!