Early one summer morning, we met these two lovely people at Point Defiance Park for their engagement photos. We've only had a few opportunities to join in the Tacoma wedding photography scene, but we've thoroughly enjoyed those opportunities.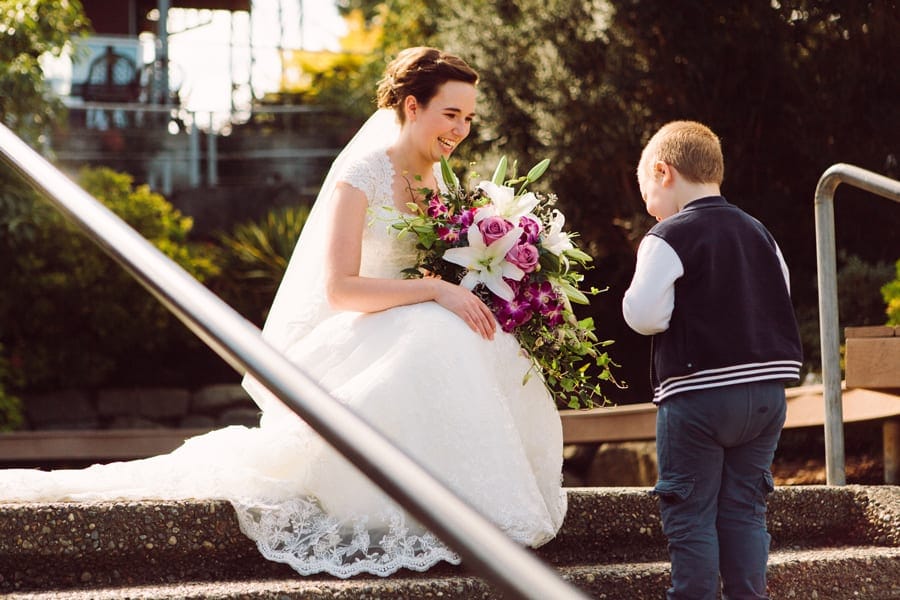 If you haven't been to Point Defiance Park, it's a little bit like the Discovery Park of Tacoma. And, it that doesn't mean anything to you, well, it's time to come visit the PNW and see our amazing parks. Both of these parks are in the city and really easy to access, but immediately have you feeling like you're out in the wild.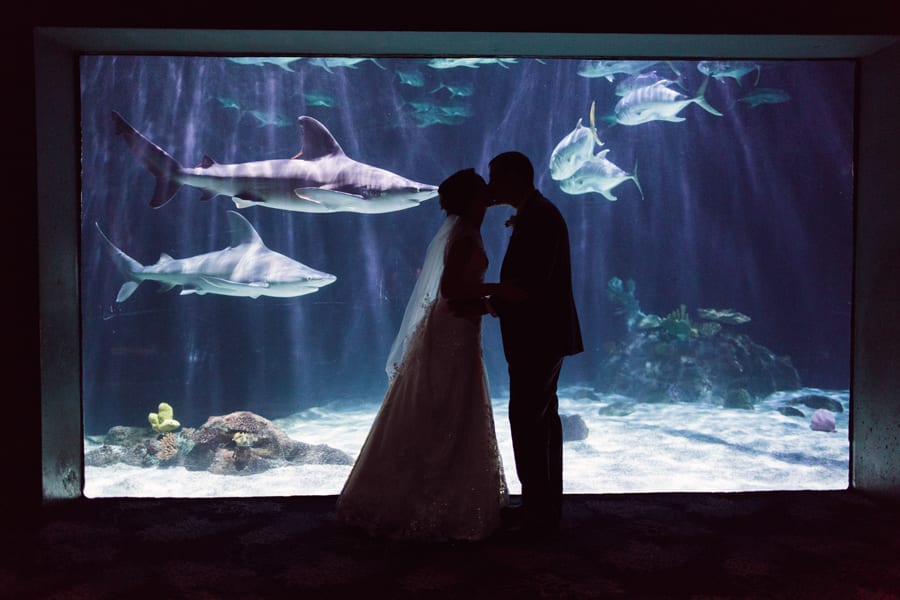 This early morning were were delighted by the light coming through the trees of the park as well as the gorgeous blooms of the gardens. And, it certainly doesn't hurt when the bride-to-be accidentally matches the flowers.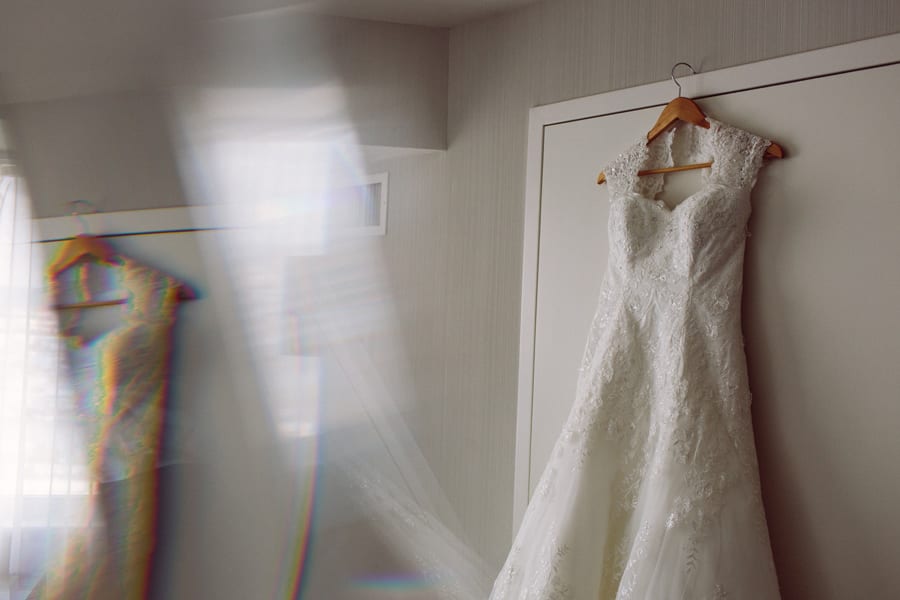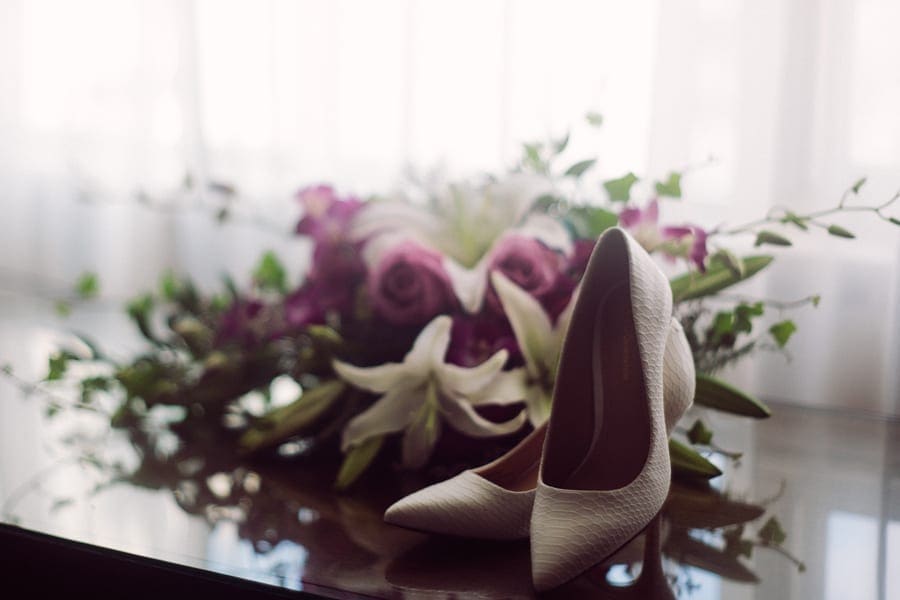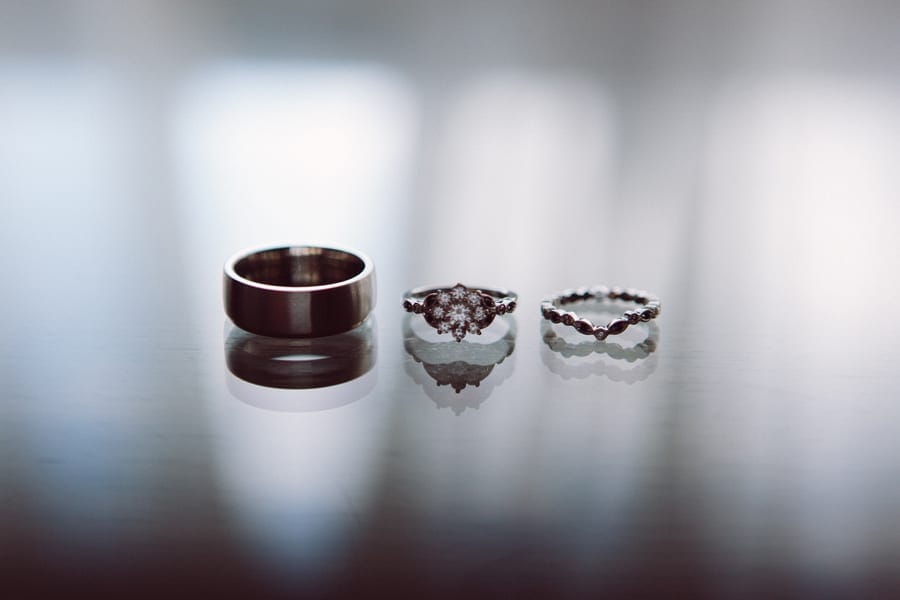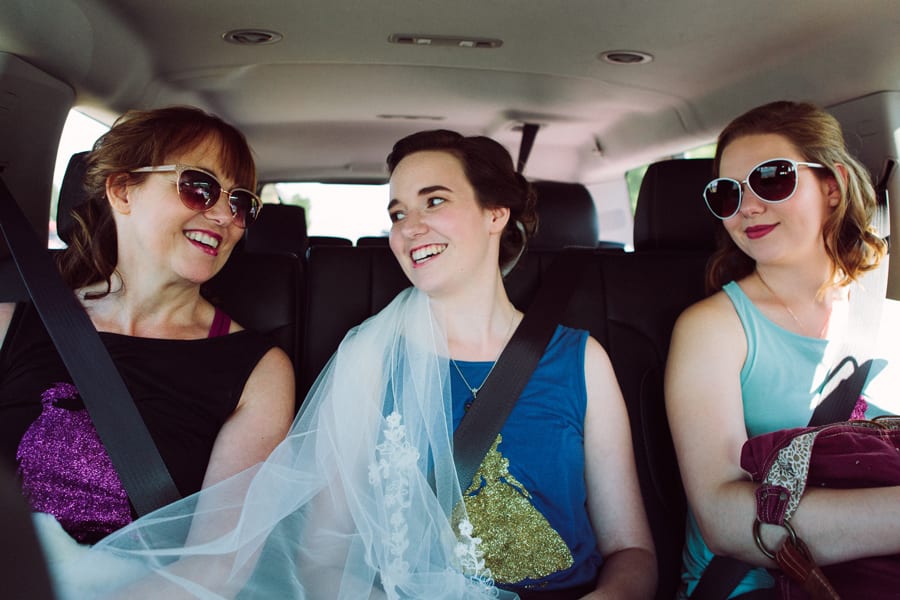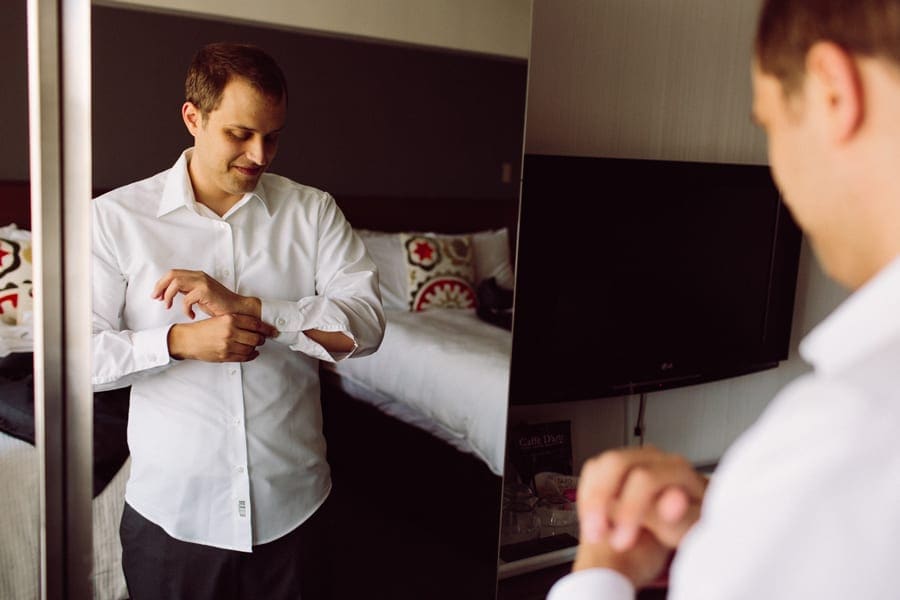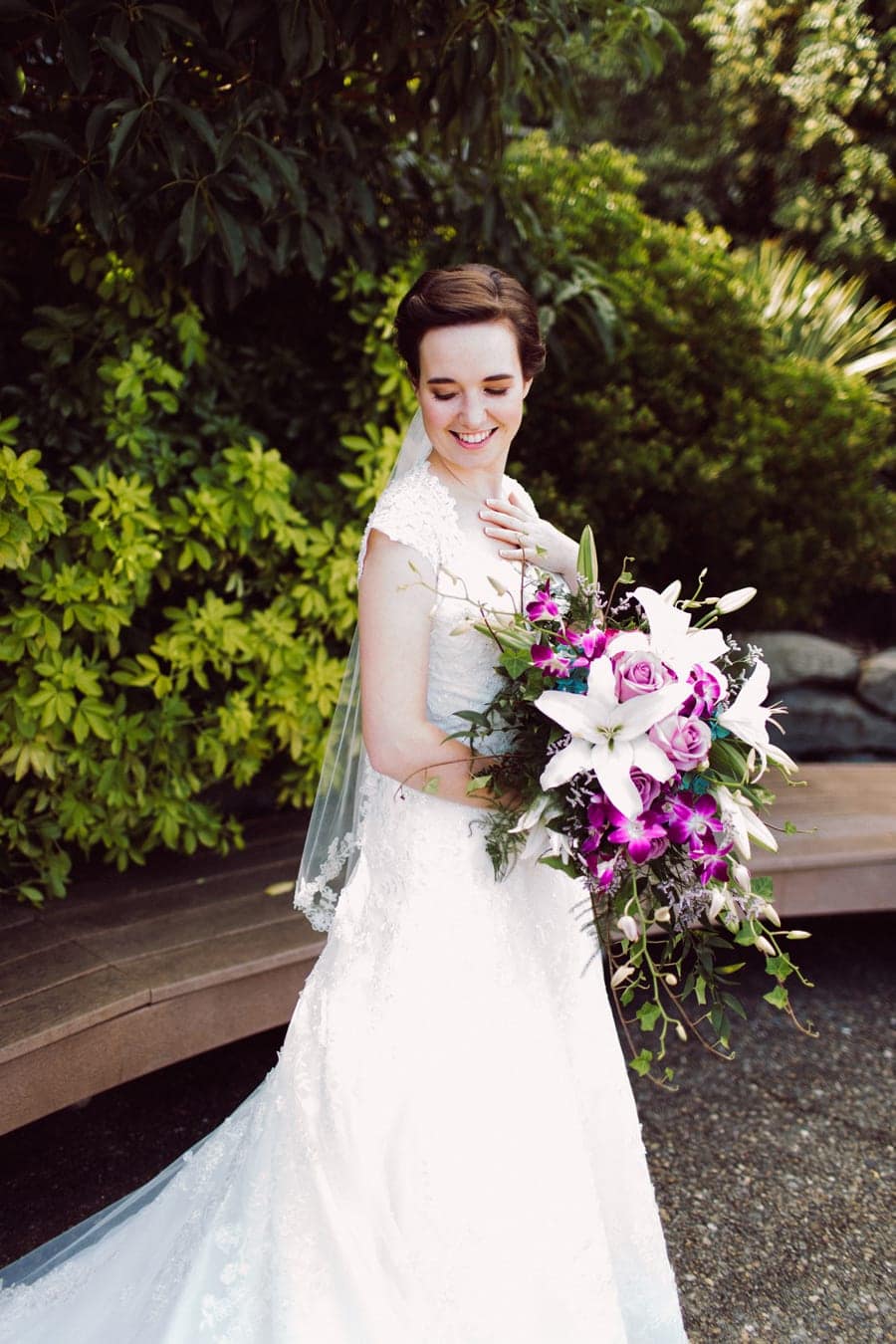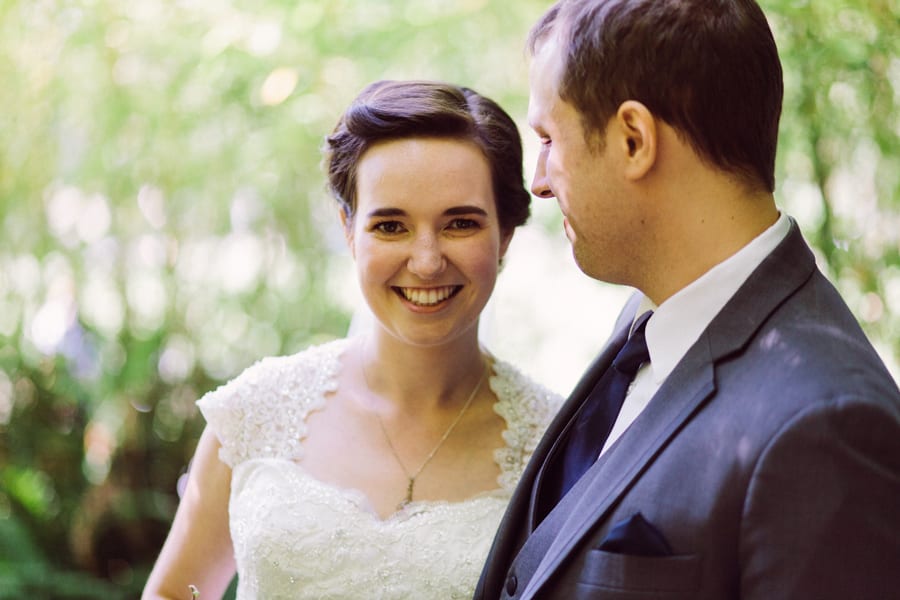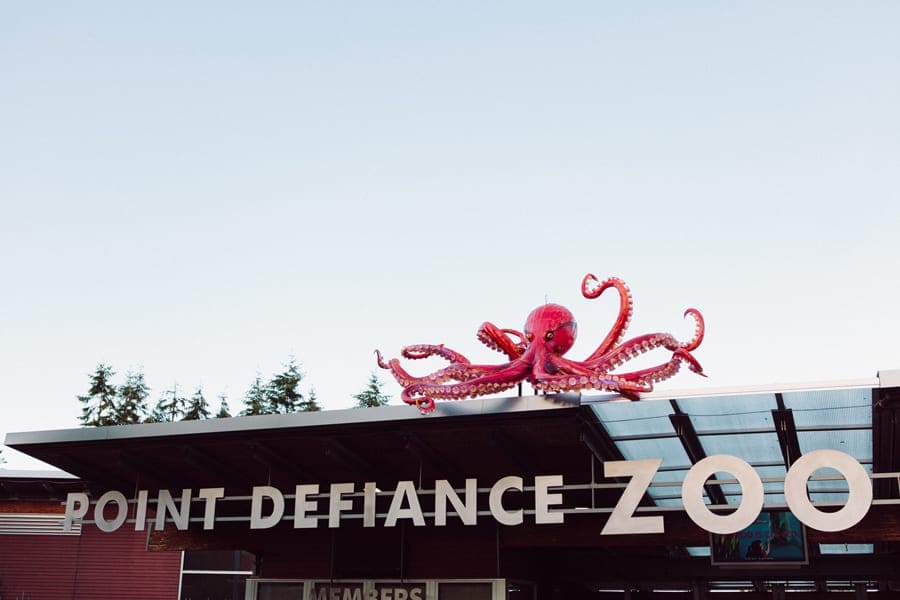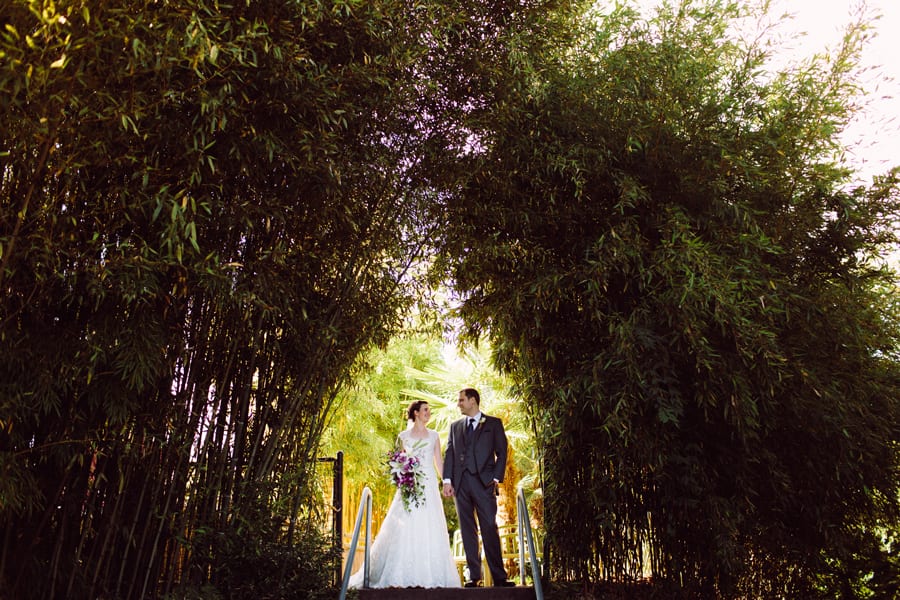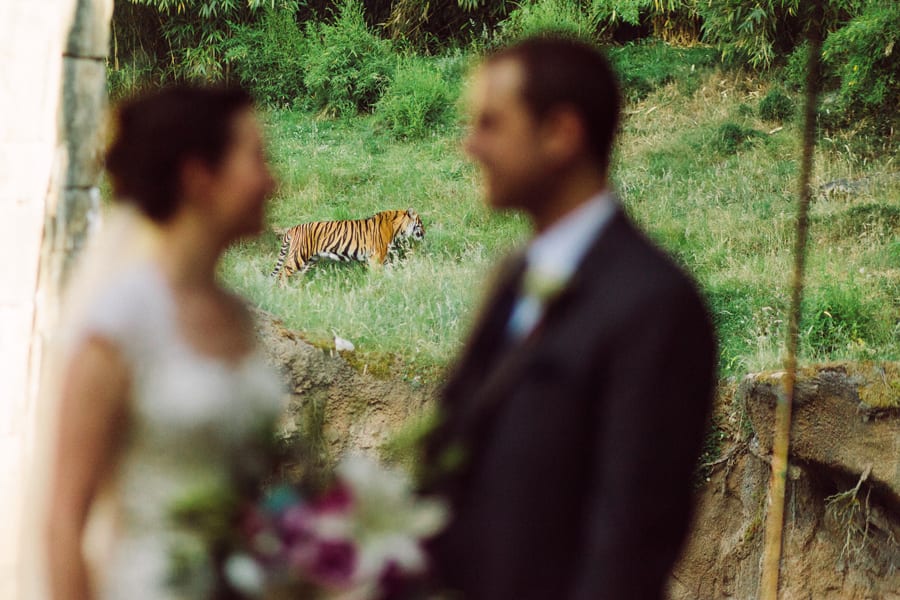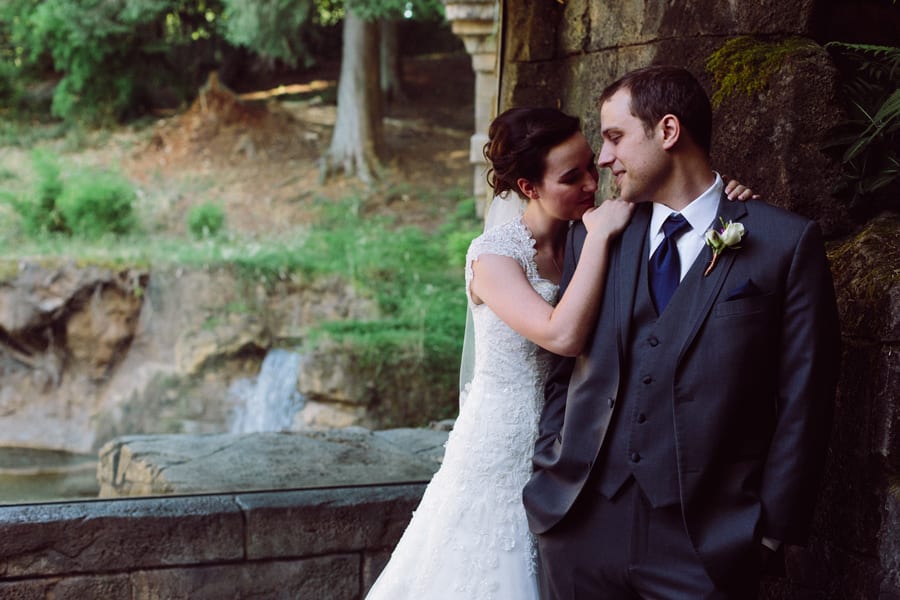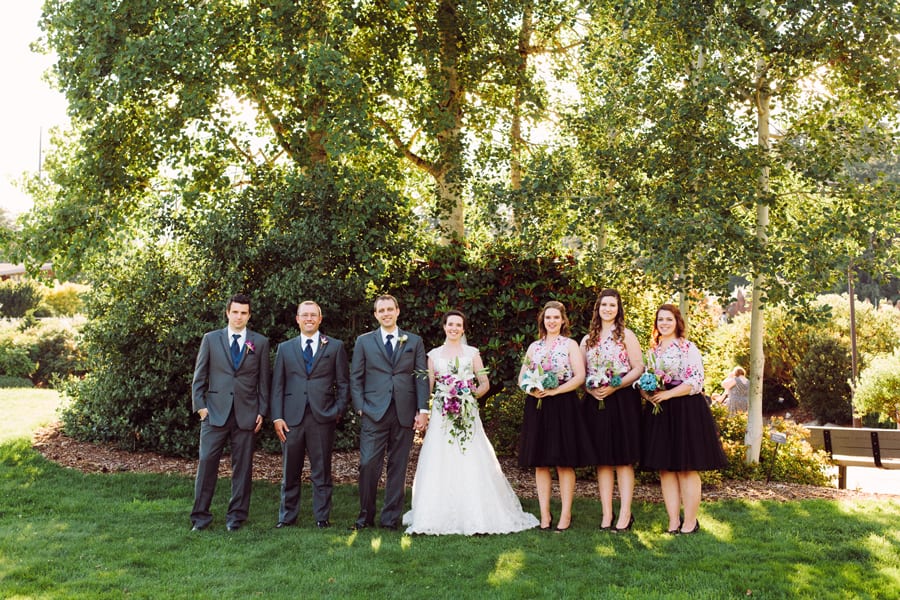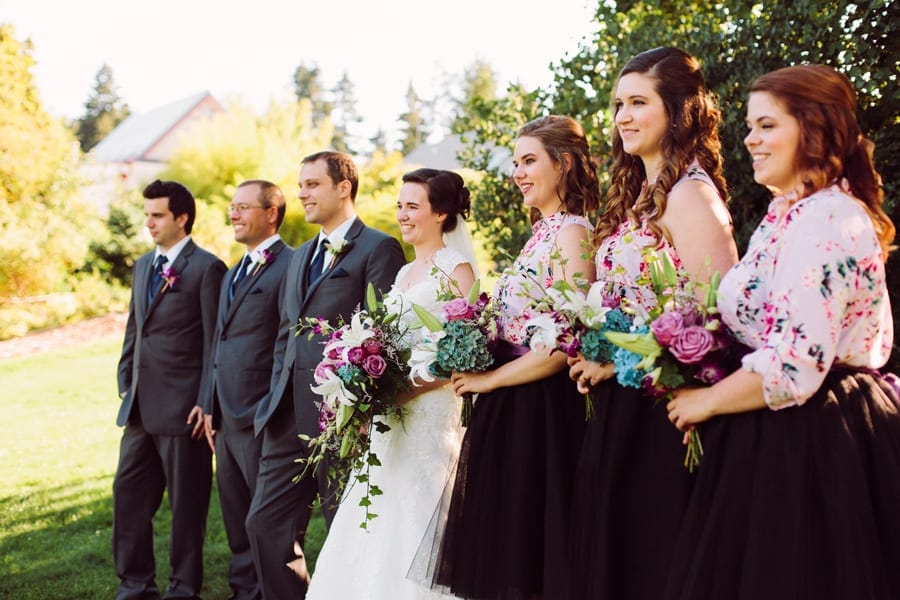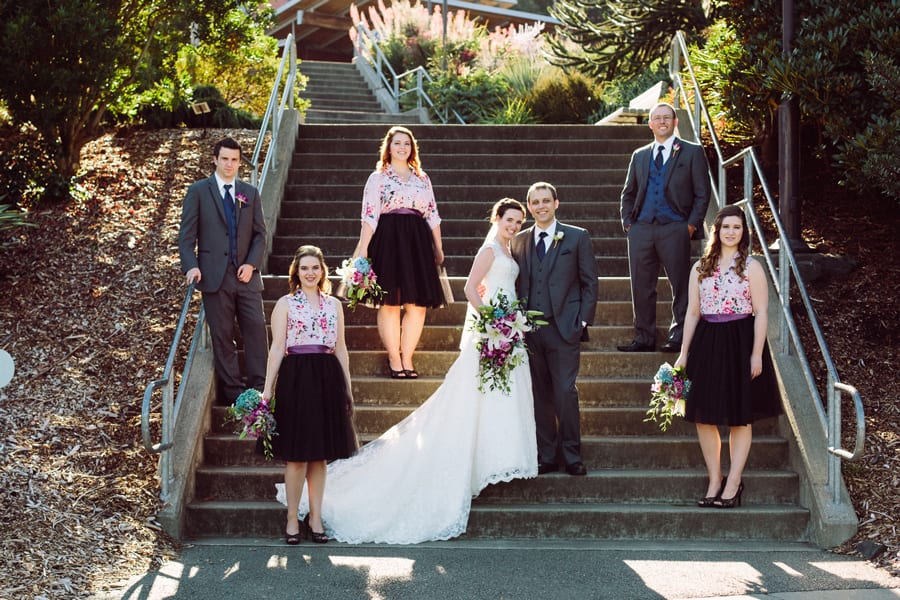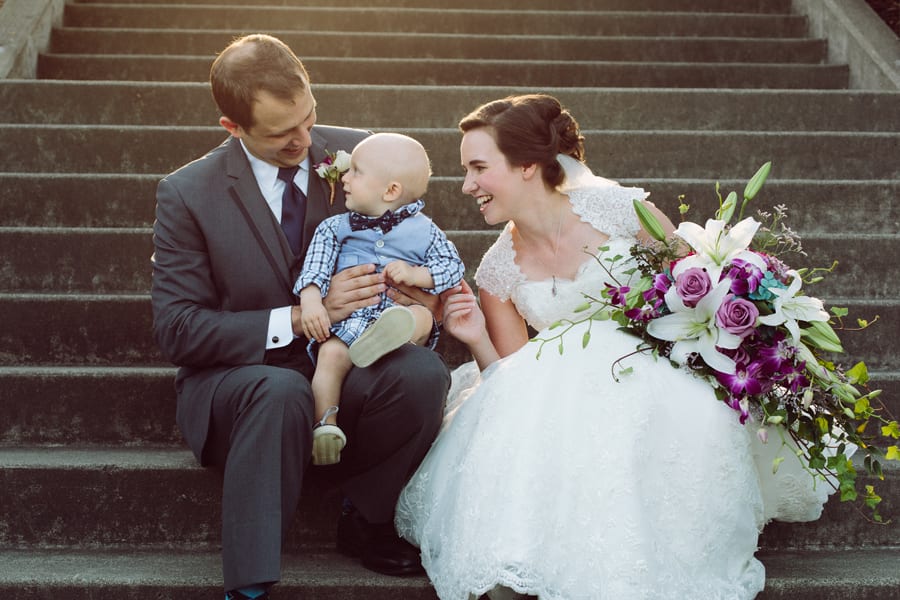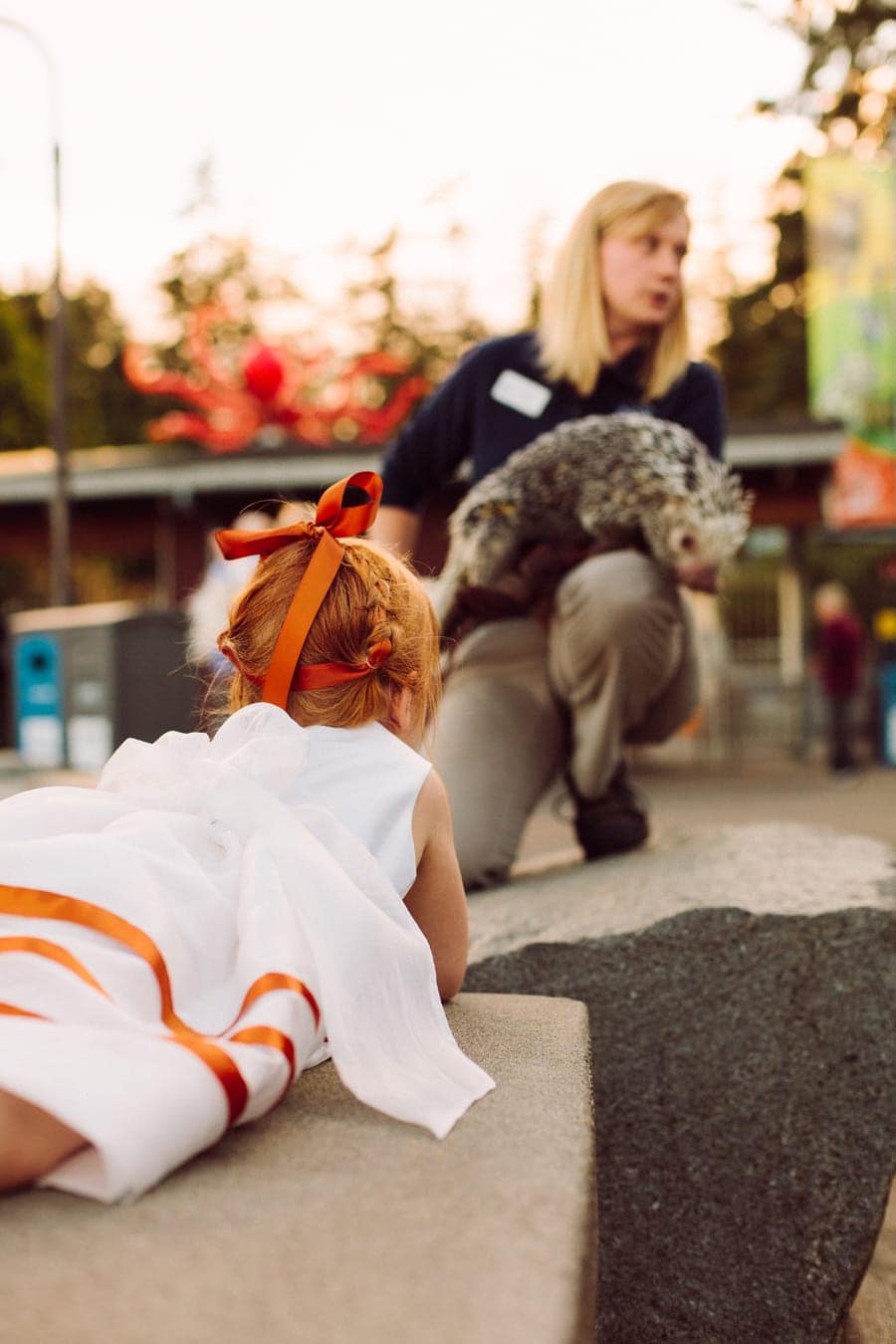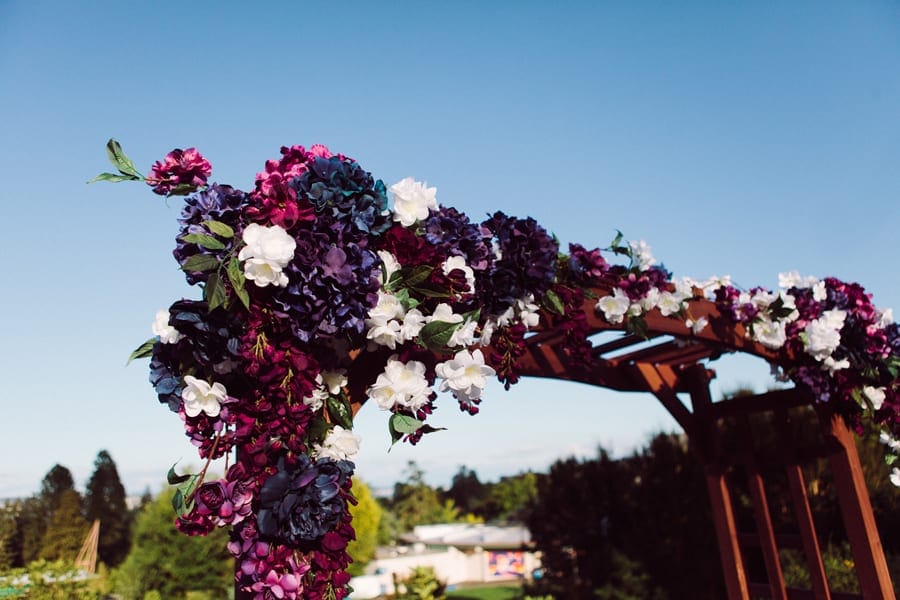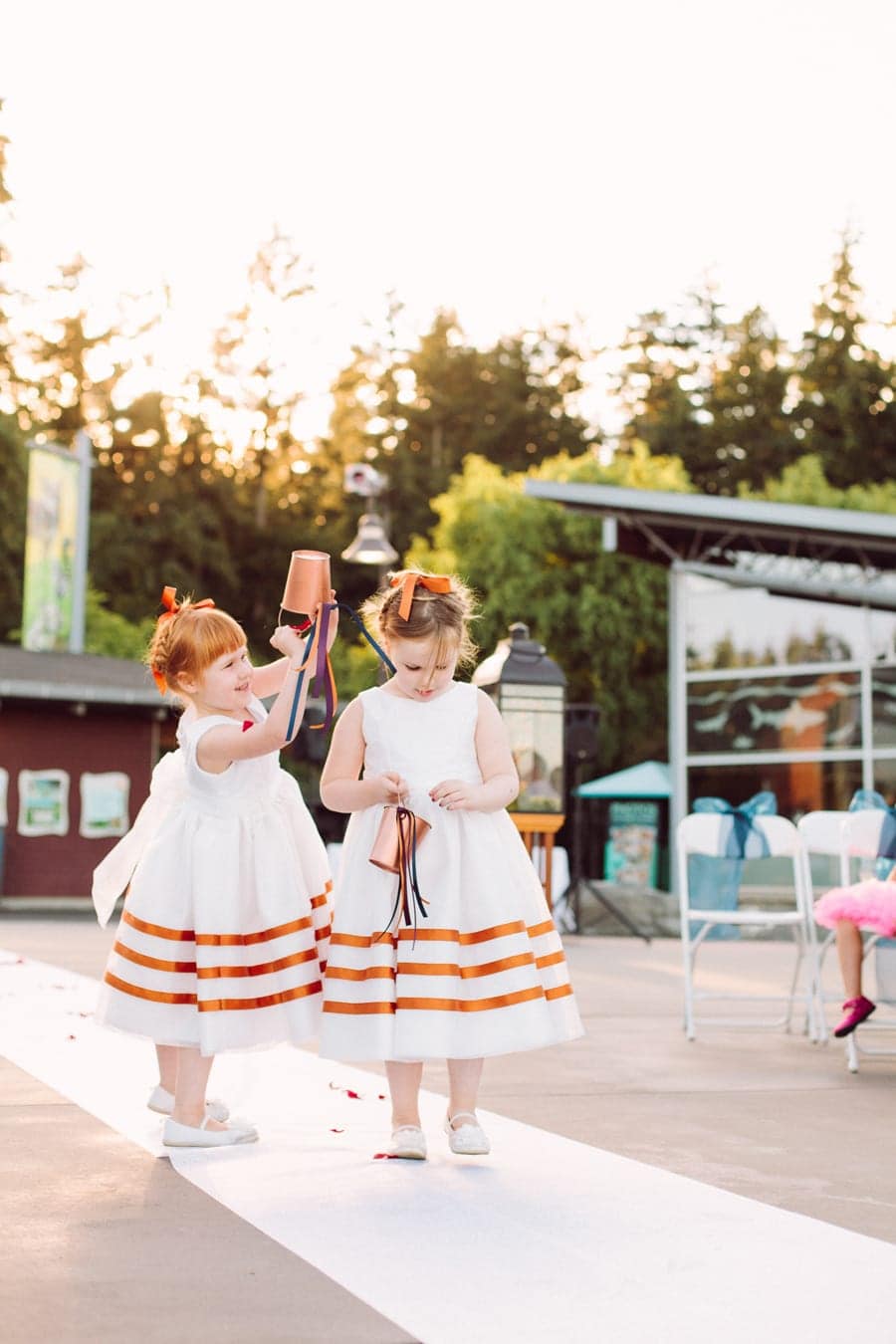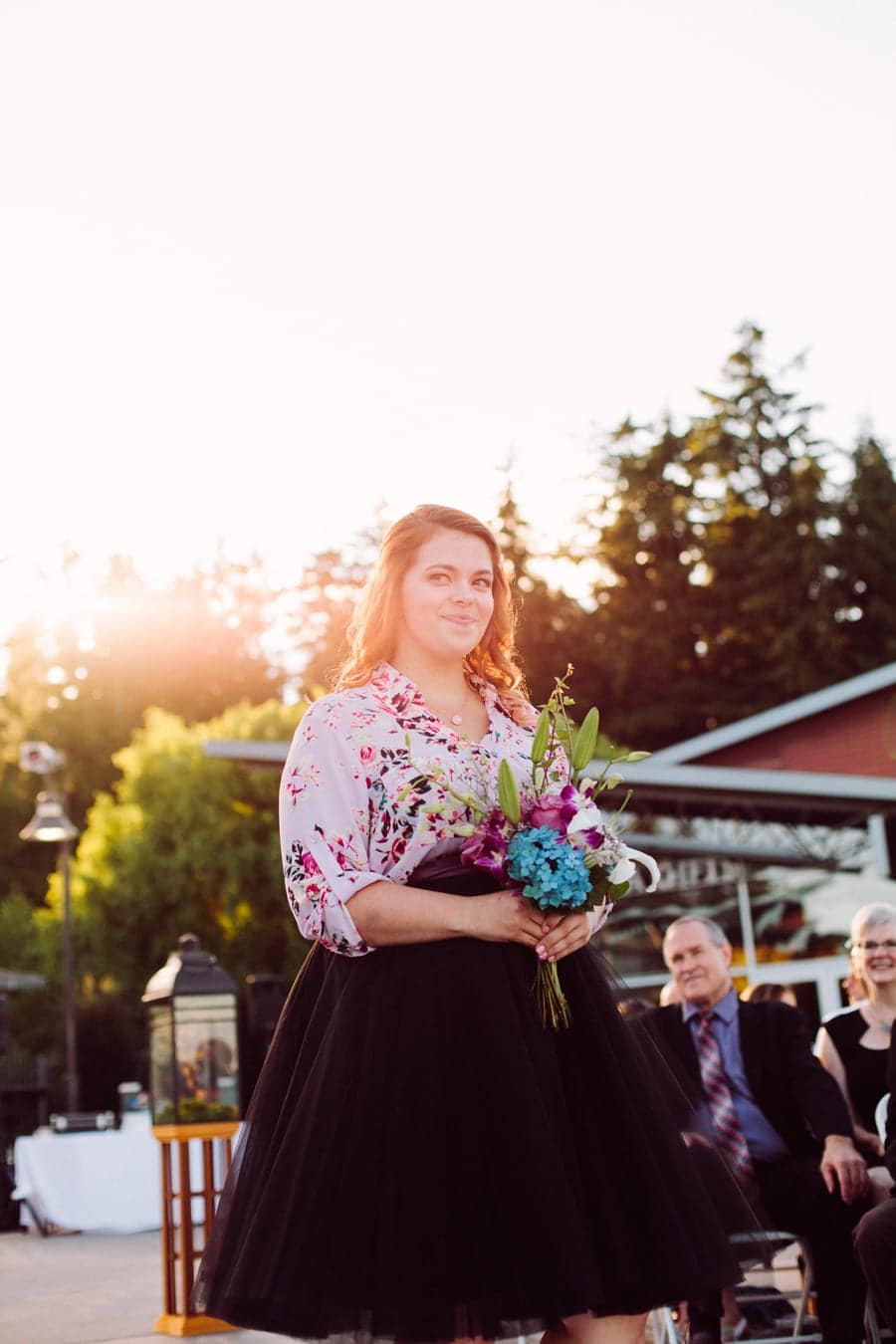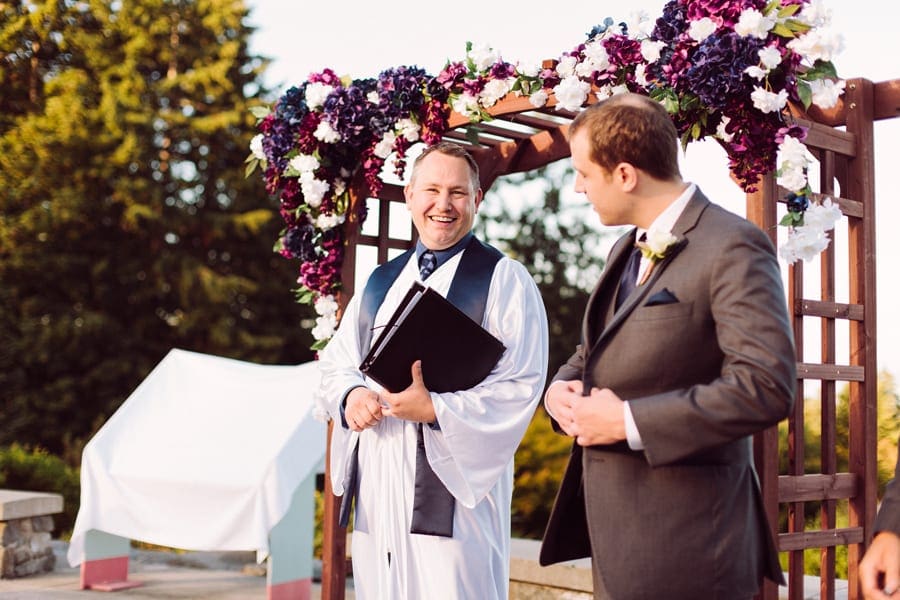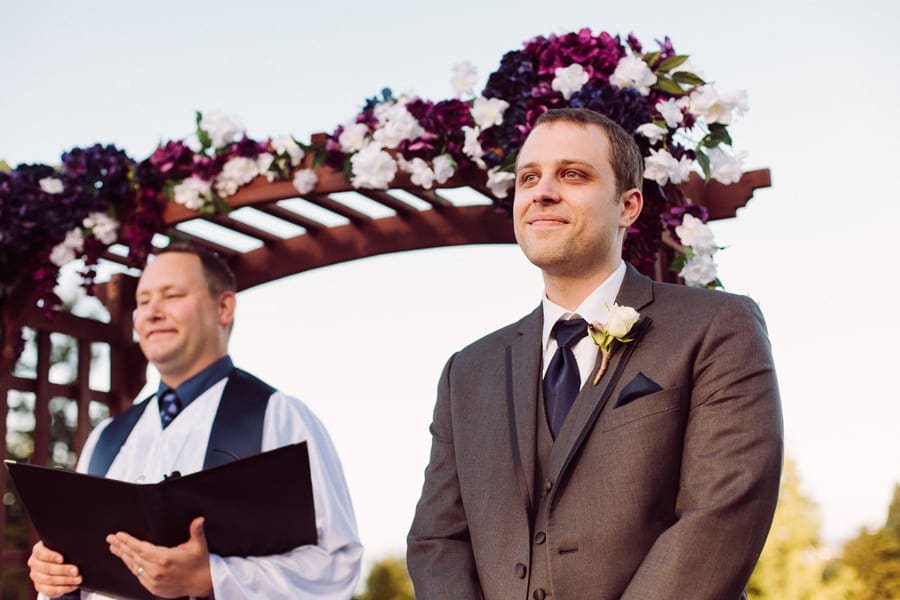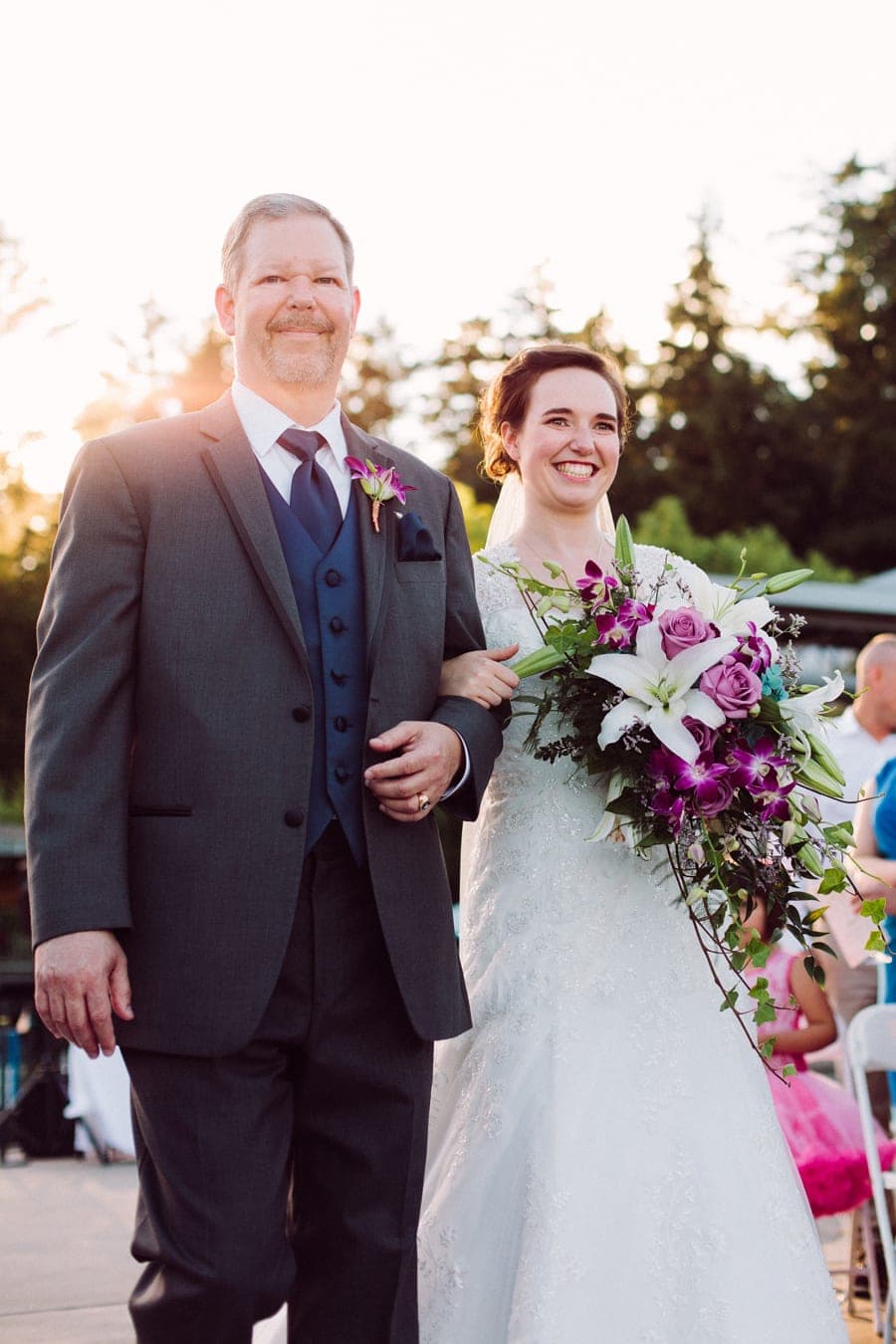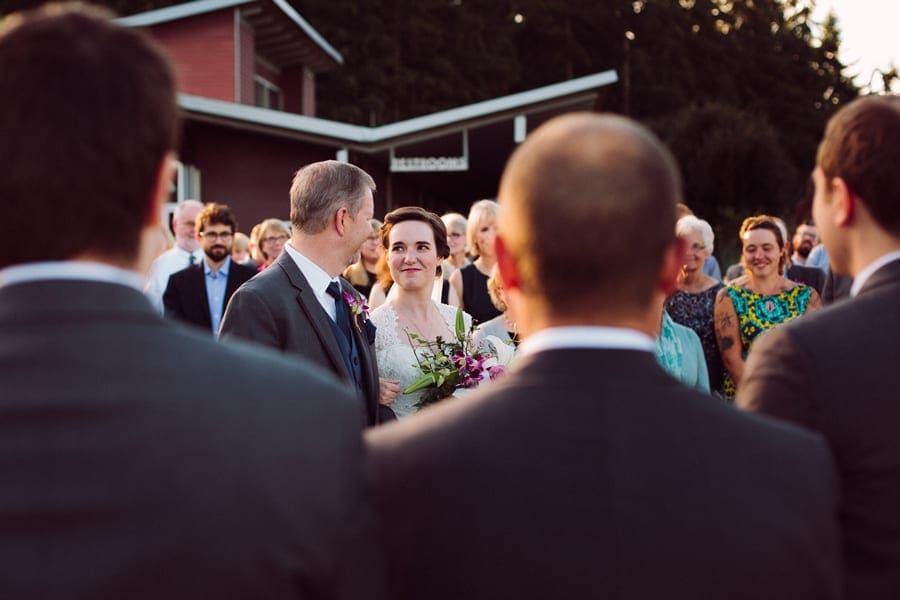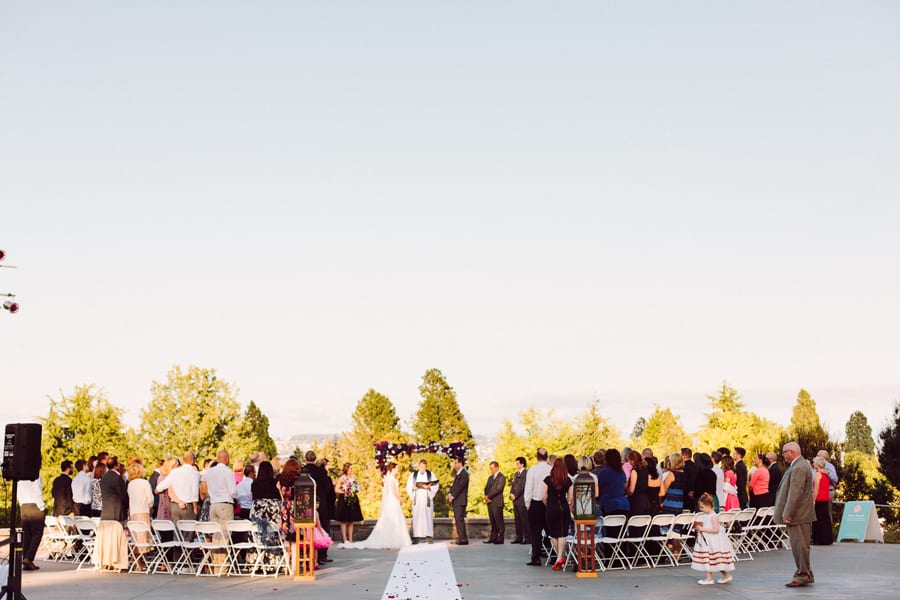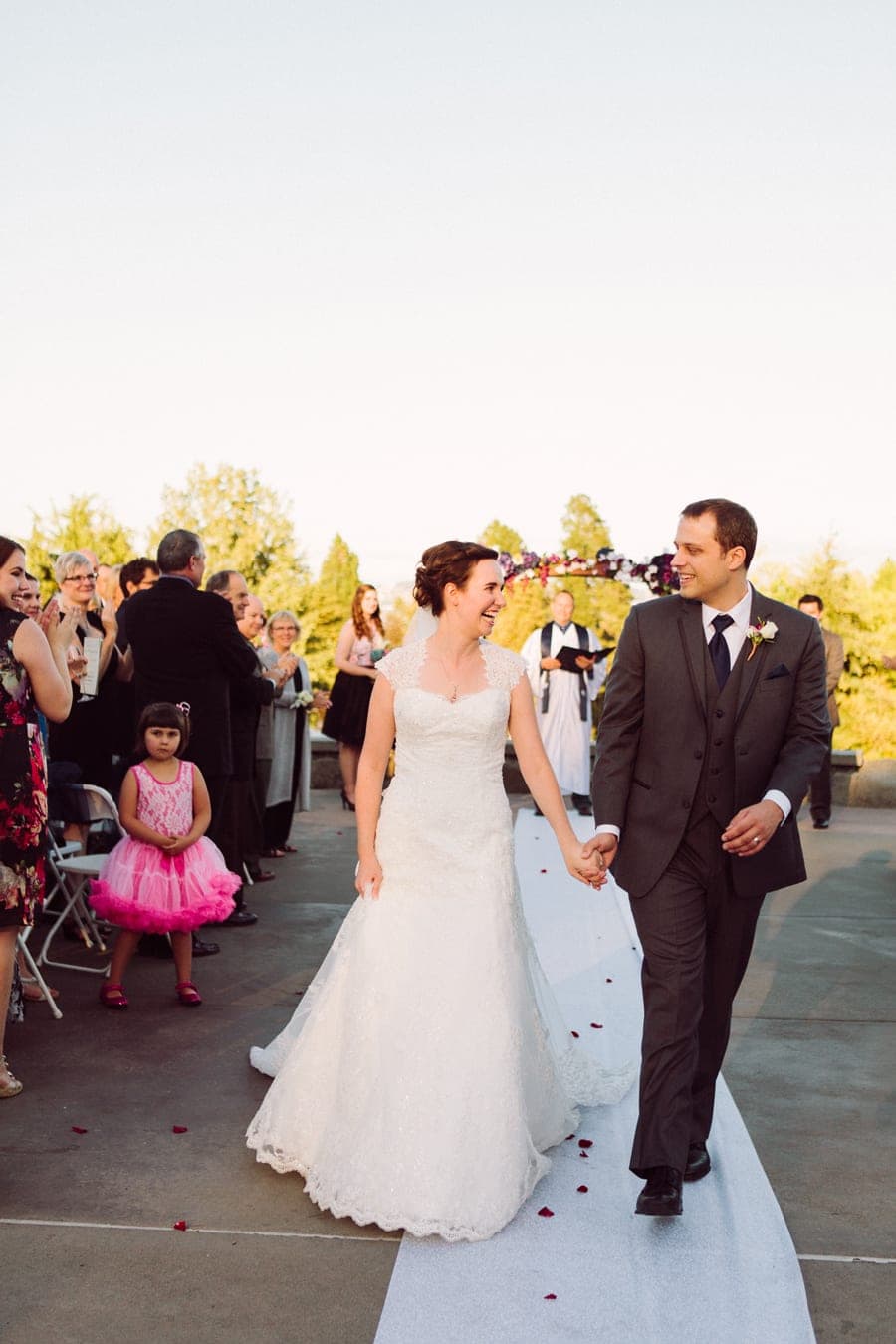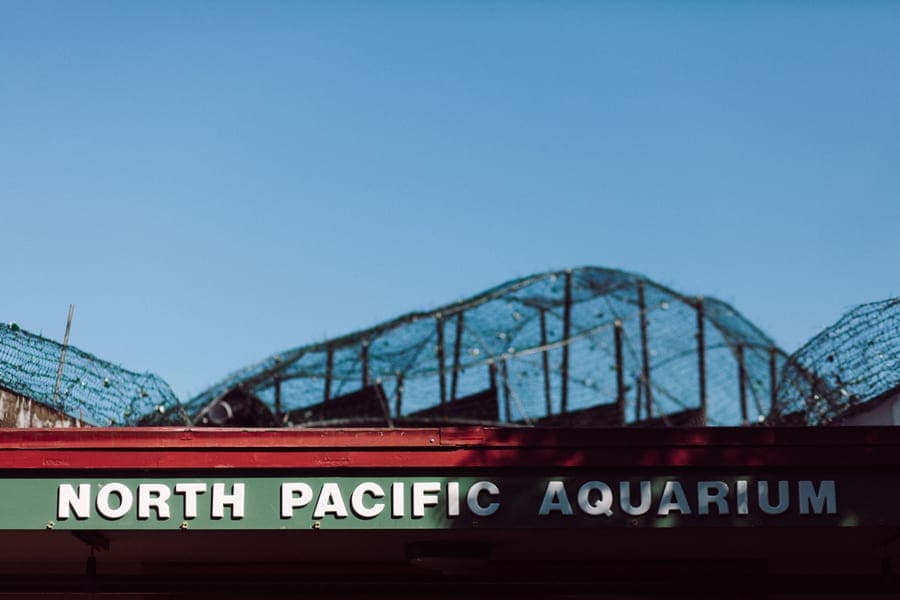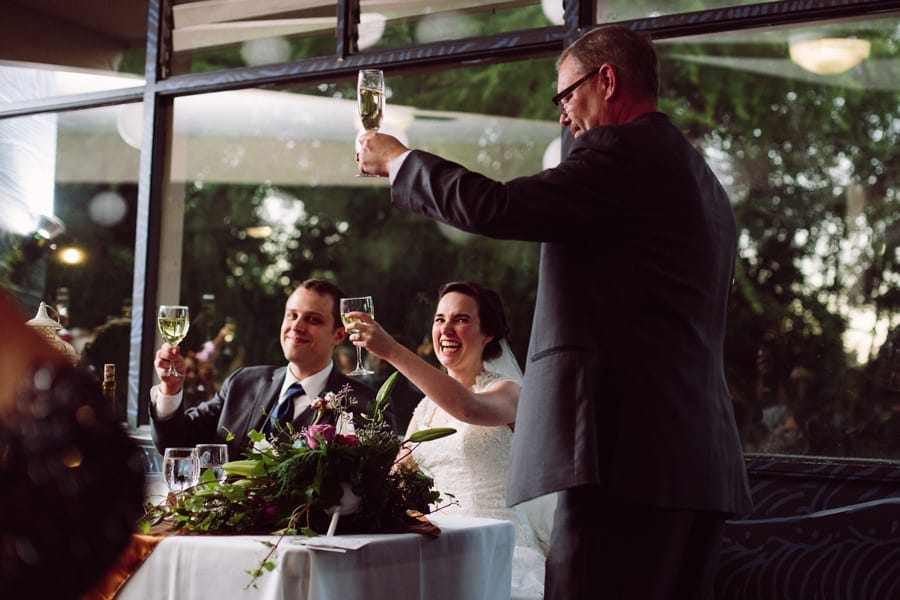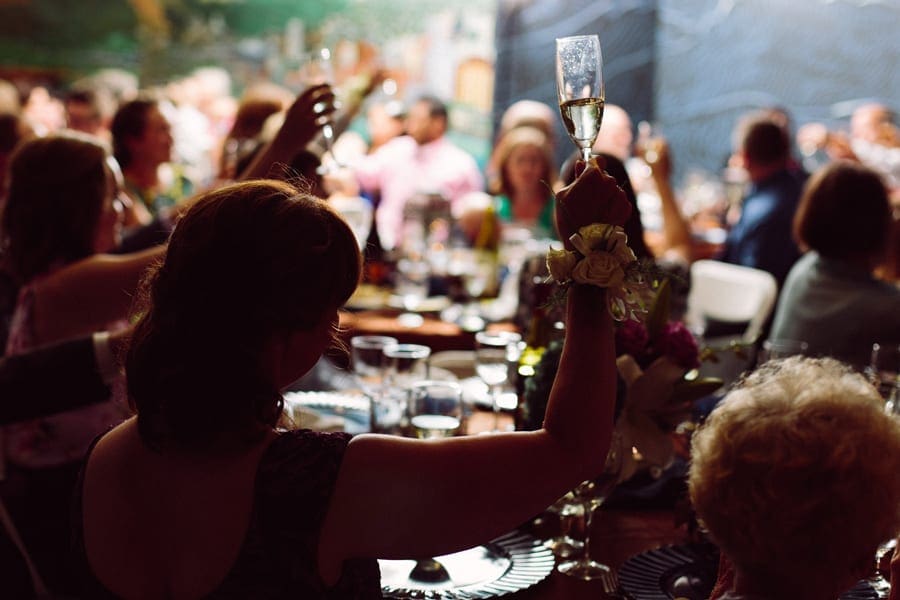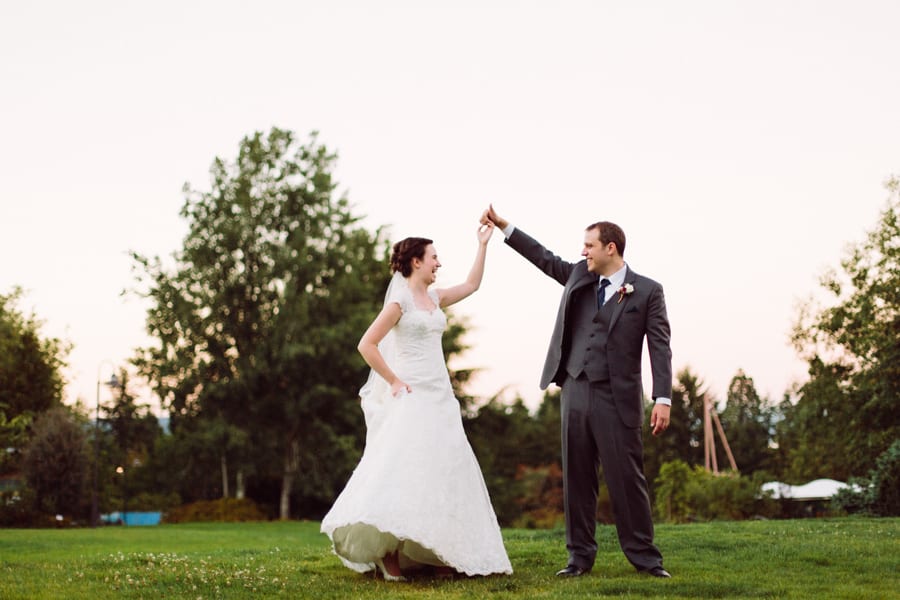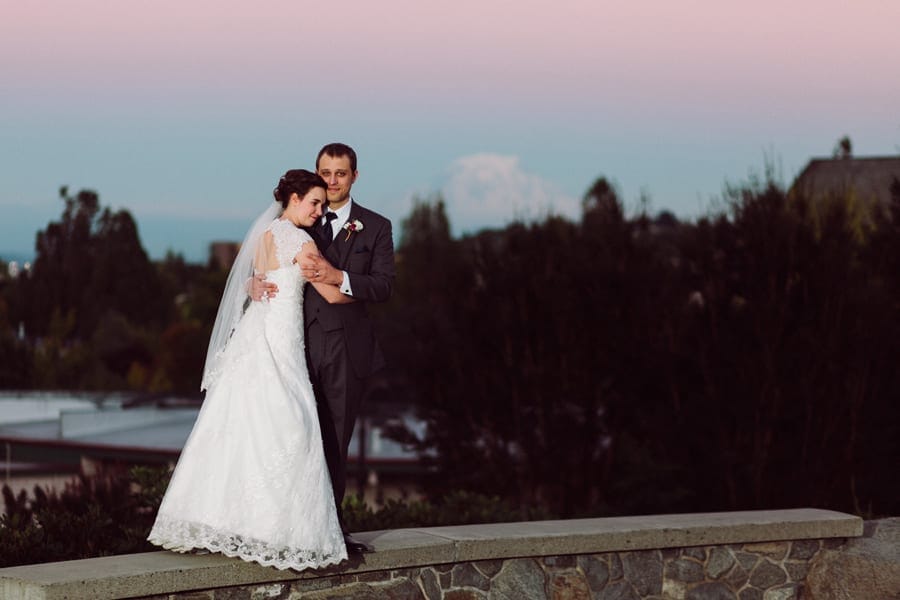 David and Dayle got married at Point Defiance Zoo, so stay tuned for more Tacoma wedding photography in a future blog post!