Seattle fitness photography has been an interest of ours for a while now.
We've done a variety of yoga photography and also some physical therapy and fitness photos. The Seattle fitness photography we're sharing today is a new direction for us, but one we'd love to do more of.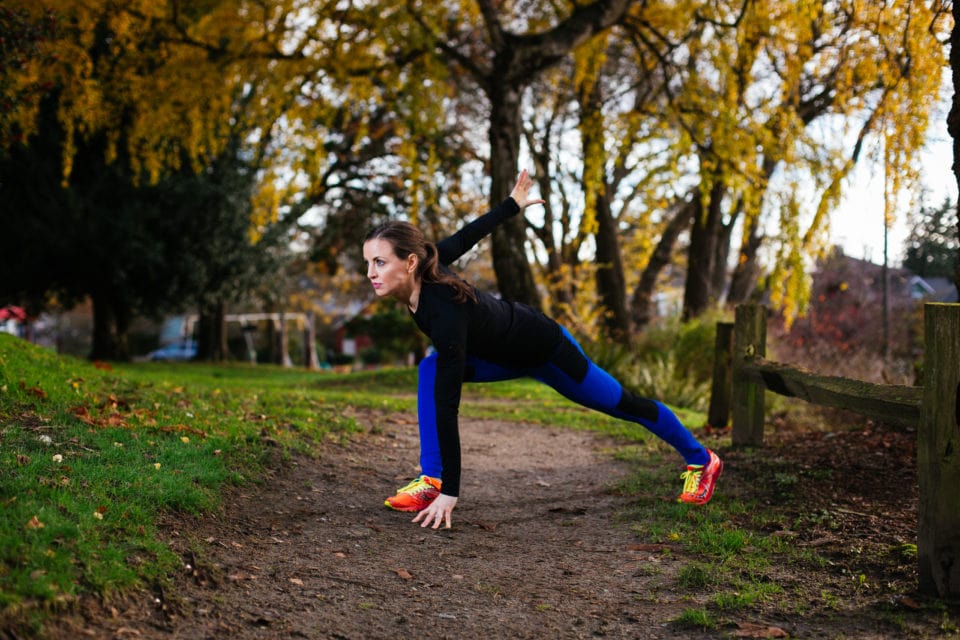 Alison, who you might recognize from her gorgeous wedding photos, has an amazing business helping people stay fit at home. You don't even have to live in Seattle to take her classes. Check out her website to find out more about staying fit with Alison's help.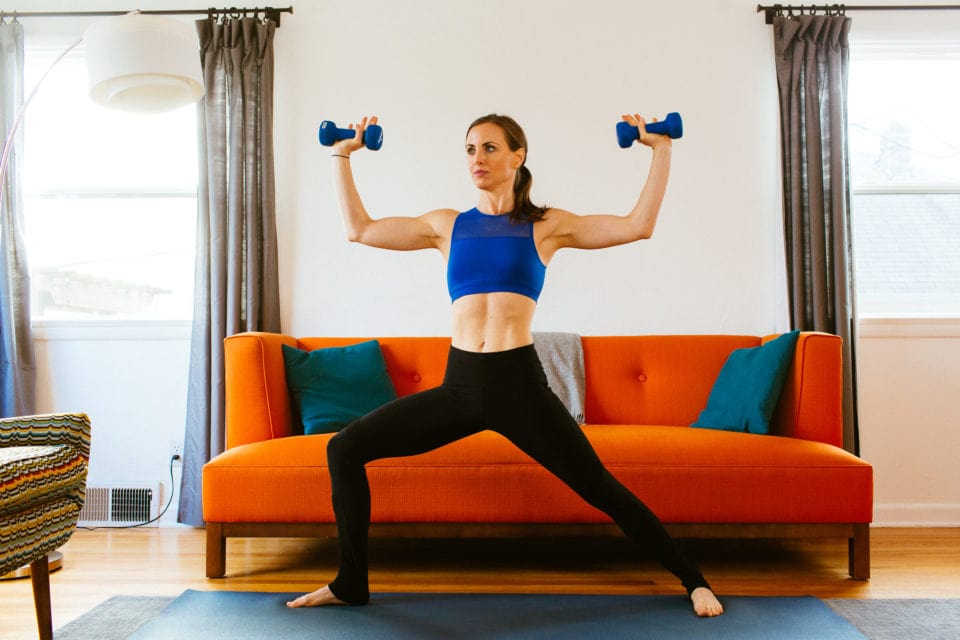 In order to connect with her audience and help inspire people to get healthy and stay in shape, Alison needed images that were full of life and helped cast a vision for what it could look like to exercise at home or in spaces near your home. We're loving the results!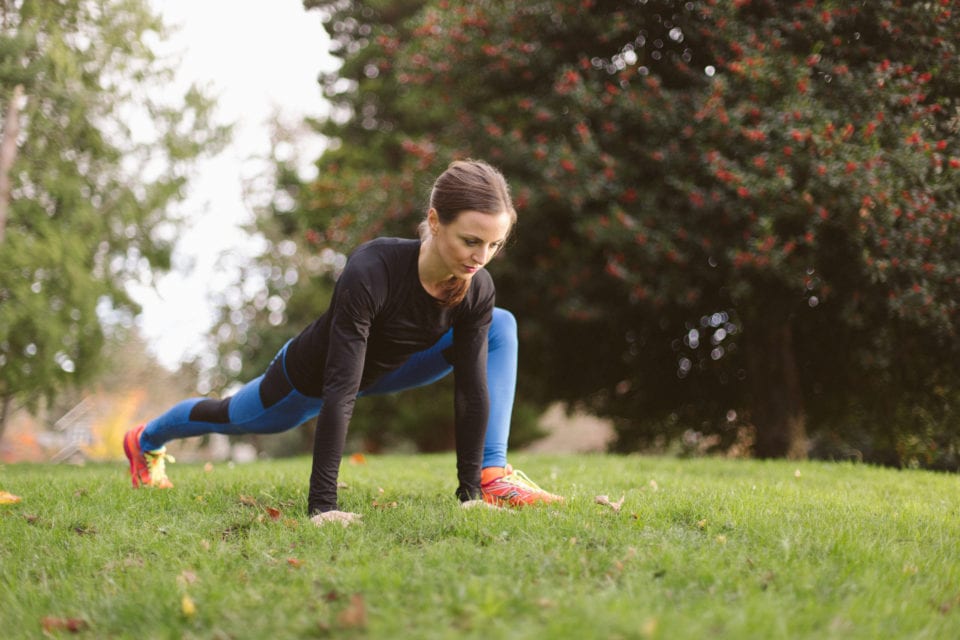 Enjoy this Seattle fitness photography!
And don't forget to check out Alison's site if you're looking for some motivation and help in your fitness journey!