Seattle Arboretum family photos taken with this beautiful fall backdrop are the best. Not too hot, neither too cold, this season is the perfect time to be out with your young ones.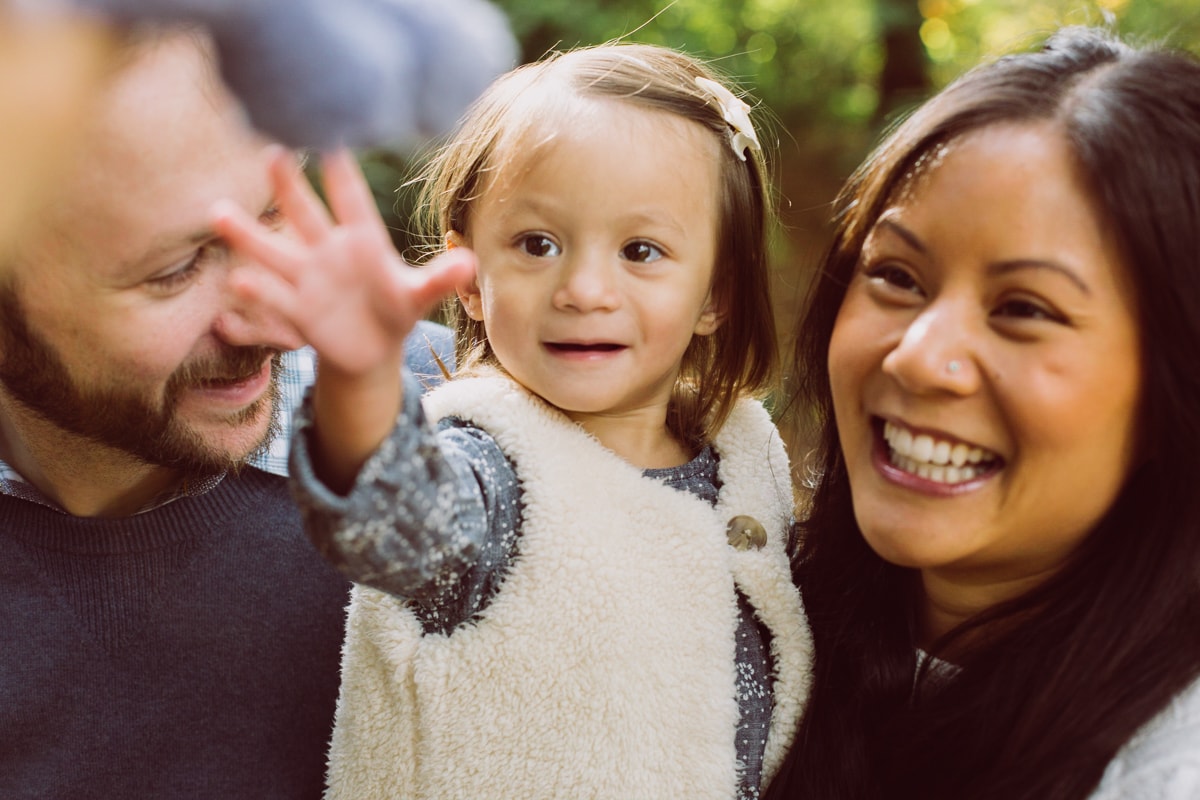 The first time we met this lovely family was way back in 2016. We still remember that super fun family shoot. This little munchkin was just 4 months old then, a little bundle of joy for her parents. Look at her now – all grown up, with the same curiosity filled eyes and a spring in every step. Every time she saw something new, her eyes just lit up. Take a look at some of the photos and you'll know what we're talking about. Also, don't miss the delight on the mother's face – it's unbridled joy.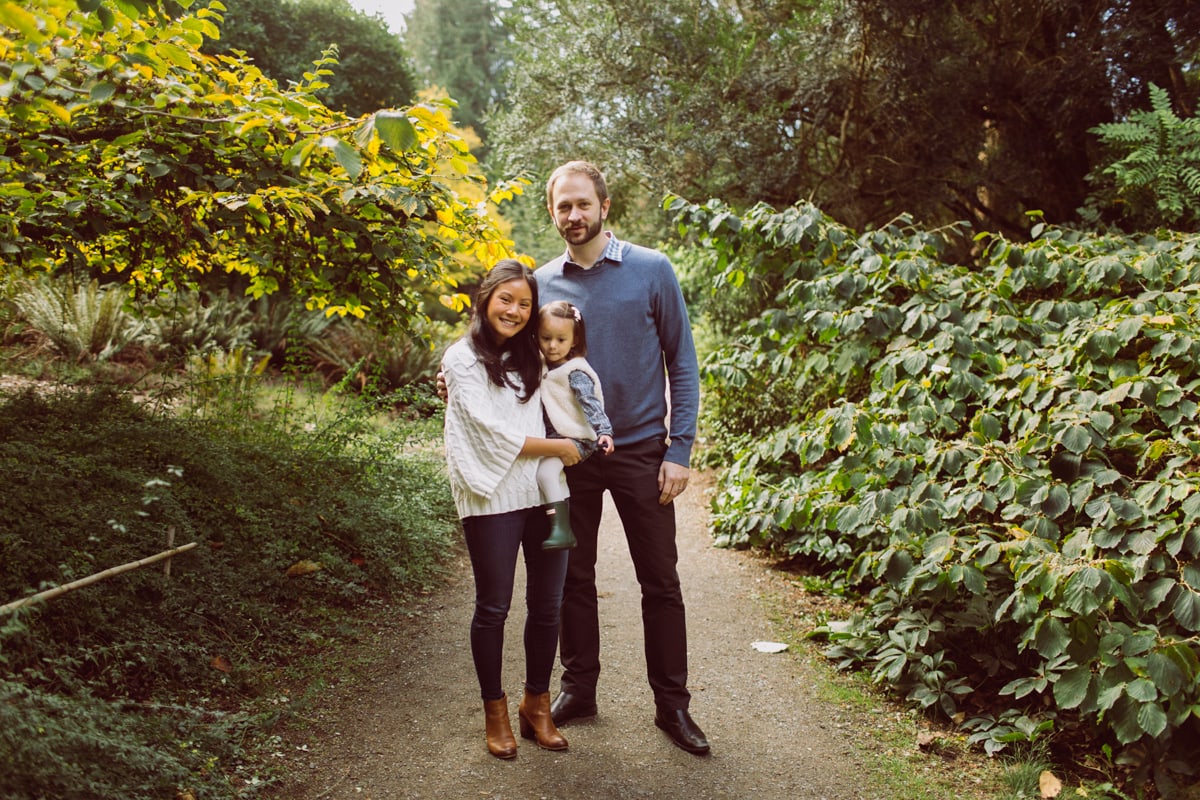 Time does fly! It seems like yesterday when this little lady was babbling and cooing in her parents' arms. Now she wants to do everything on her own, an independent and curious child but still their sweet little girl. 
Isn't it amazing how this family wants to capture her childhood in pictures?! Before you know it, the kids will grow up and leave you reaching out for more. It's best to spend as much time with them while you can before life turns into a whirlwind of school runs, play dates, and sleepovers. 
A family photo session at the Seattle Arboretum, especially in the crisp fall weather is all you need to spend some good quality time with your little ones. Kids are happiest when they have plenty of space to run around, to climb trees and feel the wind in their face. In our experience, things are no different for adults. The calmness and contentment on the father's face and big smiles from the mother are proof of this.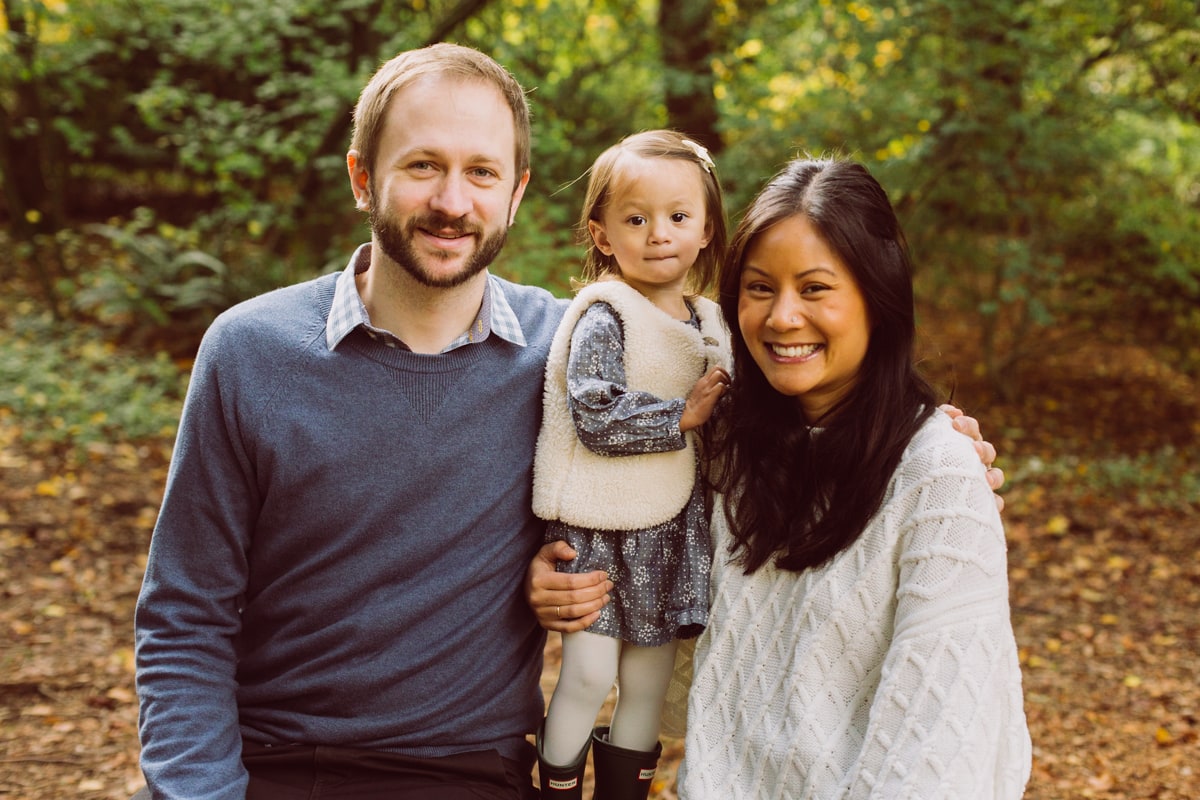 Wait no more – have your photos taken before this beautiful season flies by. Get in touch with us if we can help. 
Enjoy the rest of the Seattle Arboretum family photos here!