These are family photos—our family photos, in fact. Now, while these San Luis Obispo family photos LOOK like summer, they were actually taken at Christmas when we visited Dan's family.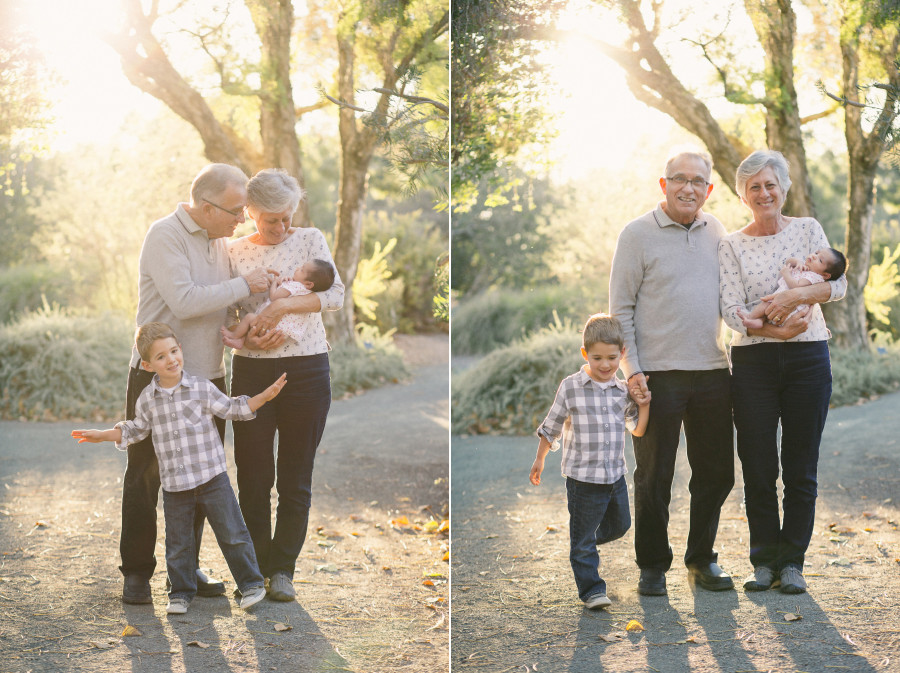 We headed to the Cal Poly Botanical Gardens (right next to the Equine Center, as you'll see) at the perfect time of day to catch the sun setting. Our nephew had the run of the paths, but we were able to corral him (pun intended) for a few moments to capture these shots.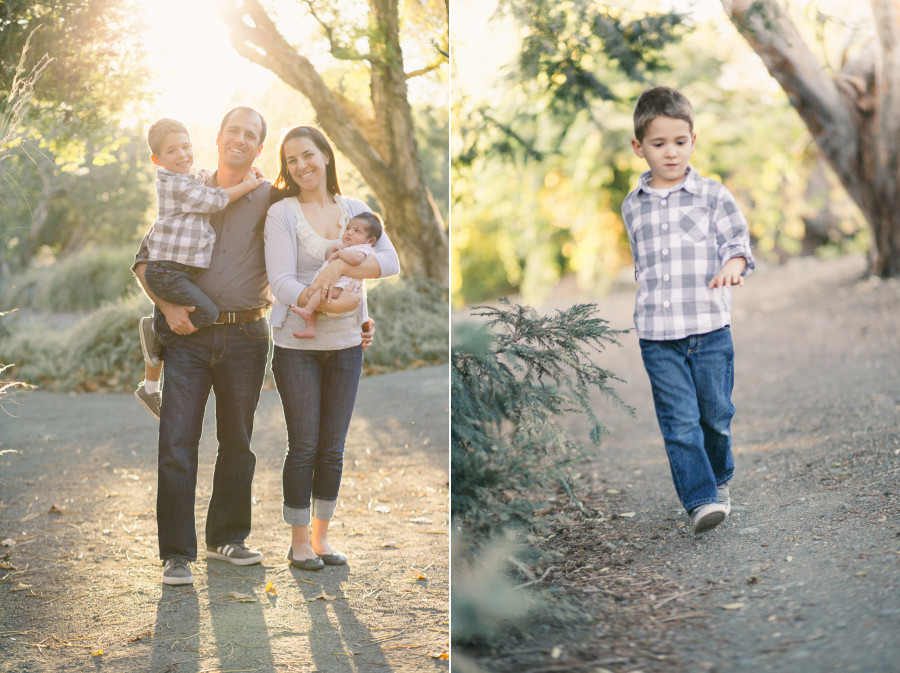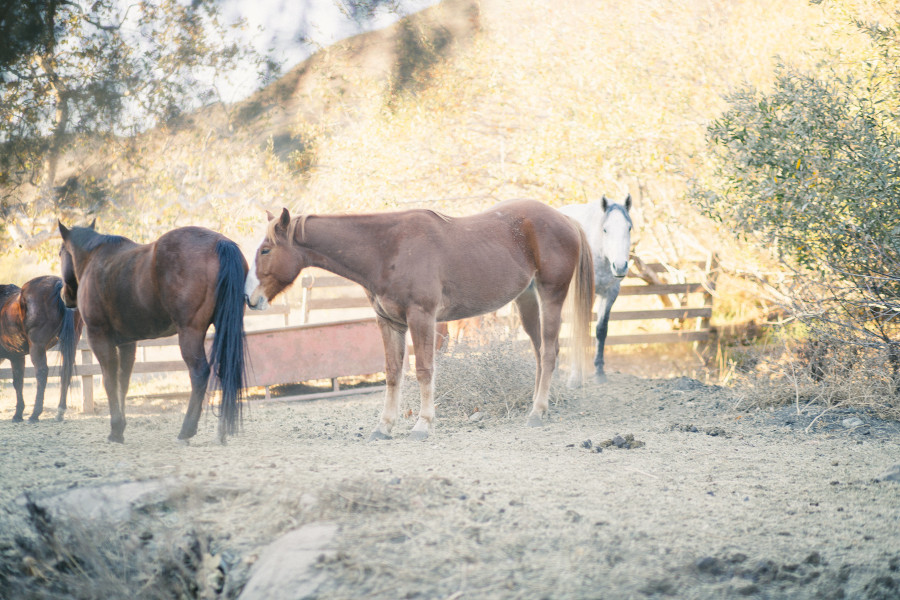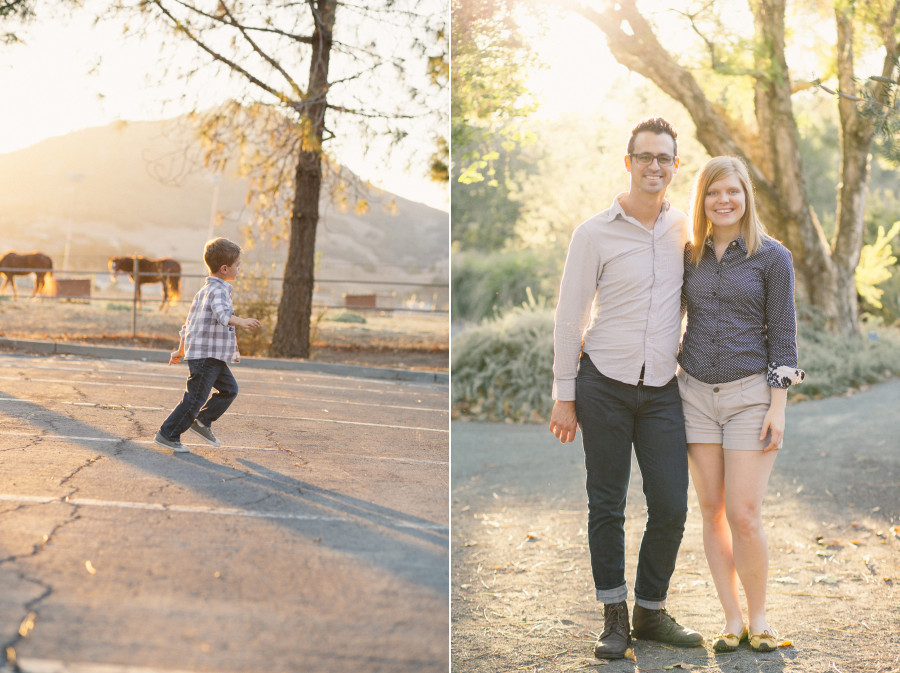 Sometimes it feels funny to share our personal photos on the blog. But, we want you to know us. For us, photography is a relationship. The more we know each other, the more enjoyable your photo shoot will be. And, if you're enjoying the shoot, your joy will show up in the photos. So, please indulge us as we share this little piece of us with you.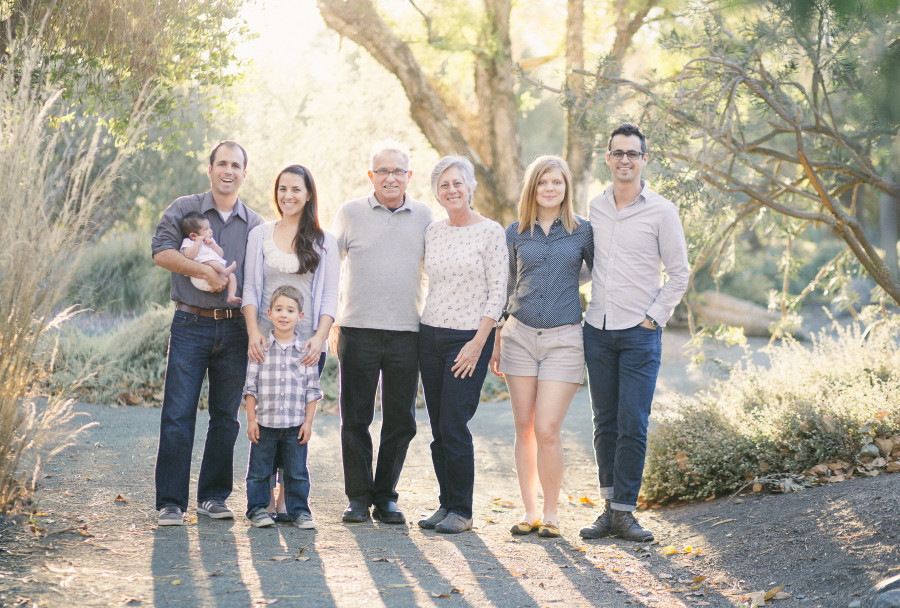 And, on a continued personal note, we'll be posting some more photos of our super-sweet new niece soon. You probably want to subscribe so that you don't miss those. And, if that's not motivation enough, we'll have an 8-week old puppy on the blog soon too. Really, you want to subscribe.