We believe professional headshots make an incredible difference to a business or a business person. This isn't the first time we've mentioned that. But, we also love professional headshots for the chance we have to create beautiful and distinct photos for a person that help capture what they offer to the world or their clients.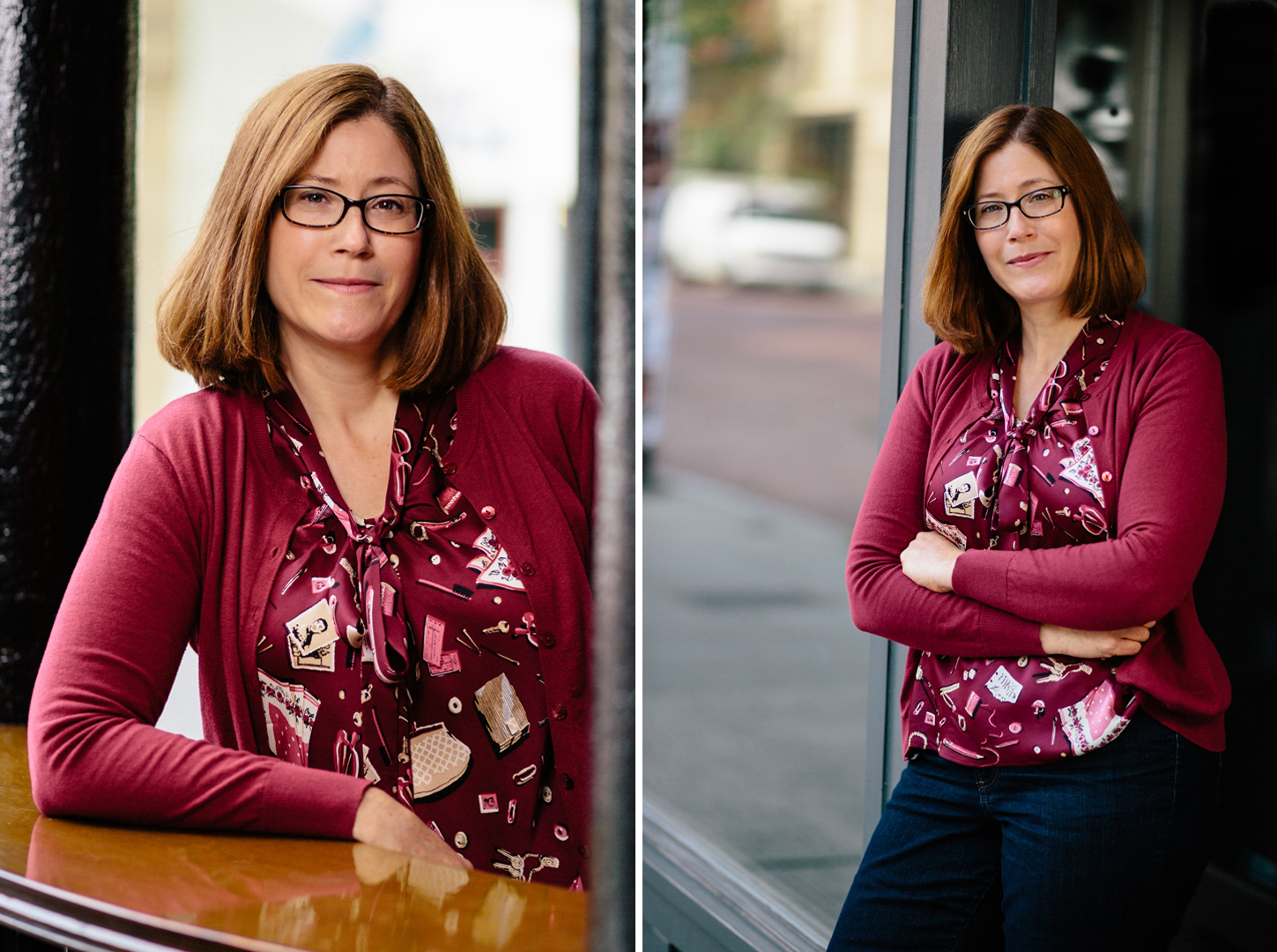 We always love working with return clients over time. It's so fun to get to be a part of their lives and work. We've had the great chance to work with Sharon Moore twice in the past couple years. (That's her right up there!) She's a brilliant and creative woman and makes beautiful mixed media art. We love the way these pictures show the viewer a little (or a lot!) about who she is. And, it's fun to see them up in action on her website.
For your viewing pleasure, here are a few examples of her work.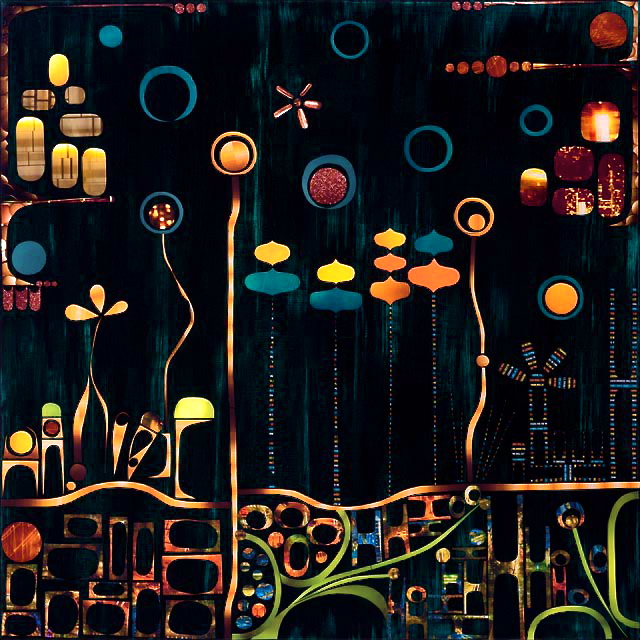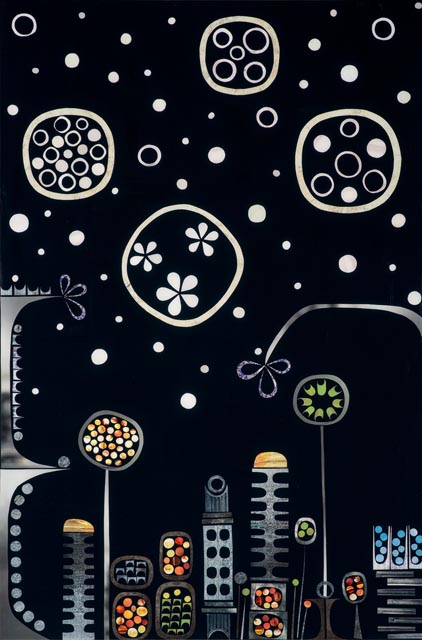 If you want to see more, check out her website. Or you can see the pieces above on display at the Seattle Design Center from now through January 3 in a juried exhibition through the Evergreen Association of Fine Arts.
Art Photos by Larey McDaniels.