Thirty is a milestone birthday any way you look at it. We were privileged to document the 30th birthday party of one of our dear friends a couple weeks ago and it was truly a night to remember &#8212 a celebration worthy of the milestone and of the woman being celebrated. We couldn't resist showing you just a snippet of the night.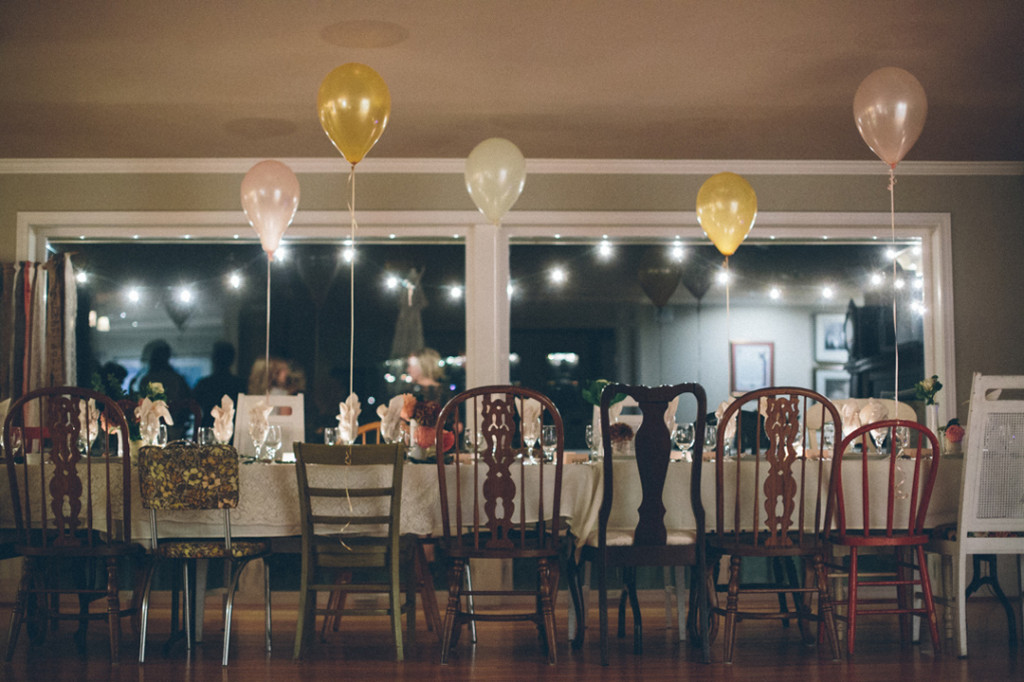 The birthday girl had planned an elegant evening and delegated the execution of it to a group of friends. The beauty in the decor, the events of the party, the carefully-selected menu, and the words and love shared added up to a perfect night.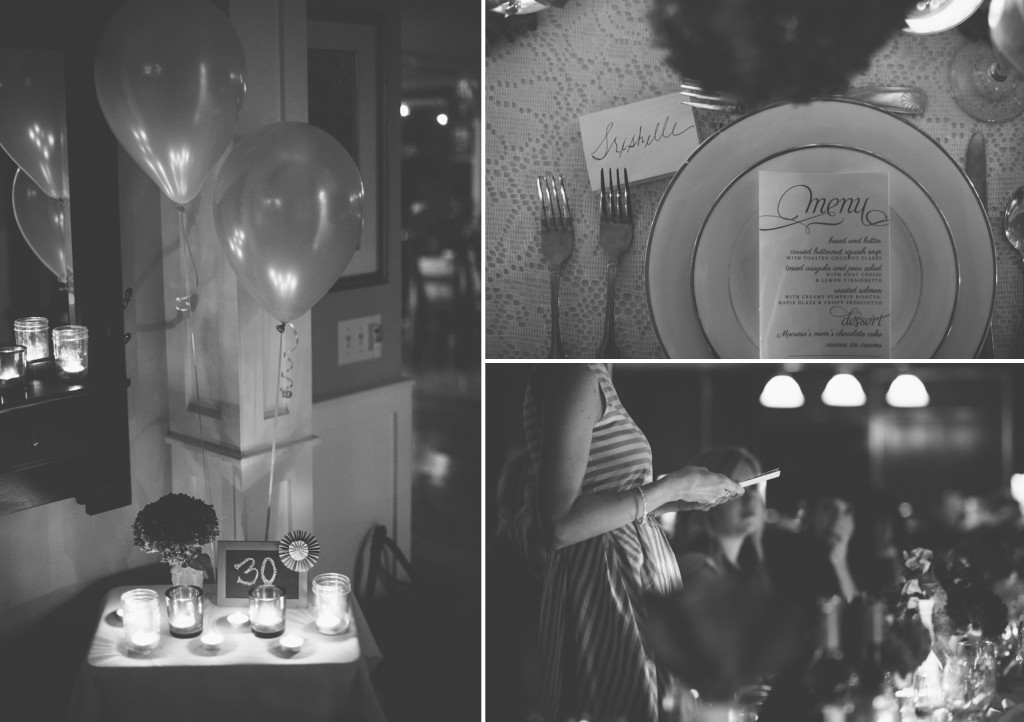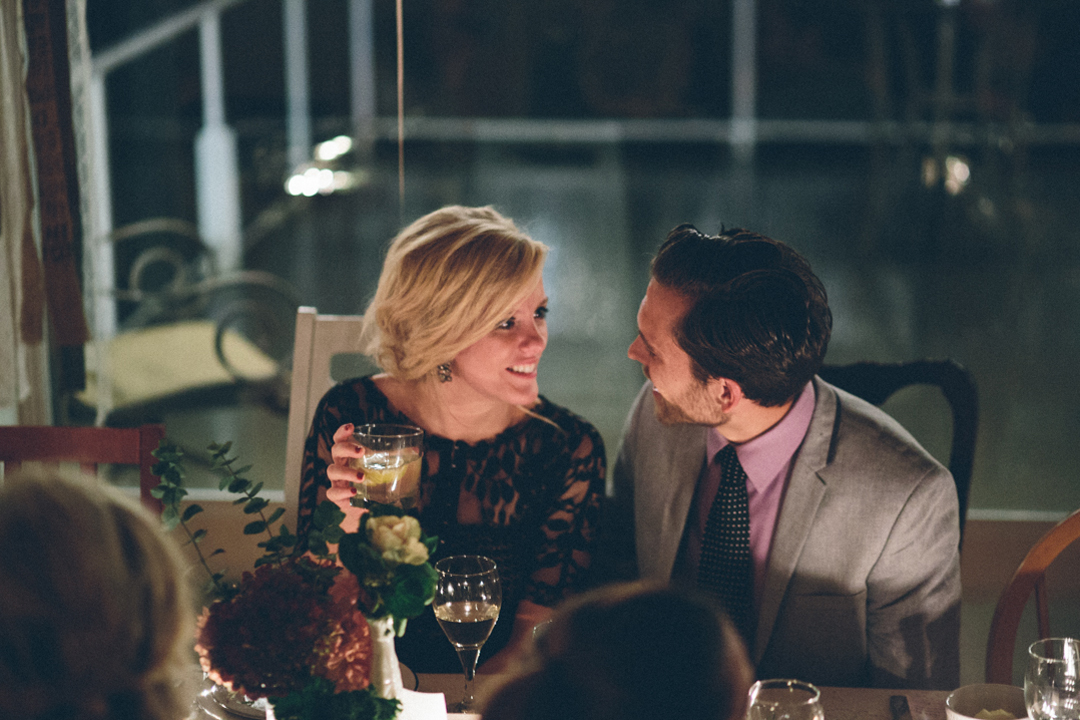 A quick teaser &#8212 we were also asked to do some food photography for one of the birthday gifts. You'll get to see some of that work soon as well! Stay tuned!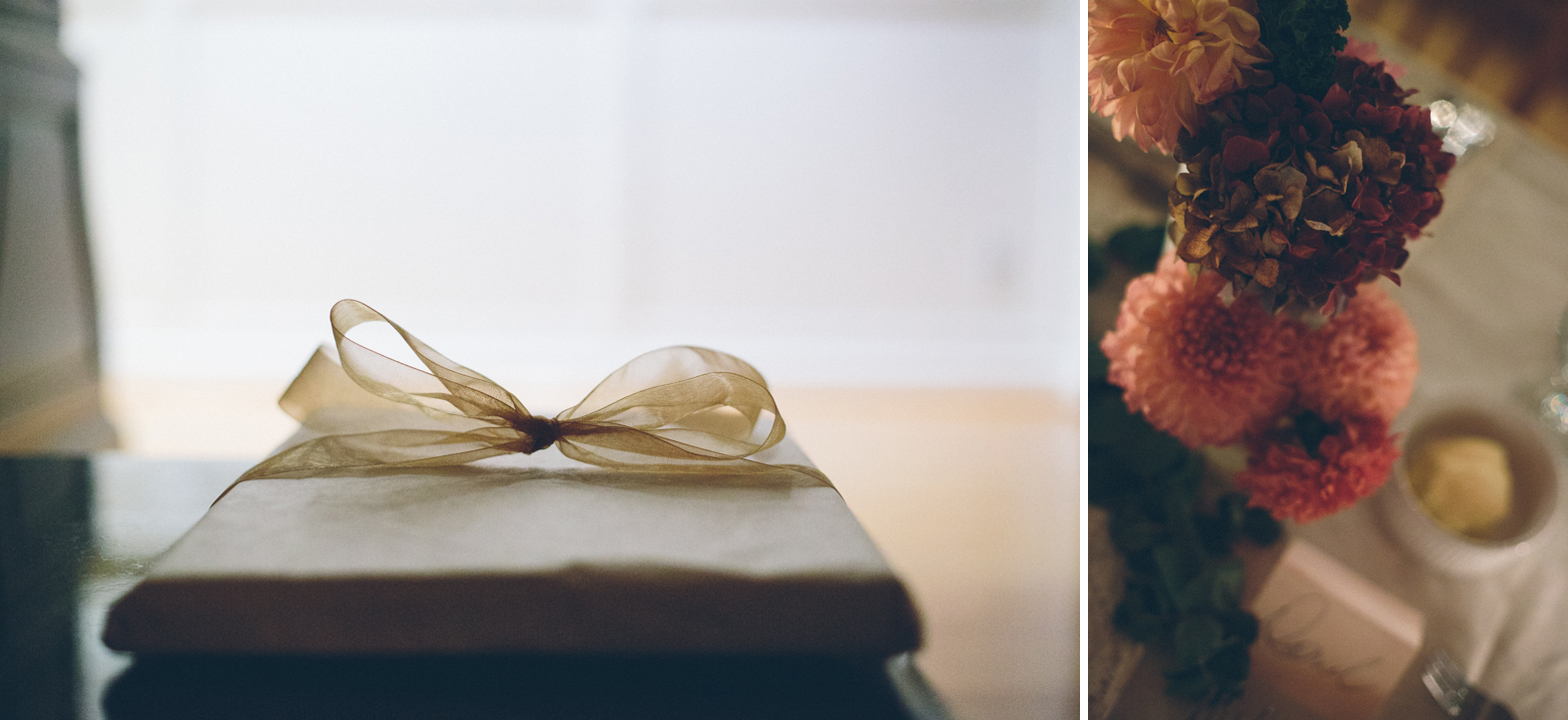 Join the celebration in the comments below!