There are so many lovely things about the upcoming holiday season. One of them is receiving mail – real mail – from friends and family. I love it when the cards and pictures start showing up with little notes here and there and reminders of the people I love so much.
However, the warm-fuzzies stop right about when I think of sending them out myself. Collecting addresses, finding a picture, writing out the addresses, sealing envelopes, and [dare I say it?] going to the post office! These thoughts bring up entirely different seasonal feelings.
So, in case you're in that phase, here are a couple helpful reminders and tips for getting those cards out!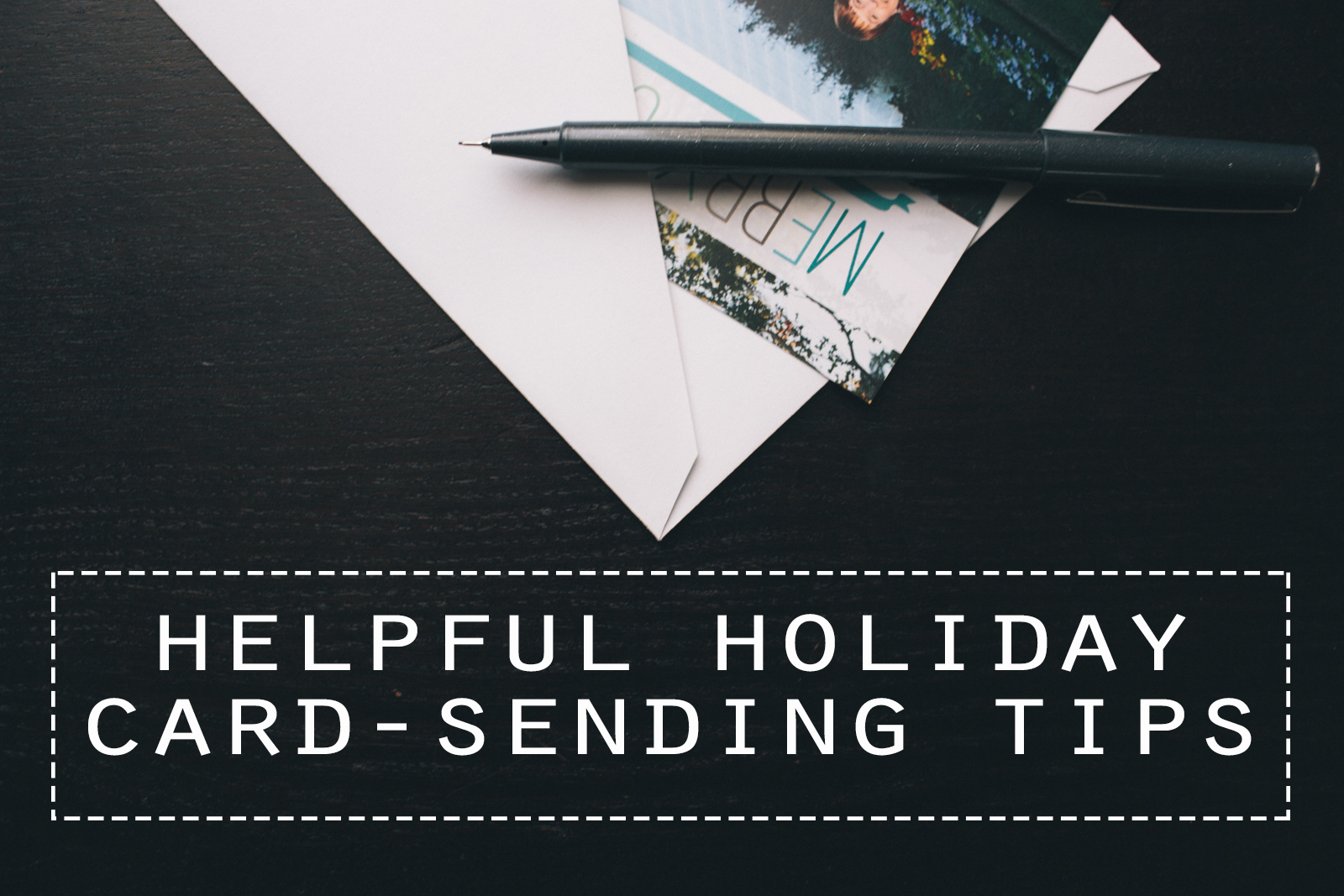 1. Skip the post office.
Buy stamps online. There you go. I even gave you a link. Go buy your stamps now (after you finish reading, of course).
2. Collect addresses the easy and beautiful way.
We've been loving the new address collection tool from Paperless Post. It's basically a really beautiful, super-efficient (and free!) way to collect all your addresses over e-mail. One quick tip on this one: as long as you don't use an envelope, it's free. Just make sure to delete the envelope on the first page when you start designing. Though, if you feel have a few extra dollars, the envelopes and presentation are super-classy!
3. Reward yourself.
Coffee, a glass of afternoon wine, an extra hour in your pajamas, a few extra chapters in your book, or all of the above. Let's face it: it's a big job so you're going to have to motivate yourself somehow!
4. Reward yourself.
Oh wait, did I already say that?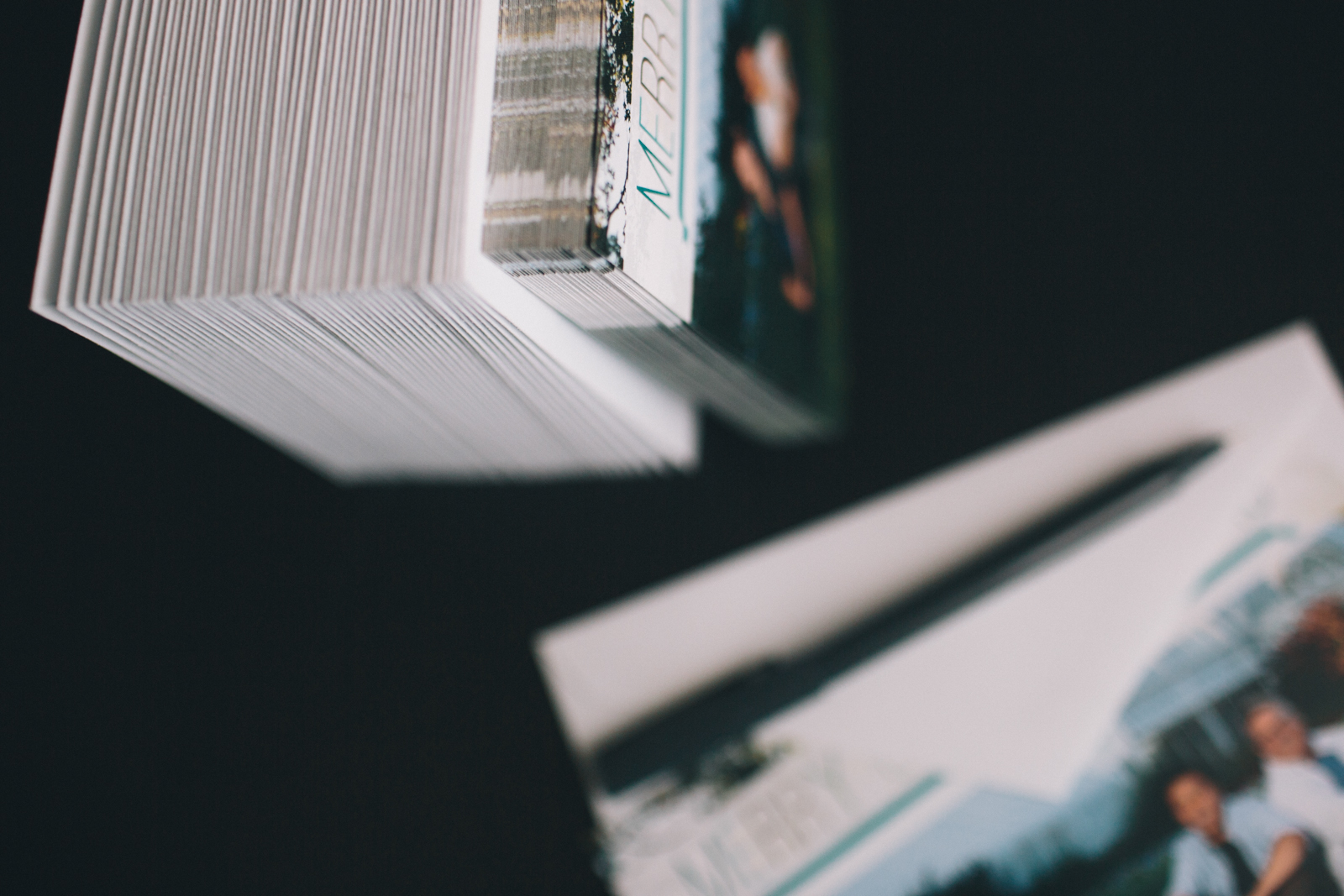 And, when all else fails, just remember the warm-fuzzies you get when YOU get a card in the mail.
Share any other tips you have in the comments below!