Nick and Angie chose the longest day of the year for their beautiful Phinney Ridge wedding. And, what a day it was! Sunny, warm, thoughtfully planned, and full of love and laughter. We were thrilled to be a part of it.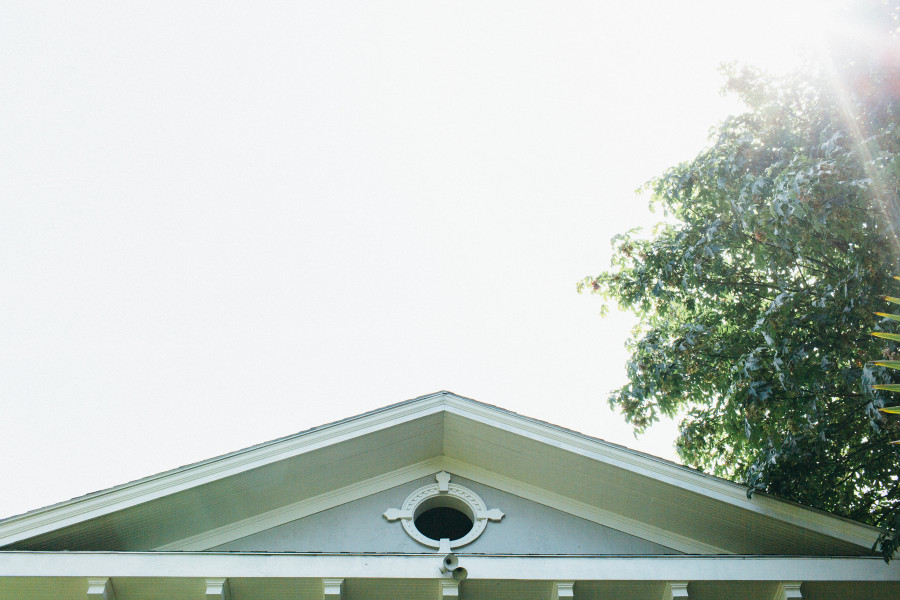 They hosted their out-of-town family and friends at the Shuey House in the U. District, explored beautiful Ravenna Park for their photos, sealed the deal at a church in Phinney Ridge, and celebrated with their lovely guests at the Great Hall at Greenlake. It was delightful at every turn.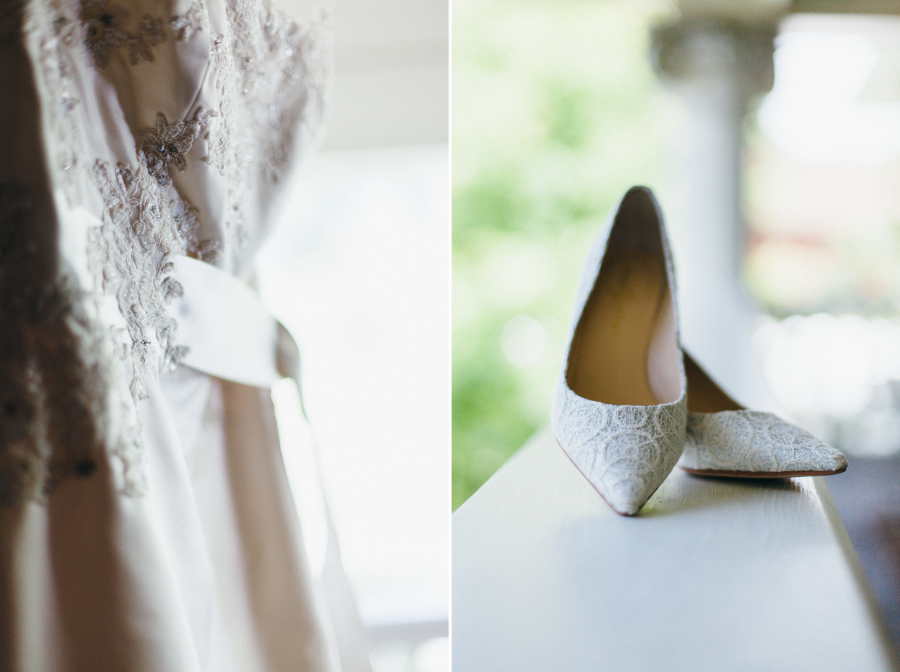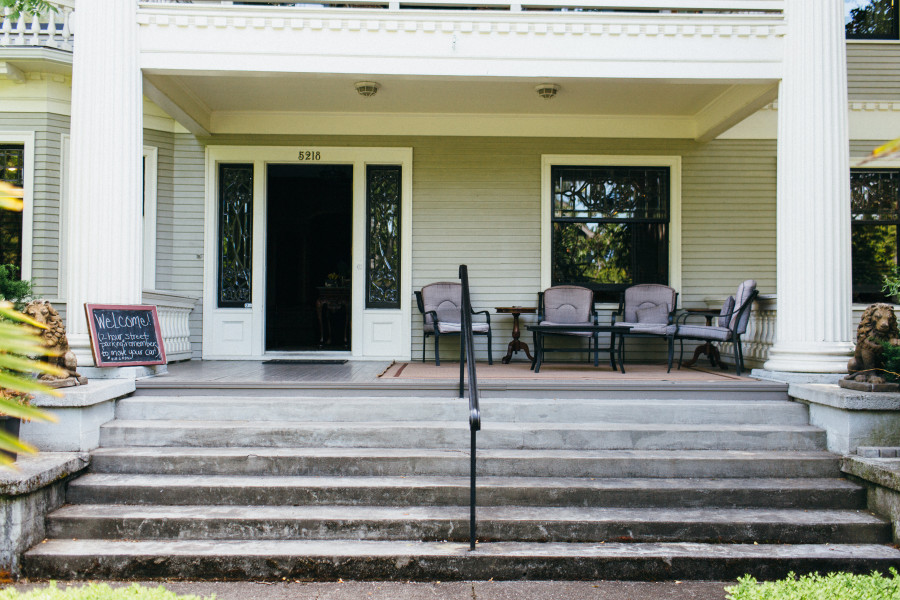 As photographers, we just loved the attention to detail and the mix of texture and color in each of the venues throughout the day. From the classic one-hundred year old Shuey House to the stately and formal Phinney Ridge Lutheran Church to the bright and open Great Hall, we had so much to work with throughout the day. And, on top of all those externals, Nick and Angie were just a pleasure to be with. They were happy, lighthearted, and ready to embrace their special day to the fullest.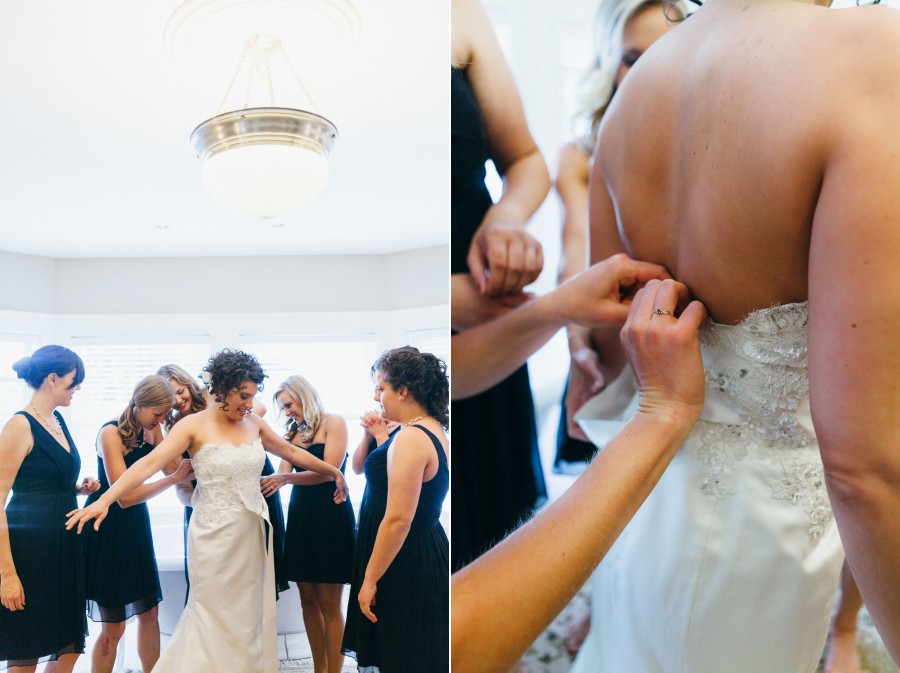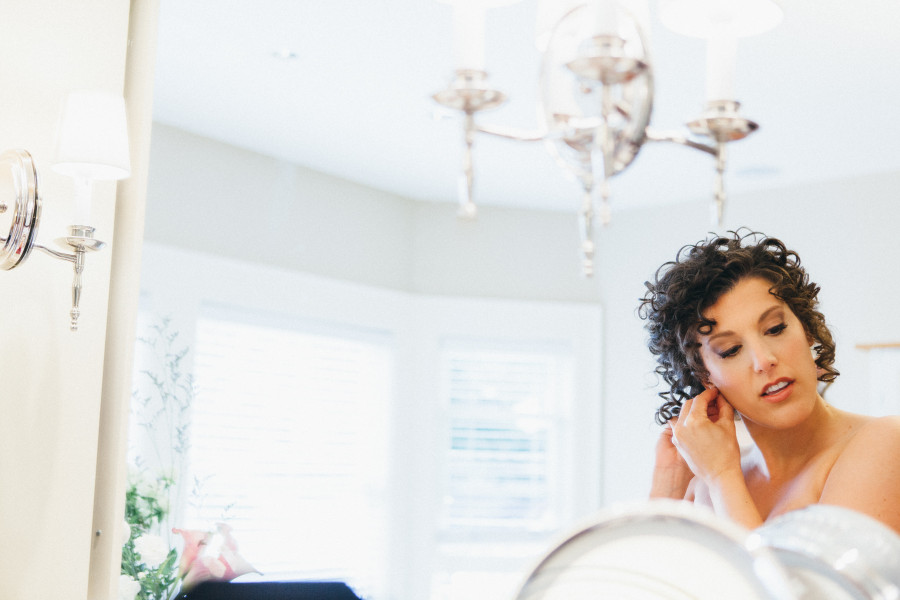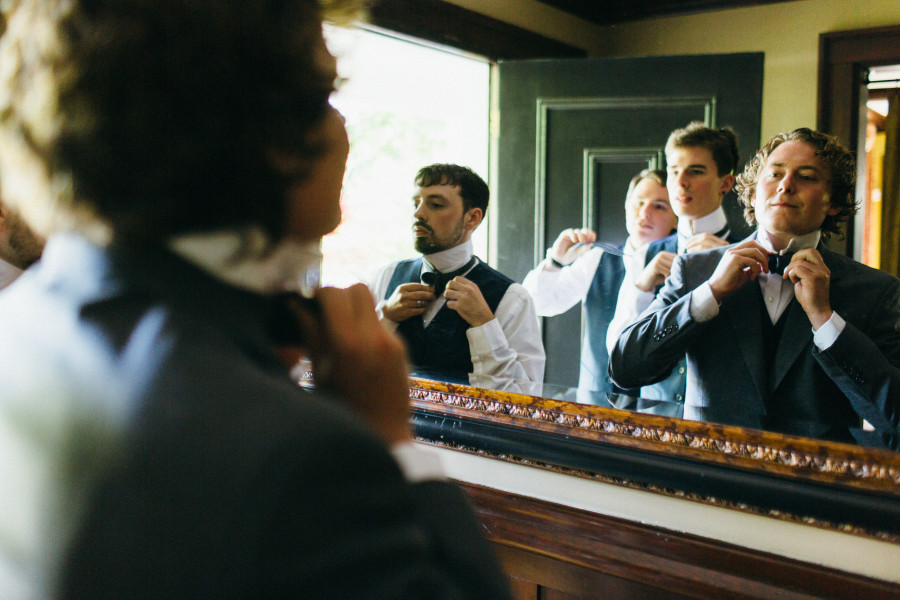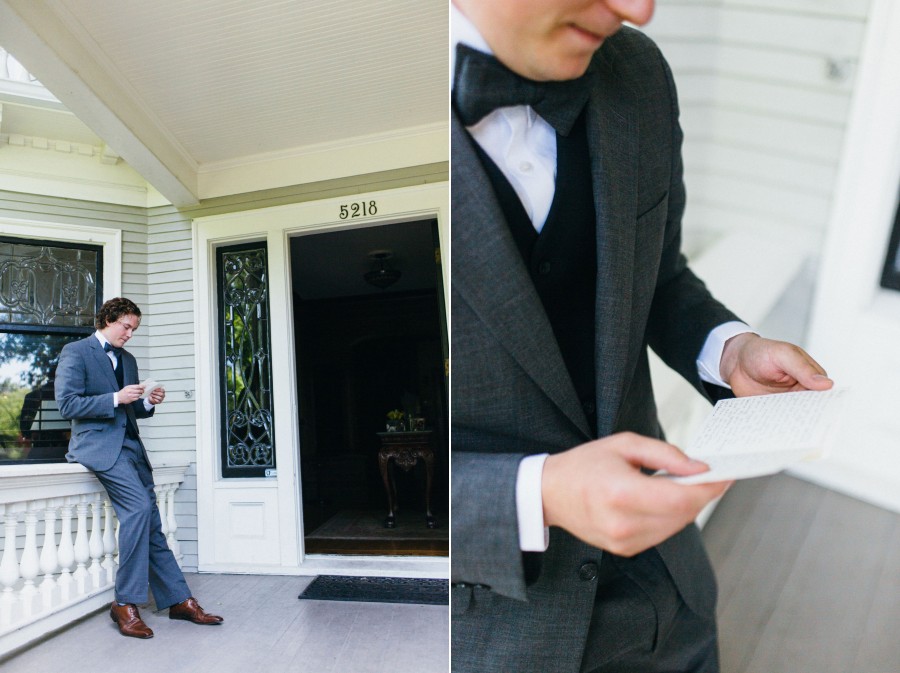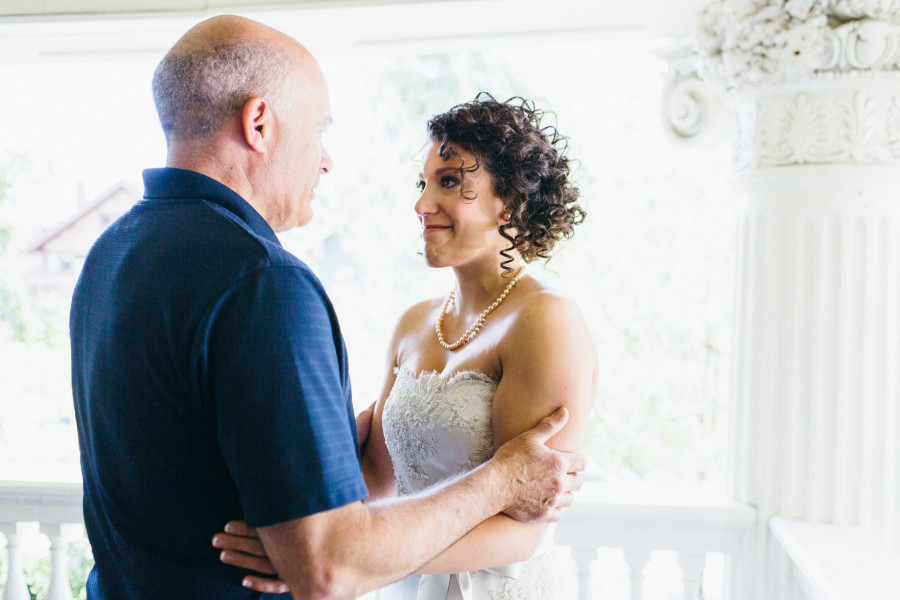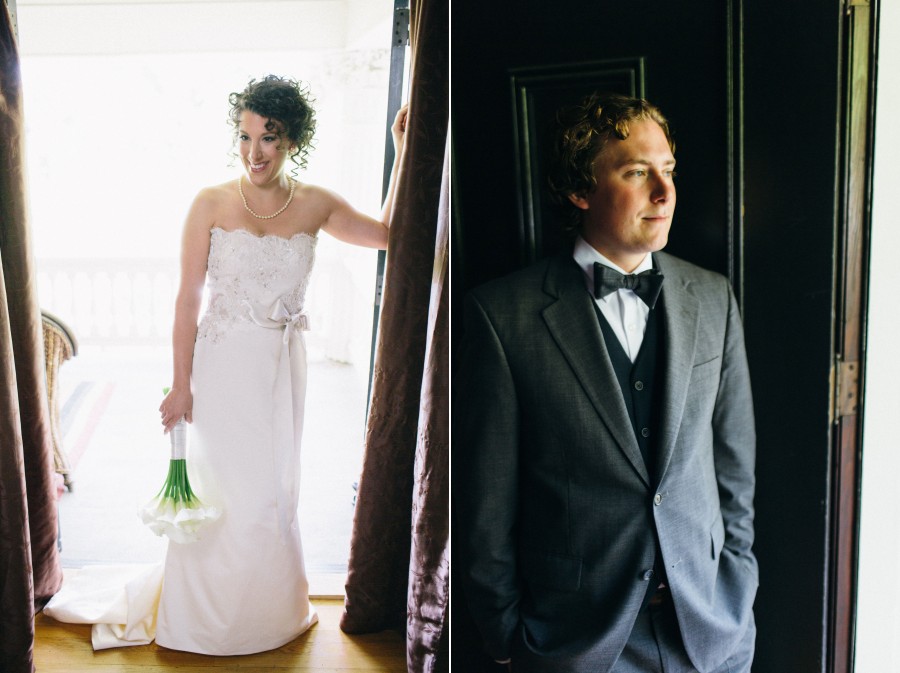 Thanks, you two, for letting us be a part of your day. Many, many congratulations to you.