I often have people ask when the best time to do new baby photos is. We've done a number of three-month old shoots lately and I've loved the results. Here are some of the reasons I think I like these shoots:
Three-month old babies still look like little babies.
They're a little stronger than a newborn so they can hold up their own heads.
They are actually awake for some of the time so we get to see their eyes.
They still sleep a lot so we can capture some of their sweet sleepy moments.
Their parents are coming up for air from those first months of sleepless nights.
Torian and Aaron are the perfect example of this. We started outside with their lovely little family. Josiah was happy and wide awake for the first part of the shoot. Then, by the time we were ready to head inside, he was ready to sleep. We love the way this shoot captures some of his smiles and personality, but also that irresistible baby-ness. Isn't he just the cutest?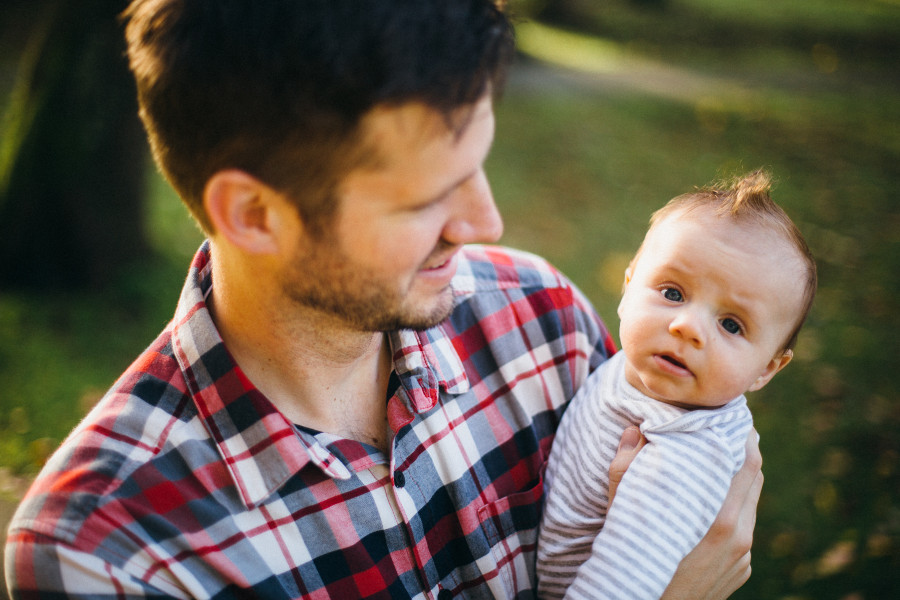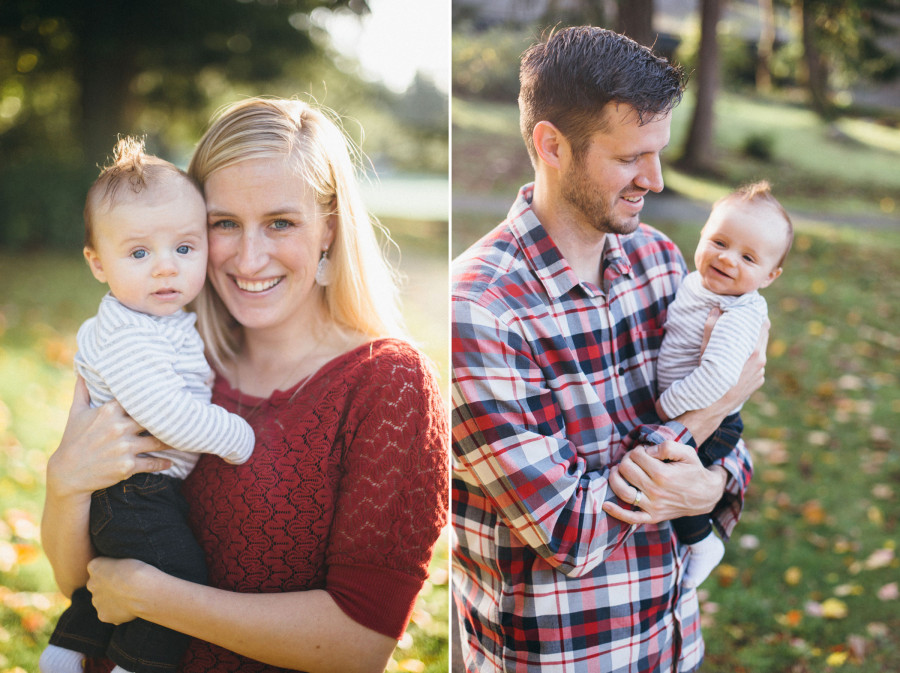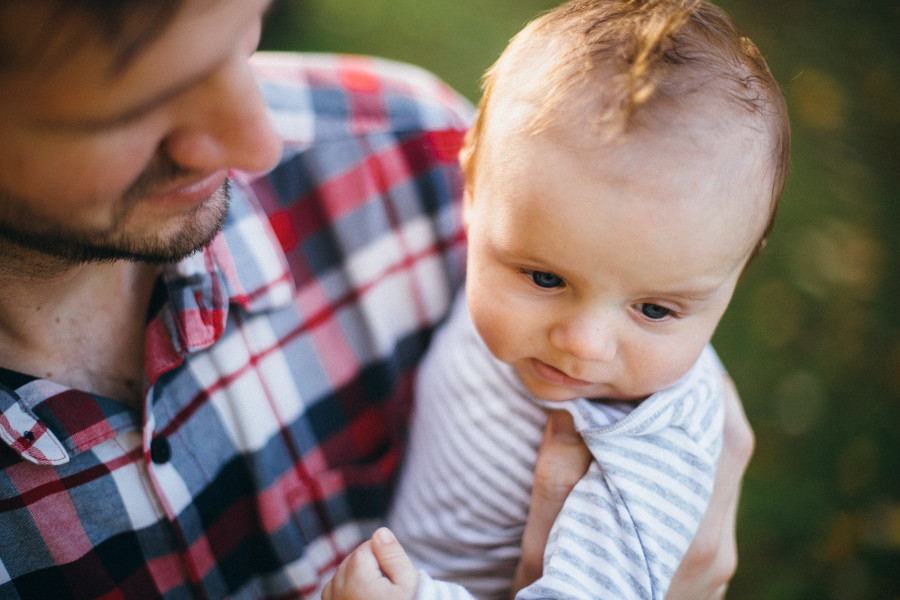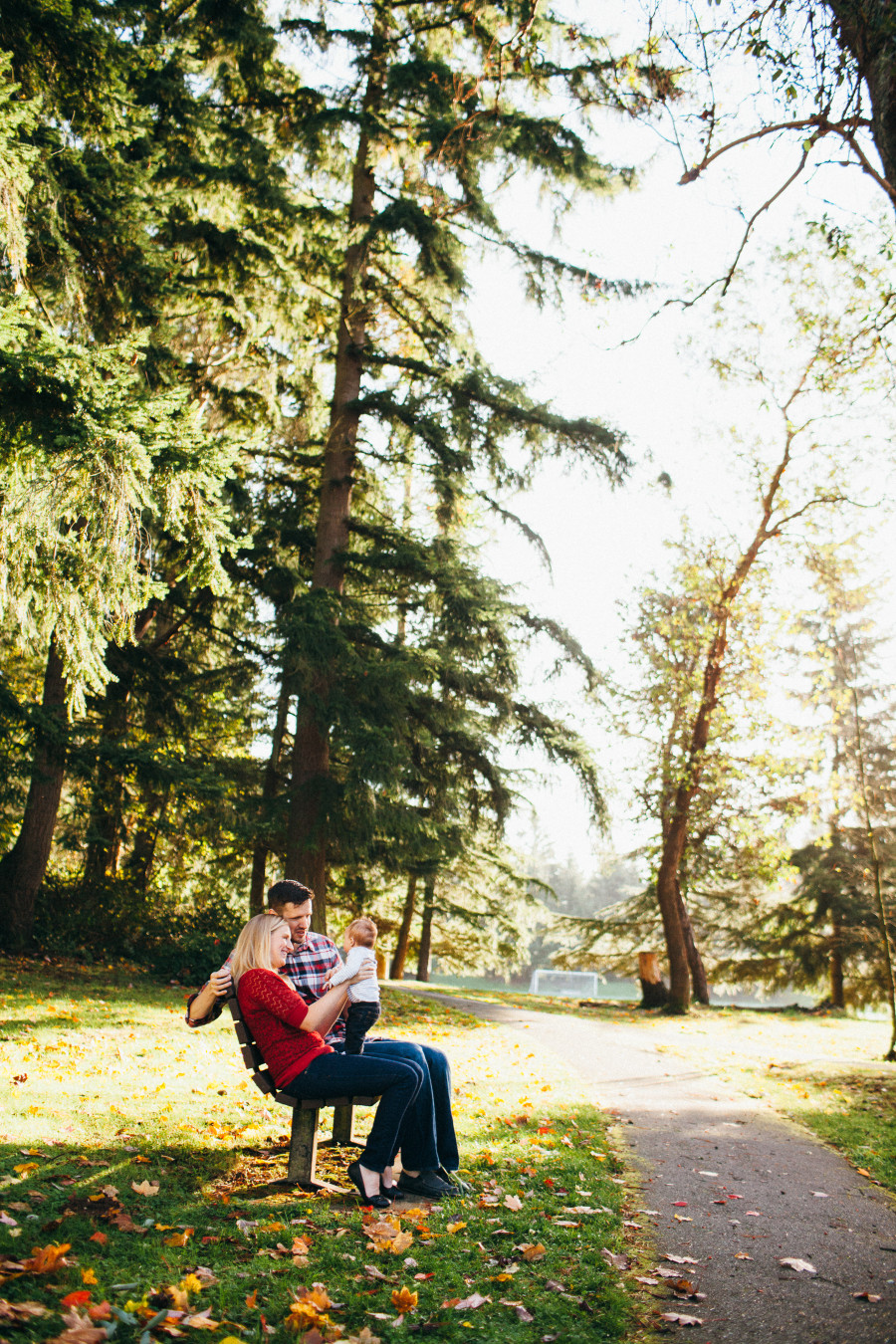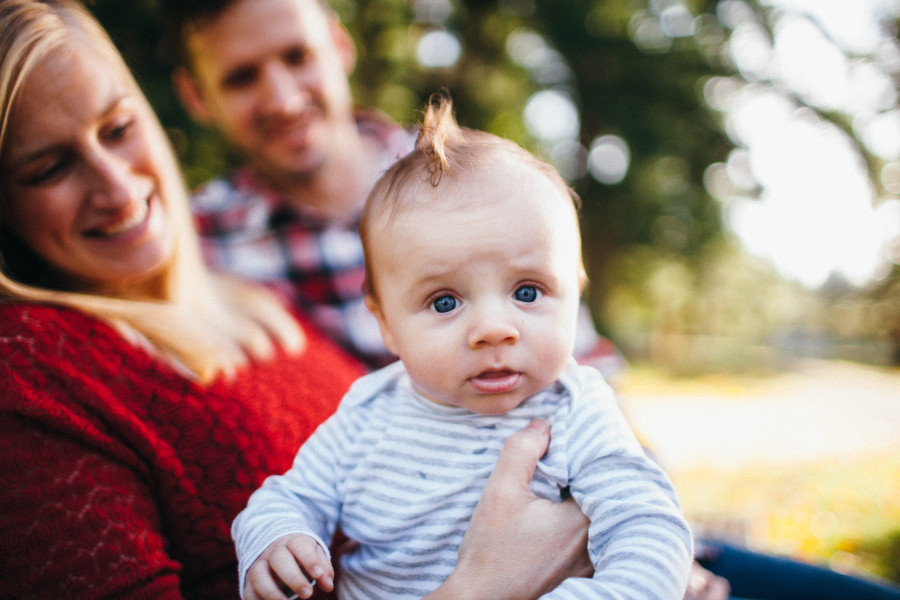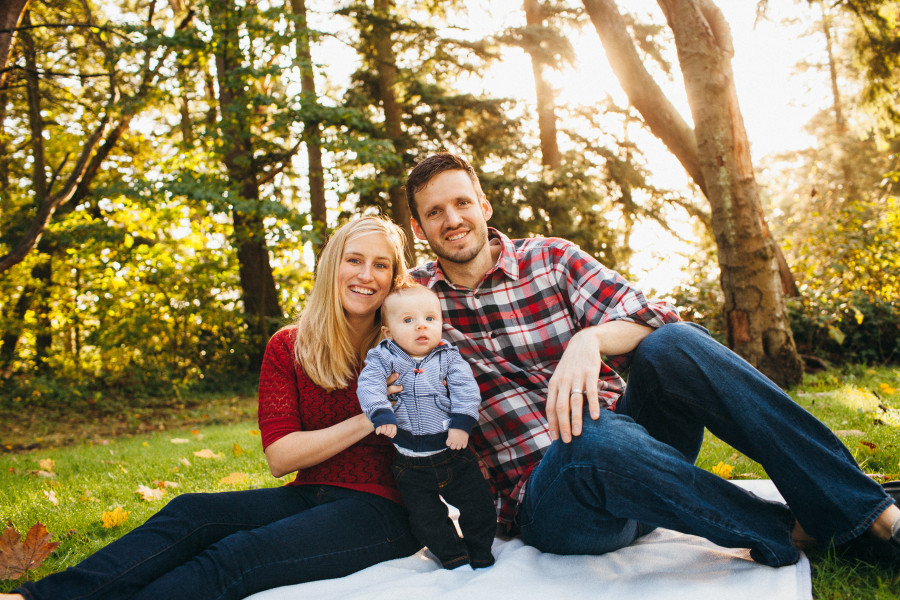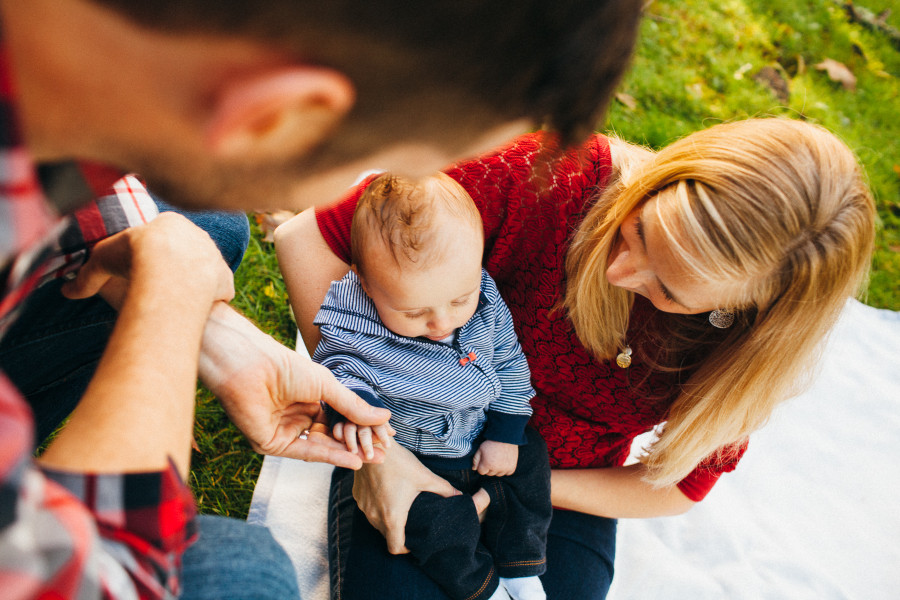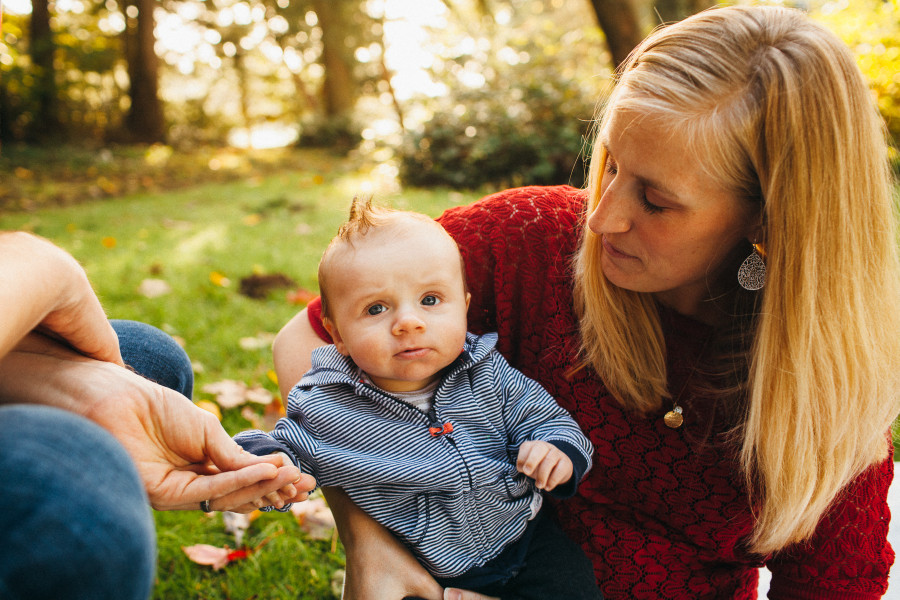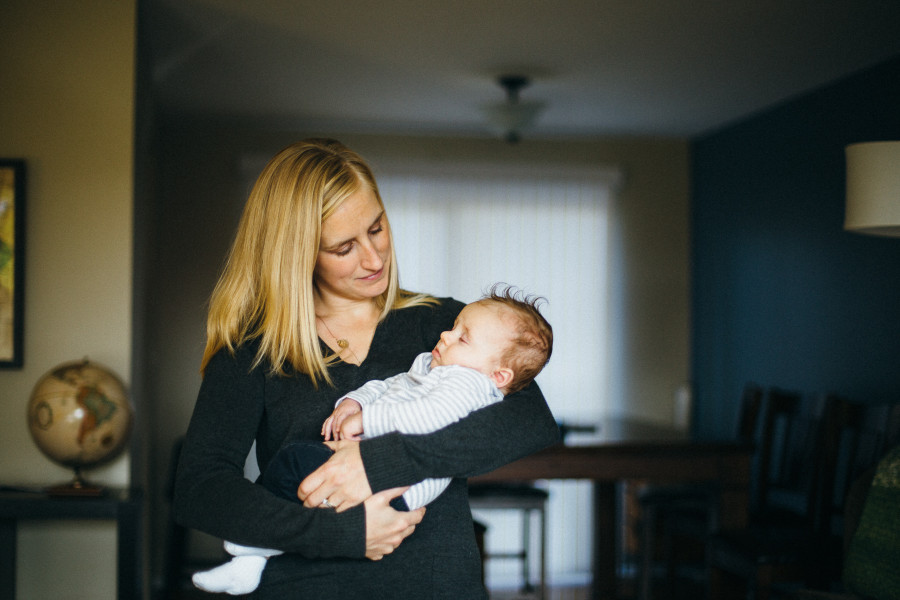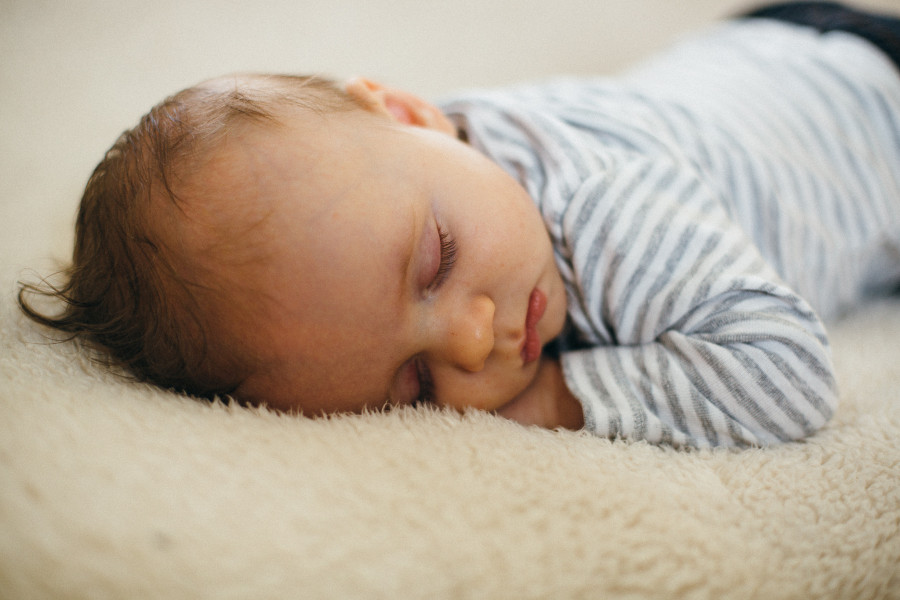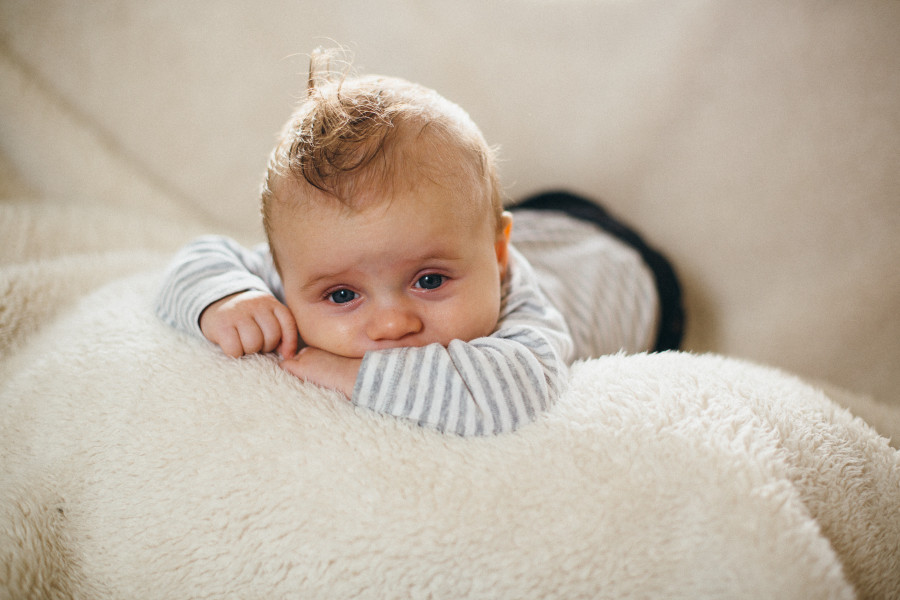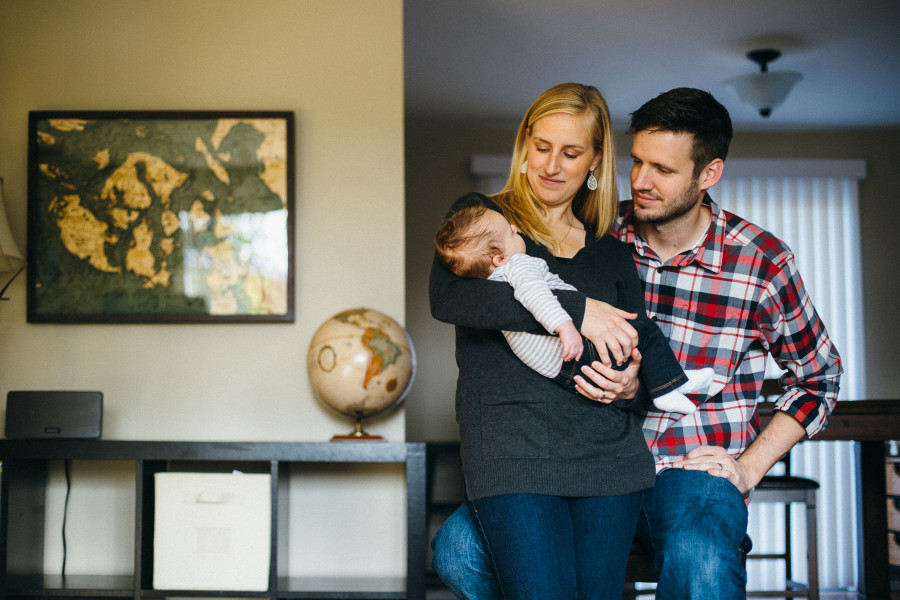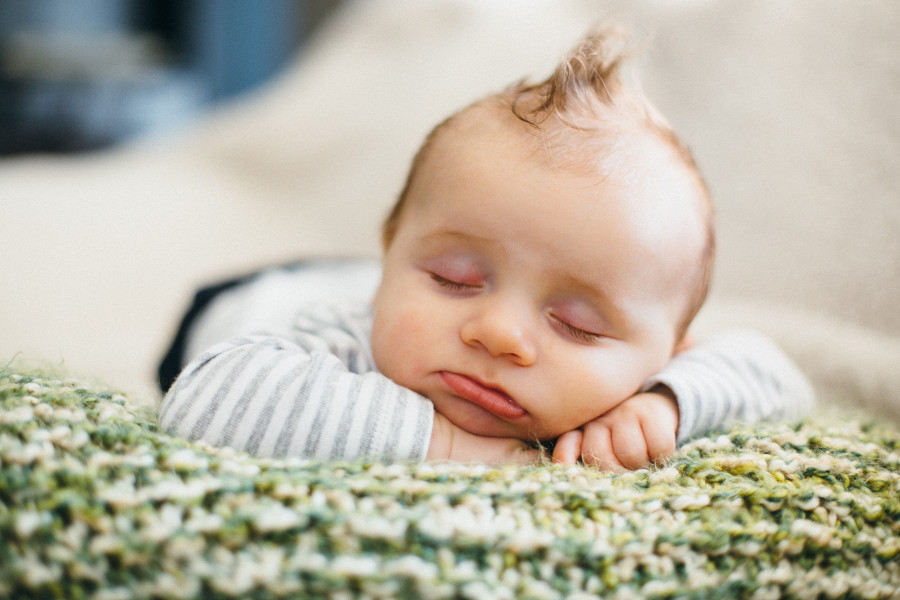 Do any of you experienced parents out there have any other favorite times to do new baby photos? Or just want to let Torian and Aaron know you love these photos?
Share in the comments below!