It's that time of year!  Mother's Day 2018 is rapidly approaching.  We're especially tuned in this year since we've got our second on the way (arriving in June!).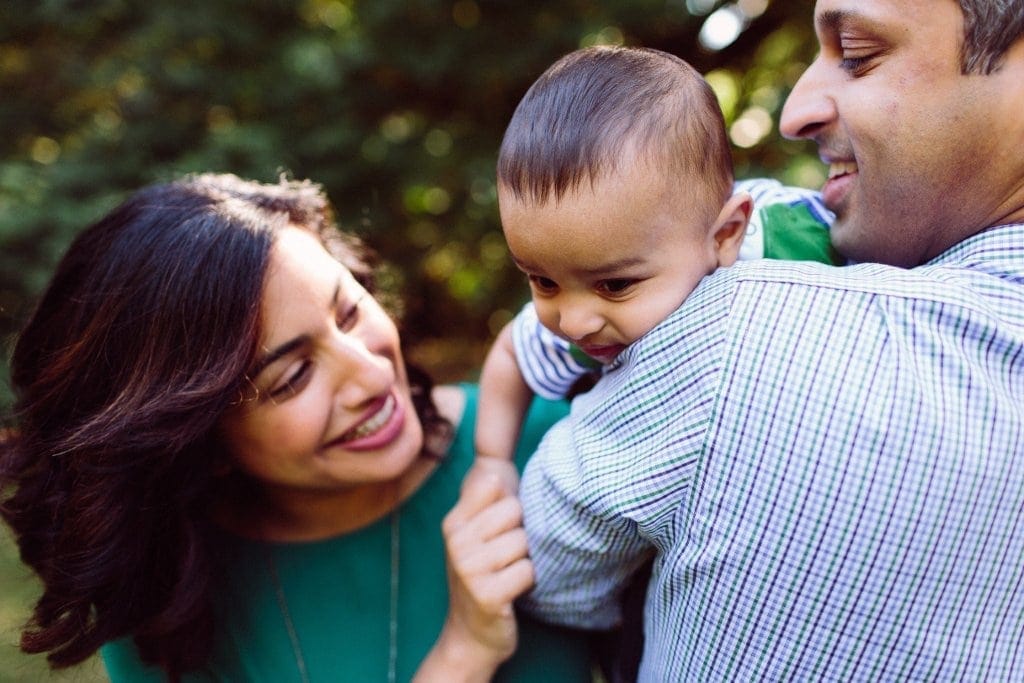 This Mother's Day weekend, gather your family and grab a 30 minute spot on May 12 at our top-secret very favorite location at Woodland Park. Our mini-sessions are completely customizable-simply book a session and then you can purchase as many digital images as you'd like.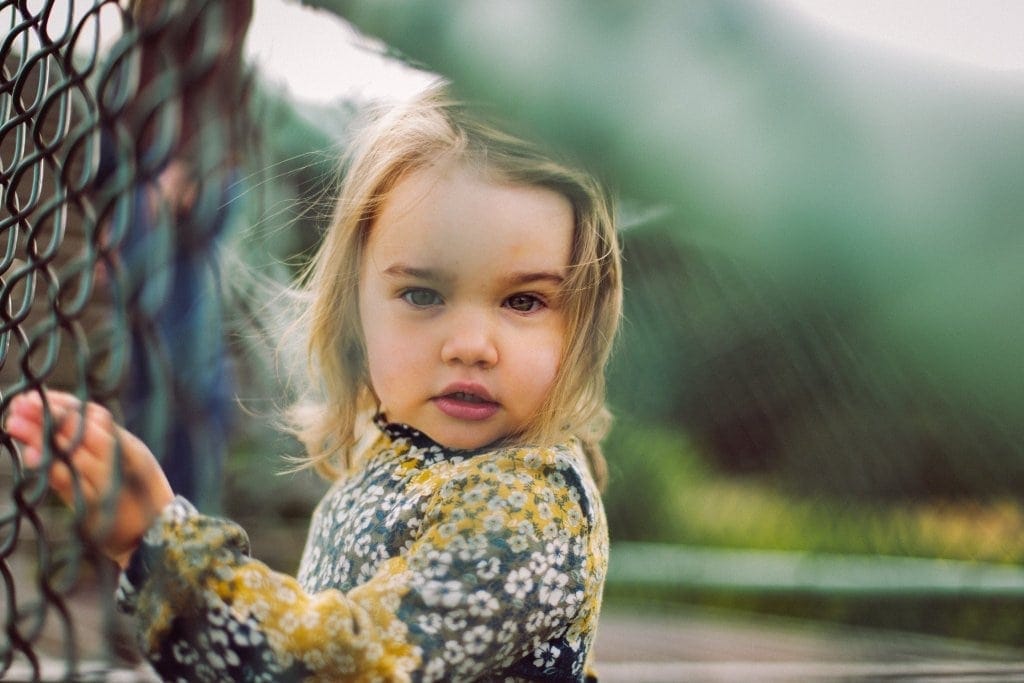 Everything you need to know:
May 12 (Rain Date: May 26)
Woodland Park
Session Fee: $175
Choose your own set of edited images for $50/image.
Here's how it works:
1. Reserve your spot here.
2. We'll send you an invoice and contract and all the nitty-gritty details.
3. Show up on May 12, ready for a fast-paced and fun family time.
4. We'll deliver a gallery of images to you within 2 weeks. You choose your favorites and download them!
As always, get in touch if you have questions! Can't wait to see you on May 12.