These Marionfield wedding photos showcase a thoughtful and joyous family affair.  Matt and Leah put so much intentionality into how they would join their two families together and it came off beautifully.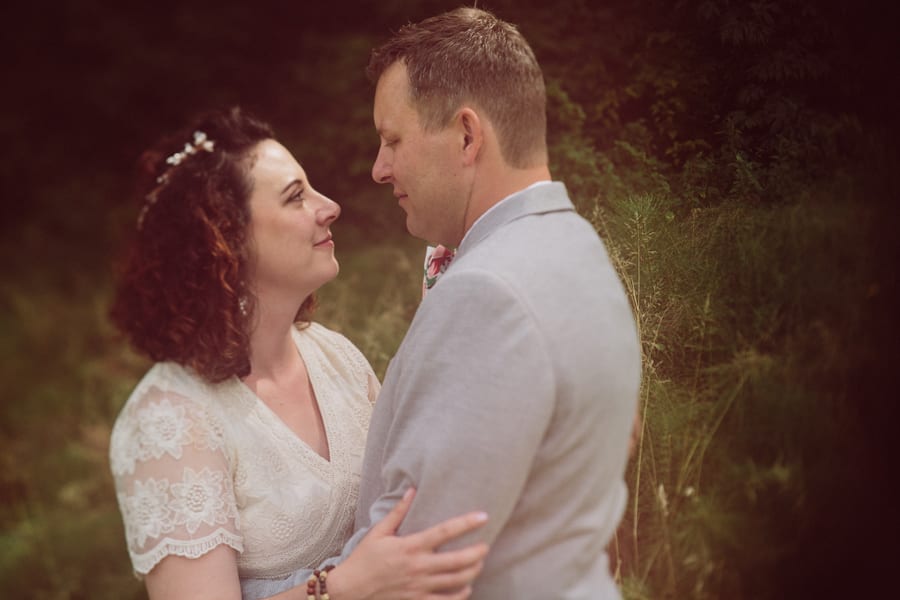 Marionfield farm was the perfect backdrop for their celebration– cozy and intimate, while also being so picturesque.  We love the fields and barn and the attention to detail at the venue.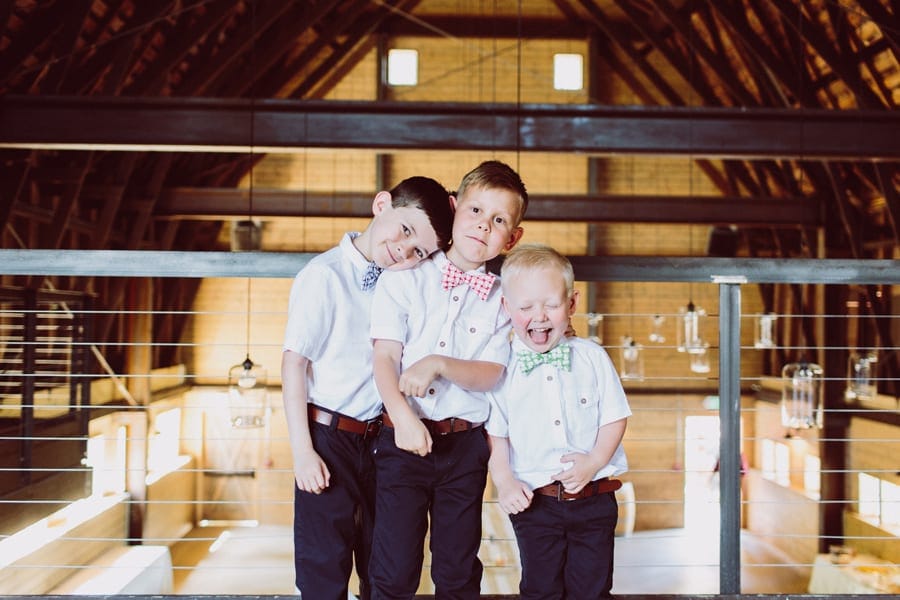 And, speaking of attention to detail, Leah and Matt just knocked it out of the park.  They understood their guests– a mix of young and old and people who lived close and many who had traveled far for the celebration–and worked to create just the right environment for all of those groups to be together.  It was warm, relaxed, and enjoyable for all.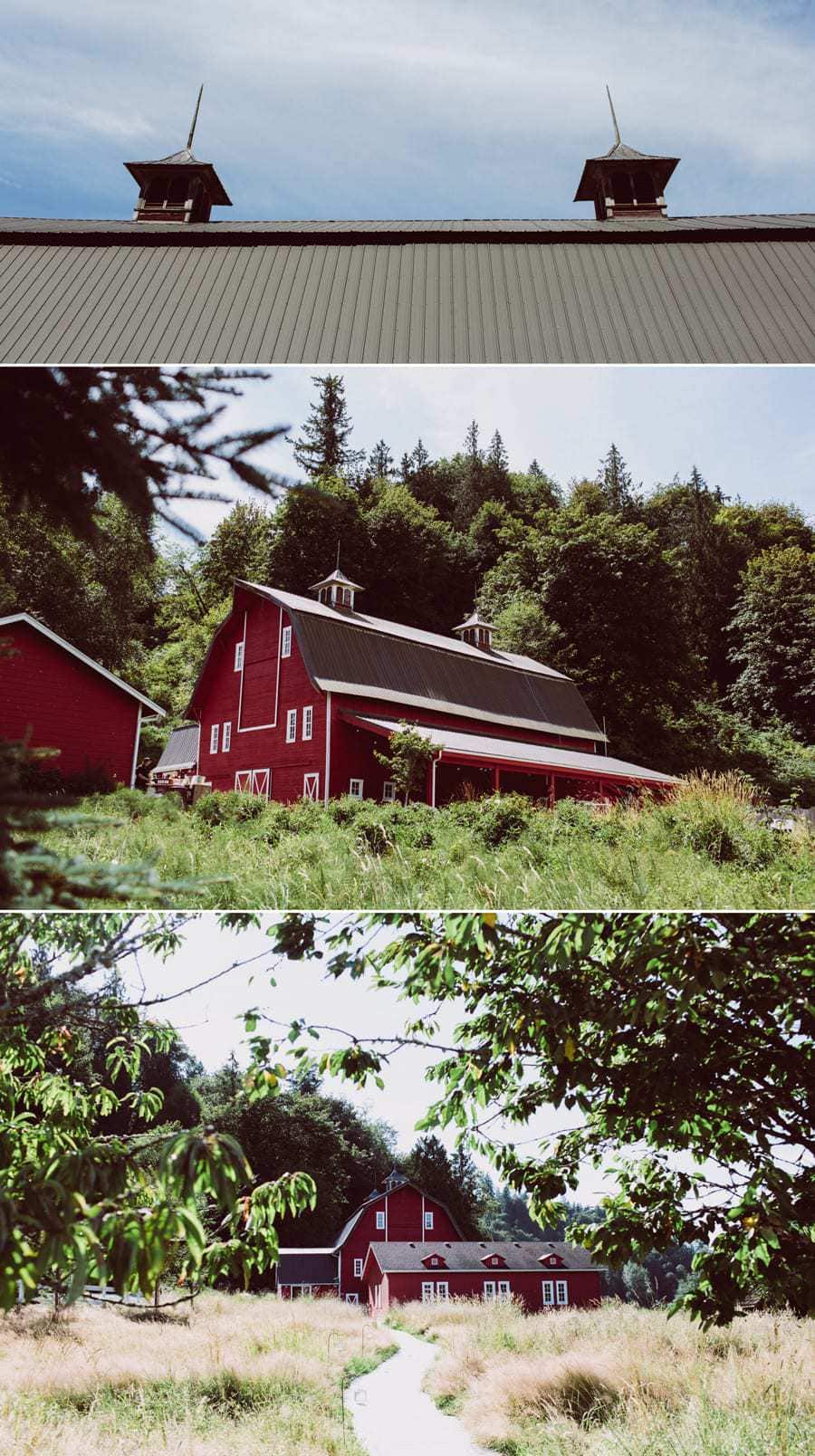 ENJOY THE MARIONFIELD WEDDING PHOTOS!