Here's something beautiful to send you into the weekend:
Meet Jocelyn. She's an uber-talented artist, brilliant thinker, and all around wonderful person. To be honest, that list doesn't begin to capture all that she does.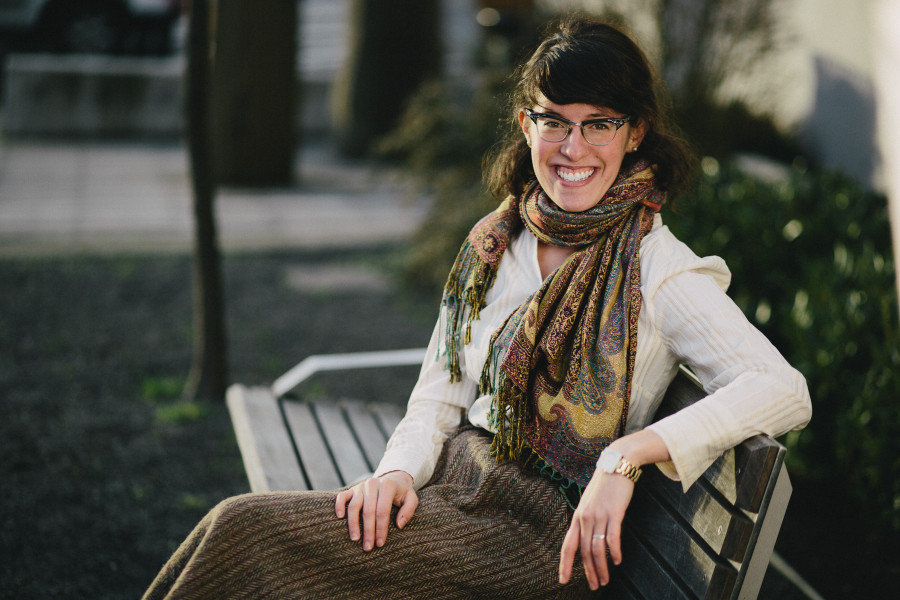 We did these Lower Queen Anne headshots with her a couple weeks ago. We love the way they capture some of the city energy of Lower Queen Anne, while also allowing her warm and welcoming personality to shine through.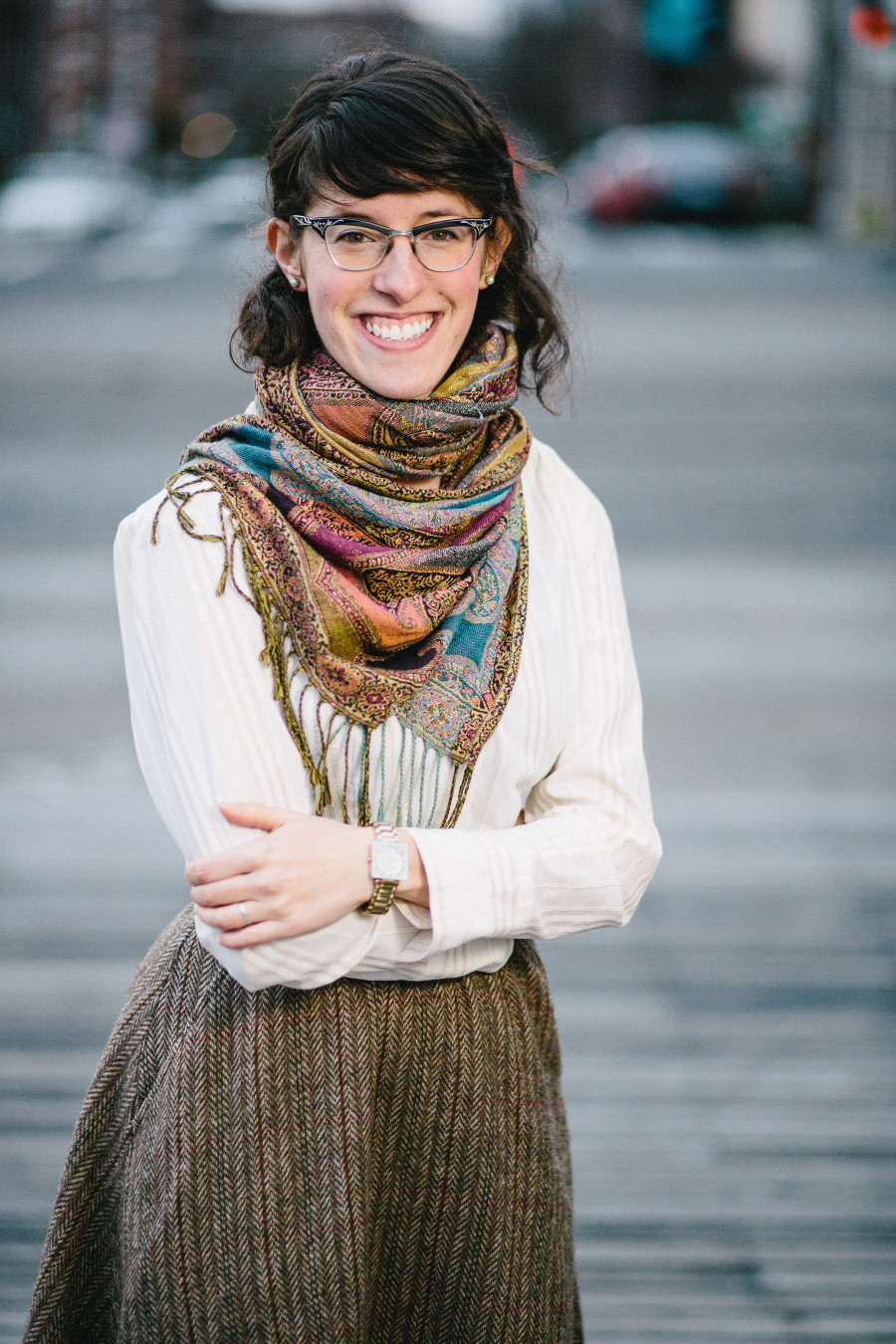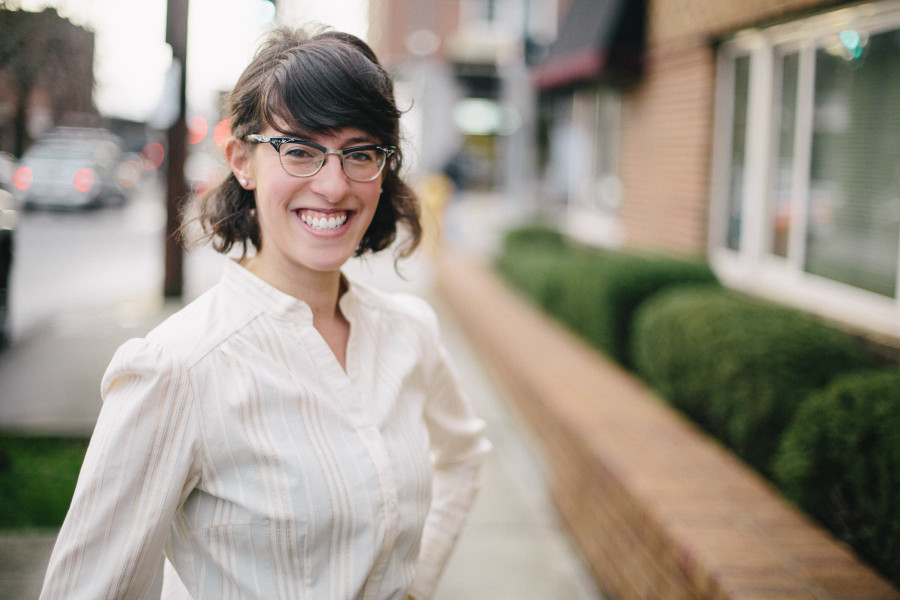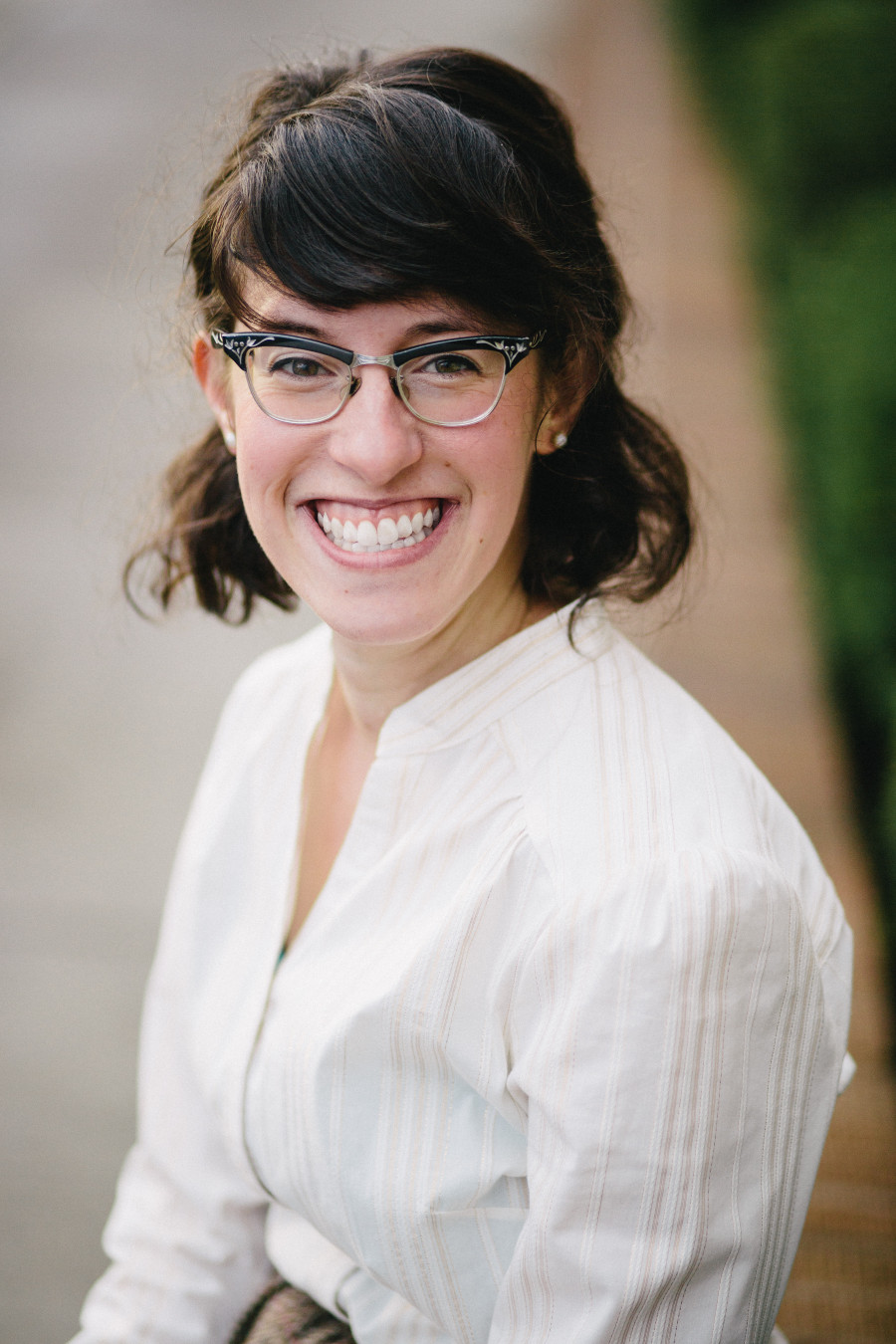 Go check out Jocelyn's site to find out more of what she does (teaser: face painting is involved!). You can also check out some of her artwork on my music website. She's fantastic!
Enjoy your weekend!
In the comments, let us (and Jocelyn) know what you think of her lovely headshots!