The last few months have been focused on building this website. As a result, we haven't posted anything fresh to this blog for quite some time. Well, that's about to change. We have a whole bunch of great work that we've been doing that simply must be seen. And here's the start of it!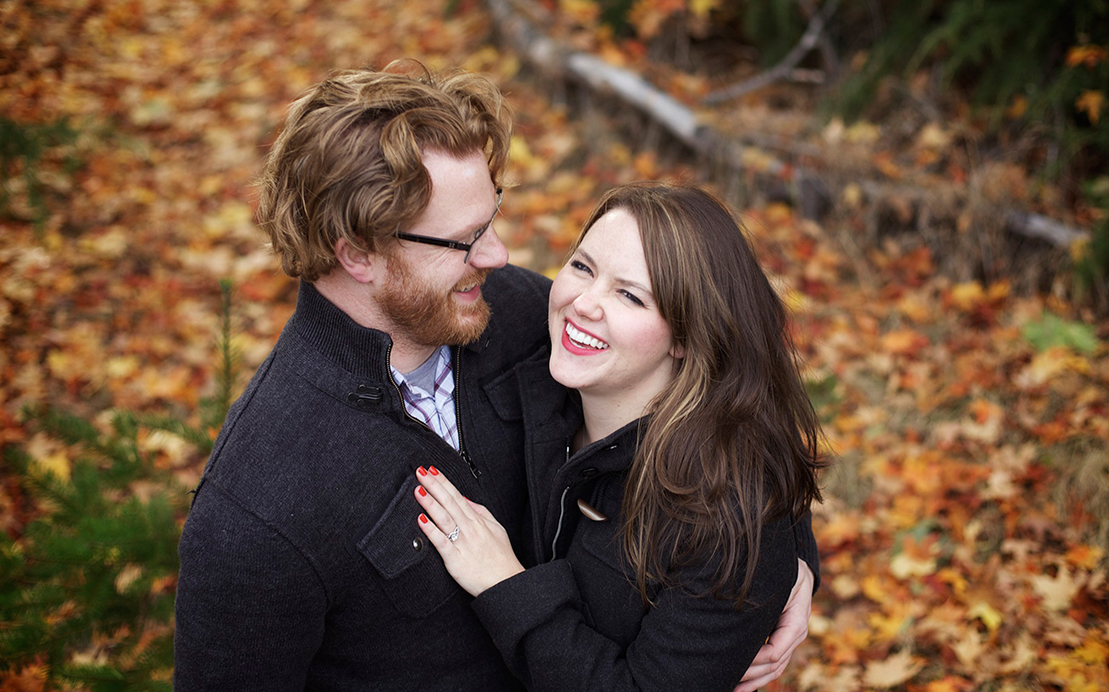 A few months ago we got the chance to spend some time with John and Collyn. They were one of our first weddings booked for 2013. Our we love doing engagement shoots with our couples because it is such a great opportunity for all of us to practice working together. Something I've loved about John and Collyn is how quickly they both relaxed into being with each other with us. They have a natural and comfortable relationship, which is lovely to photograph. I just can't wait for their wedding. I'm sure they can't either!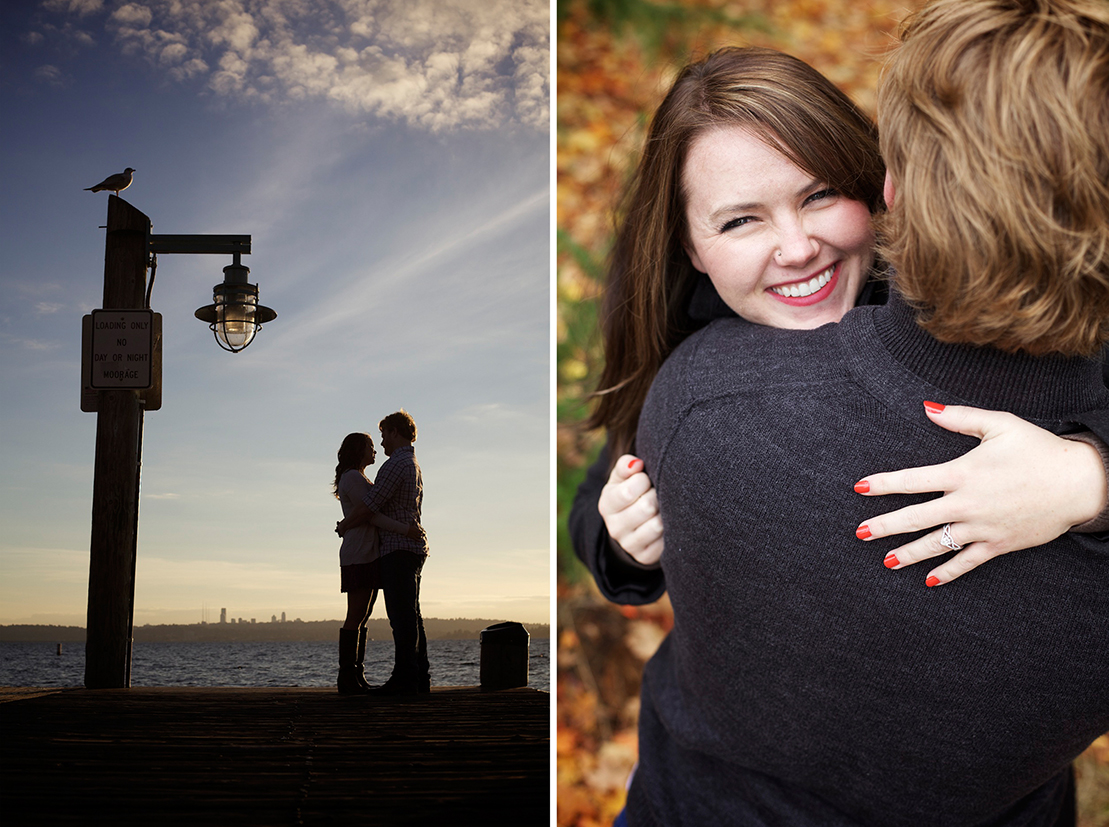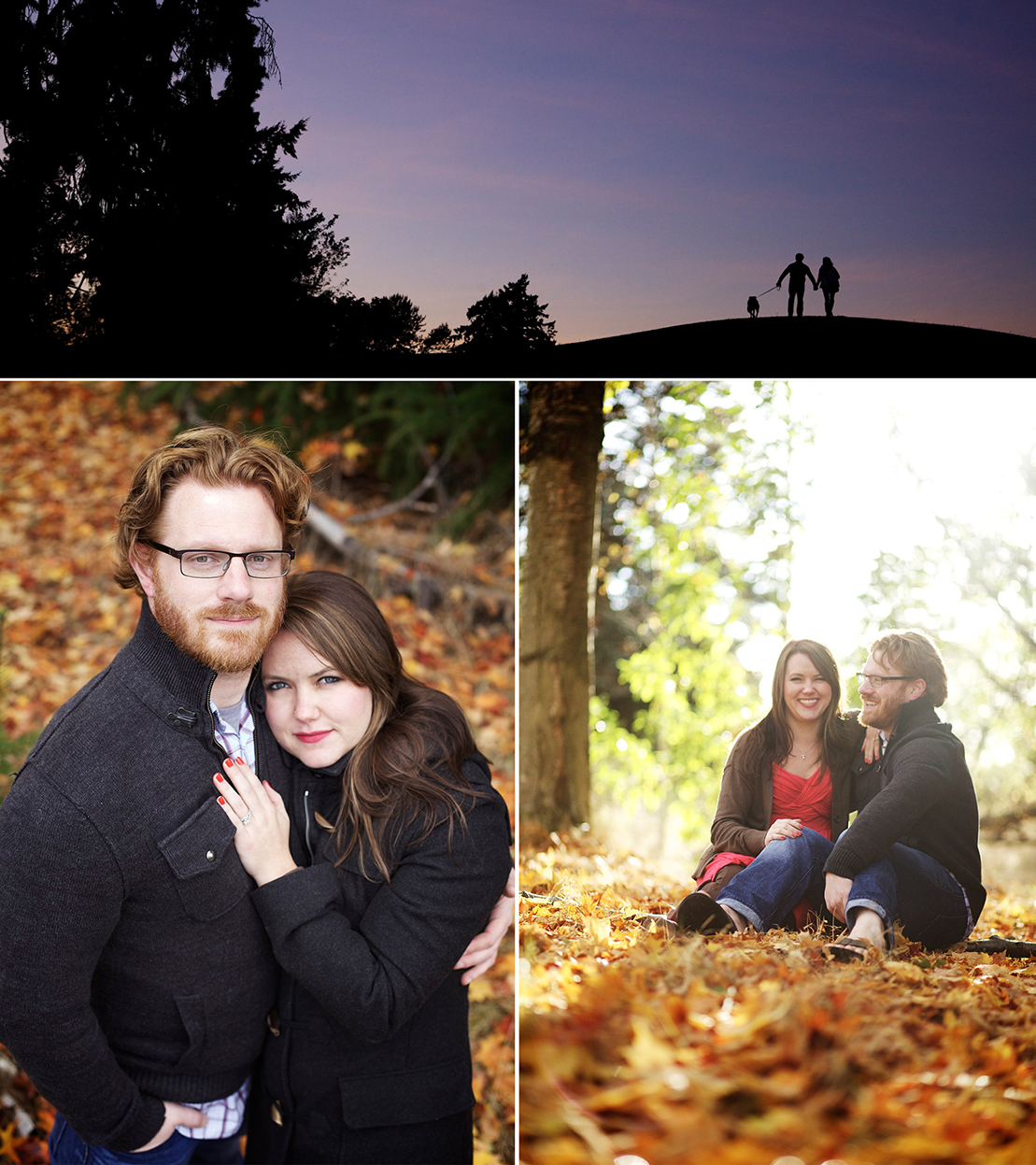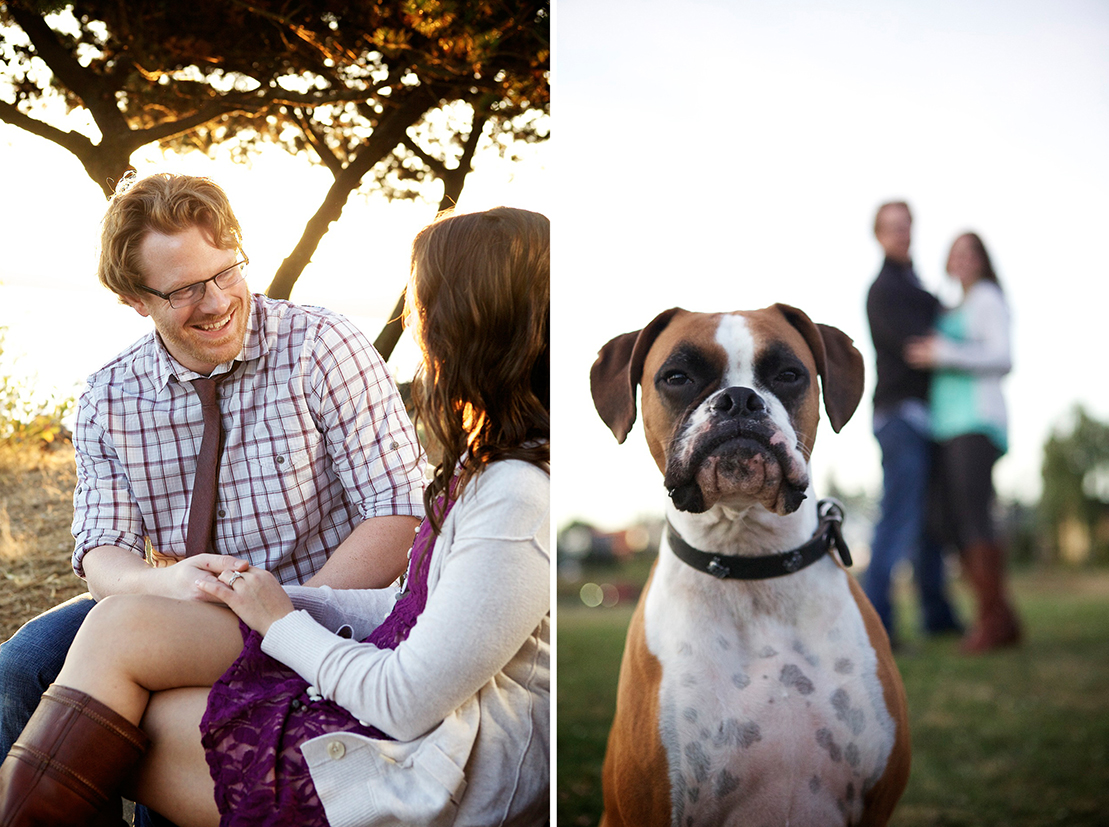 More great work to come. You're going to want to put us in your blog-reader.