Here is a unique look into some industry photography in Seattle. I had the pleasure of taking capturing some of the people, product, and process at Seattle Powder Coat. This place is legit. They can powder coat just about anything— large or small. They do everything from bicycles and deck furniture to miles (literally) of handrail and full size stair cases.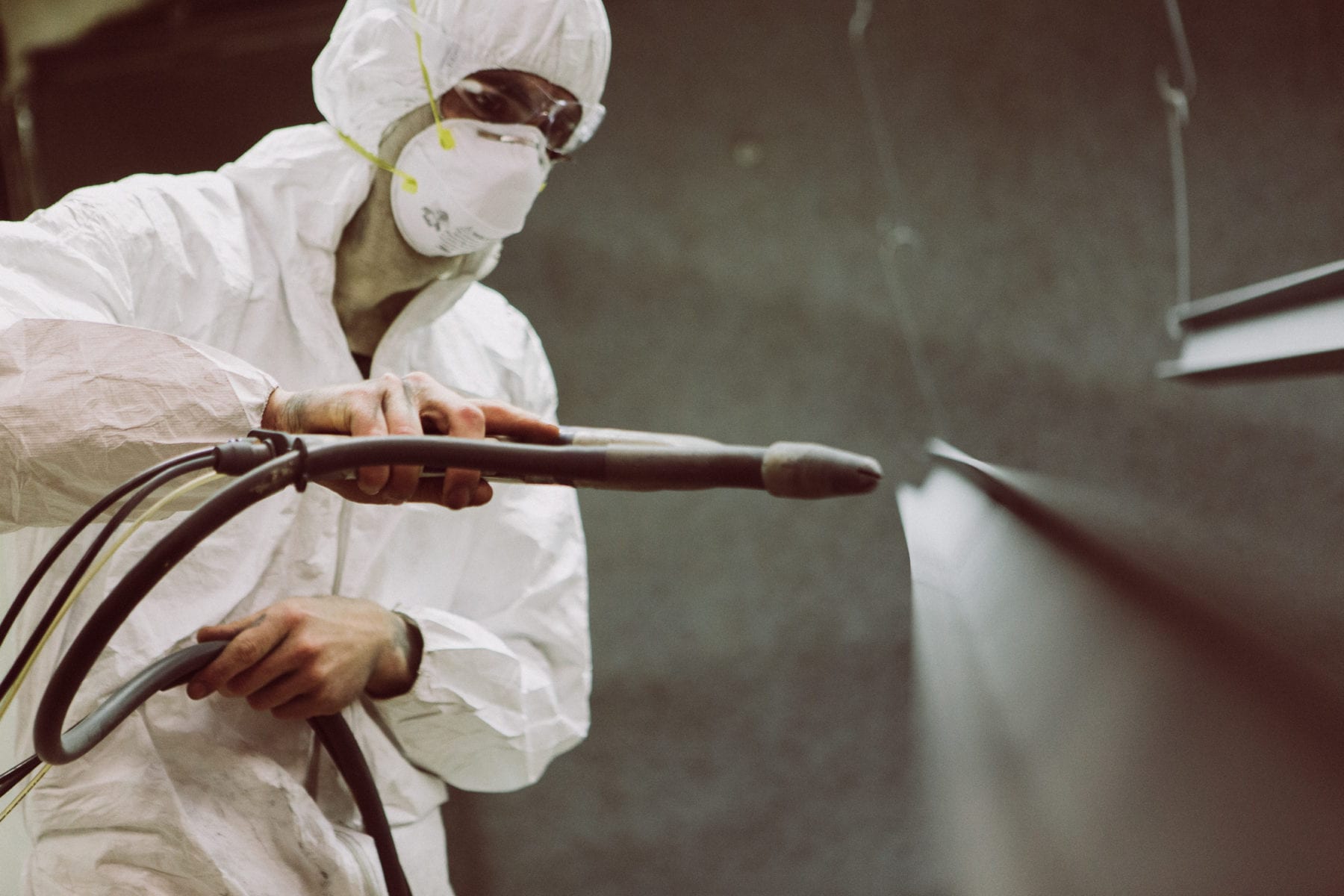 I first connected with them when I was looking to get Stacia bike painted. Powder Coating is a process that applies a layer of color and protection that is much stronger and more resilient than normal paint. The paint is adhered to the object with an electro-magnetic charge and then it is baked on in massive ovens.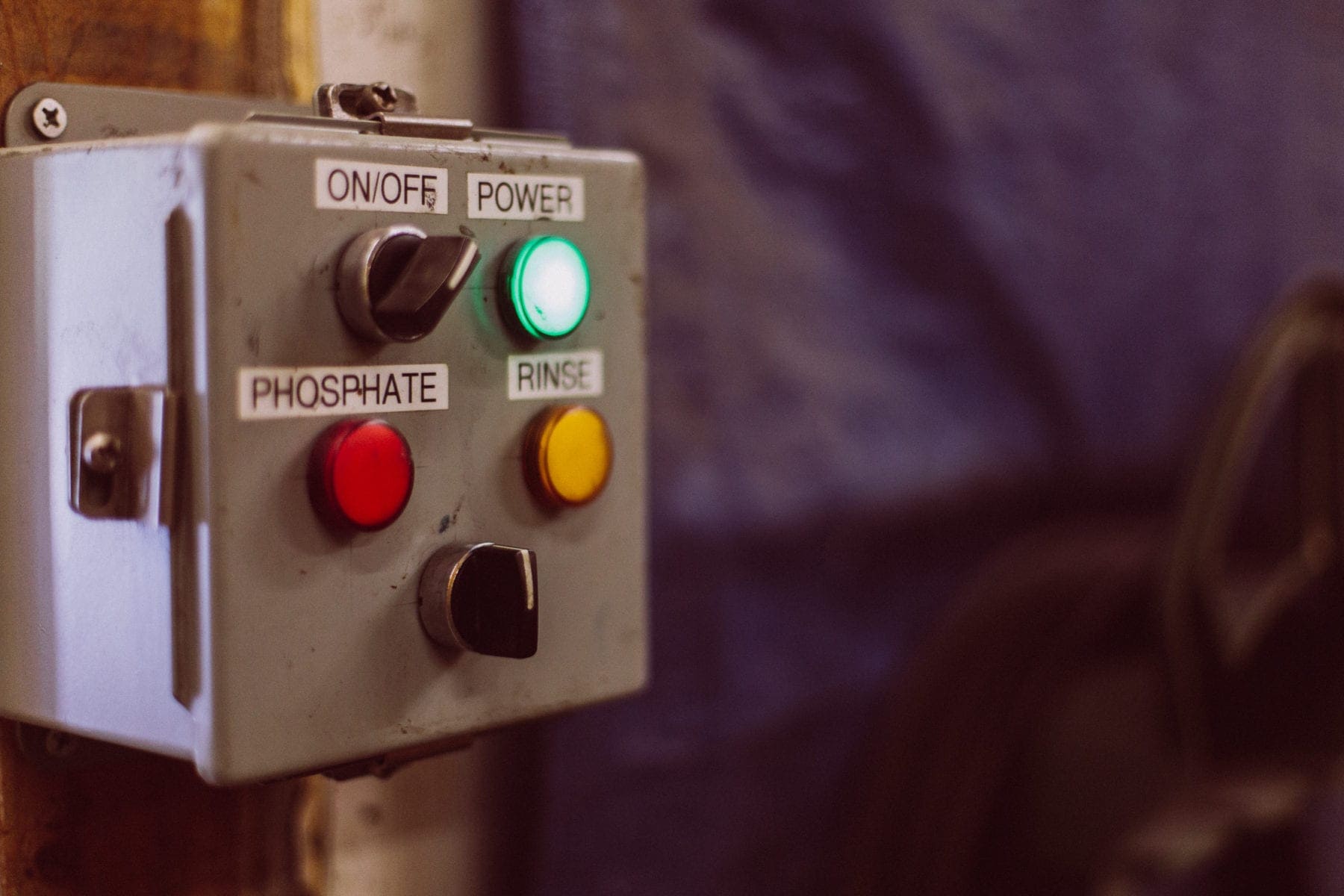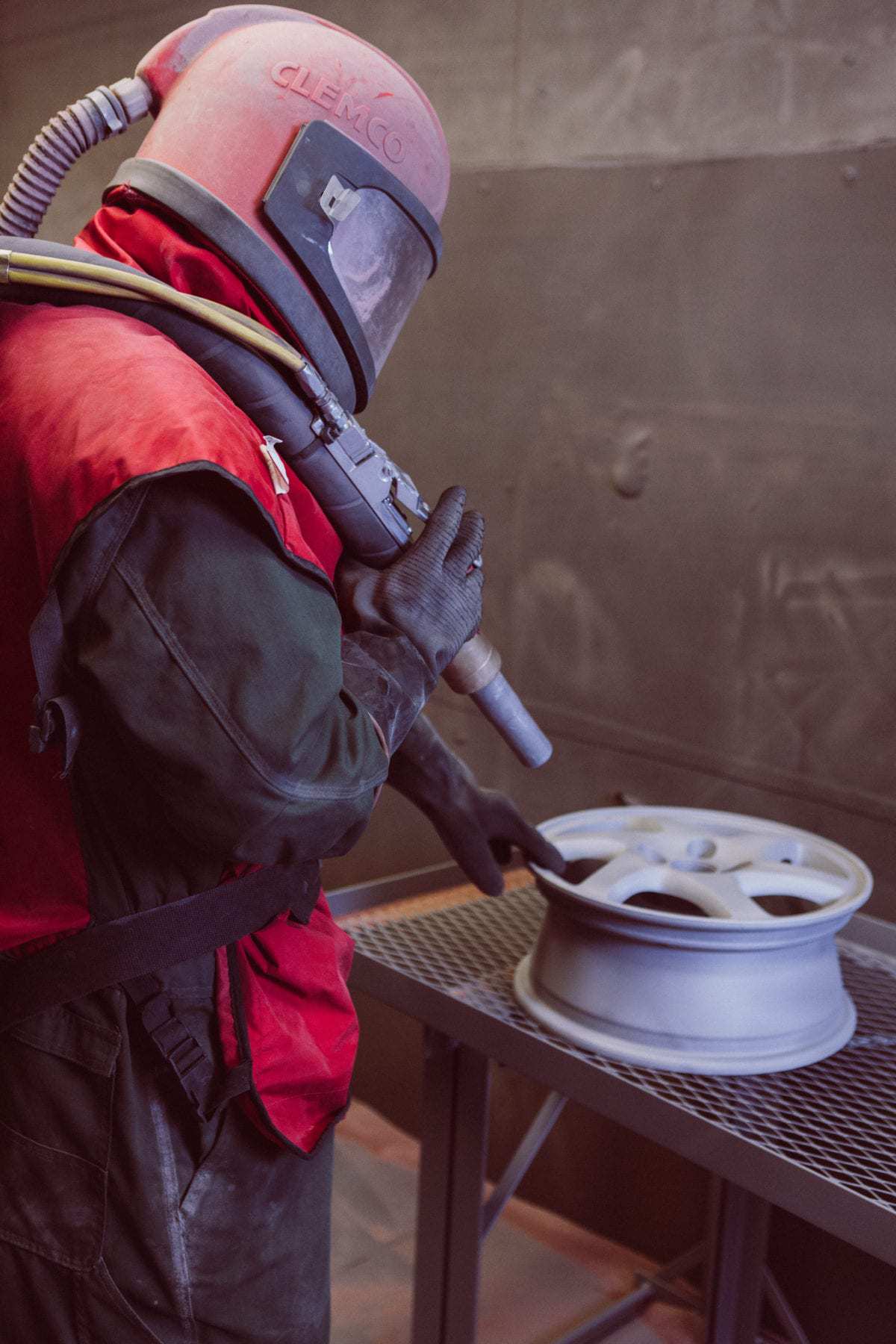 Working with Seattle Powder Coat was really fun on multiple levels. I got a chance to see the whole process in action, which indulges my geek-self. And the team was really fun to work with— they're just really nice and friendly people!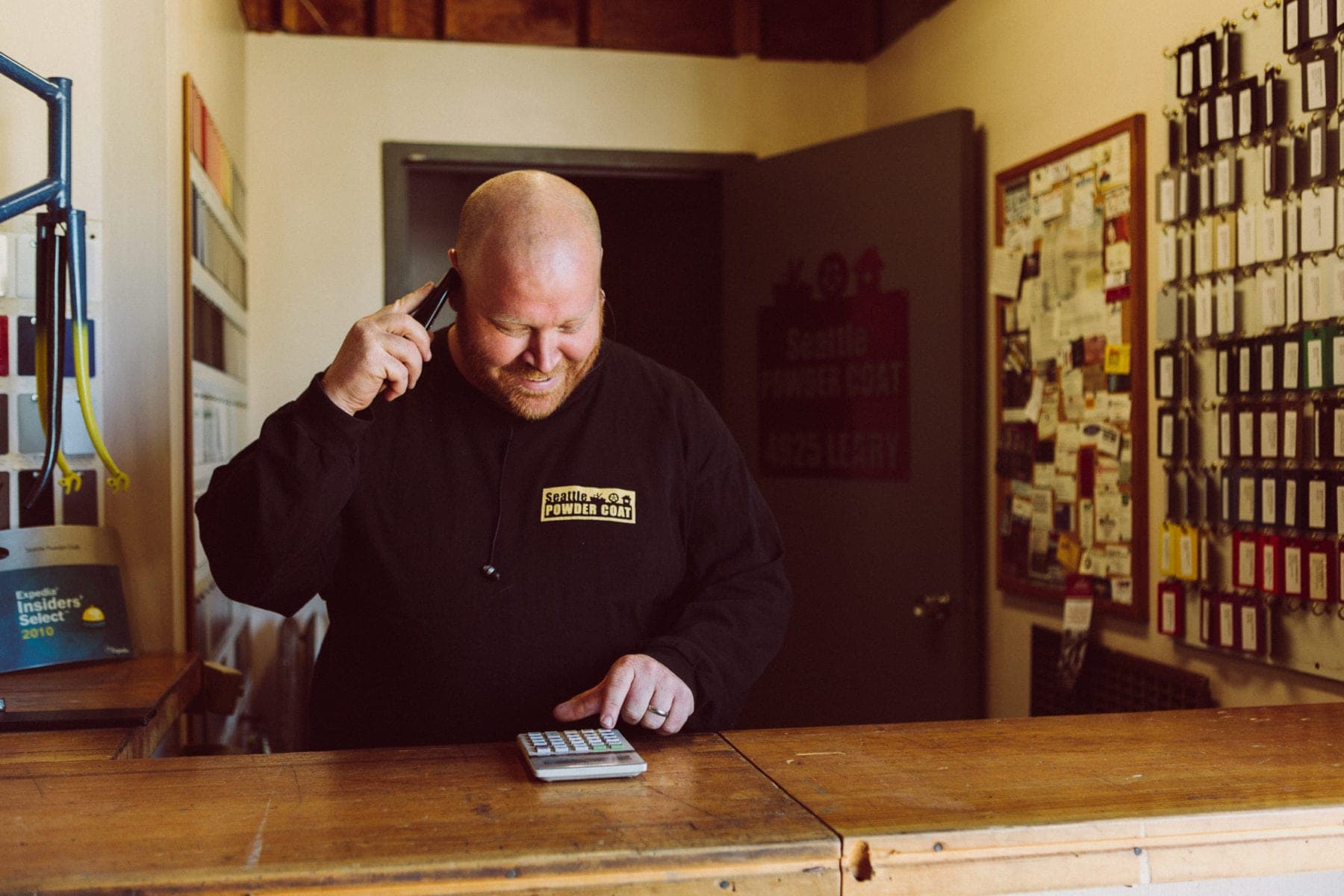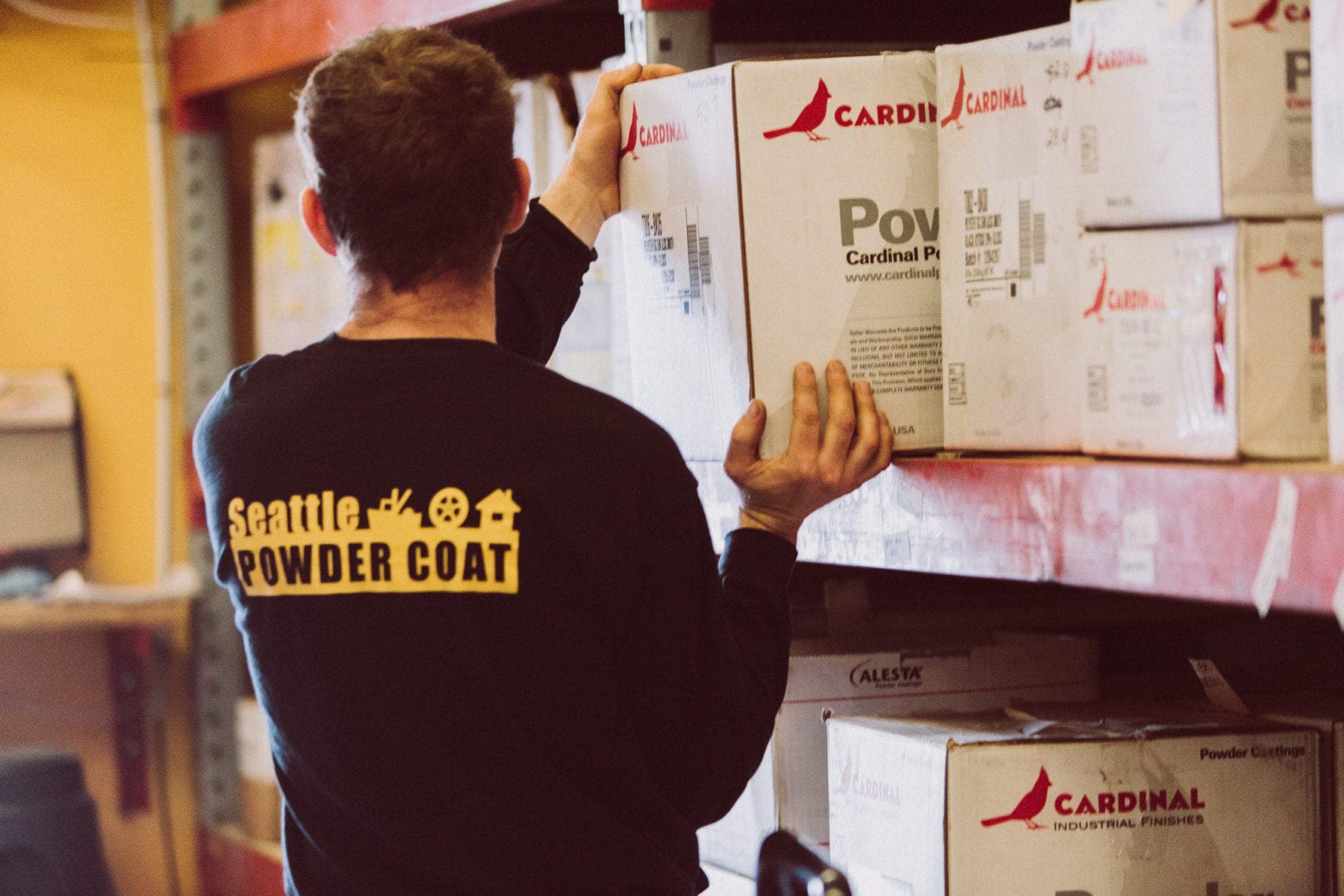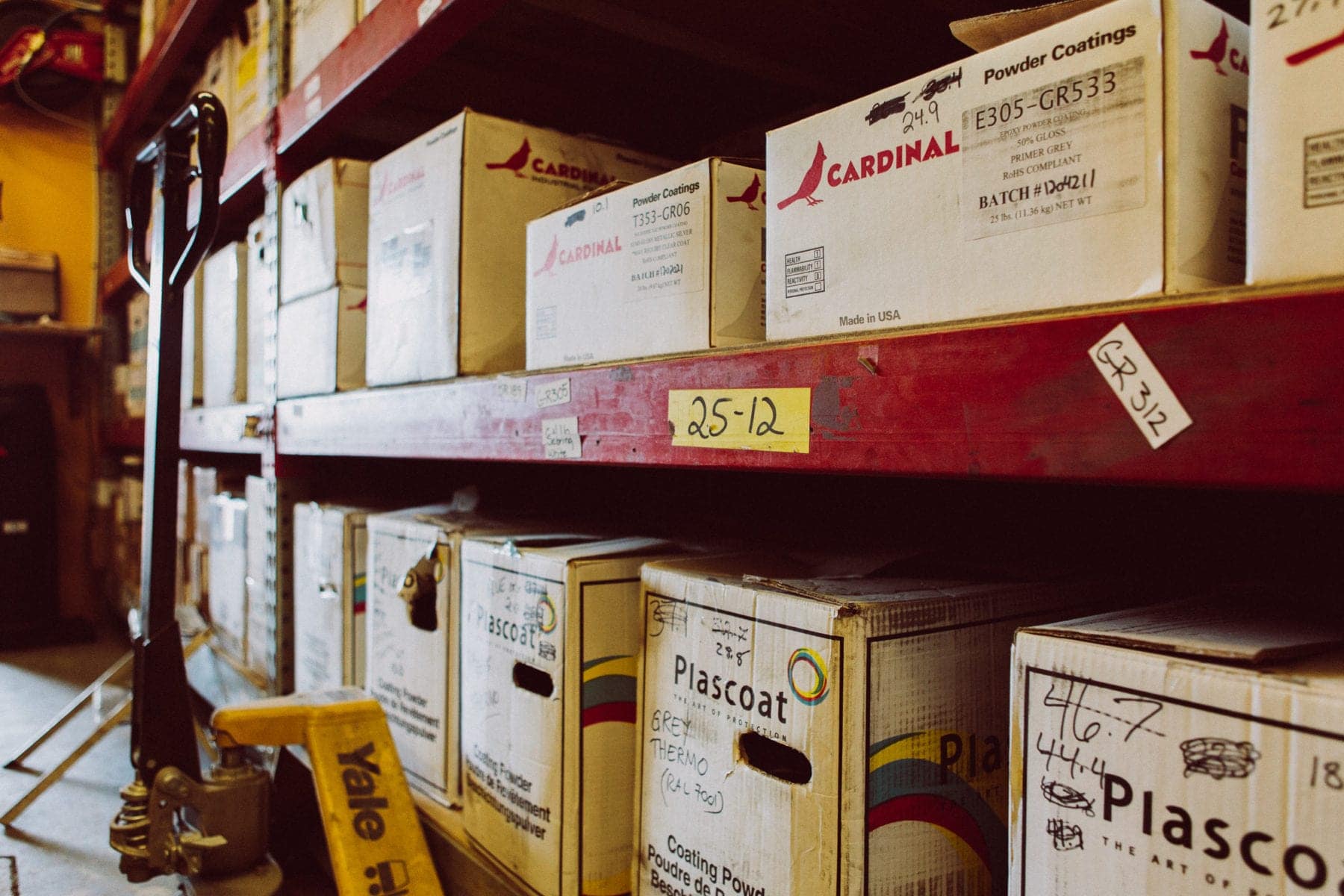 ENJOY THIS INDUSTRY PHOTOGRAPHY IN SEATTLE!