Tyler, a talented actor and good friend, was in need of some updated headshots for his portfolio. So, on a perfectly overcast Seattle afternoon, he and Dan hit the streets (and the docks) for a few hours. We LOVE the result and think you will too! We're pretty sure his agent won't be able to keep up with all the calls he's going to be getting.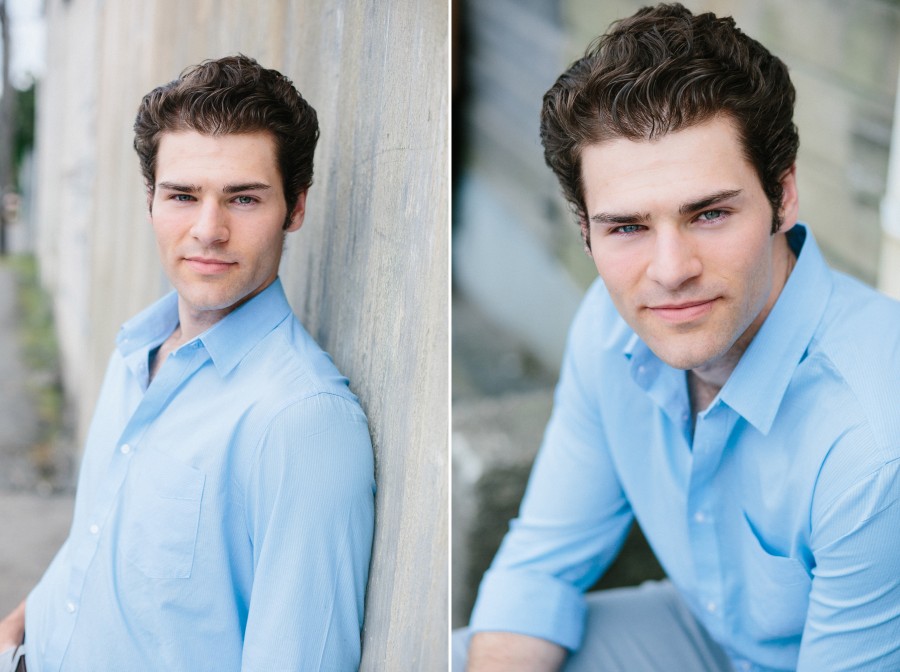 Check out the collection below and let Tyler know what you think.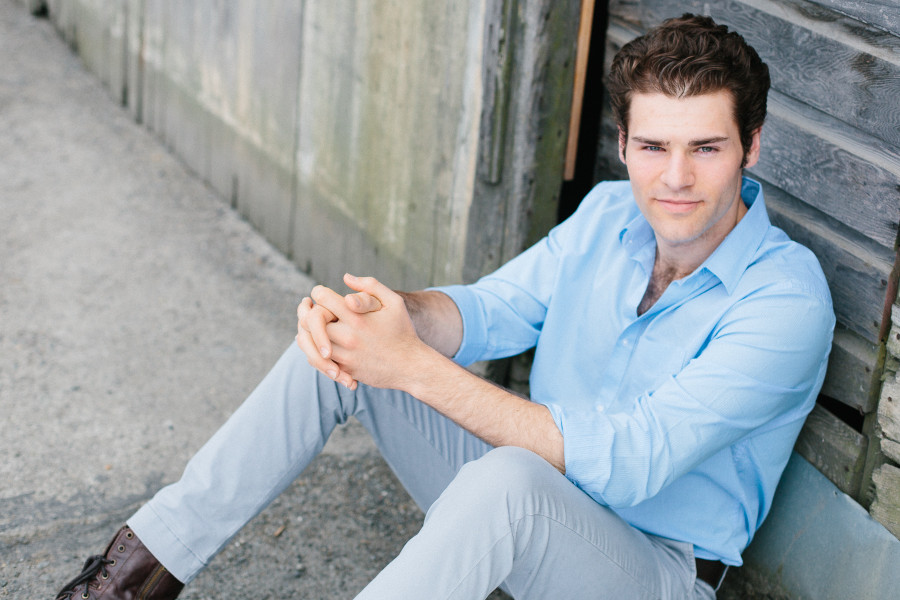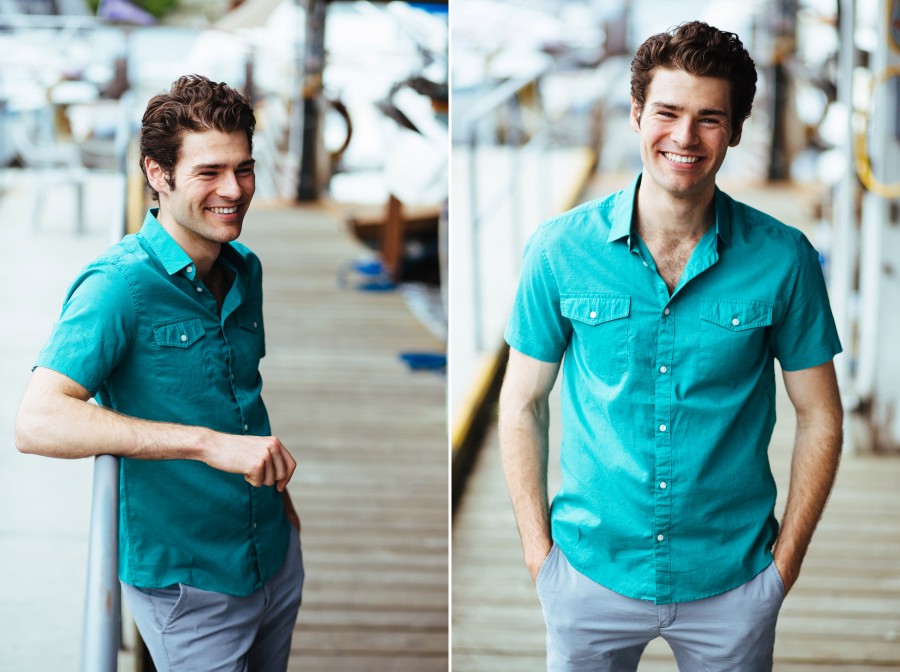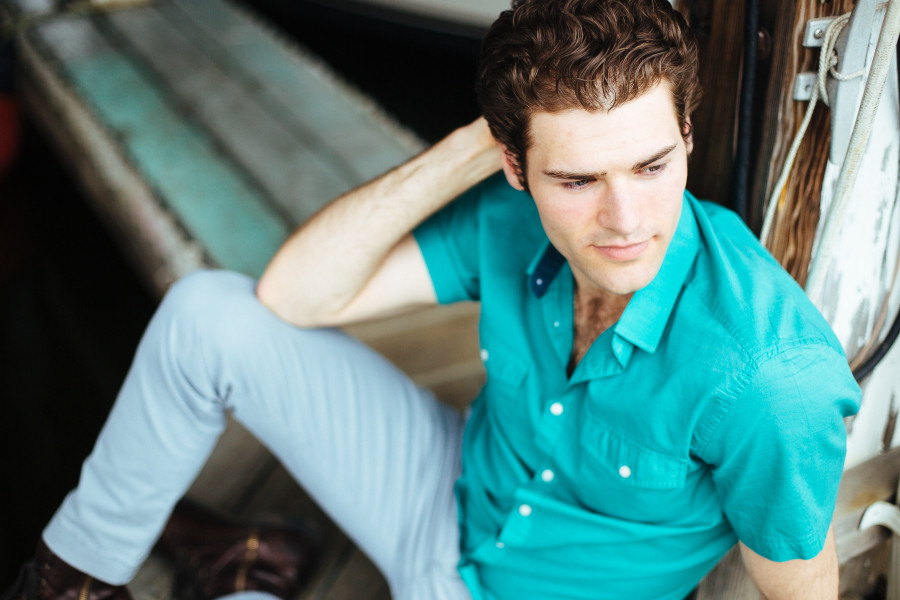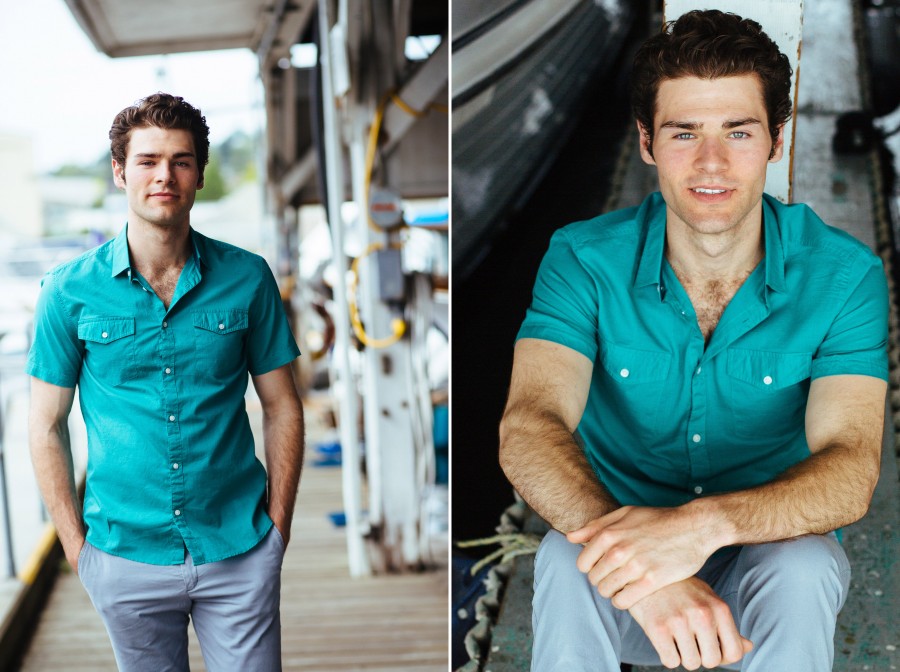 This is actually our second time working with Tyler. If you think you recognize him, maybe you've seen him in our portfolio before. Or, maybe you've seen him live in a number of fantastic Seattle plays and musicals recently.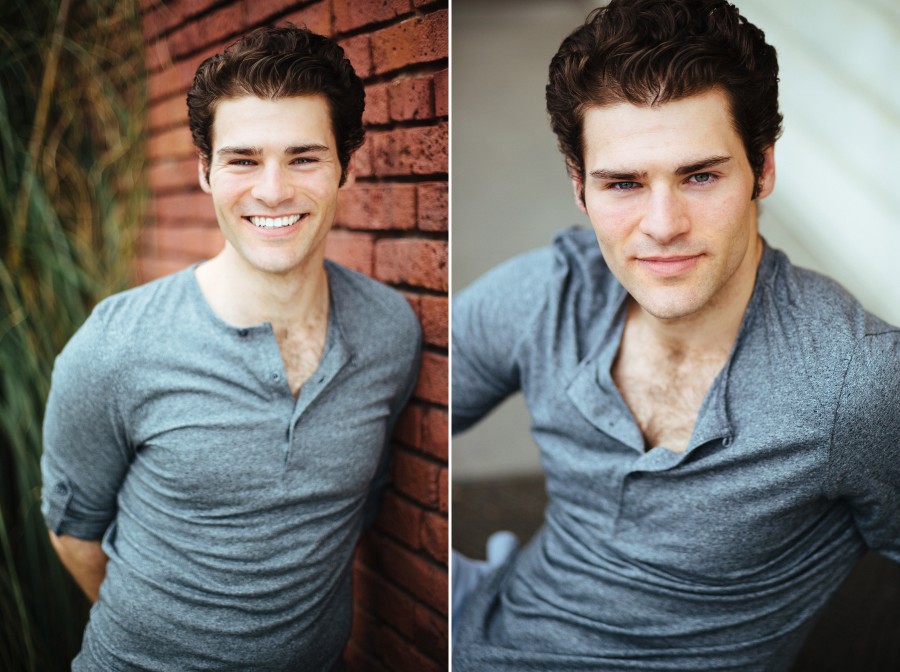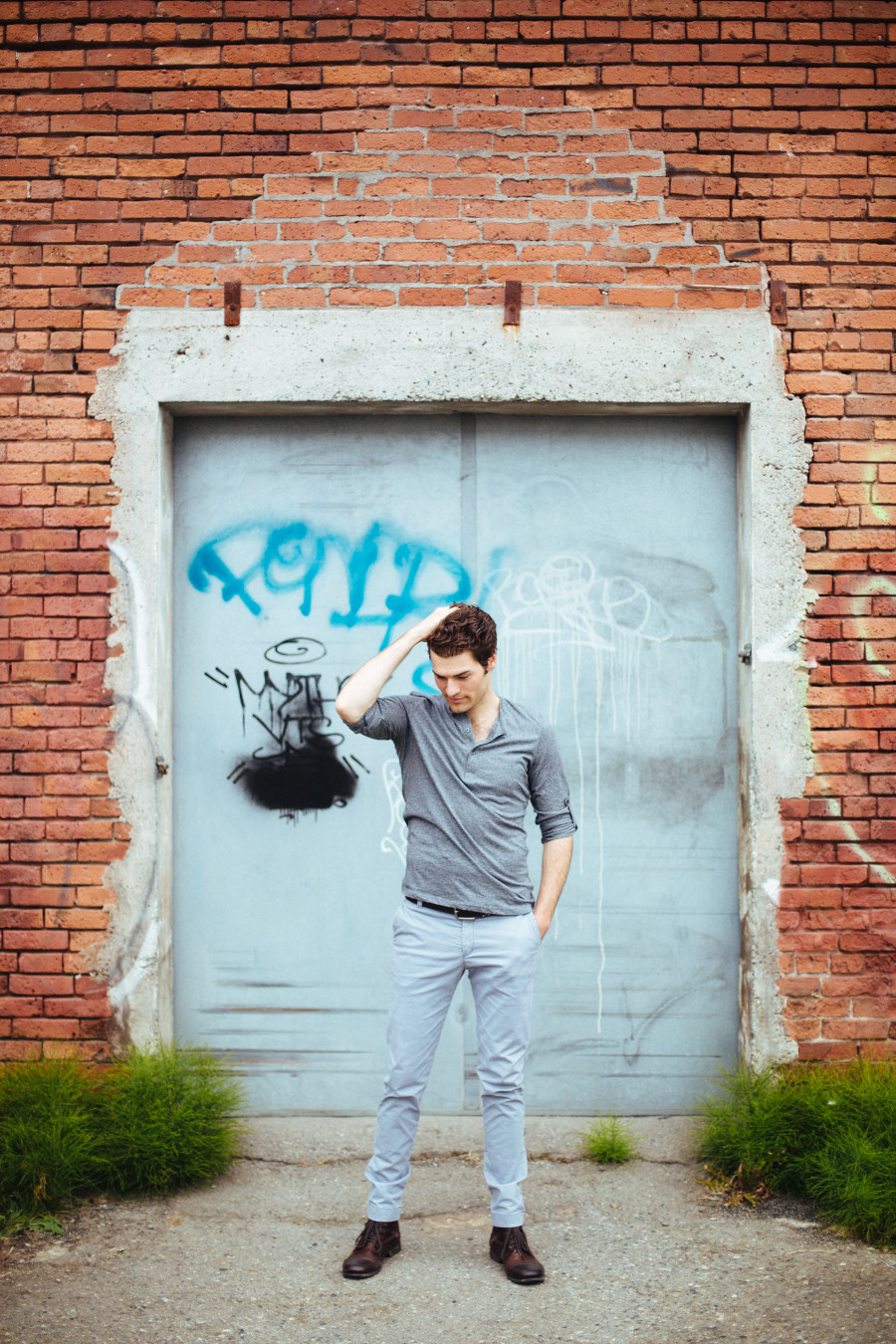 Want your own headshot?
Join us on Saturday for the Photo Mixer and get your very own Sparkfly headshot!