It is always a treat to take maternity photos for first-time parents. It's such an incredibly special time of life & anticipation.
So, what you'll see below is Part 1 of a three-part series. I think you're going to love every piece of the series.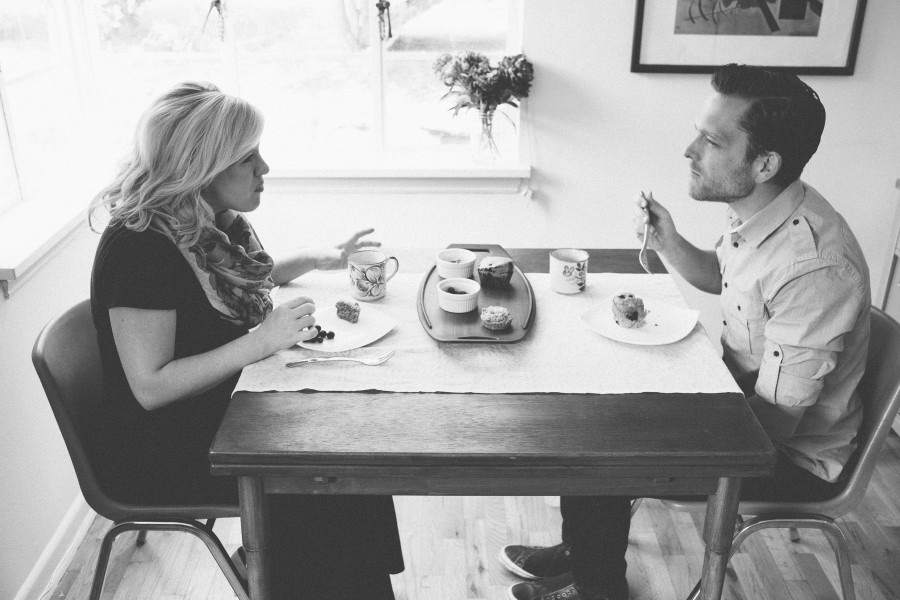 Today we're sharing a relaxed and oh-so-sweet set of photos in Chad and Trishelle's home. These two let us join them for a morning at home and even showed us a few of the baby things that they've been collecting. It was a treat to see the way they are preparing for the new addition to their family.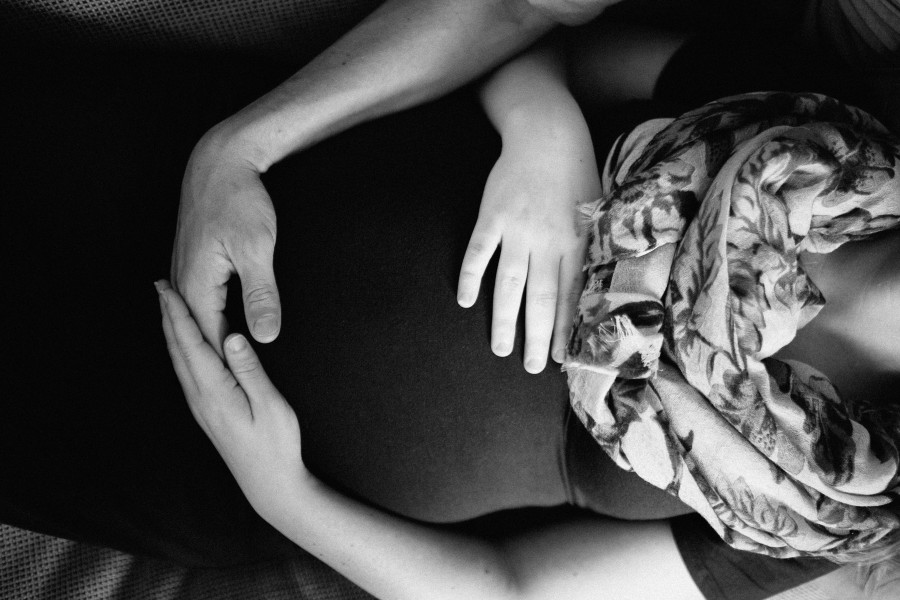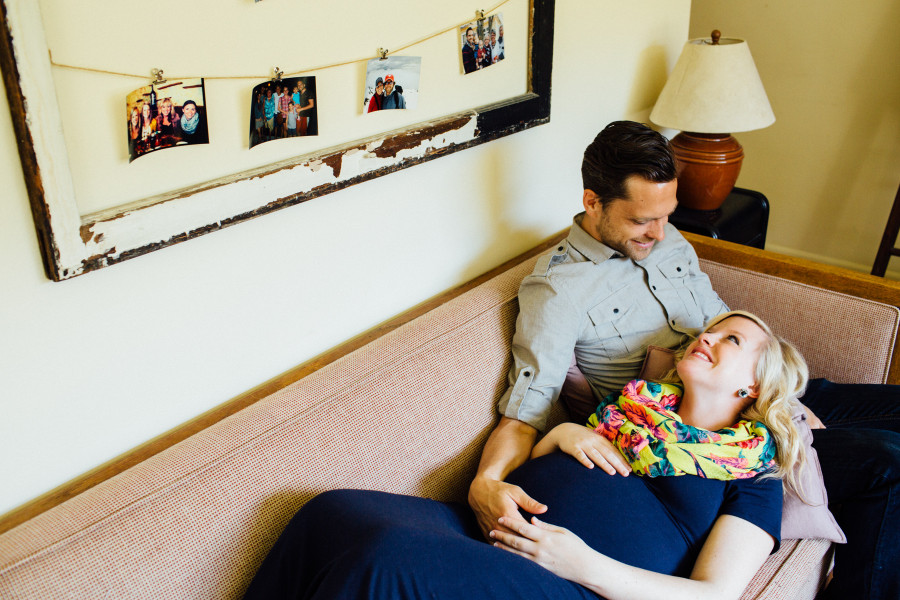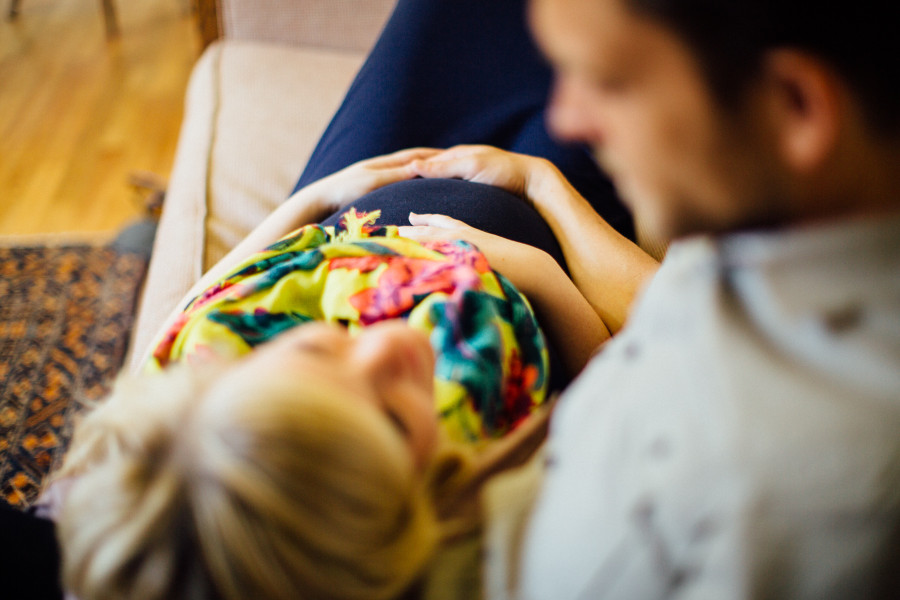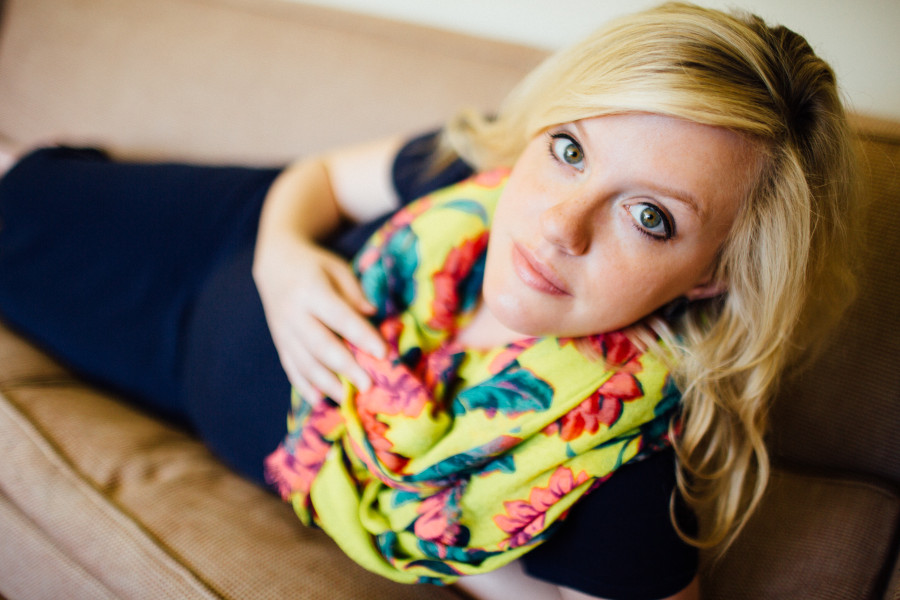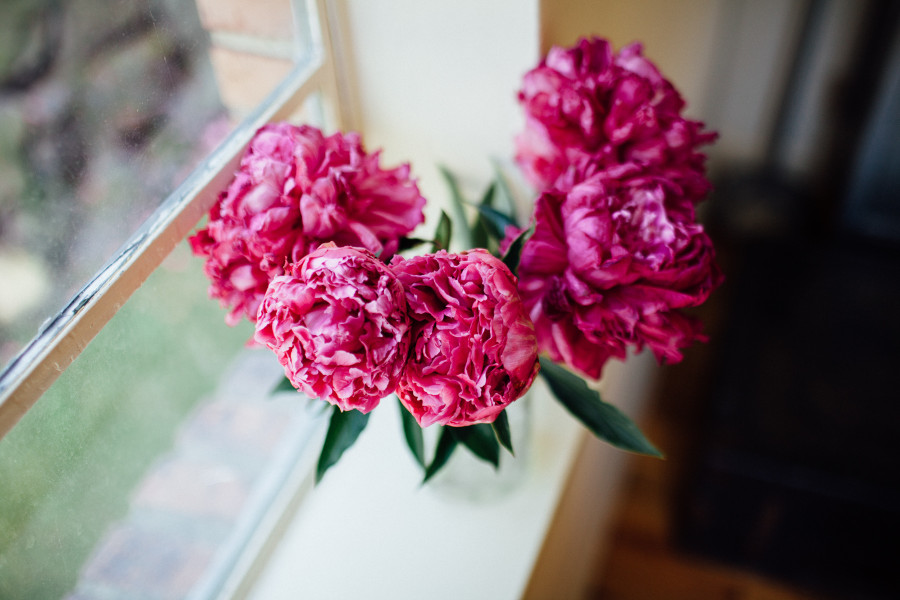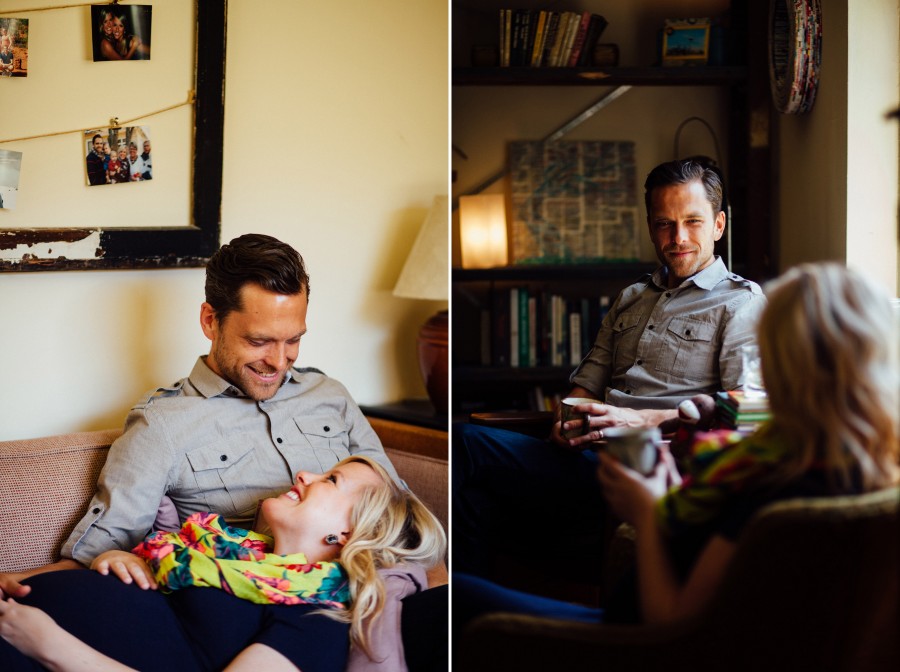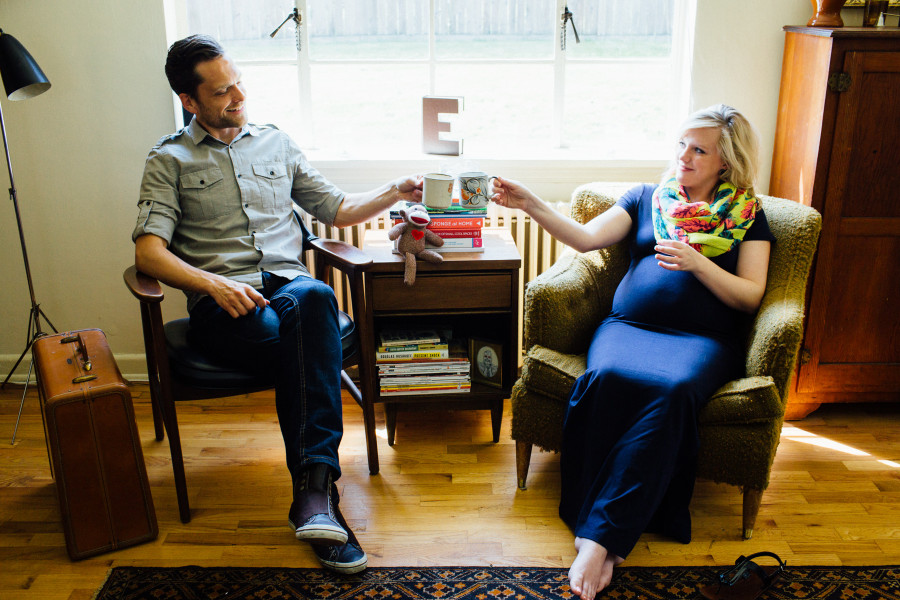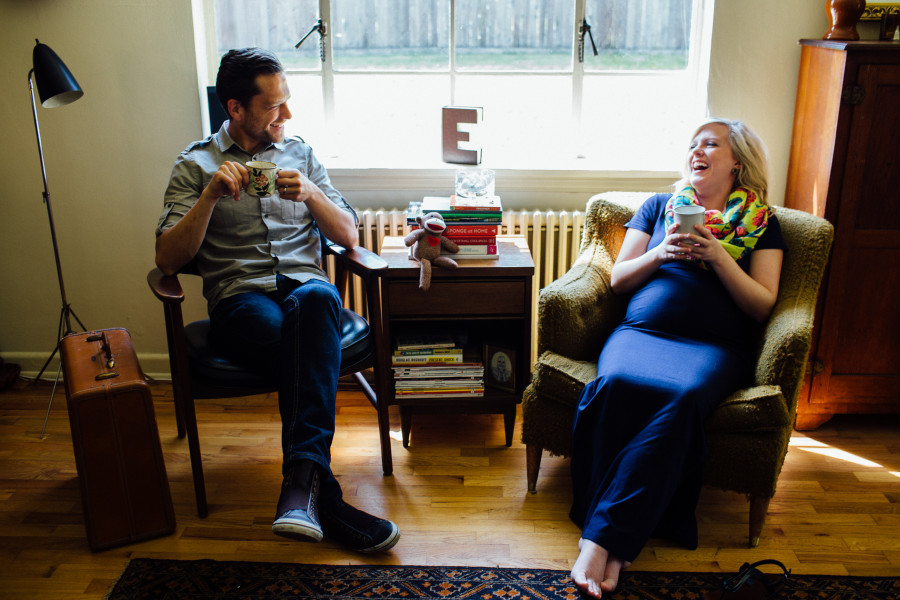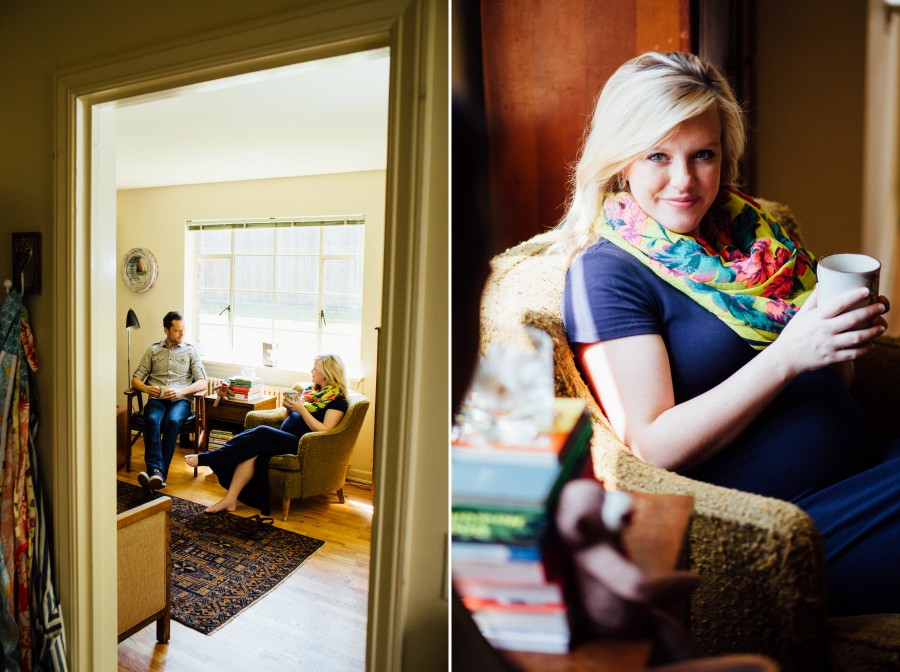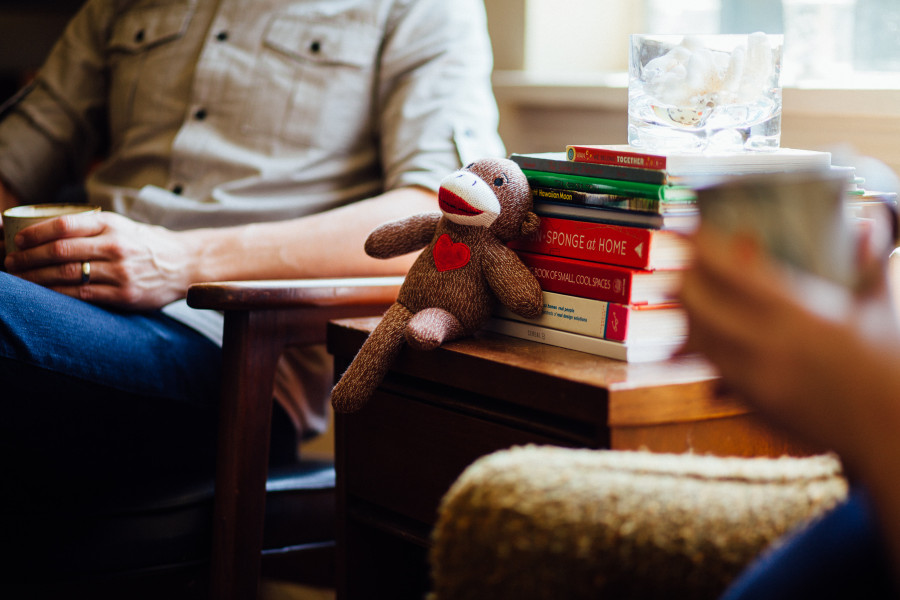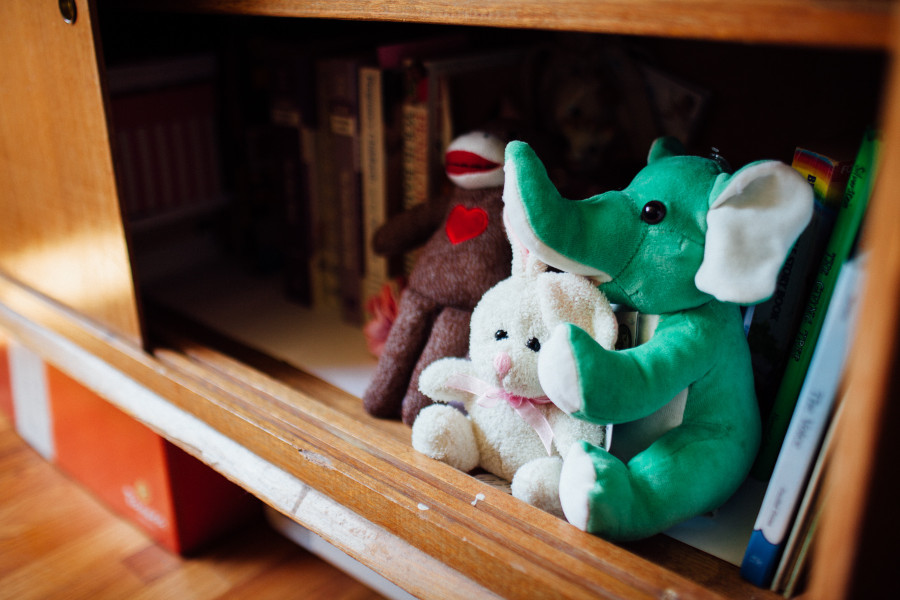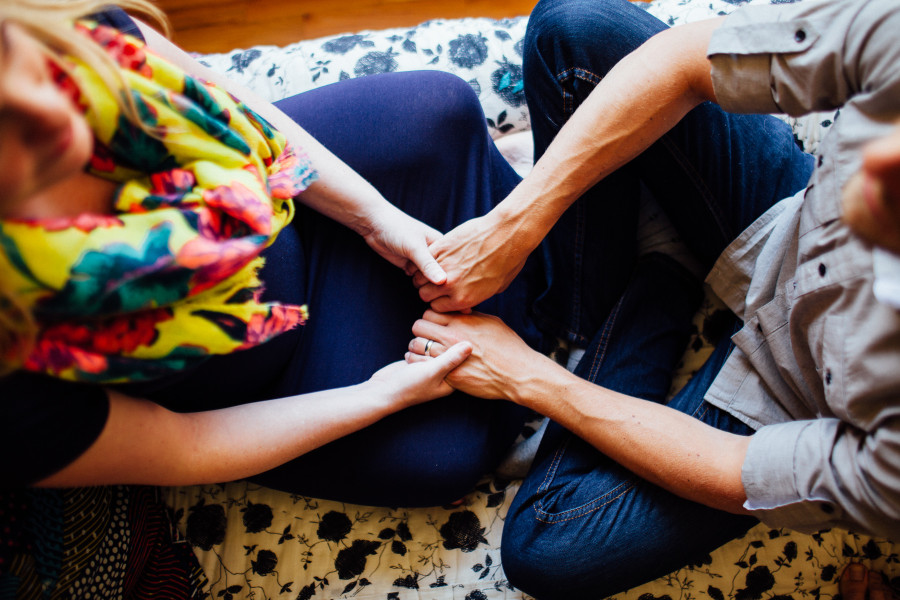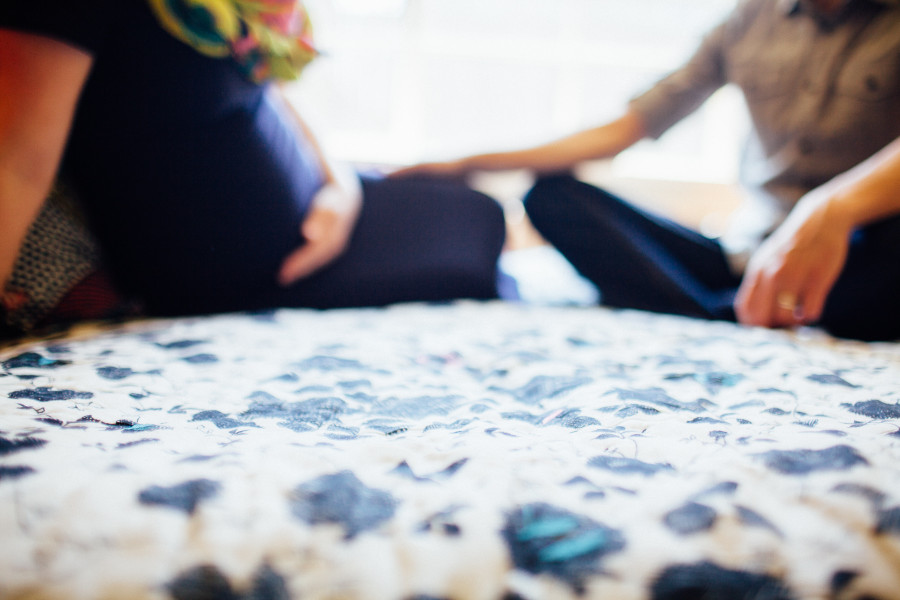 And, just a few more that we couldn't resist. Isn't she stunning?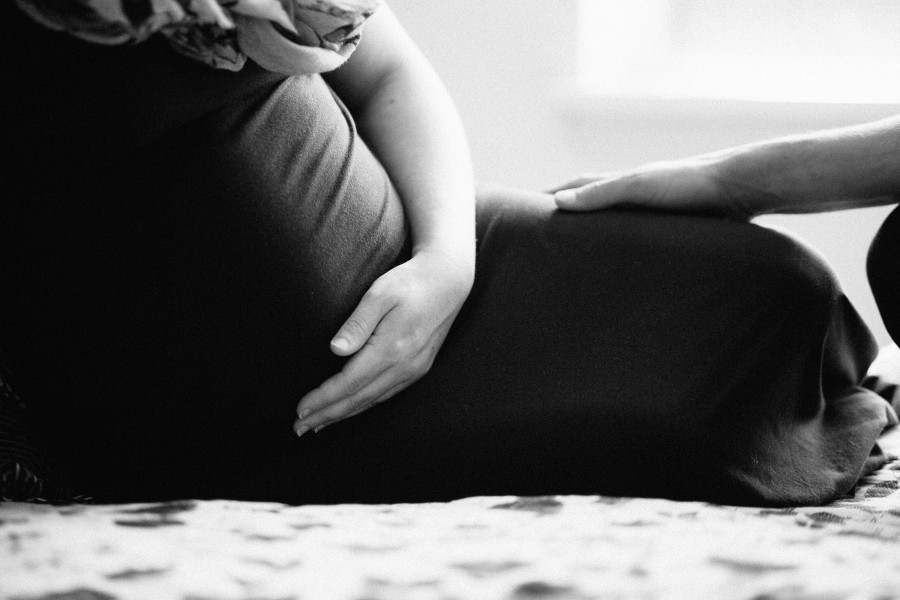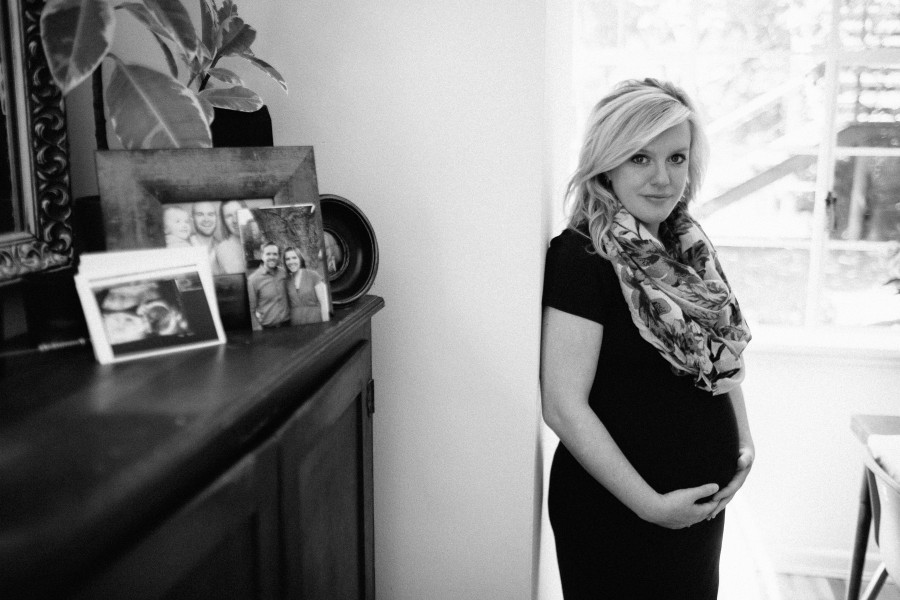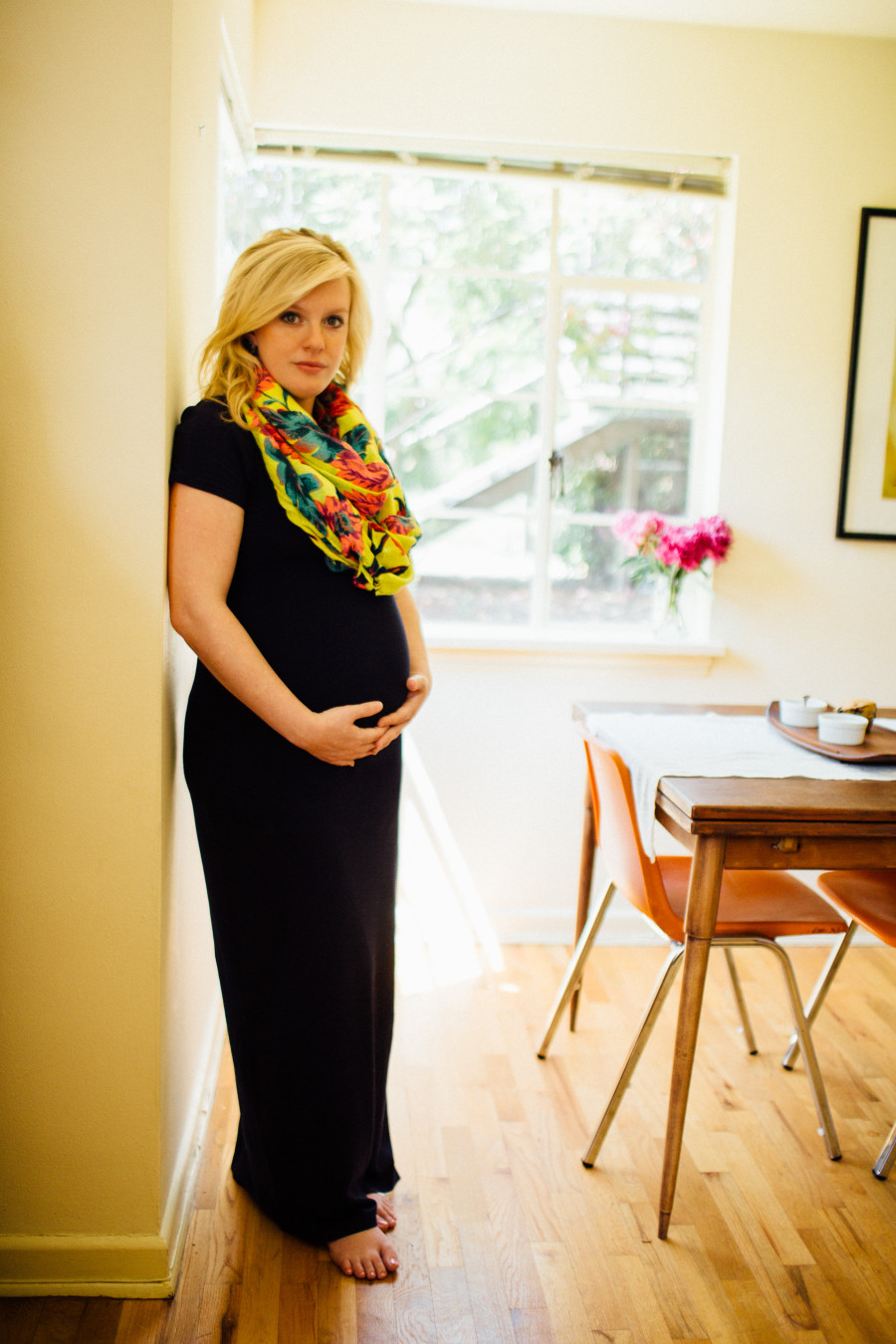 More to come of these two (actually, three) very, very soon.
Stay tuned.
And as always, let us know what you think in the comments below!