We've been sitting on these food photos for far too long. Last year we had the privilege of being invited to be a part of a very fun and top secret project: creating a professional grade and exquisitely designed cookbook as a 30th Birthday gift.
So, you're in for a treat today. In fact, you might need a treat after looking at these. Come to think of it, I think I need one. Go pour yourself a glass of wine and grab something tasty to go with and I'll meet you back here.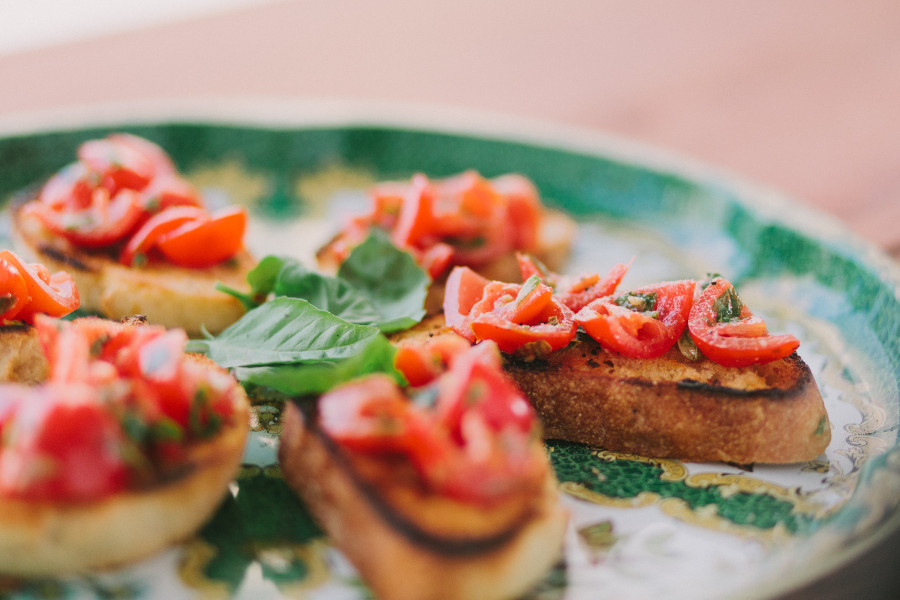 So here's the run down: Savor is a collection of about 100 recipes from 80+ friends of one very special woman who is a lover of fine food, story, and food photos. As a surprise gift, her husband collected recipes from their family and friends, commissioned us to make photos, and published the Savor cookbook that you'll see on today's post.
We shot ingredients and fully prepared meals (you'll see pictures of both below), all cooked and styled by a stellar team of people. It was a full blown kitchen and studio operation and collaboration that took over a house in Ballard on an (otherwise) idle Saturday.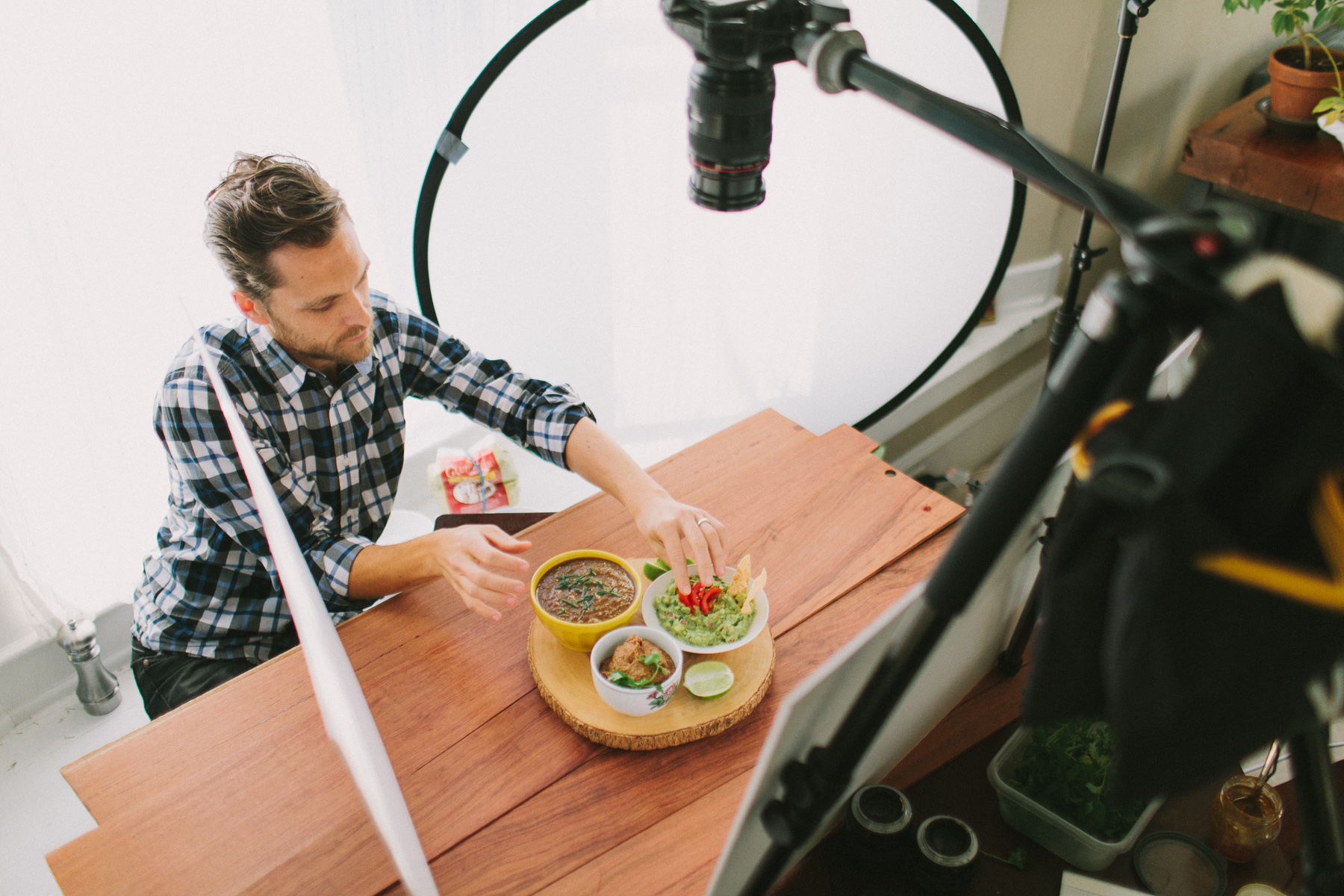 Between the art director, designer, cooks, food stylers, project coordinator, photographer, and scheduled dish and ingredient drop-offs taking place all day, it was a blast. We're proud of the result. If you like what we did here, leave a comment and we'll let you know when we release the first full run print (I'm only half joking). Look for another post coming soon with a video preview of the book!
Now just try to get through these food photos without drooling or spilling your wine all over your keyboard.