These first birthday party photos show a beautiful example of parents pausing to commemorate this whirlwind of a year and the growth and life of their little one. From my experience, I think that every parent is shocked when their child's first birthday rolls around.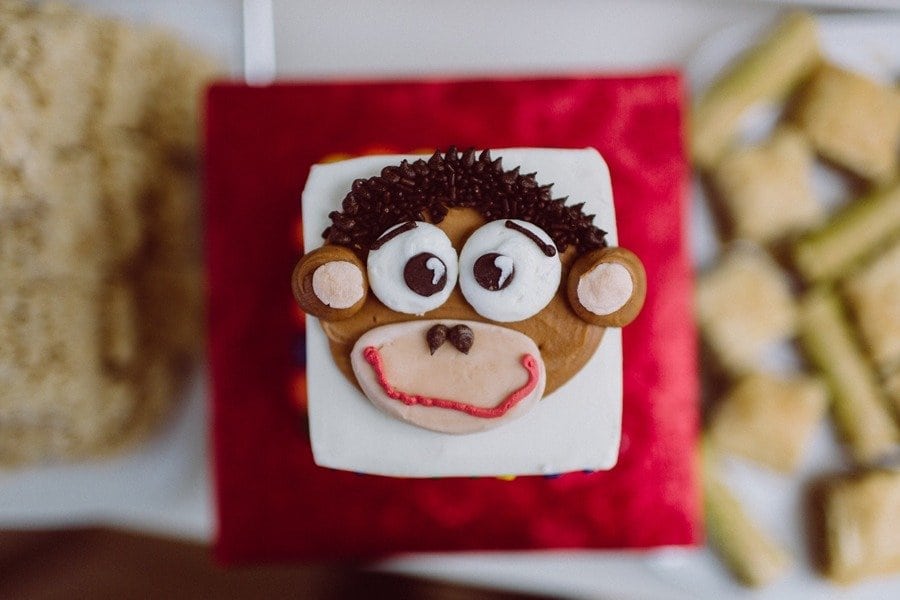 It's always a treat to be invited into someone's celebration and into their home. We love being around (as unobtrusively as possible!) and helping capture the memories of just about any celebration. As parents ourselves, we definitely recognize the value of marking a child's development year after year.
For this one-year old birthday party, we love the fact that they included a music time. It was so fun to see the kids exploring and experimenting with the instruments and it felt just like the perfect little baby jam-session. Also, the cake smash! This little guy really delivered! Make sure you scroll down far enough to see how much damage he did to the cake.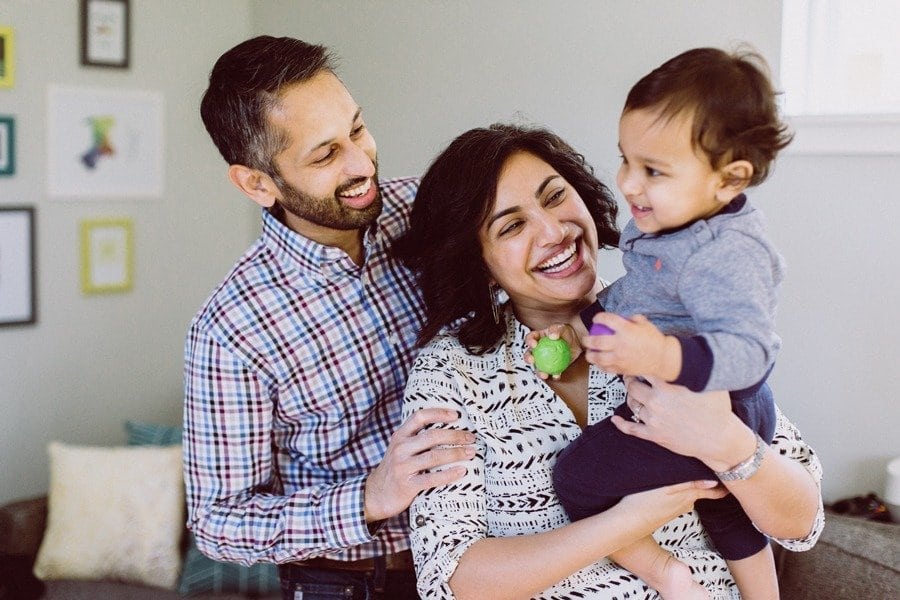 HAVE FUN WITH THESE FIRST BIRTHDAY PARTY PHOTOS!