We are big fans of family photography.  Family shoots are some of the most frequent and most lively shoots we do.  You really never know what might happen when you set off at the start of a shoot.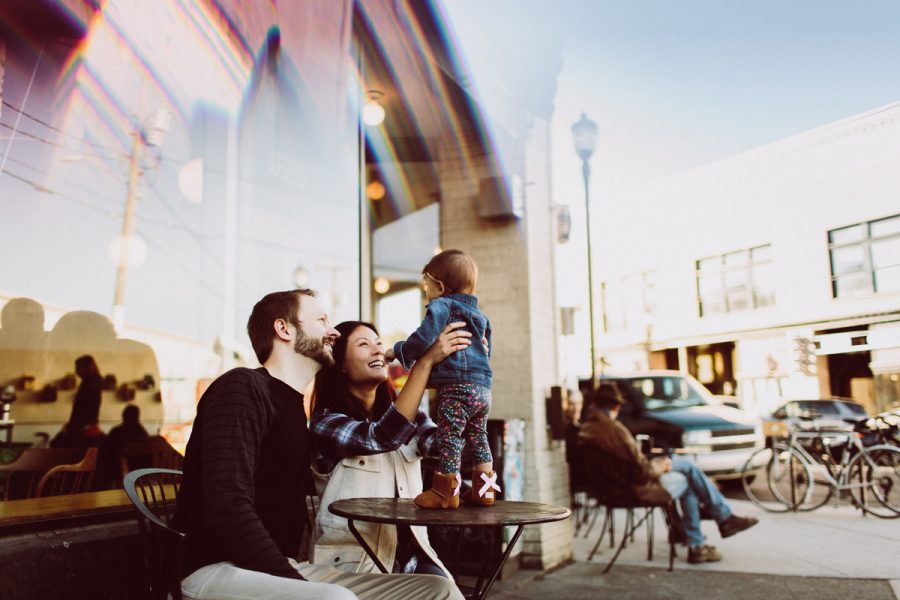 We've been on our own parenthood journey for just about 2 and a half years.  Do your math, and you'll deduce that we have a 2 1/2 year old.  It is unbelievable what happens in two years.  There is cuddly baby (and sleep disruption!) and then crawling explorer (with hopefully a little more sleep stability).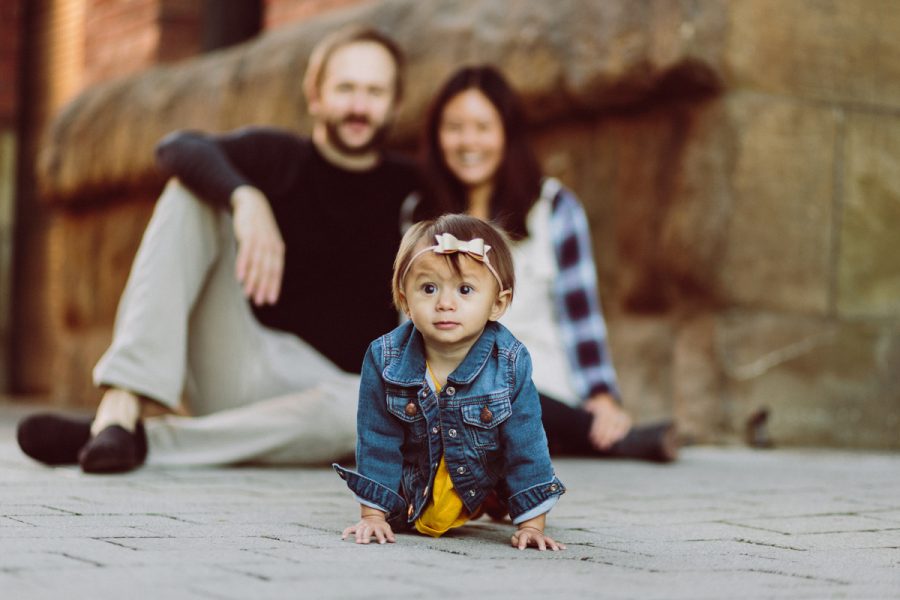 And then, there is the early toddler stage that progresses into a full-blown two year old.  That's where we are right now.  The full-blown independent, emotional roller coaster twos.  Every day is an adventure, and just like a family shoot, you never know where it may take you.
In the midst of this exhausting and hilarious season, we've found it is hard to remember to take our own family photos.  We've definitely got an occasional snapshot, but we so often say to each other that we need to take more photos!  We've got our own family photography session scheduled in just a few weeks because we just don't want to miss these years, in all their glory.
So here is your reminder:  take more photos!  And, if you're like us, you may just need to make it a priority to schedule a shoot to help capture whatever season of life your family is in.  Get in touch if we can help.
GET INSPIRED WITH THIS FAMILY PHOTOGRAPHY IN GEORGETOWN!