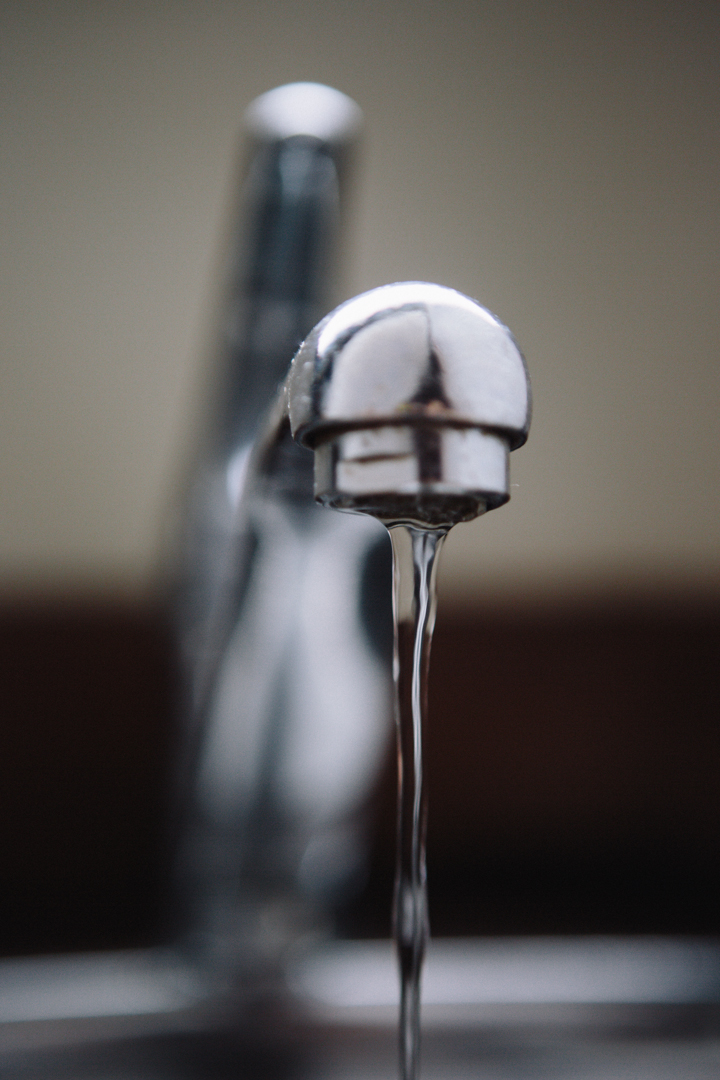 It's September (crazy!) and it's a big month for one of our favorite non-profits– charity: water. Each September, they run a campaign to get clean water for a specific area of the world. This year, the focus is on Orissa, the poorest state in India. I've never even heard of Orissa before. But, what I've learned about this place most of the way around the world from me makes me ready to do something. The gift of clean water for these communities has the potential to empower women, work towards eliminating the barriers held in place by the caste system, and foster healthier children.
There are some really compelling facts and a beautiful video here if you want to learn more.
We want Sparkfly to join the work of charity: water in India. For every shoot we book in the month of September, we'll donate $45 to help one person in Orissa get clean water.
So spread the word, AND if you've been thinking about getting some photos done, act now!