A Seattle-based coding school got in touch a few months ago to get help creating new images that reflect their company culture. Working with businesses this way is always such a fun challenge for us.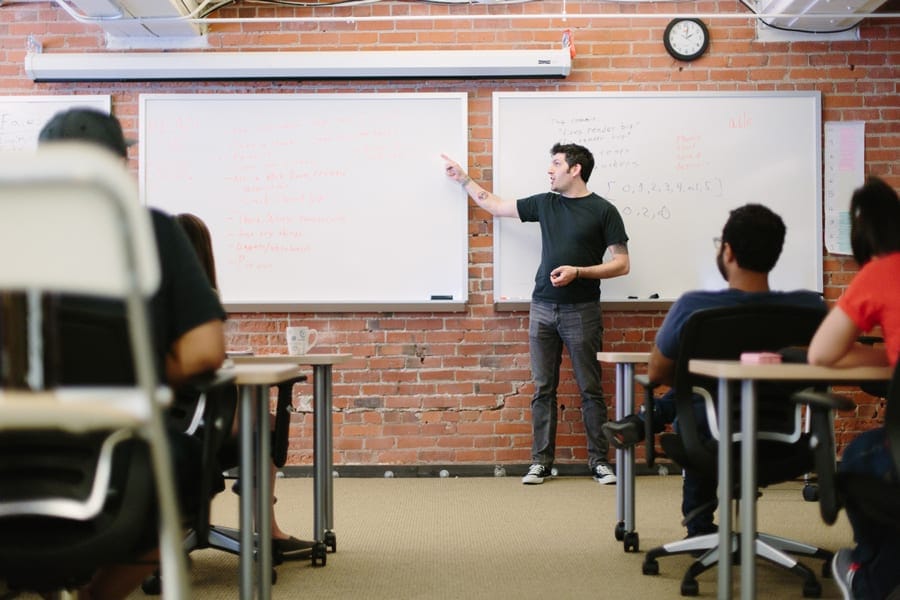 We often start with a vision board or at least an extended conversation about where the business is now and what they want their photos to convey. Some people have a clear vision of how their company culture can be reflected photographically and others are uncertain. It's so rewarding to help each type of client clarify their vision and then work to create the images that will serve them best.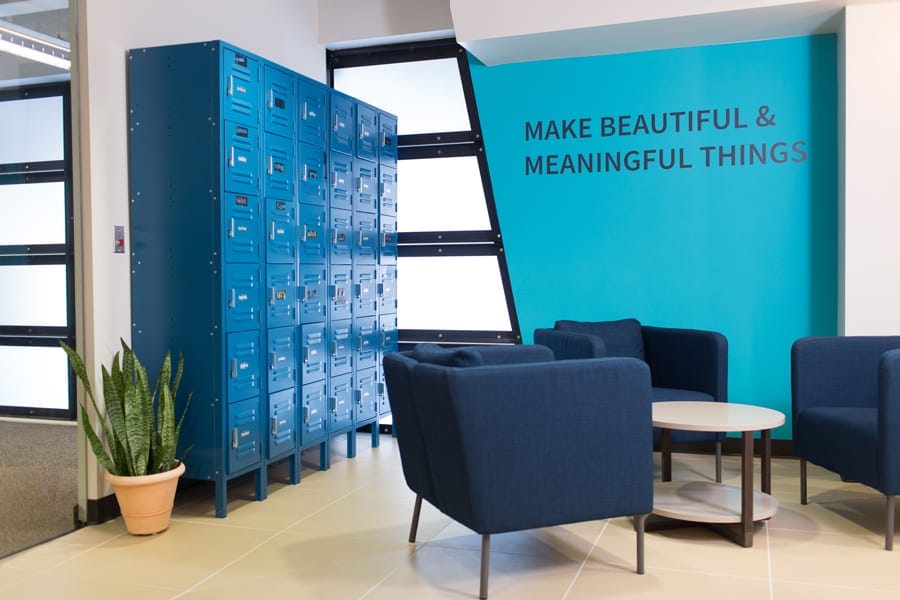 When we were onsite for this shoot, we were struck by all the quotes on the walls that helped communicate the company culture internally. We especially loved the slogan "Make beautiful and meaning things." In fact, we've found ourselves occasionally returning to that motto personally in the things we create daily.
ENJOY THIS WINDOW INTO ONE CODING SCHOOL'S COMPANY CULTURE!