We're wrapping up wedding season here (and dreaming of next year!) at Sparkfly and wanted to brag just a little more about our couples. They were just spectacular! Since they each took so much care as they planned their weddings, we'd thought we showcase just a little more of their work. Today, we've selected centerpieces and things that went on tables. So, here is a smattering of the best wedding photos of things on tables this summer!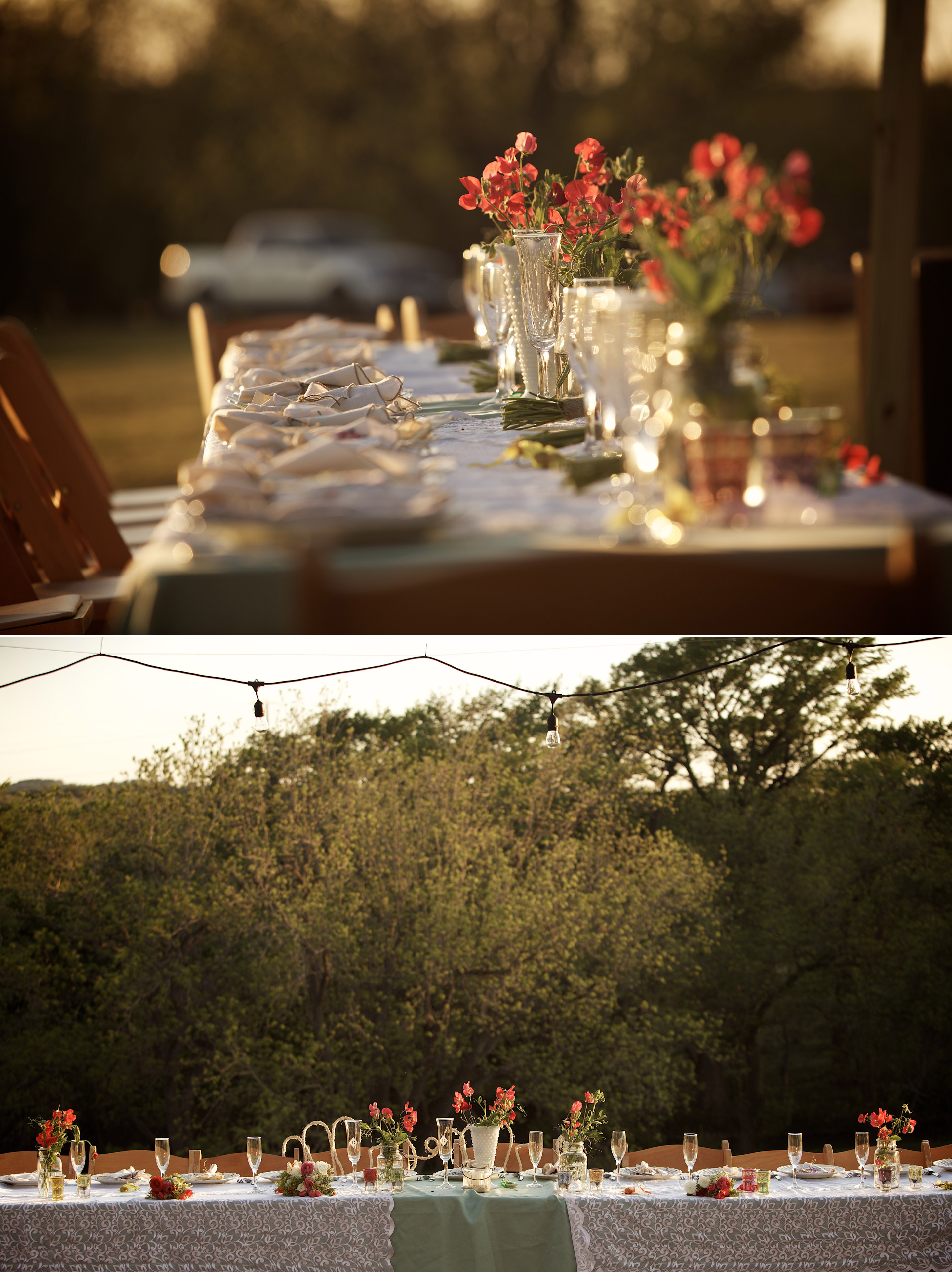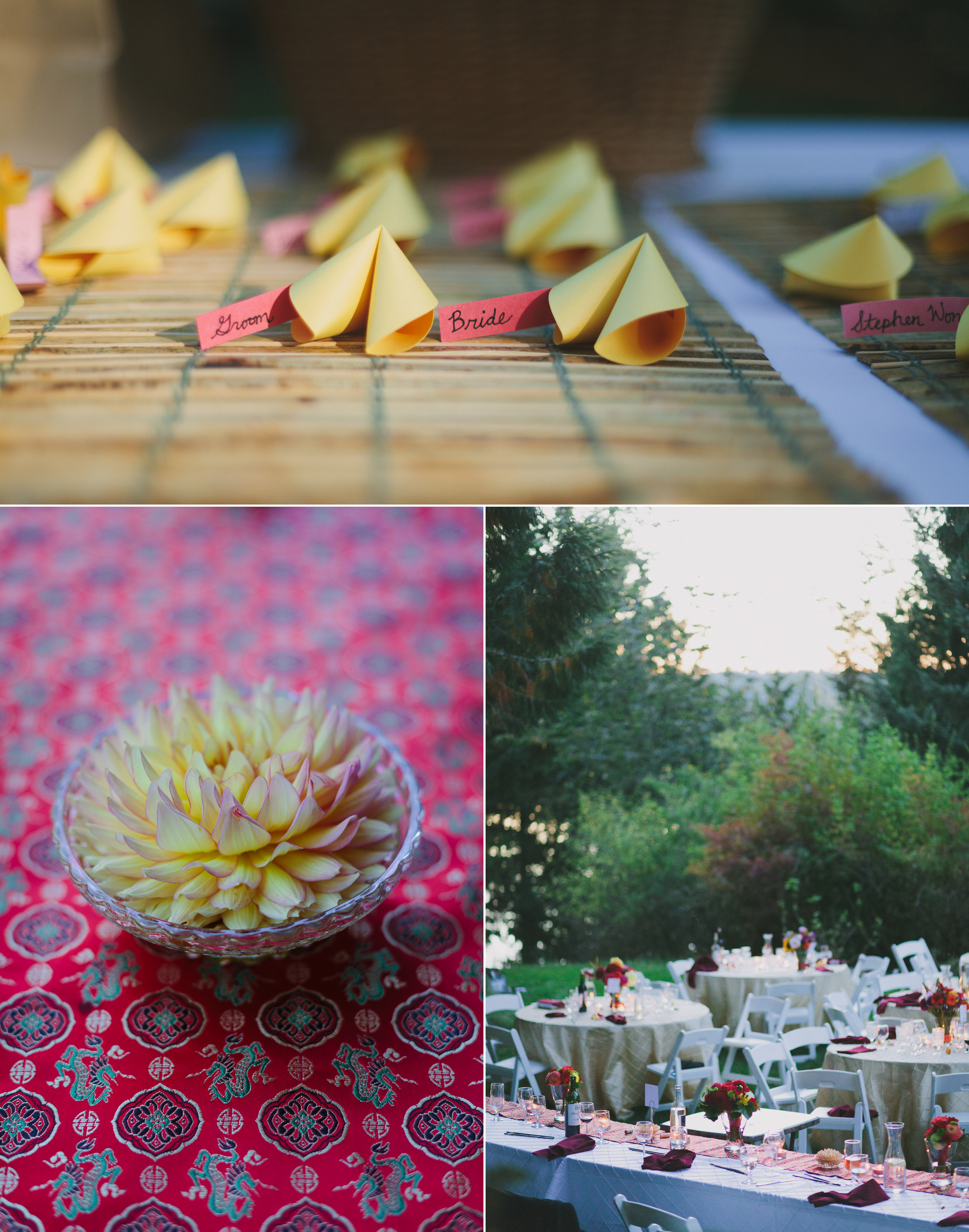 See the little boxes below? They each had the makings of a s'more inside. Yum!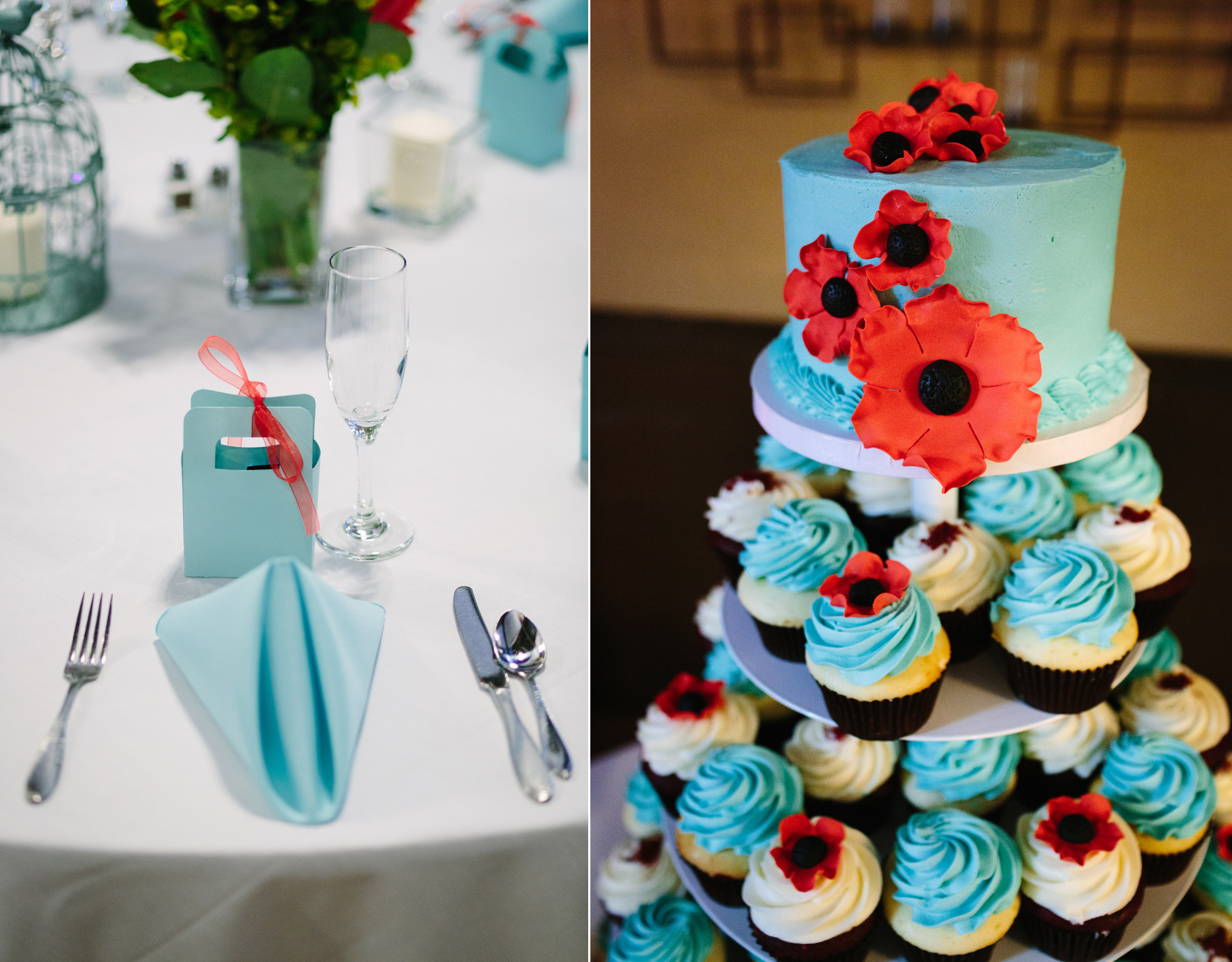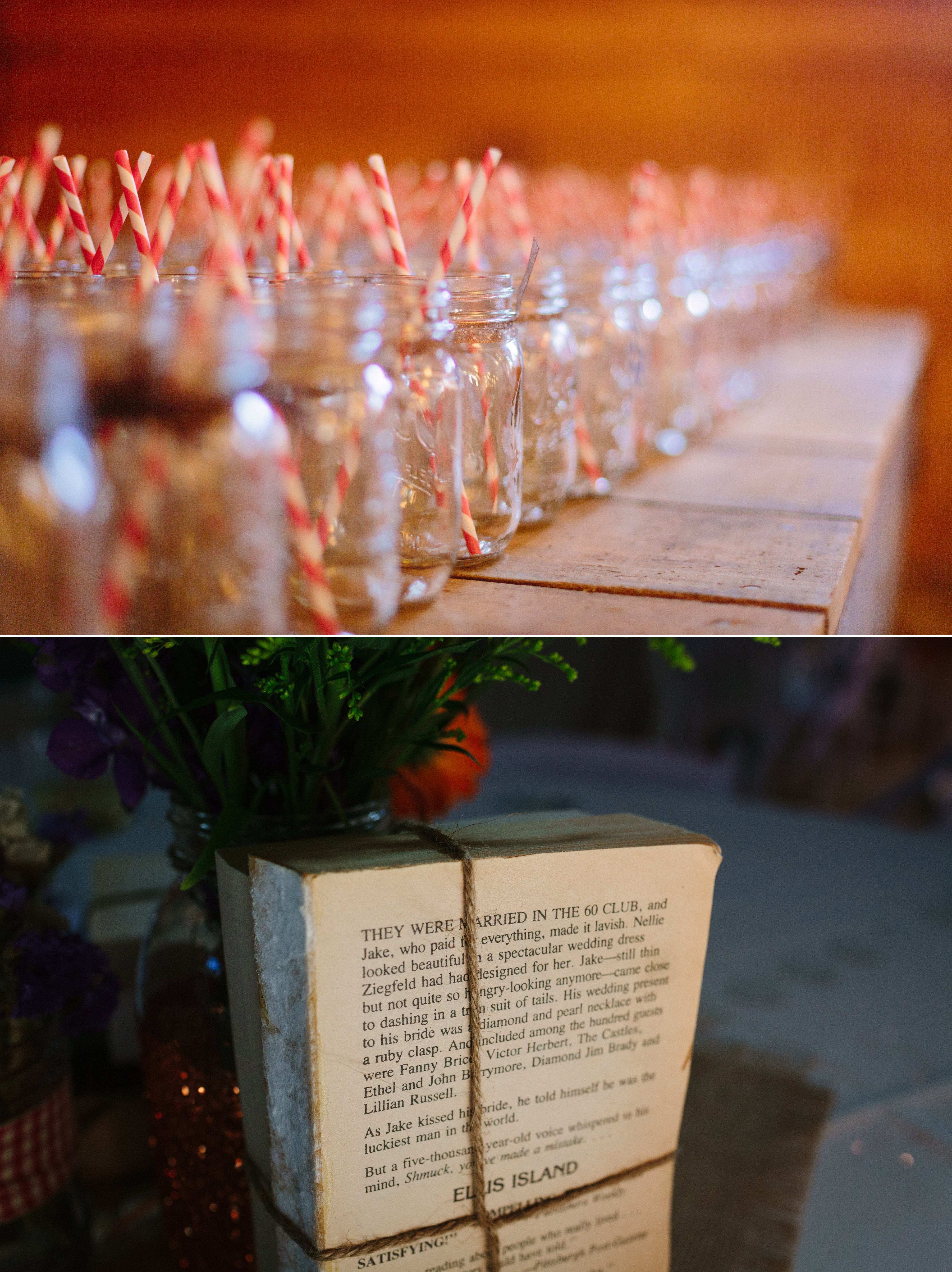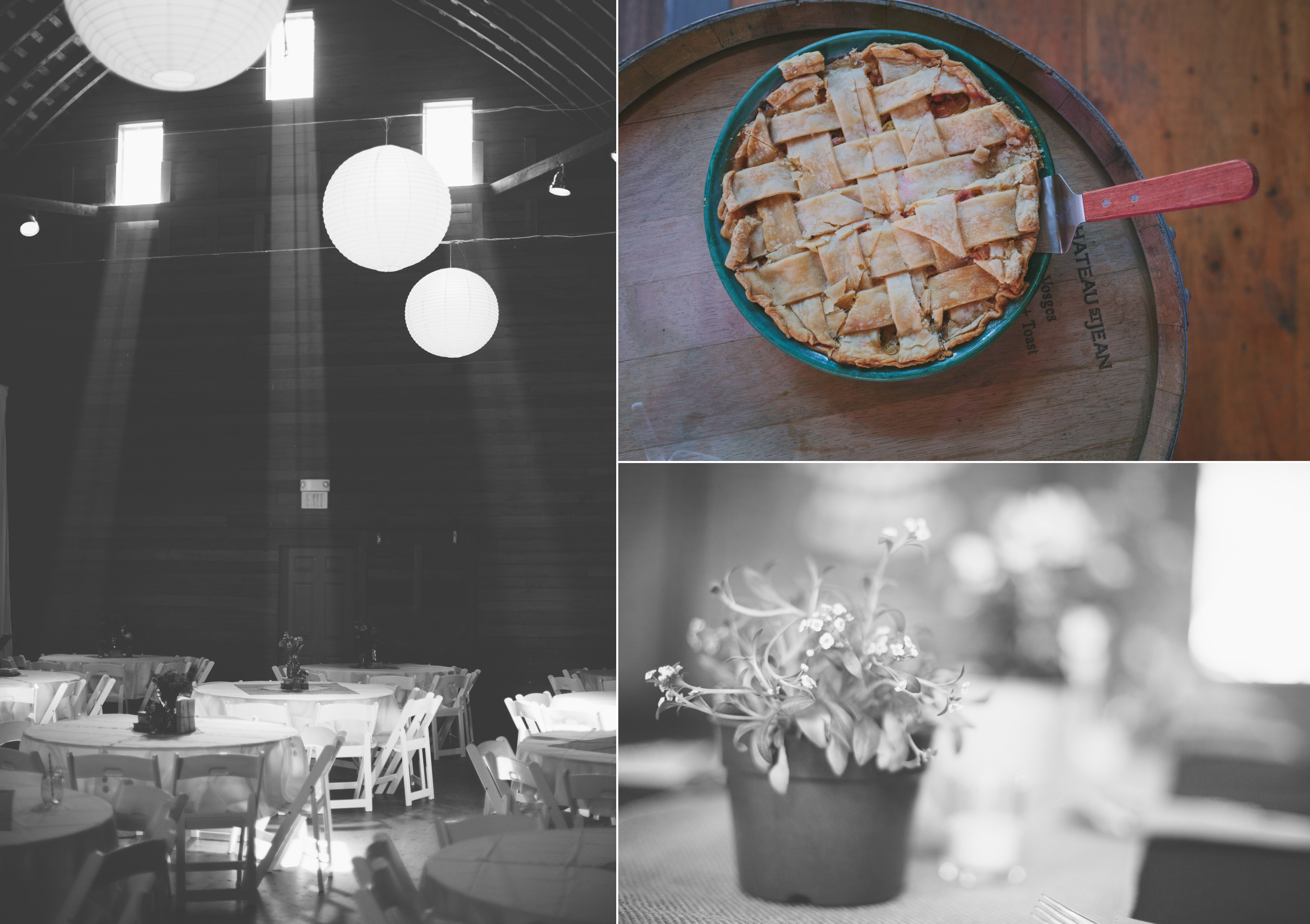 The potted plants gracing the tables were for the guests to take home. So beautiful!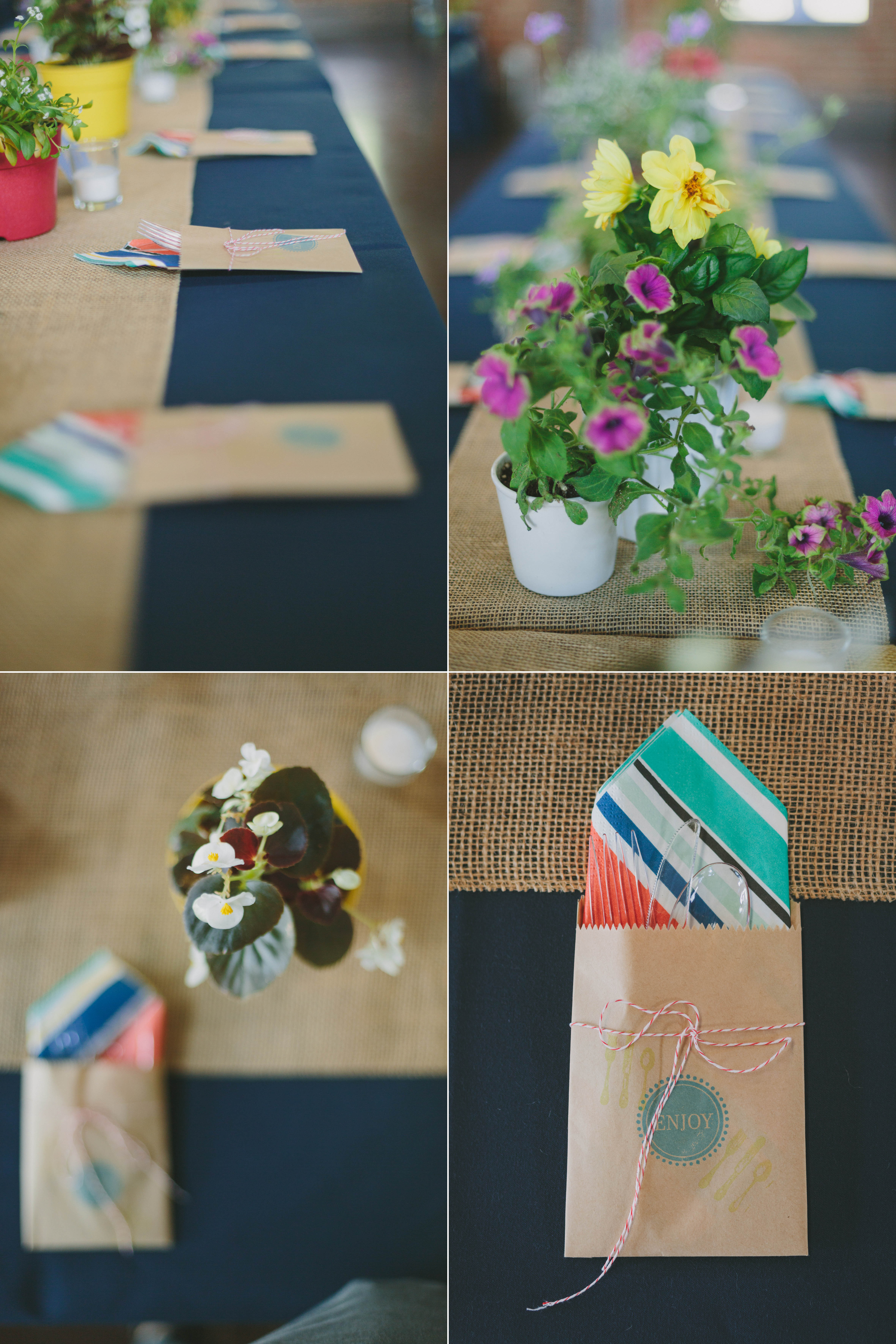 Ok, and not only did the cute little envelopes below tell you where to sit, but they also include a special surprise inside–pop rocks! To keep the party rockin' all night long.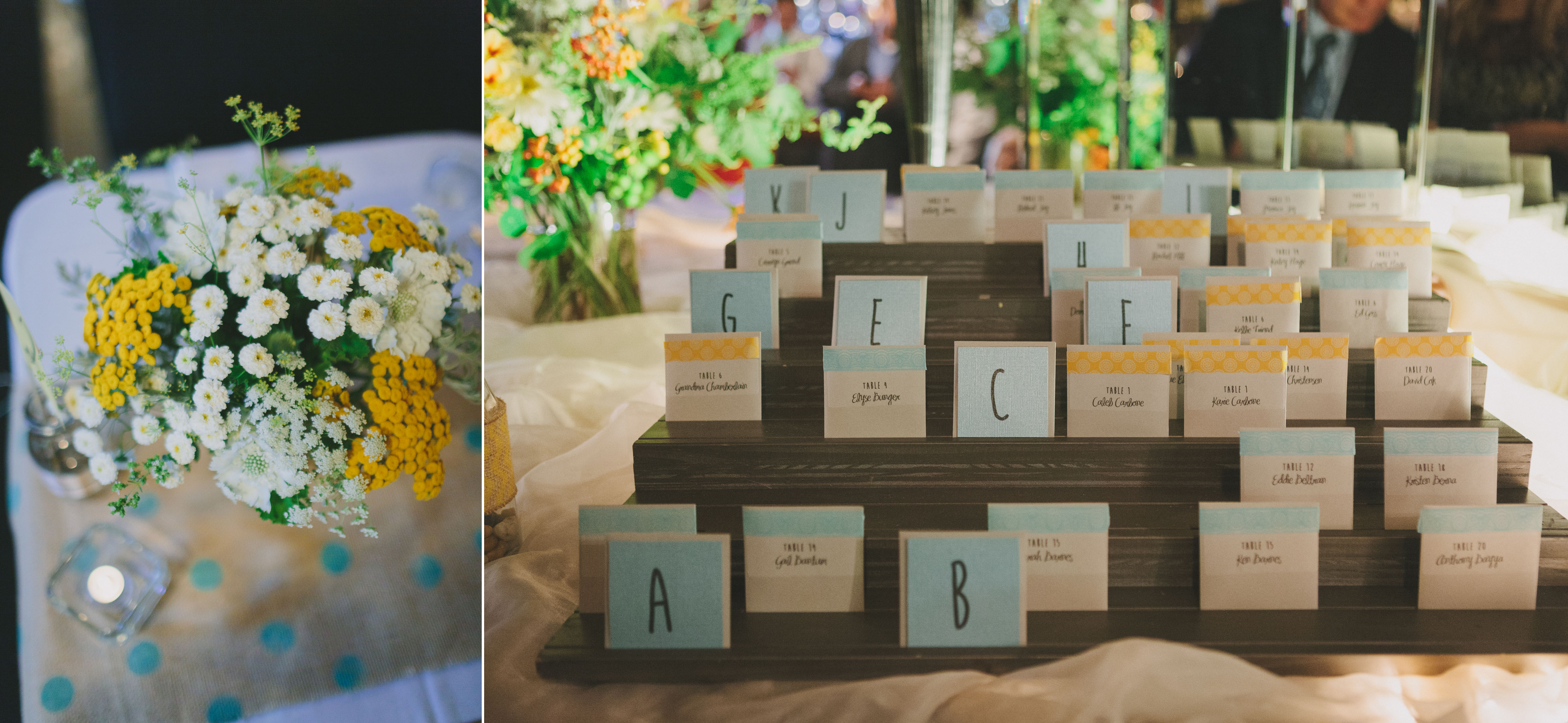 The vases, like the one featured below, were borrowed from the bride's grandma's collection or the collections of her friends. Such a lovely way to include some of the family heritage in the day.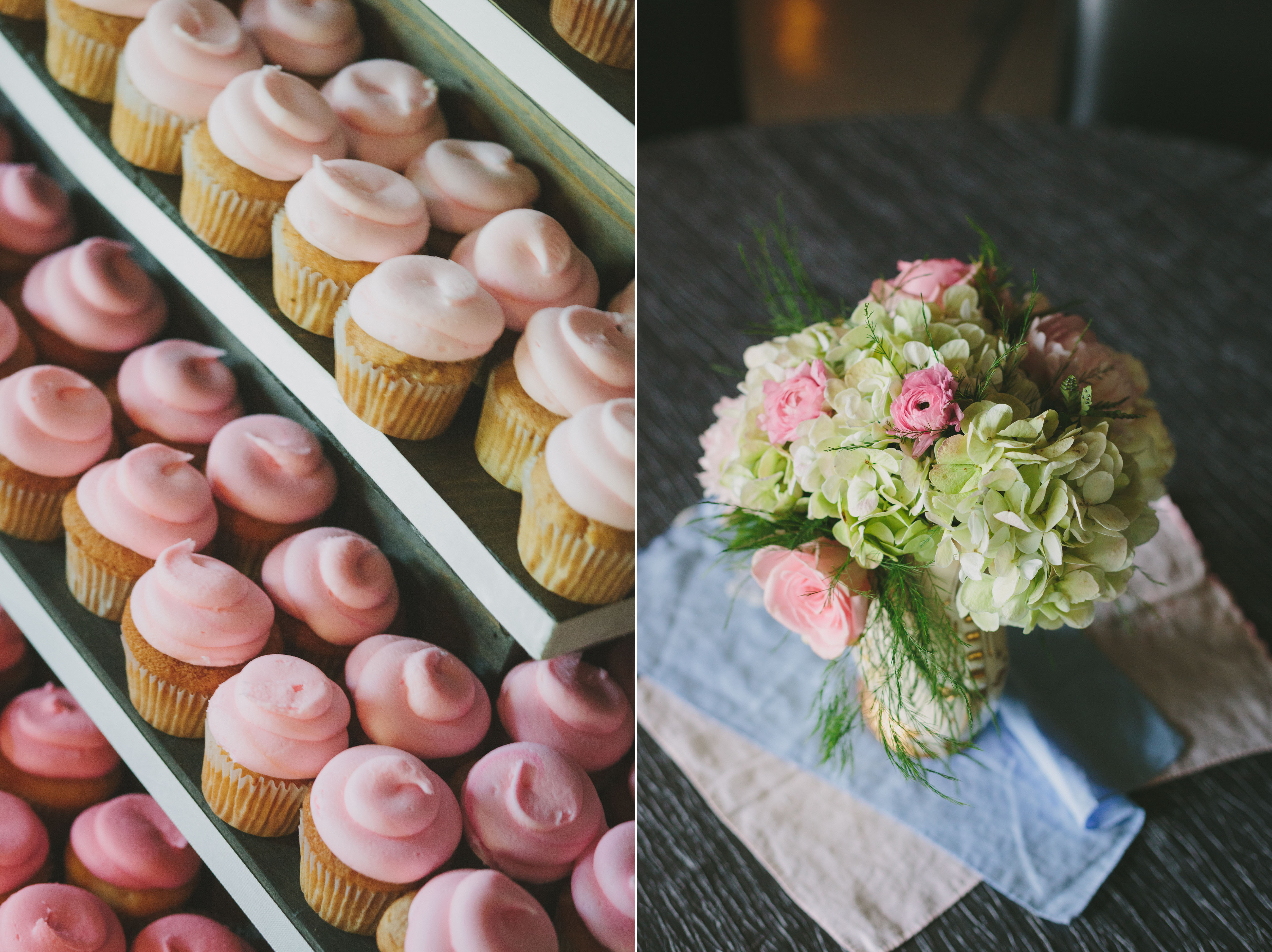 Stay tuned for more of our favorite shots in the next couple weeks!