We've been sharing our favorite things from the past wedding season—centerpieces, rings, shoes. Today we're showing of a wedding venue that we just loved.
Red Cedar Farm Wedding Venue was one of our favorite locations to shoot this year.
You won't find many locations with this kind of abundance of details, antiques, and you especially won't find any wedding venues with this many vintage pinball machines! It really was the pinball machines that stole my heart. Well, not just the pinball, I suppose. I also really got a kick out of the horse shoes and fire pit. And if fire pits and pinball don't win you over, the whole place is just beautiful. I'm confident you'll see that in the pictures below.
When we shoot weddings, we always love it when guests, family, and the bride and groom all get to have fun together.
Whether it be dancing, great food and drink, or lawn games, our favorite weddings are the ones where the bride and groom get to really celebrate with their closest community. We want to be able to create memories with them in their element, whatever that may look like.
I think that's what I loved most about the Red Cedar Farm Wedding Venue: the space just asked you to play, and play we did.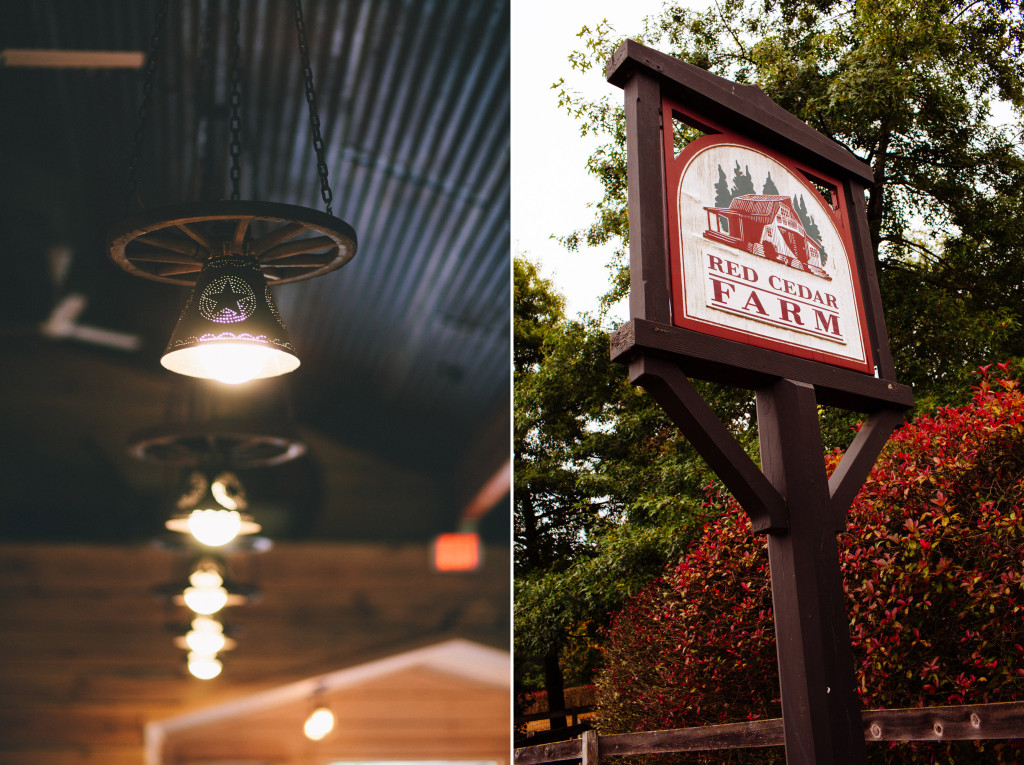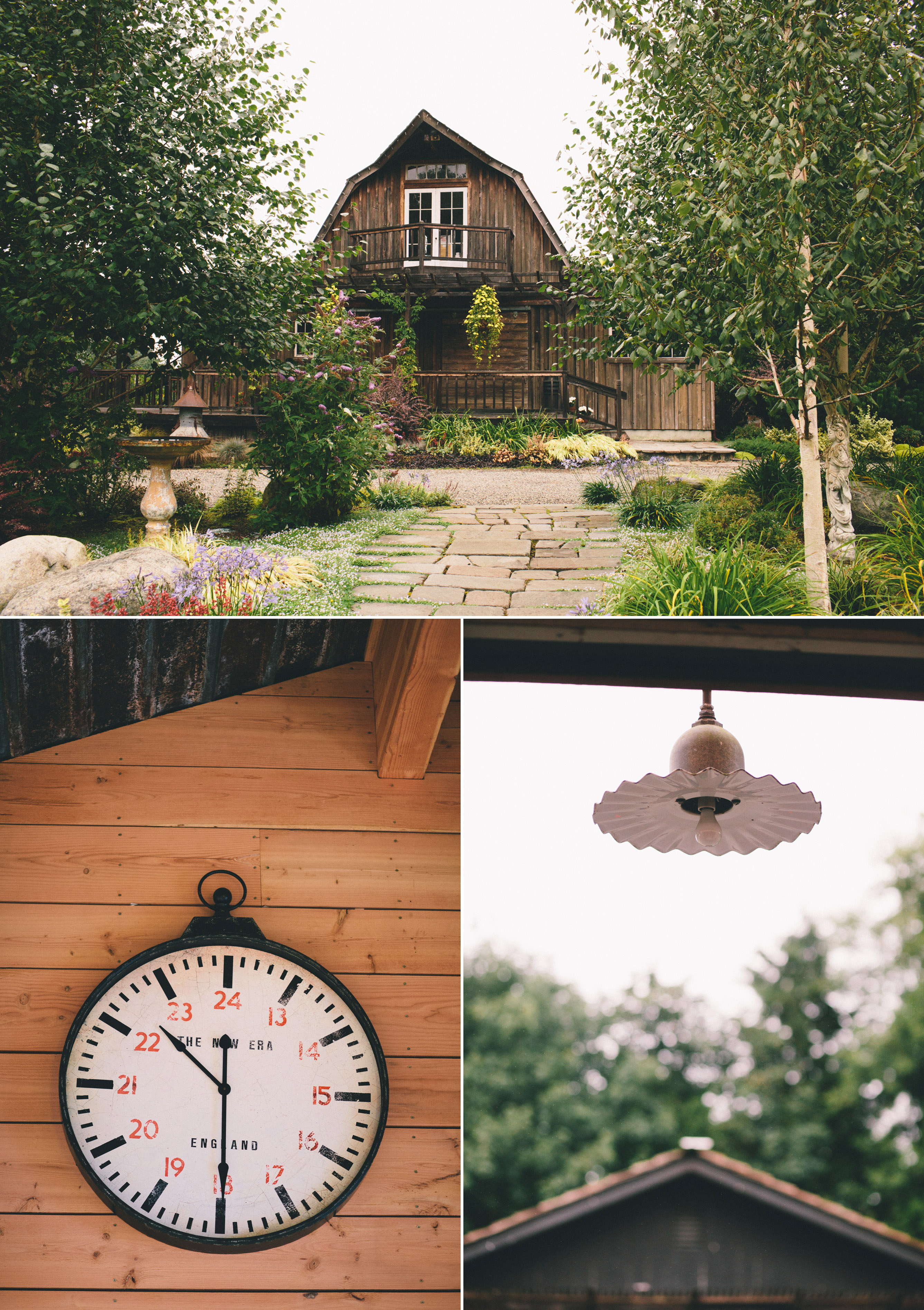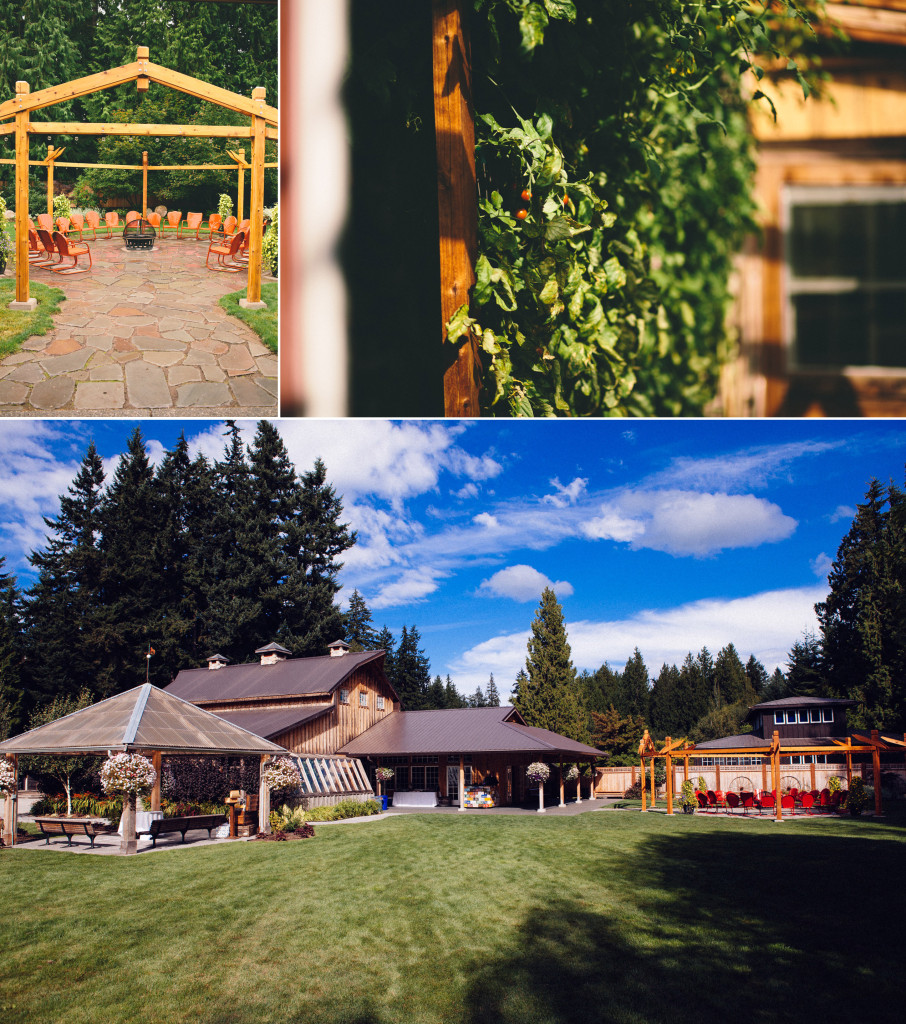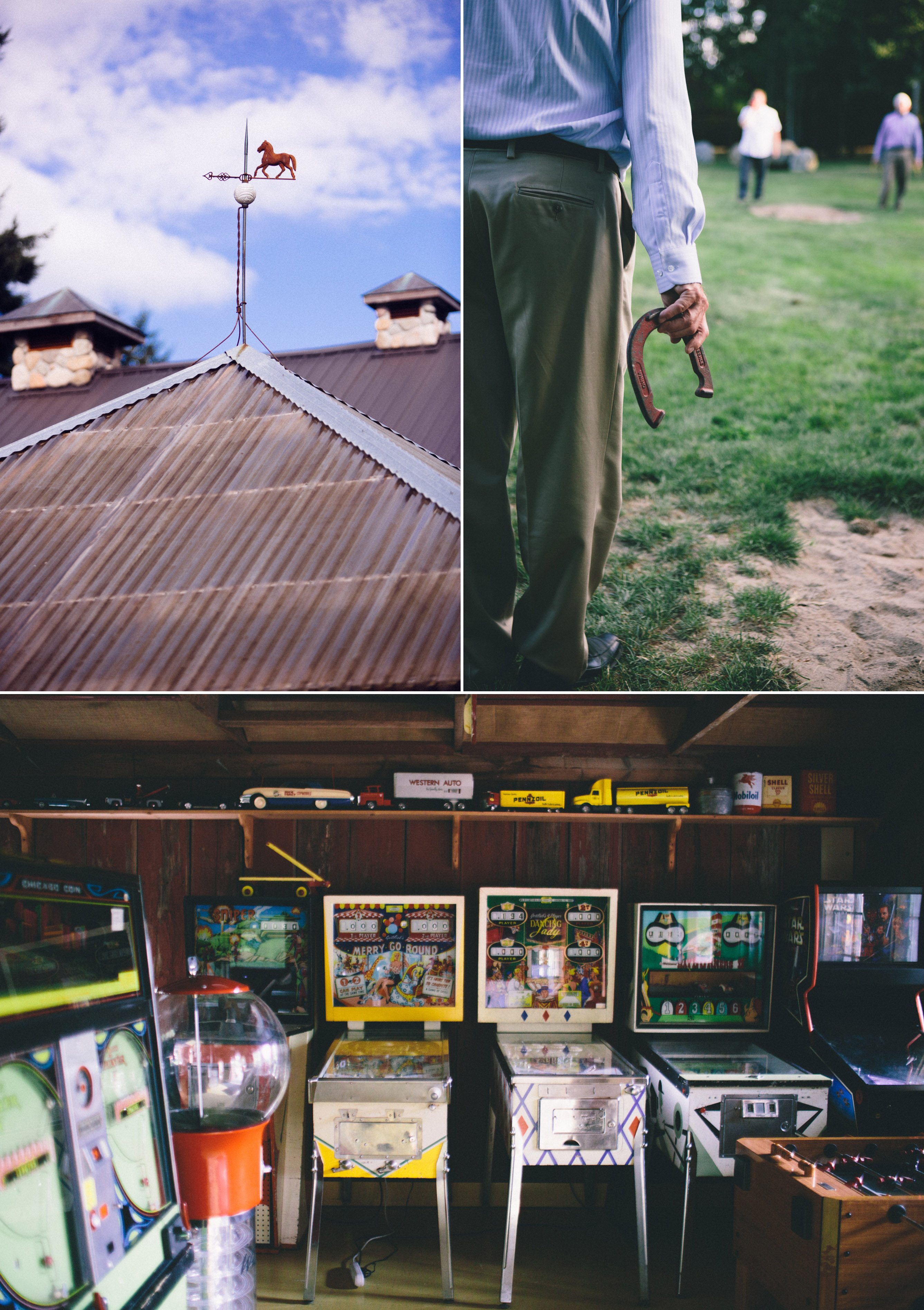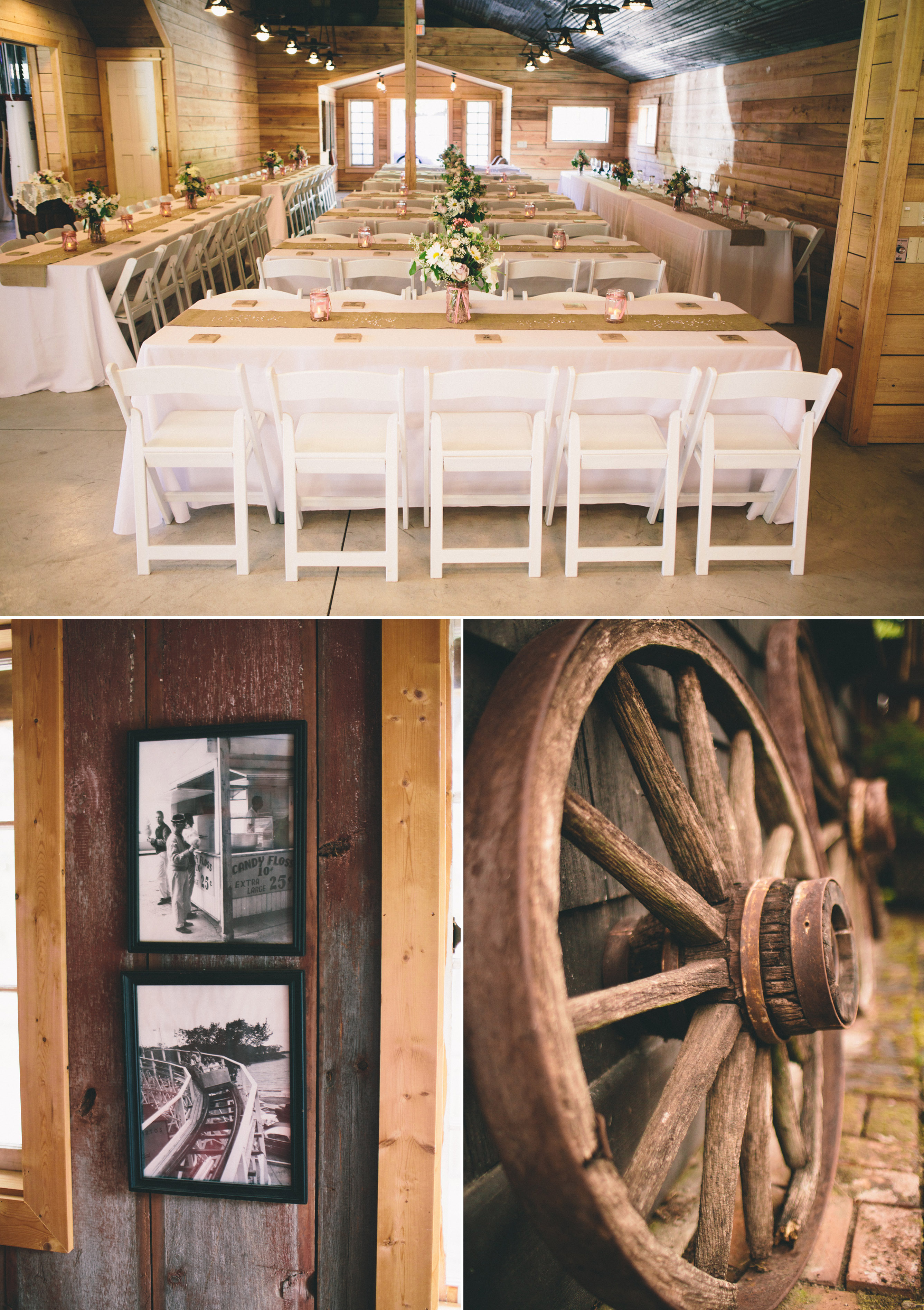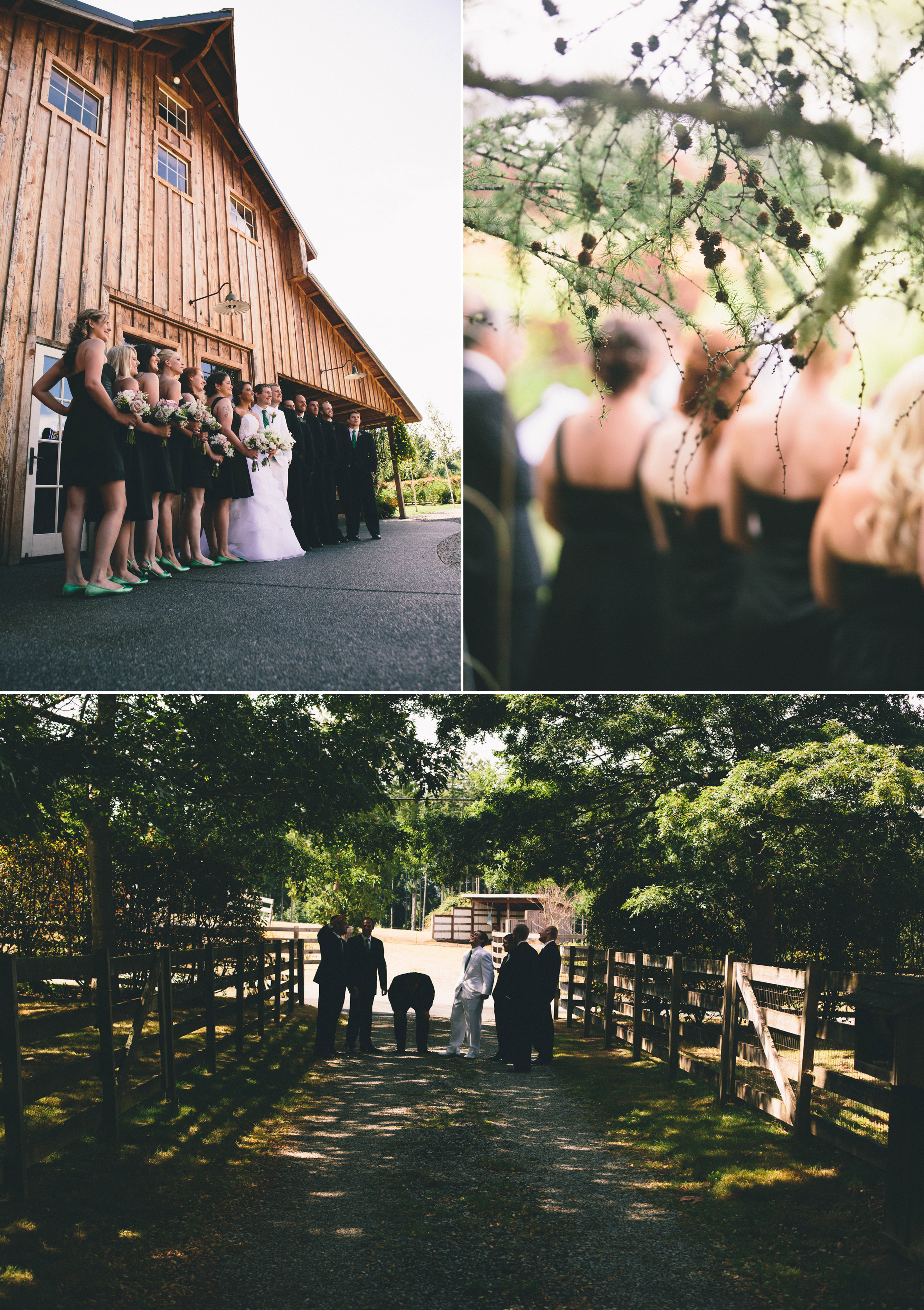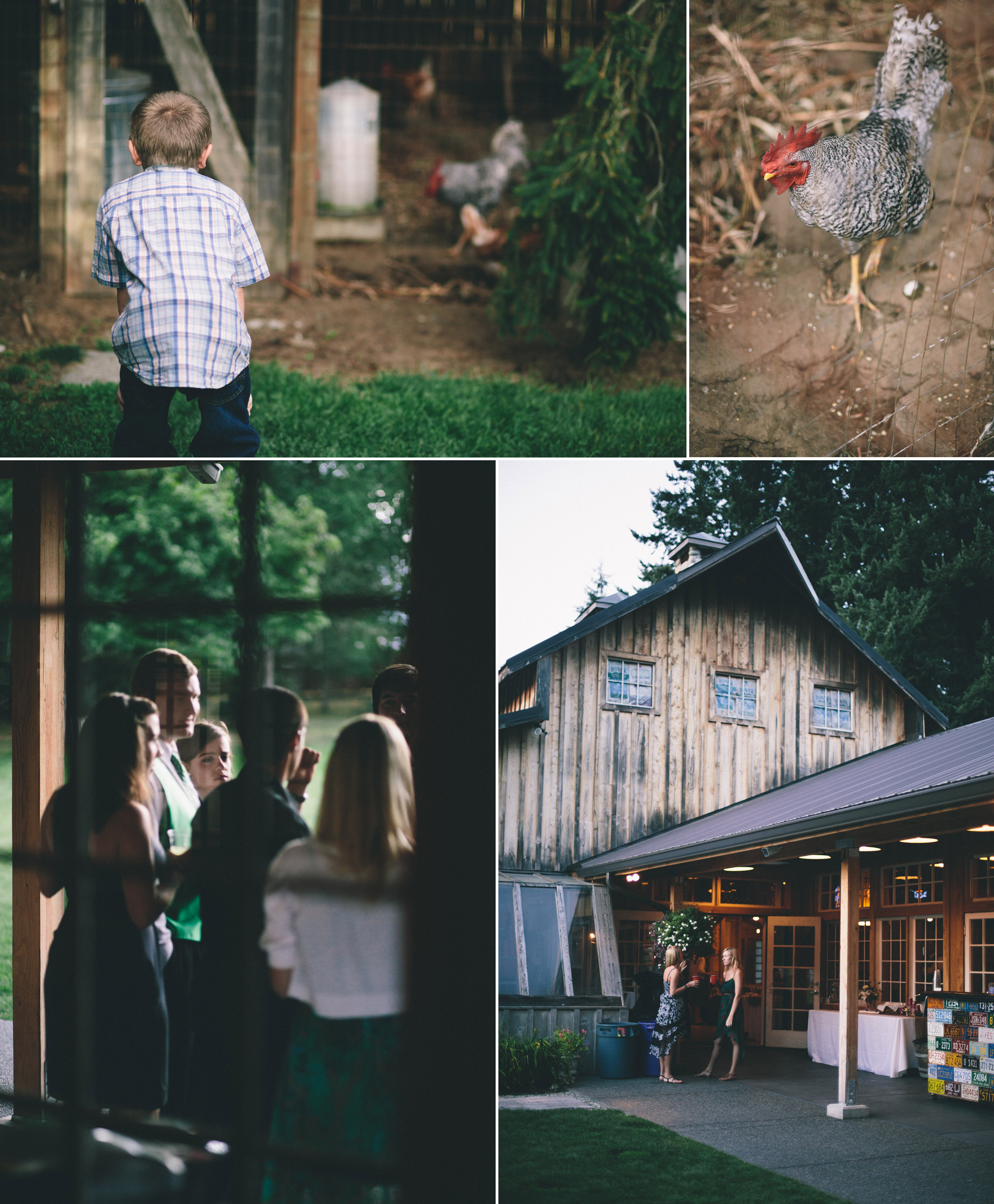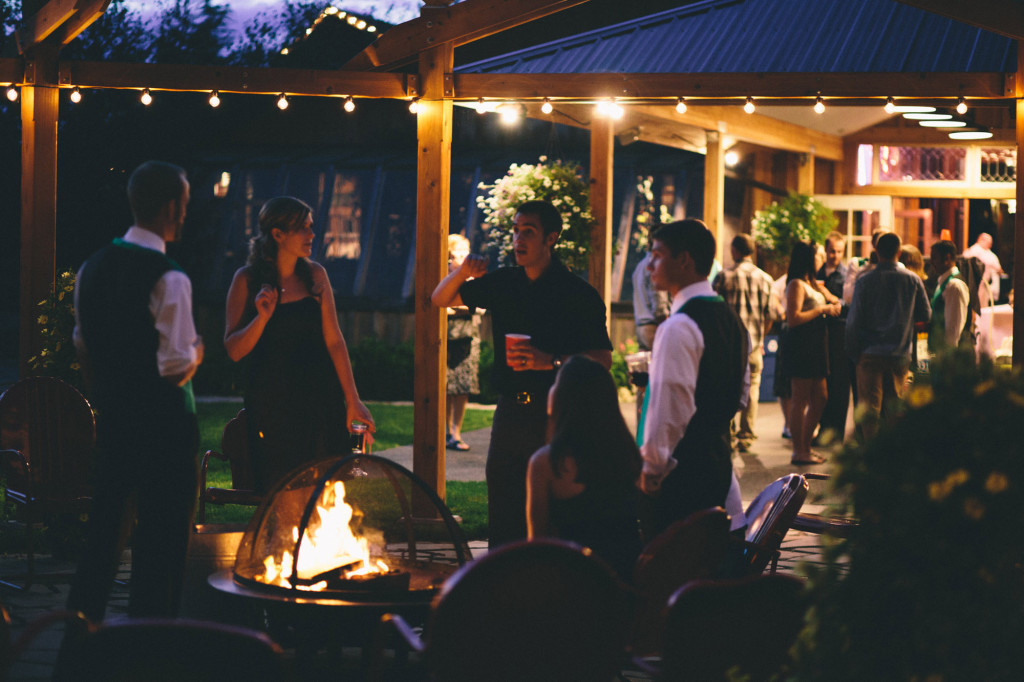 Thanks for being such a fun, rustic, and unique venue.
If you're looking for a venue, definitely check Red Cedar Farm out! And, if you're looking for a photographer, give us a shout!