It takes a special home to have space to host a wedding, but these Bellevue wedding photos showcase an amazing example of one such wedding. I can't wait to share them with you!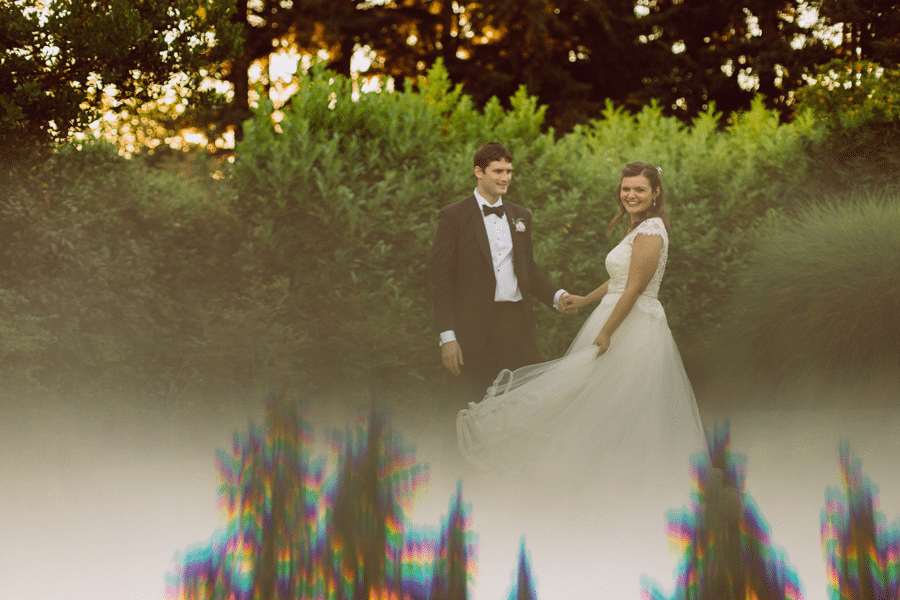 When Alex and Max got in touch with us, we got excited about the prospect of capturing their wedding in a family home. The beautifully landscaped yard had the perfect amount of space for their ceremony and reception. The house provided a stunning backdrop for the festivities. In spite of an exceptionally warm Seattle day, the wedding was delightful and both the bride and groom and guests had an amazing time.
It's a treat to photograph a unique venue. Danae from Perfectly Posh Events pulled of the event without a hitch, even with the non-traditional venue. Sidenote, we always love working with the team at Perfectly Posh. If you're looking for amazing event coordination, definitely check them out!
ENJOY THESE STUNNING BELLEVUE WEDDING PHOTOS BELOW!