This Bastyr University wedding is sure to bring a little bit of delight your way. We can't get over how beautiful the campus and the chapel are.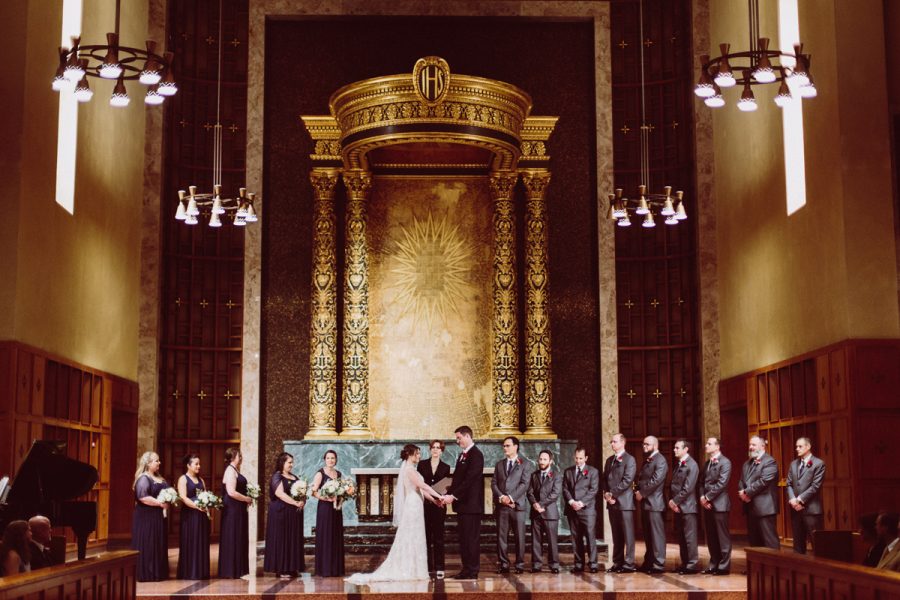 This day not only held the stunning indoor views, but some gorgeous fall colors and the two sweetest people around. Kristi and Josh have been together for quite a while and decided it was time to tie the knot. It's so fun to be around them since they know each other so well and are just SO comfortable with each other. It was a blast to see Josh's personality come out at the reception and see the way they are loved by their family and friends.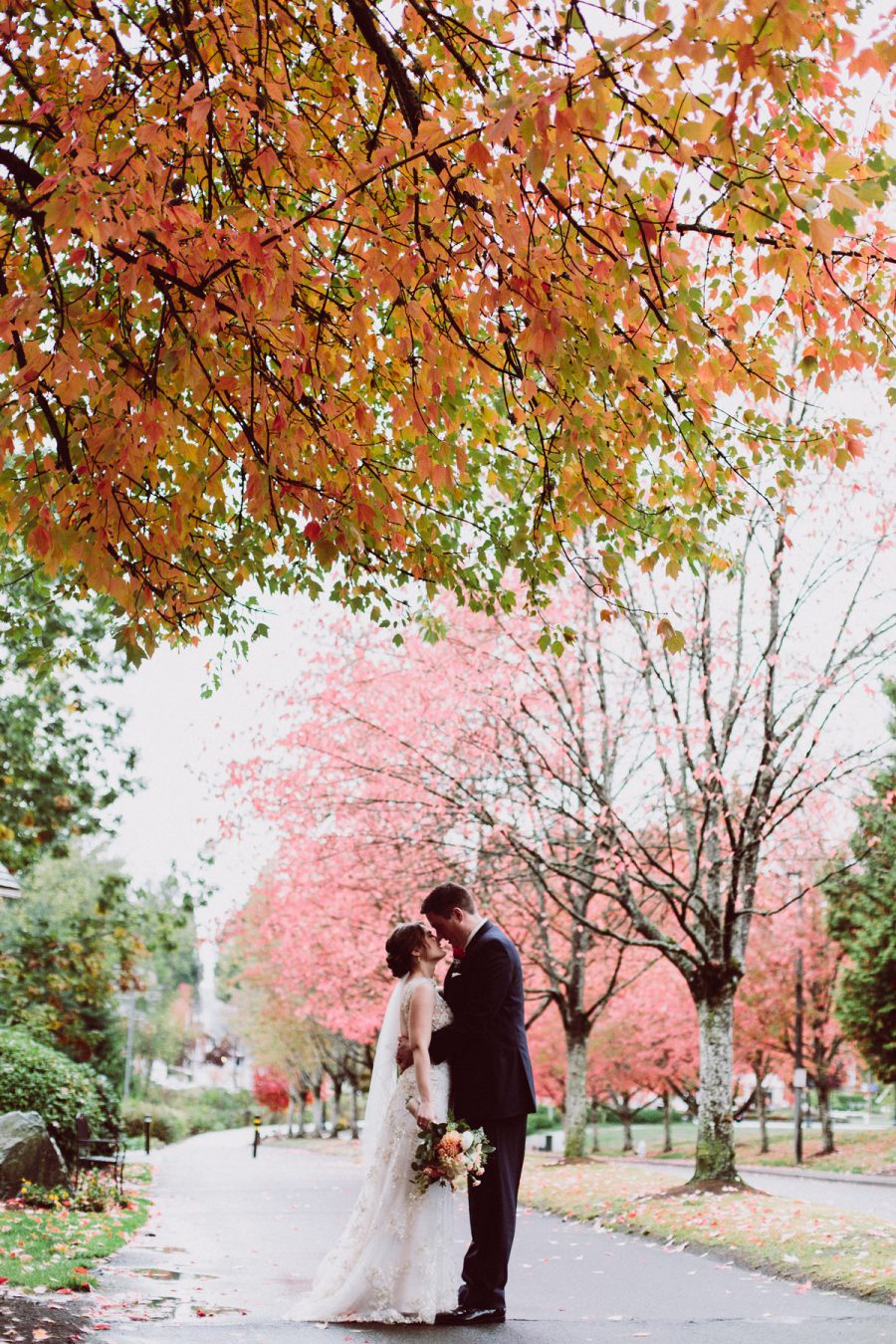 They held their reception at the Lake Forest Park Civic Club just a short drive from the Bastyr campus. The two locations together were a great combination. It was a pretty rainy day—you just never know what you'll get in the PNW!—but it didn't slow down the celebration or stop these two from making the most of this day.
TAKE A LOOK AT THIS SUPER LOVELY BASTYR UNIVERSITY WEDDING!