We can't get enough of this Ballard Bay Club wedding. If we could relive the whole thing again, we would. It's just one of those kinds of weddings.

Rob and Alison are amazing. Alison is a yoga instructor and personal trainer. We've had the pleasure of spending countless hours with Alison as our yoga instructor. She's incredible at what she does, and it's a gift to learn from her and to be guided through so much of our lives on the yoga mat.
Rob has an ability to put anyone at ease. His smile and warmth are evident from the moment you meet him.
Together, these two are a perfect pair. They laugh and play so much.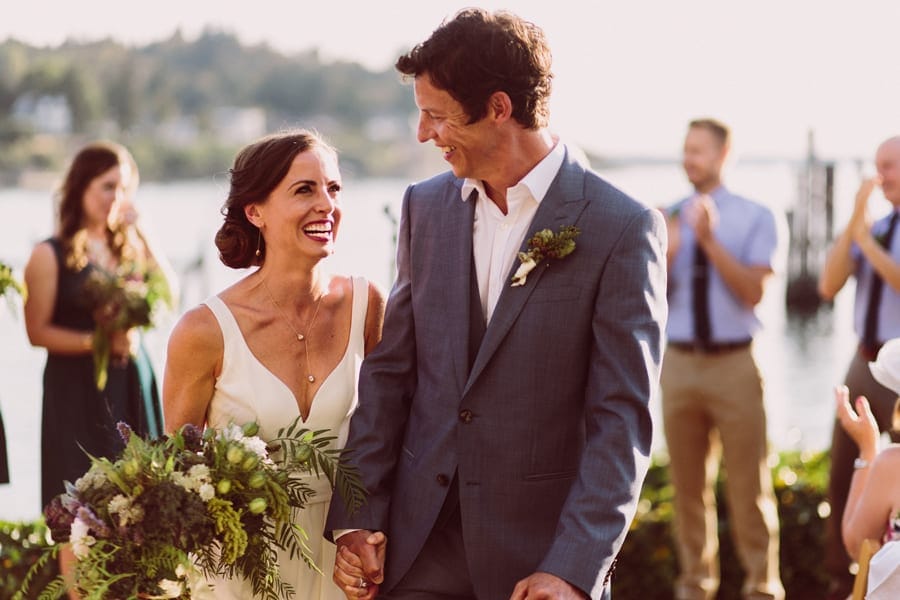 Their wedding couldn't have been a better representation of who they are. They live in and love Ballard, which made the Ballard Bay Club a perfect venue. Every event was filled with fun and laughter (I've never laughed so much at a wedding!).
It was just perfect.
And I can't NOT mention the portraits. Shooting in the city is always a blast, and particularly in Ballard— a neighborhood I called home for 6 years. Using the textures and scenery of Ballard for their portraits was so much fun, as I'm sure you'll be able to see in the photos.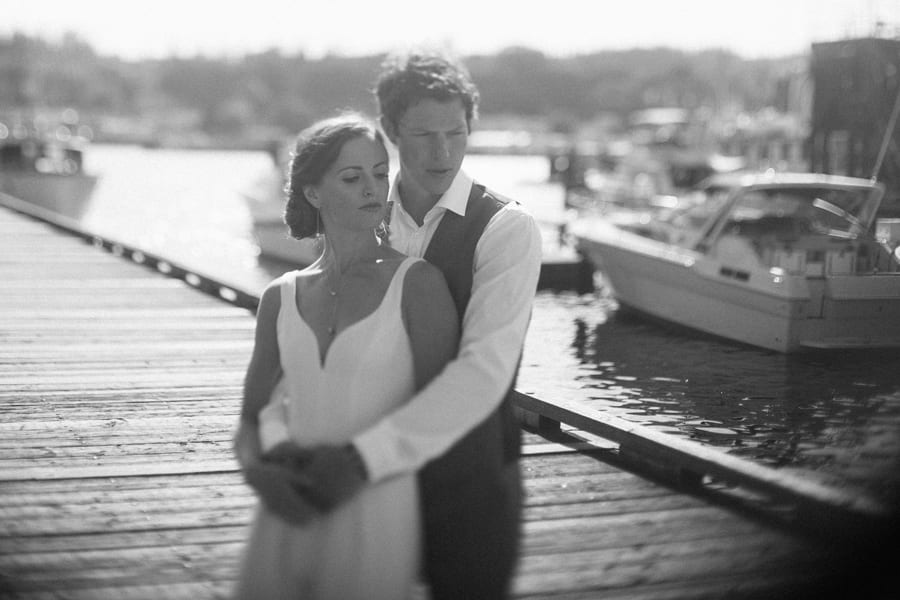 Alison and Rob — congrats again. We love you guys.
Enjoy this delightful Ballard Bay Club wedding!