It's time for a dose of family love. Also, some park love. These Lake Union Park family photos show off both some serious family goodness and one of our current favorite parks.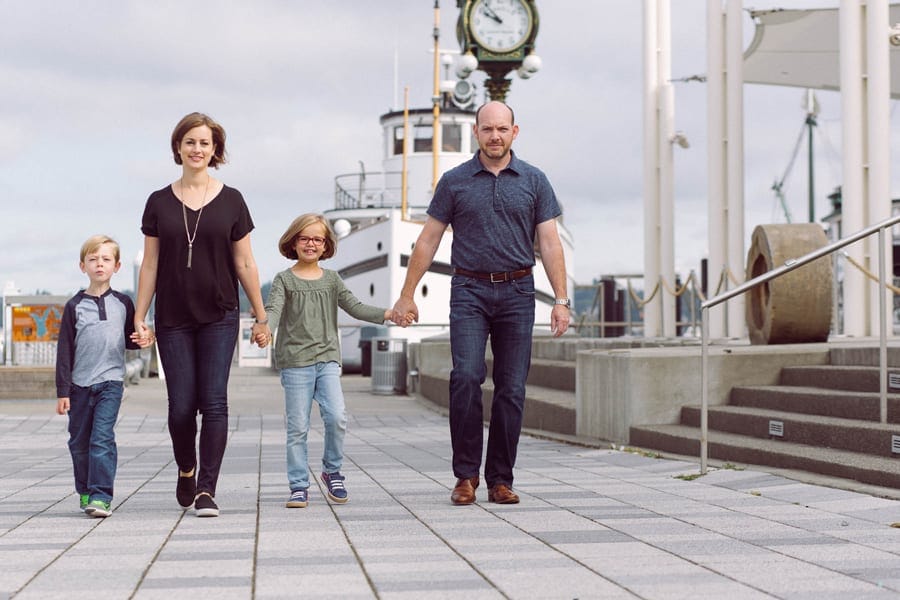 This family is always so much fun to shoot. Check out their last family shoot if you want proof 🙂 Heath and Lauren are great sports and the kids just have so much fun together.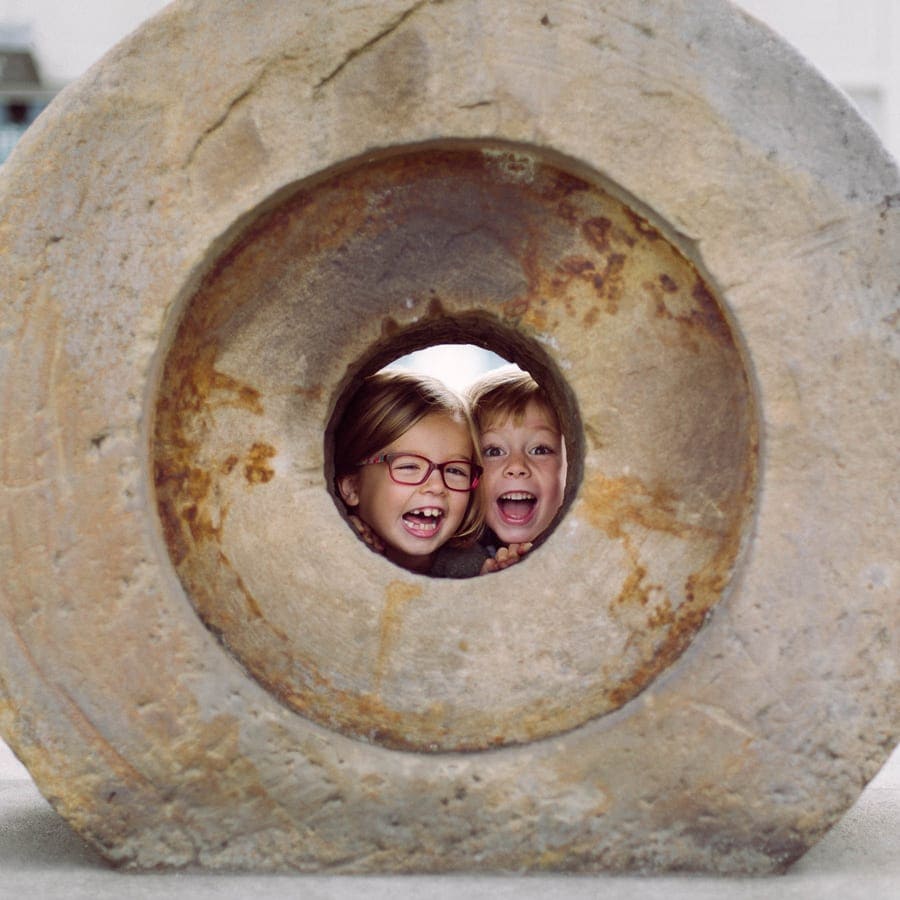 I also want to give a shout out to Lake Union Park. It provides great views of both the city and Lake Union. If it's warm, the little beach overflows with people. It's not really a grassy park, but it feels like a perfect urban park. Check it out if you haven't before!
Enjoy these Lake Union Park family photos!