Get ready for so many smiles and fall leaves in this cozy set of Arboretum family photos. I grew up in the midwest where the fall leaves are predictably beautiful and abundant. So, I have lots of nostalgic feelings when I see the fall colors in this shoot.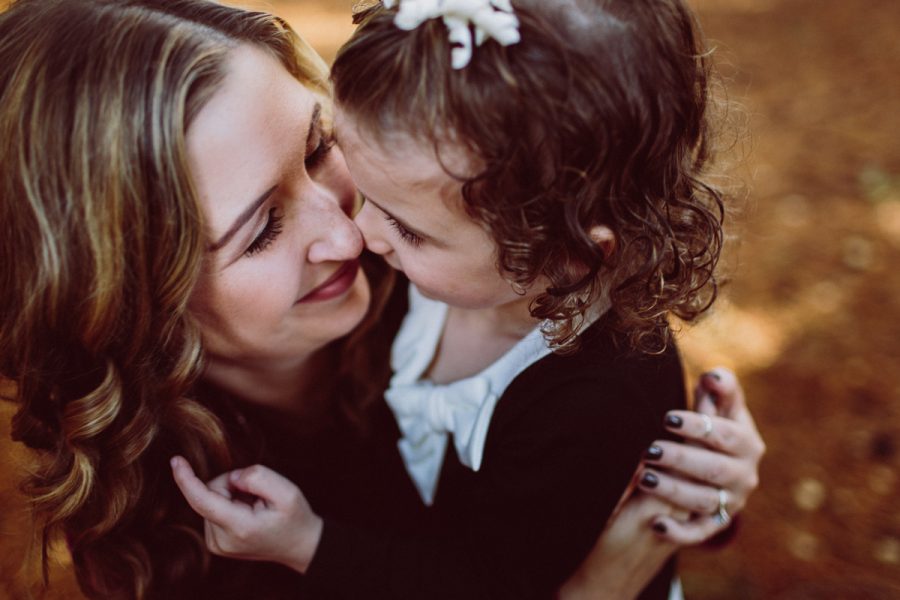 I also have warm feelings when I see the faces in these photos. We've been photographing Steph and Ryan since Emma was a baby. You can see her one-year old photos at home here. Browse the blog for lots more in between age one and this set. Developing relationships with our clients is really one of the things that keeps us coming back to our photography. Nothing makes us happier than to get that call or email saying that it's time for another shoot. "The kids are getting bigger" or "We've moved into a new house and want to capture our time here." These are the moments and reasons that we want to keep shooting. Making beautiful, emotive, and lively photos of life as it's happening is such a worthy cause. I think we understand that more than ever now that we're parents.
So, when Steph and Ryan got in touch to schedule these Arboretum family photos, it touched a part of us that really matters. Get in touch today to start your own photo documentation journey with us.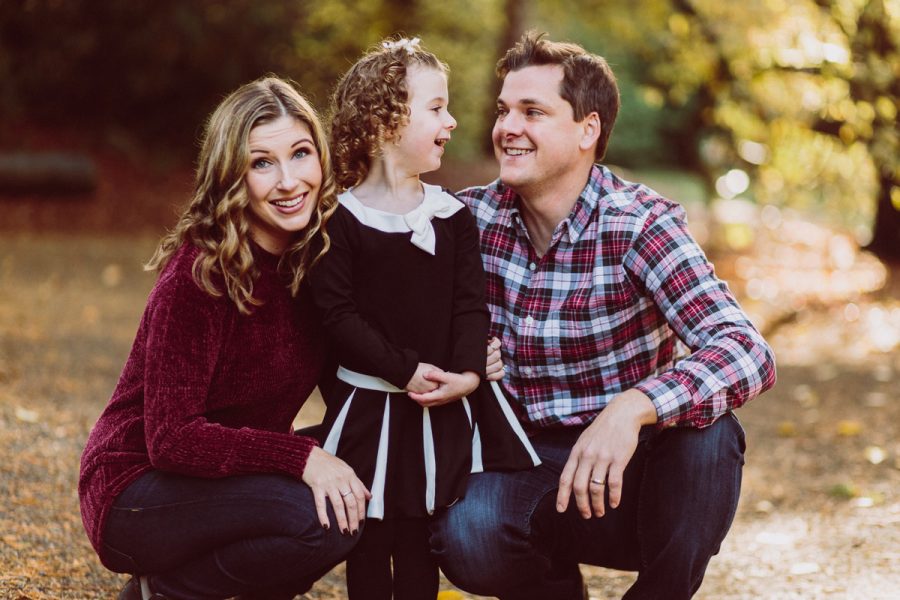 ENJOY YOUR TIME WITH THESE ARBORETUM FAMILY PHOTOS!