Vashon Island, though easily accessible from Seattle, feels like another world. It's charming and full of character. We were delighted to get the chance to shoot this Villa Vashon wedding and discover this lovely little corner of the island. Villa Vashon is situated on the water close to the ferry terminal from Seattle. You'd never know it's there, but it's quite a lovely venue.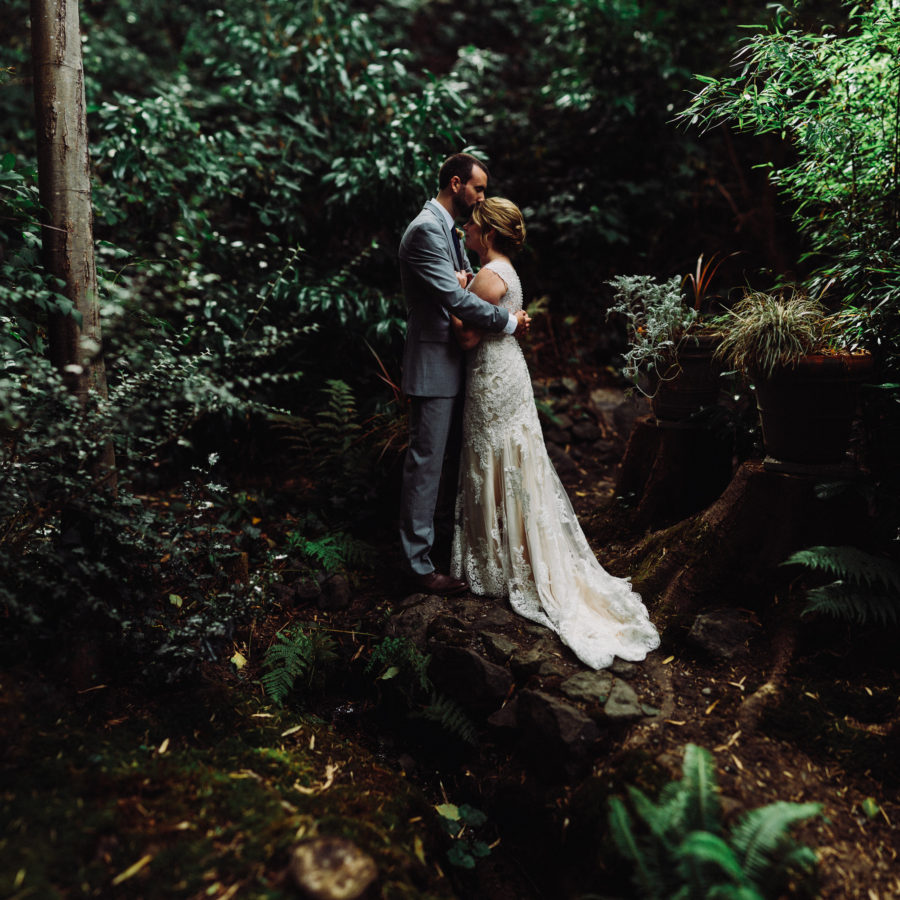 Kevin and Lane (you've seen their faces on the blog before!) discovered Villa Vashon and planned a lovely ceremony and reception there. The rain tried to interfere, but the couple were just so easy going that no one stressed out about it. In fact, they even took advantage of it—as you'll see in a few photos below.
Kevin is a chef and he helped craft a stunning menu for the celebration. Dan and I are still talking about the cookies from Slab. And as per usual, Herban Bloom knocked it out of the park with the flowers.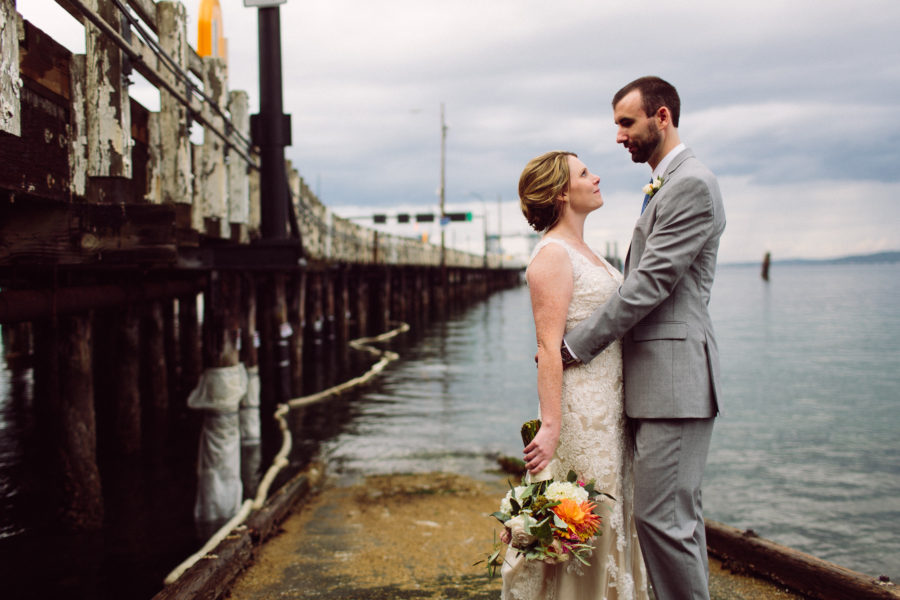 I'm excited to share these images with you today.
Enjoy this Villa Vashon Wedding!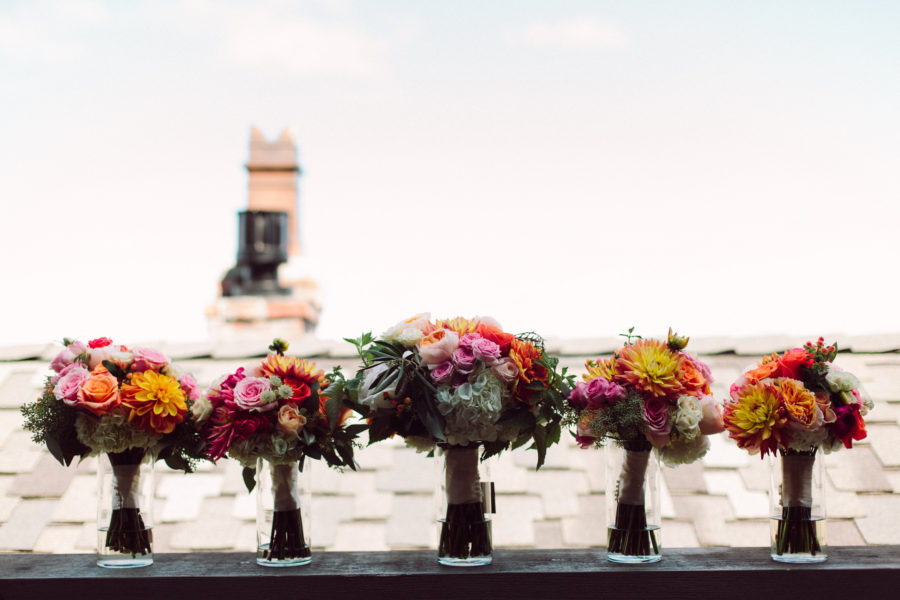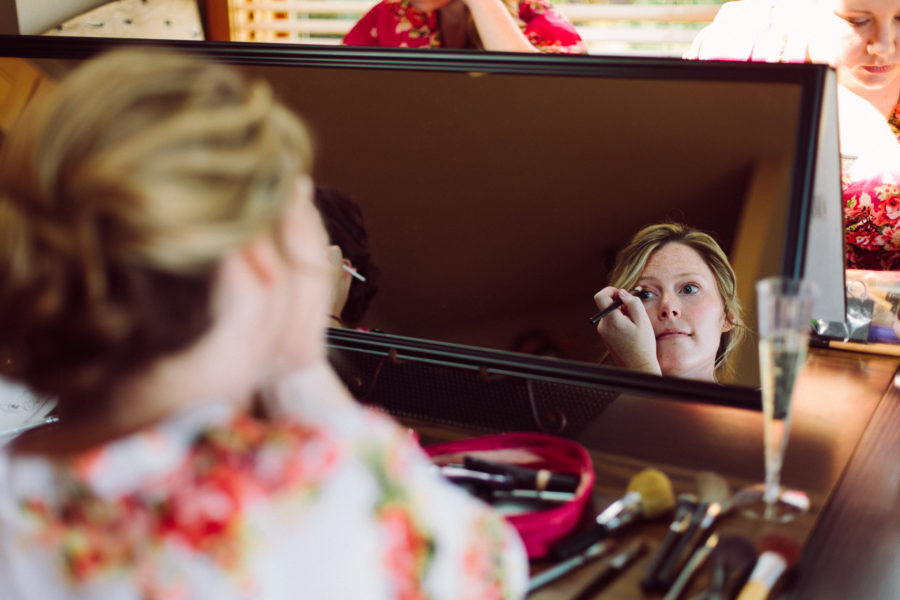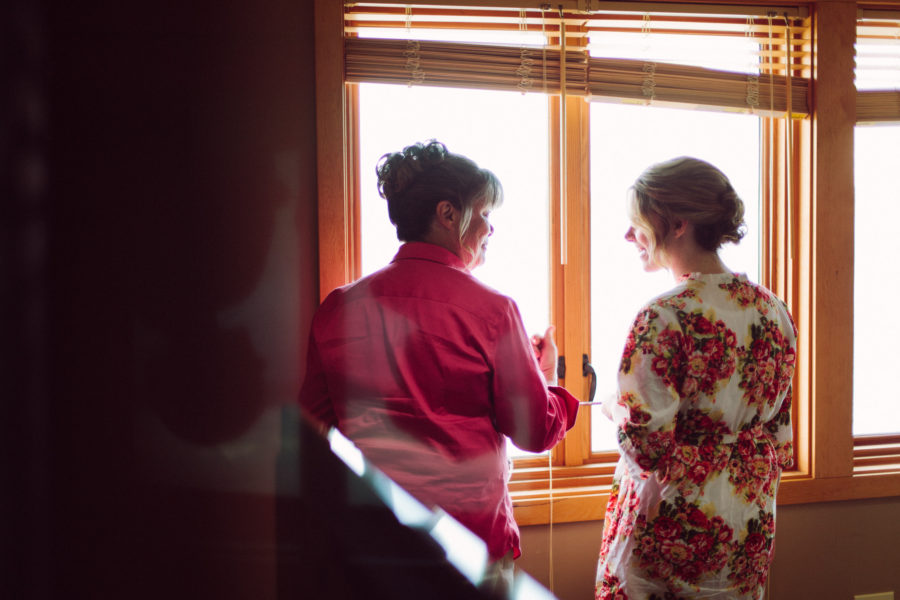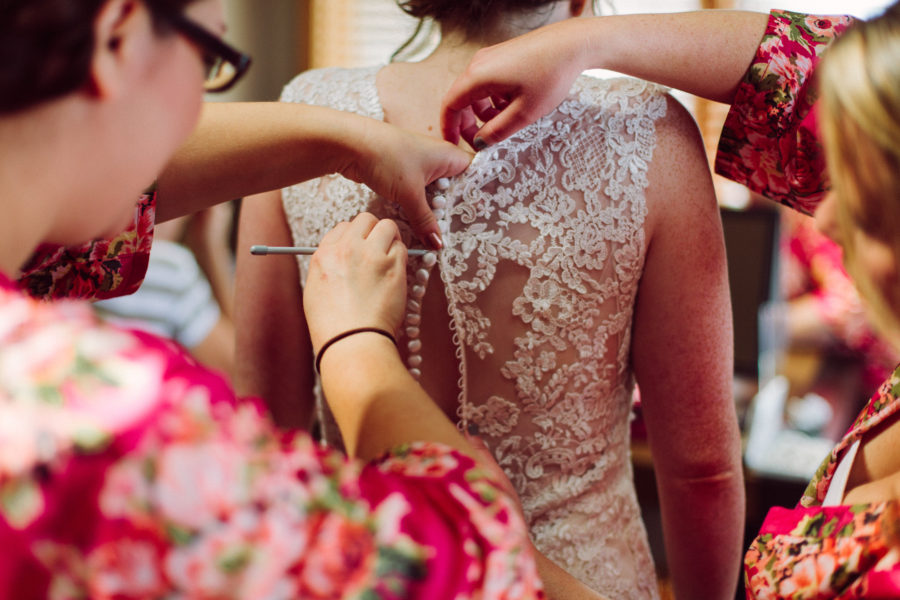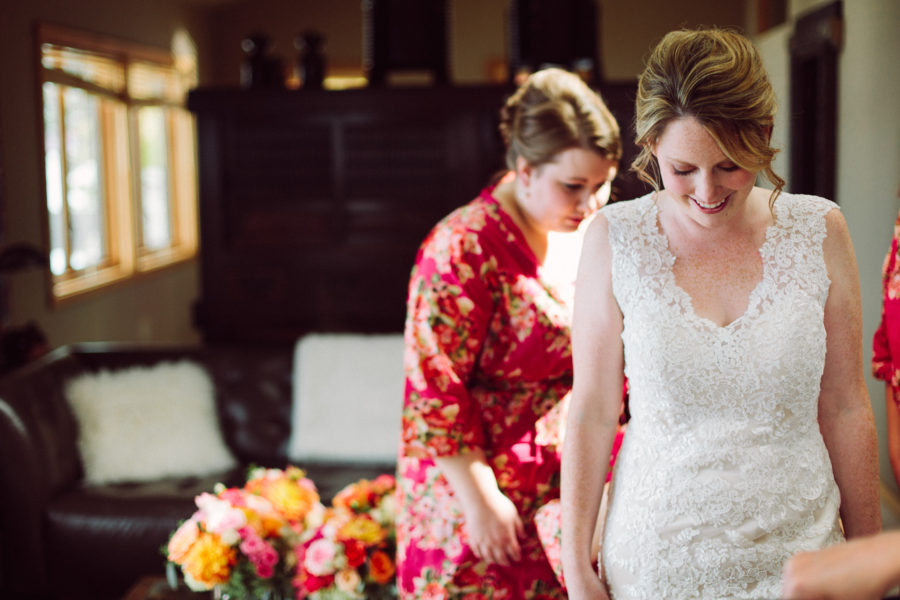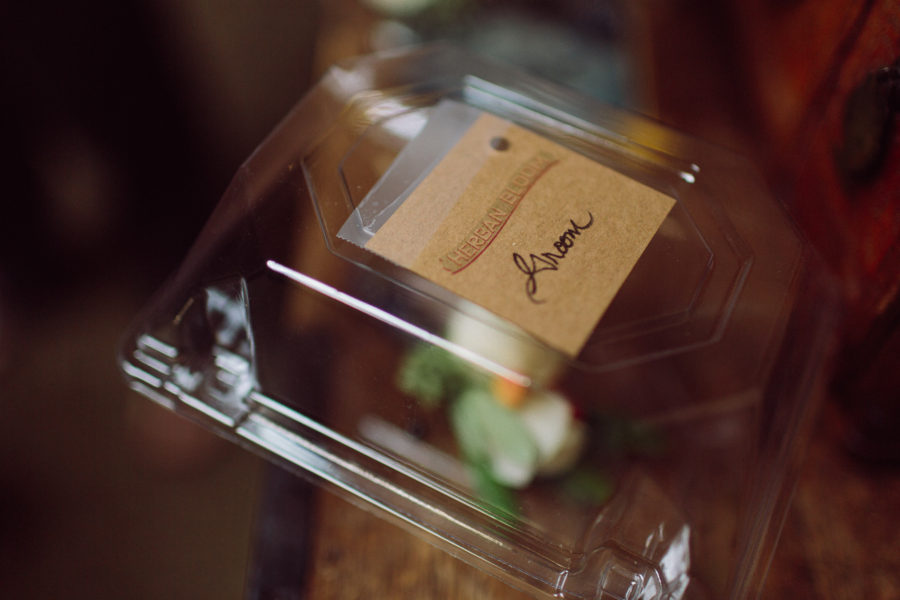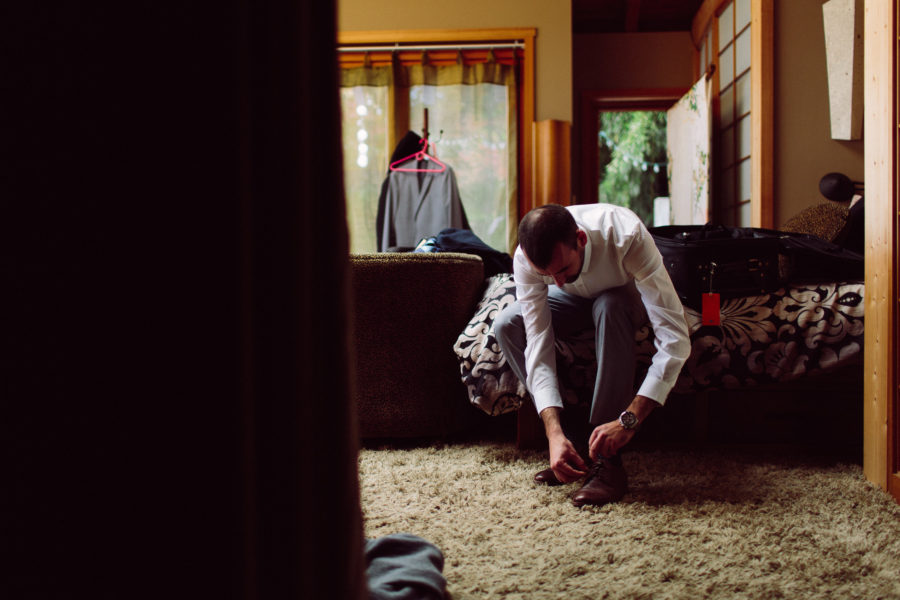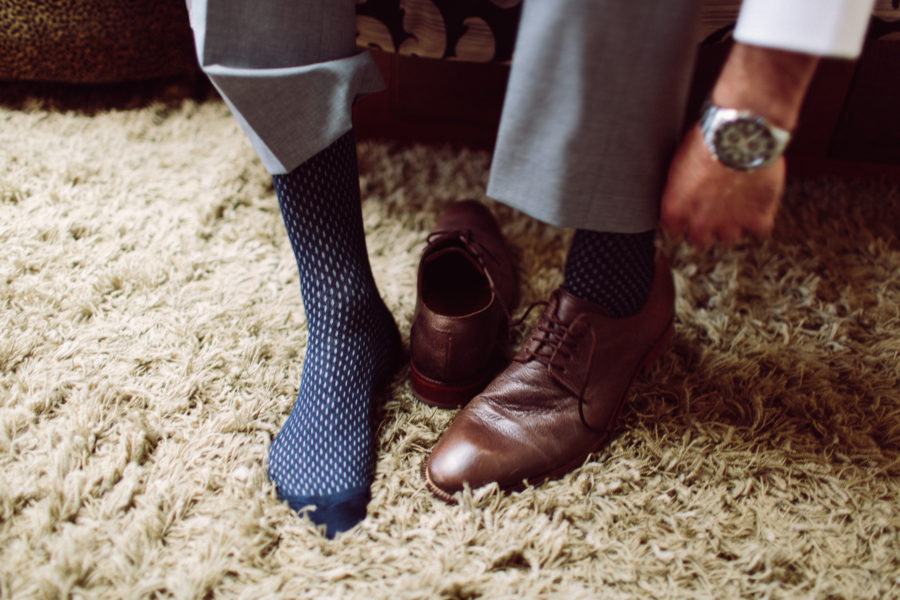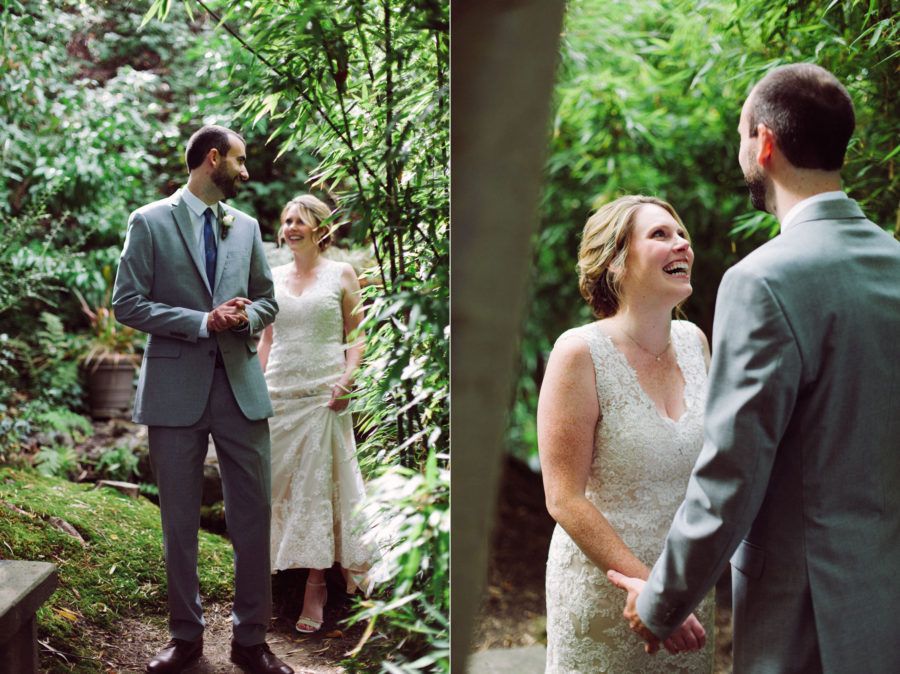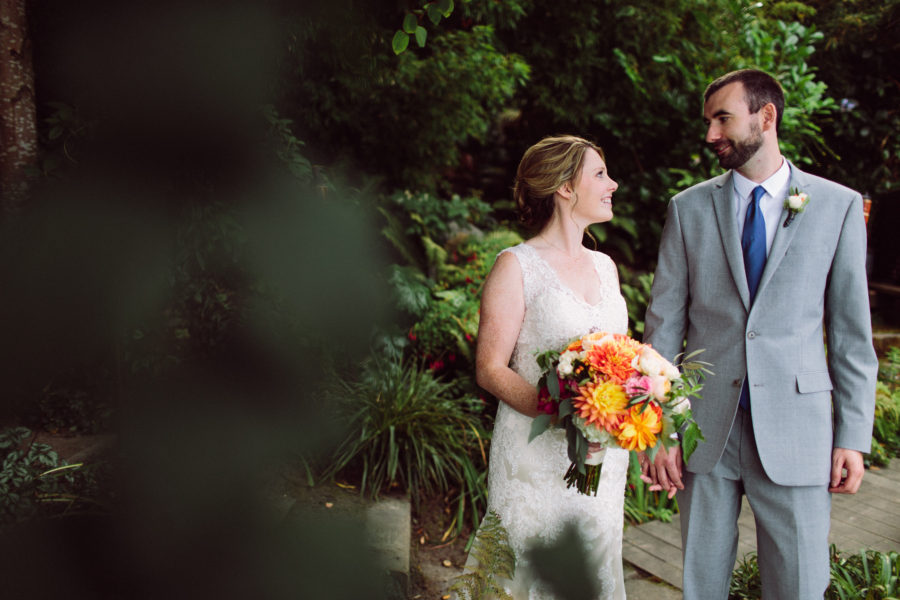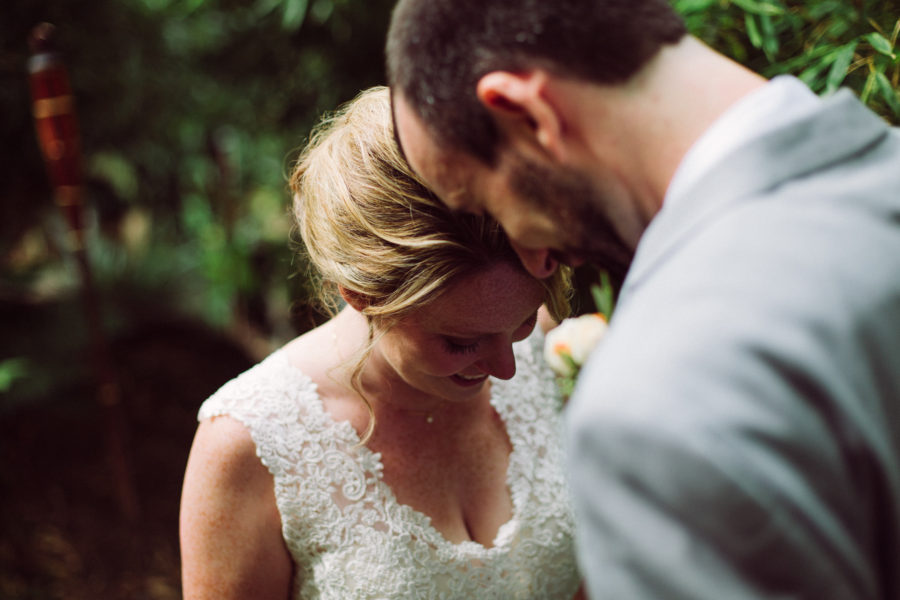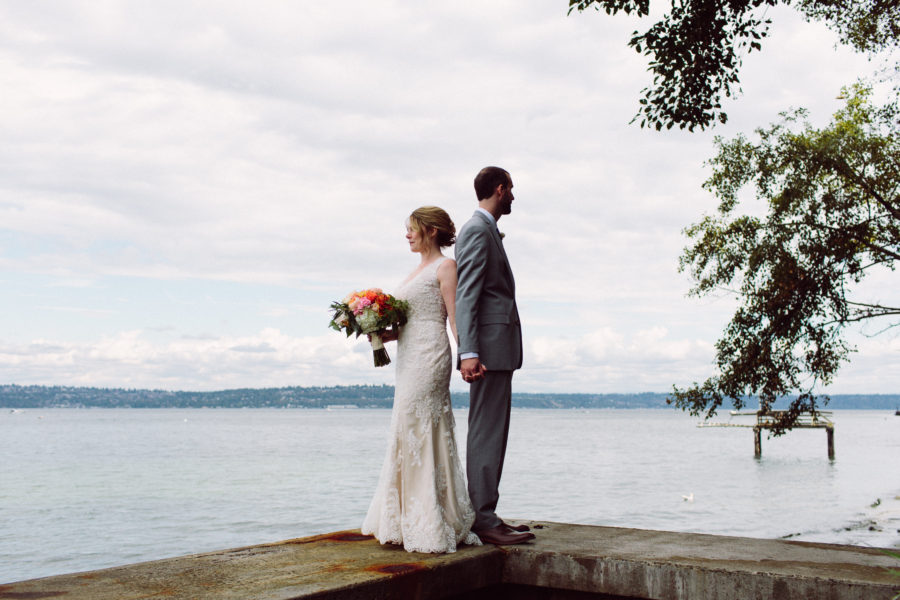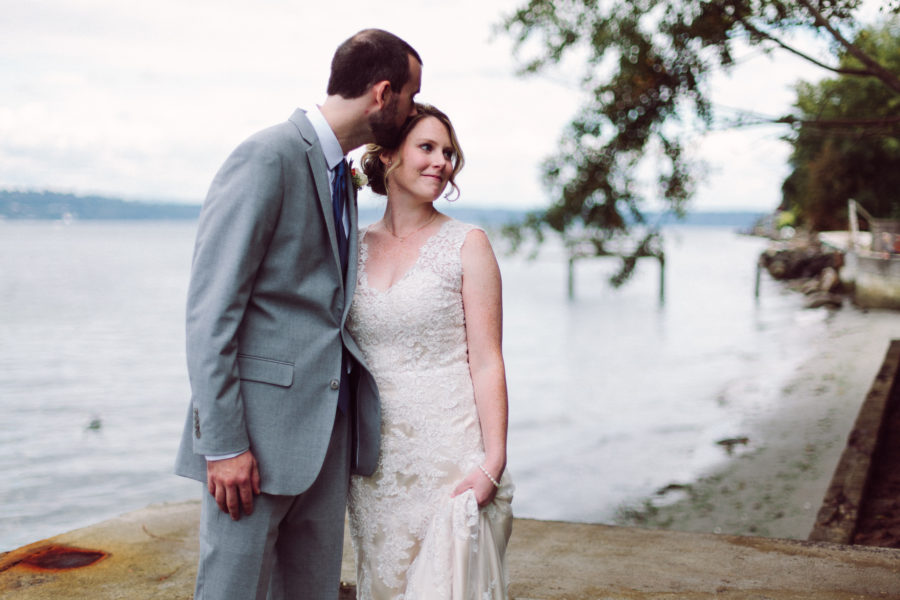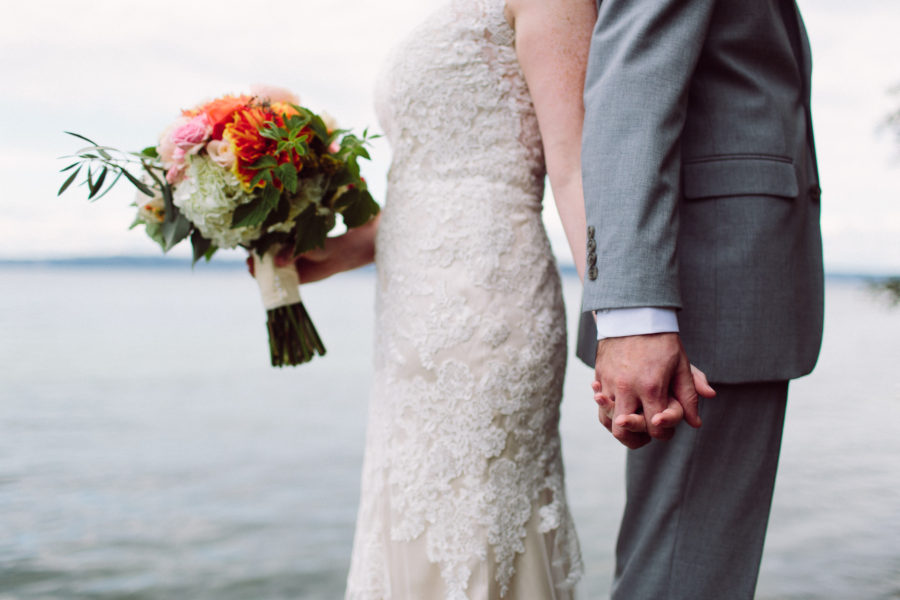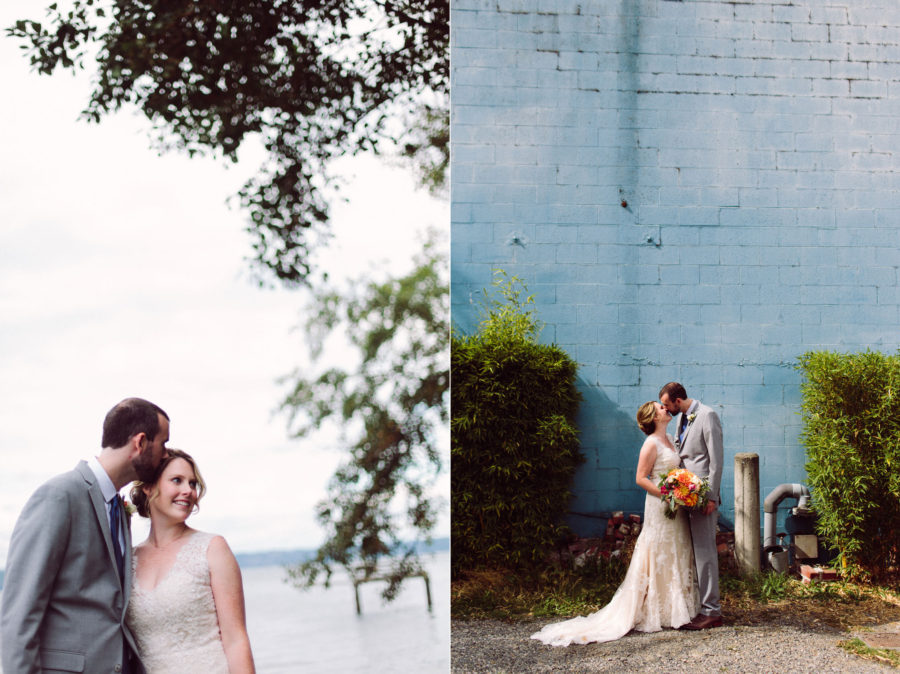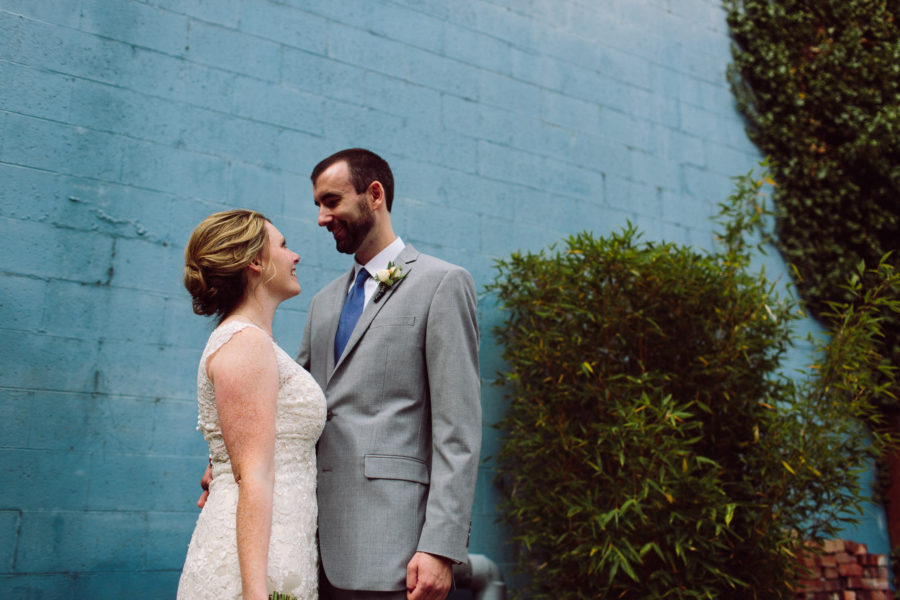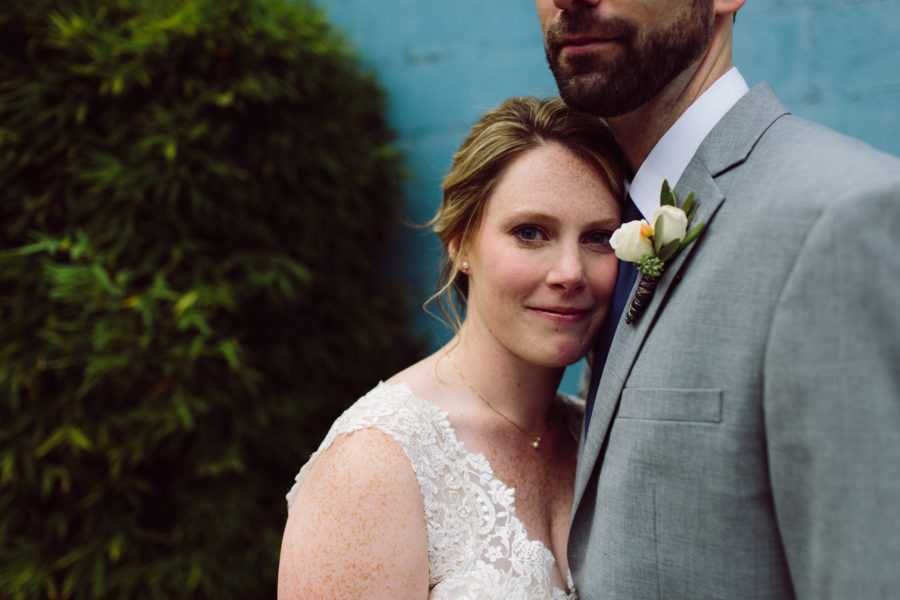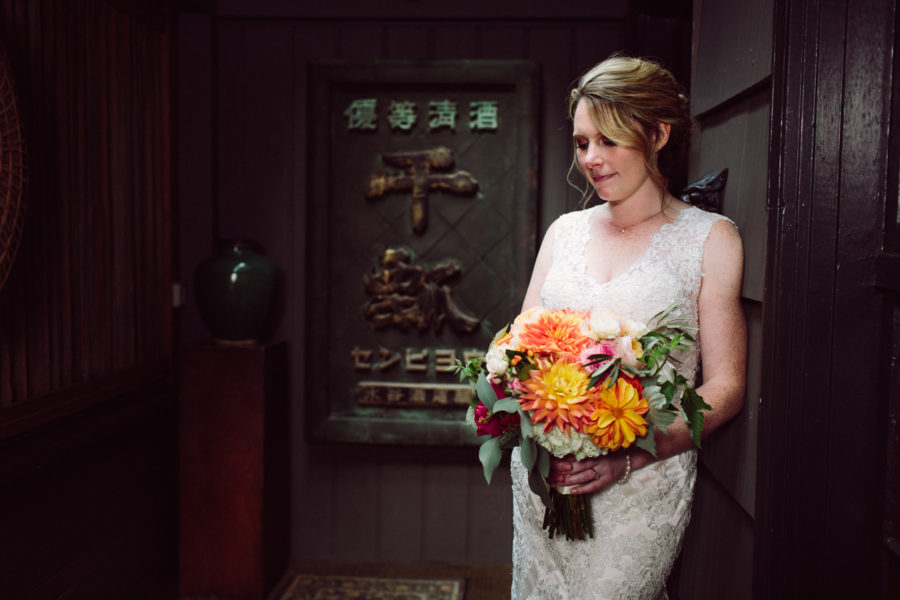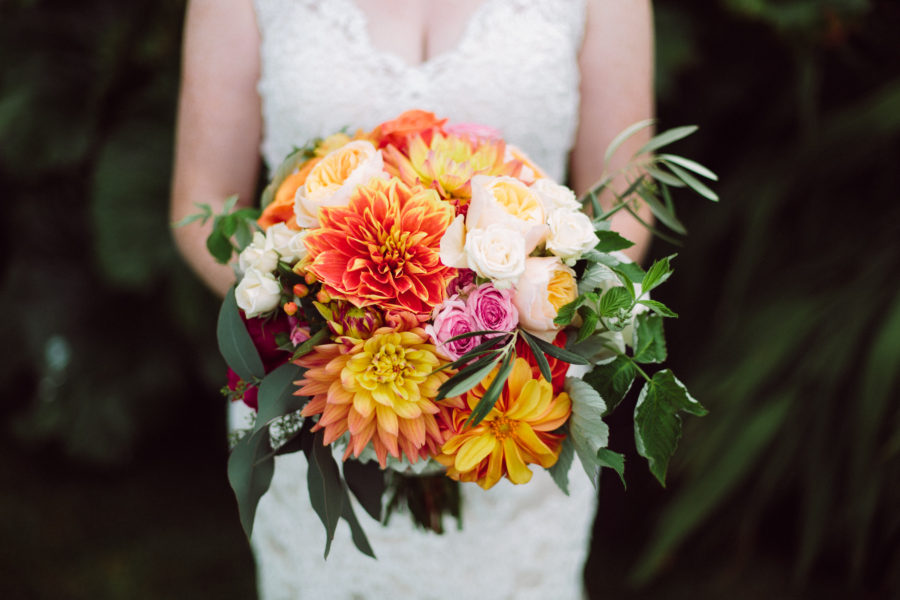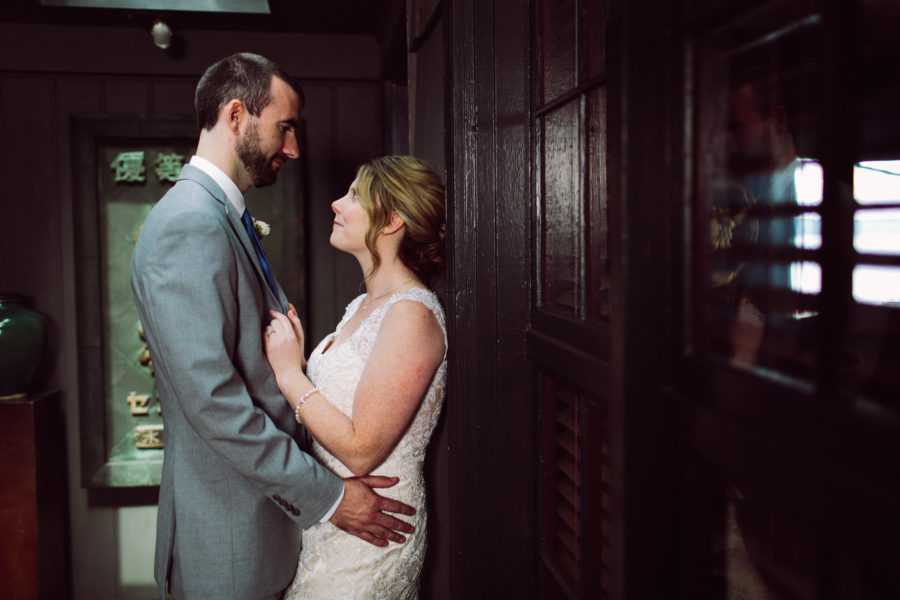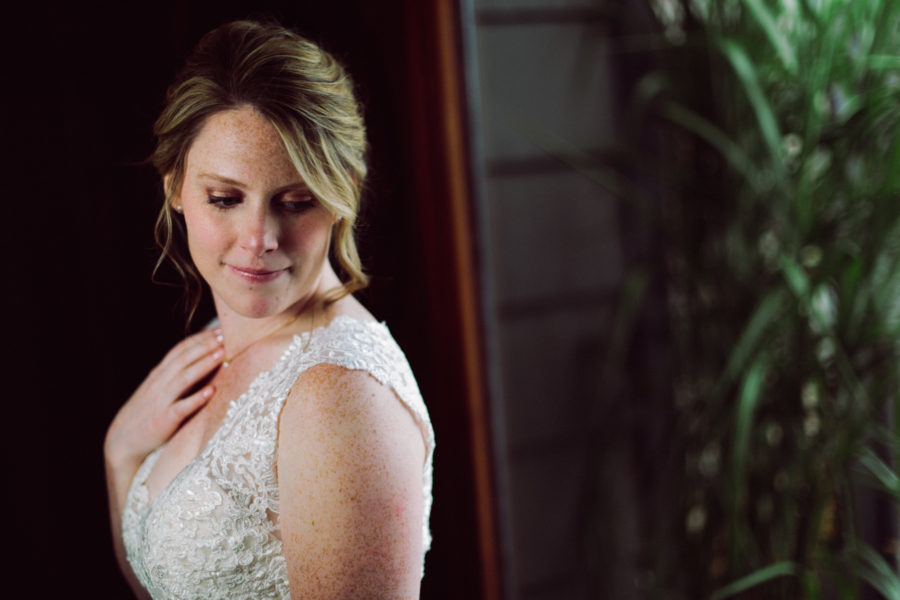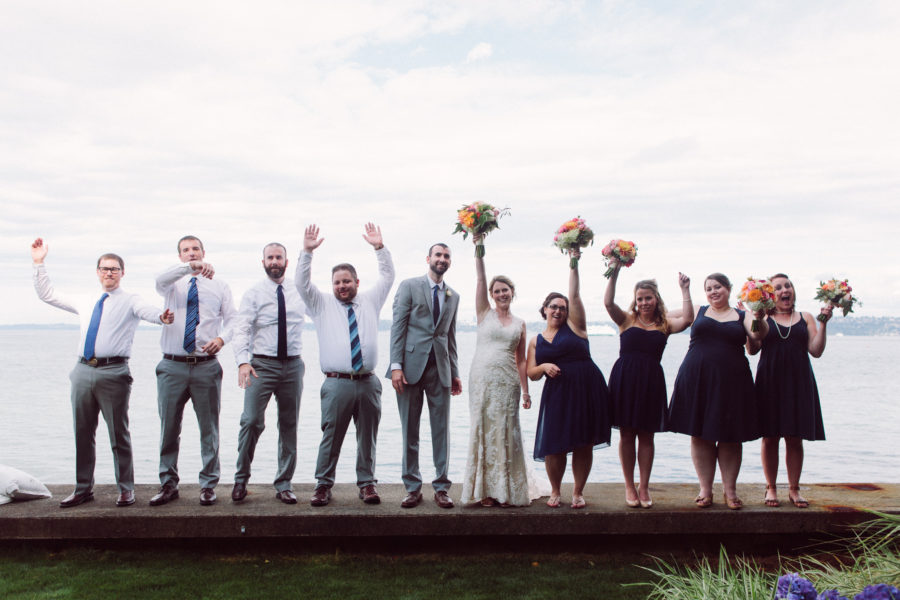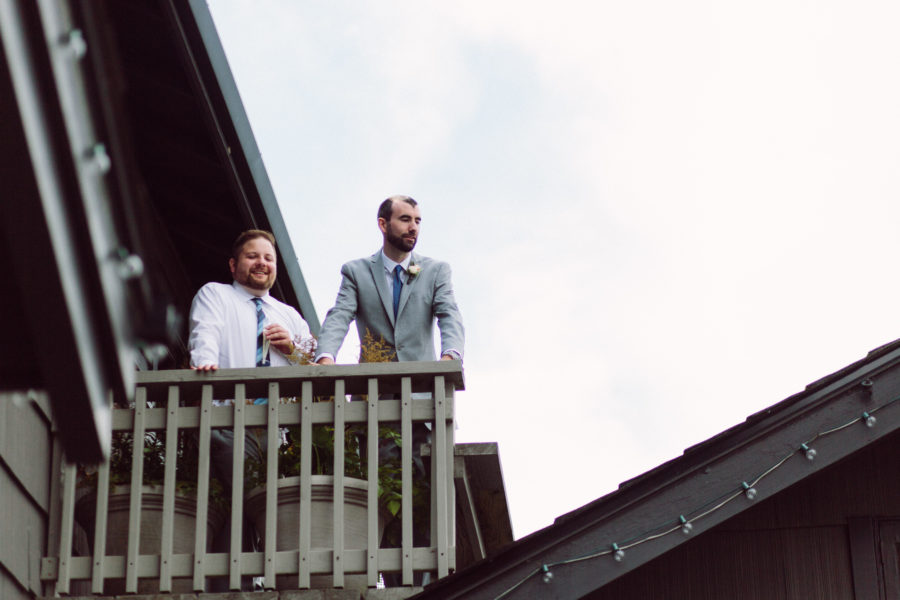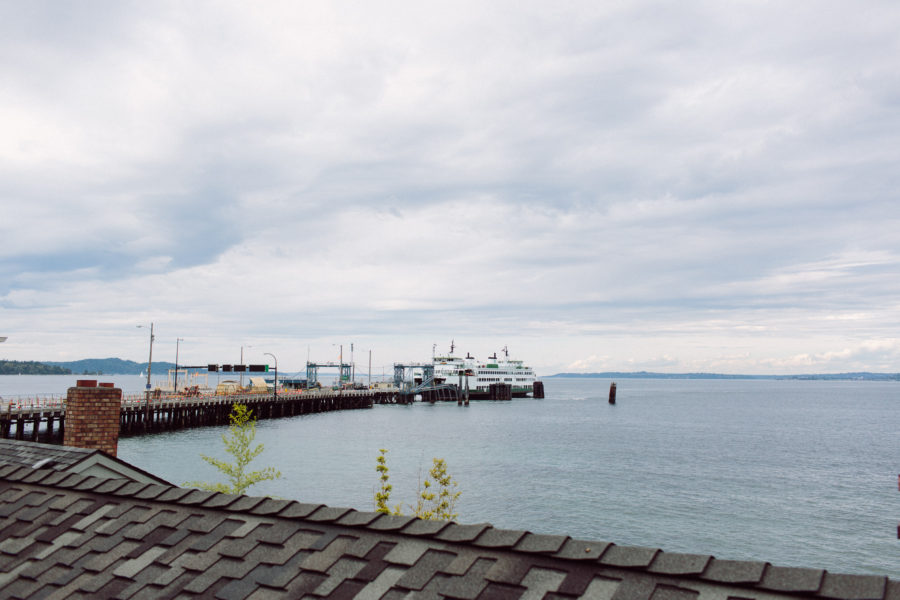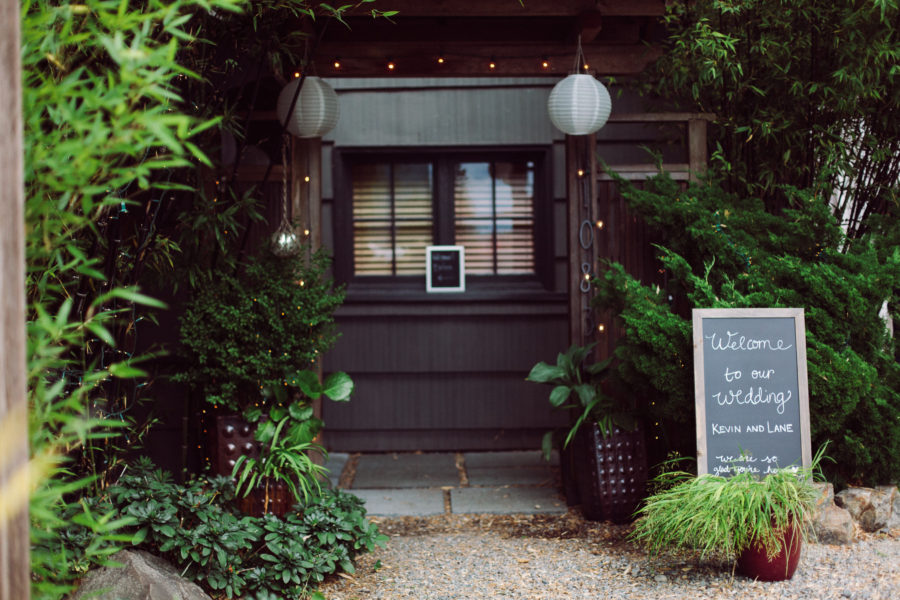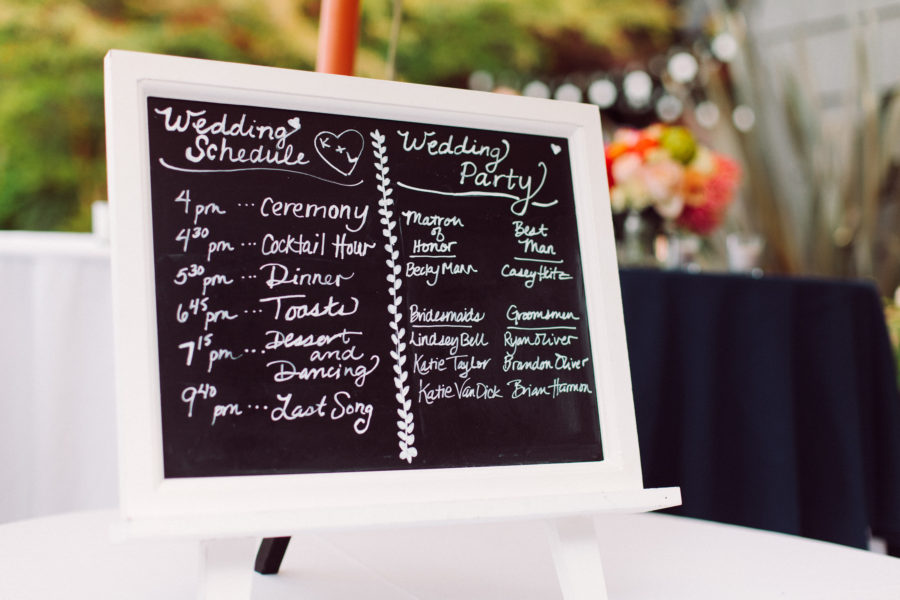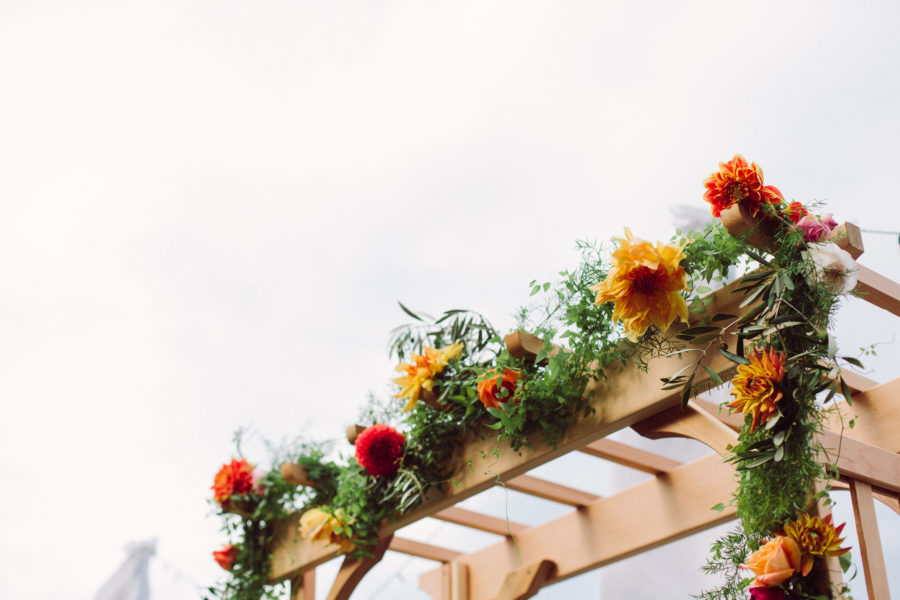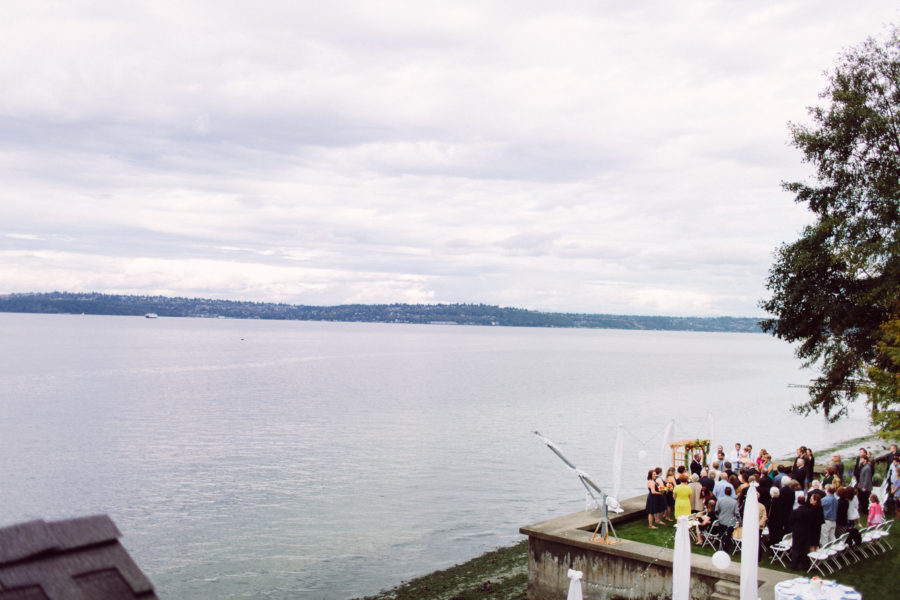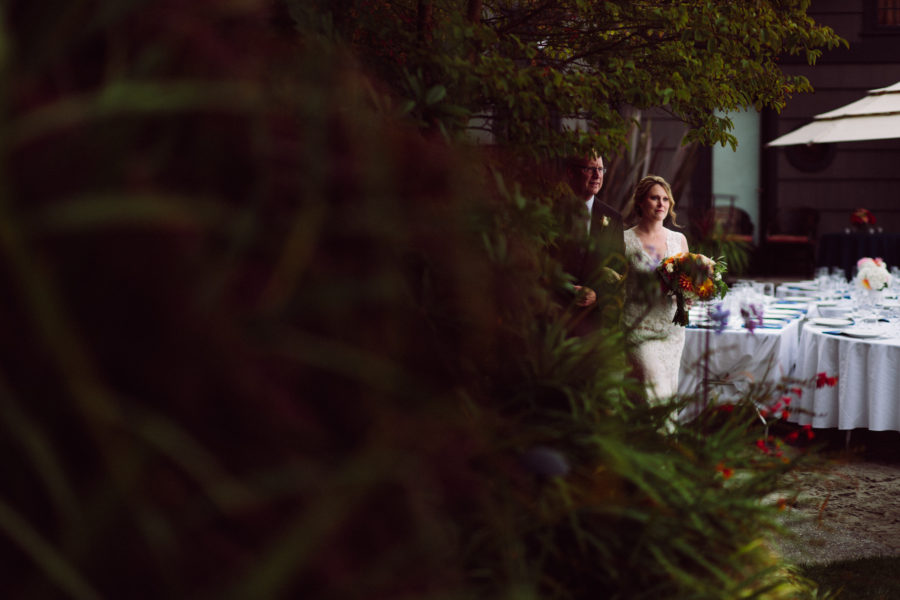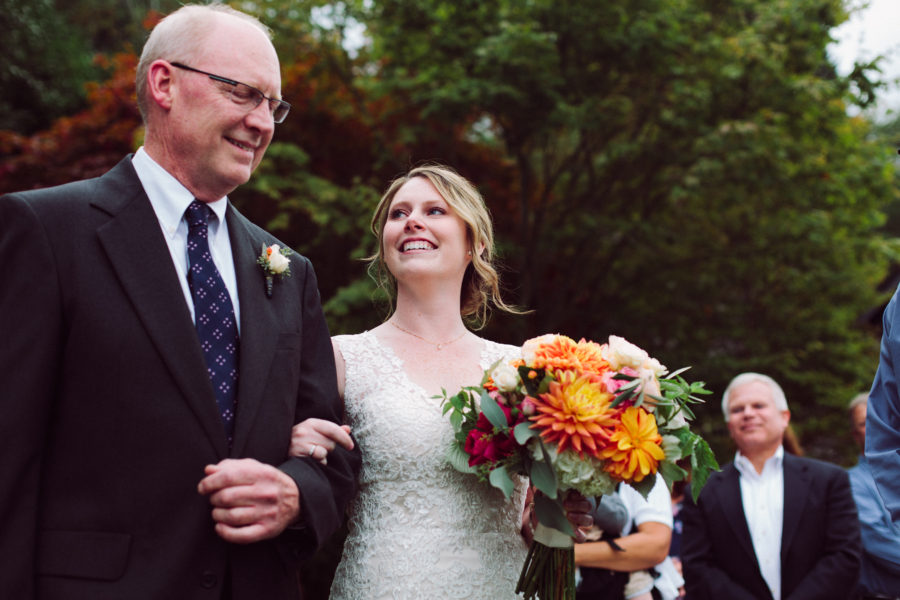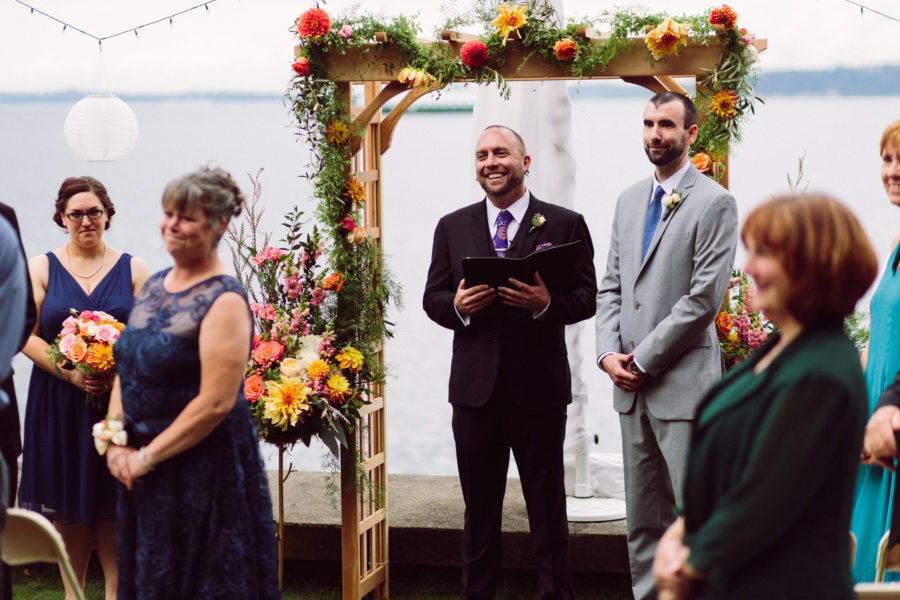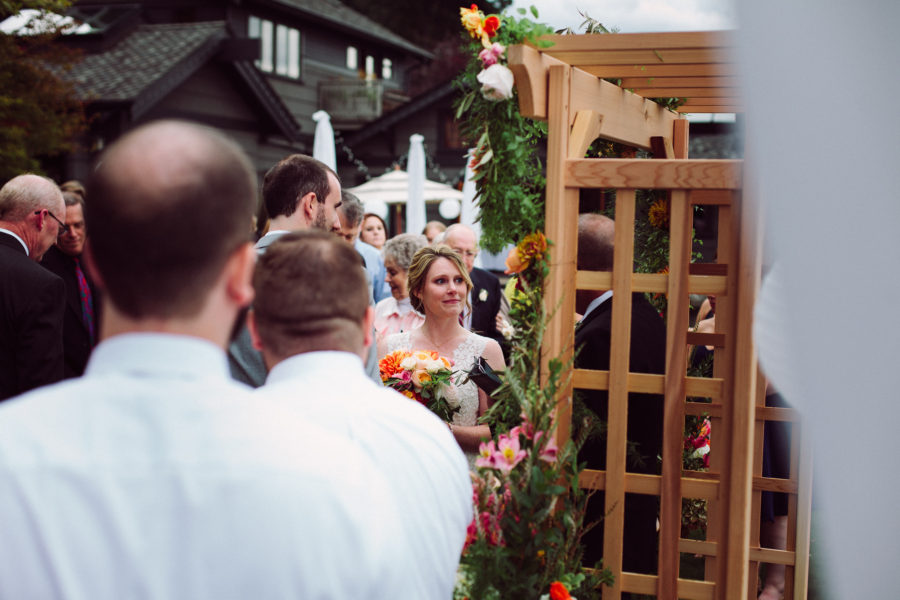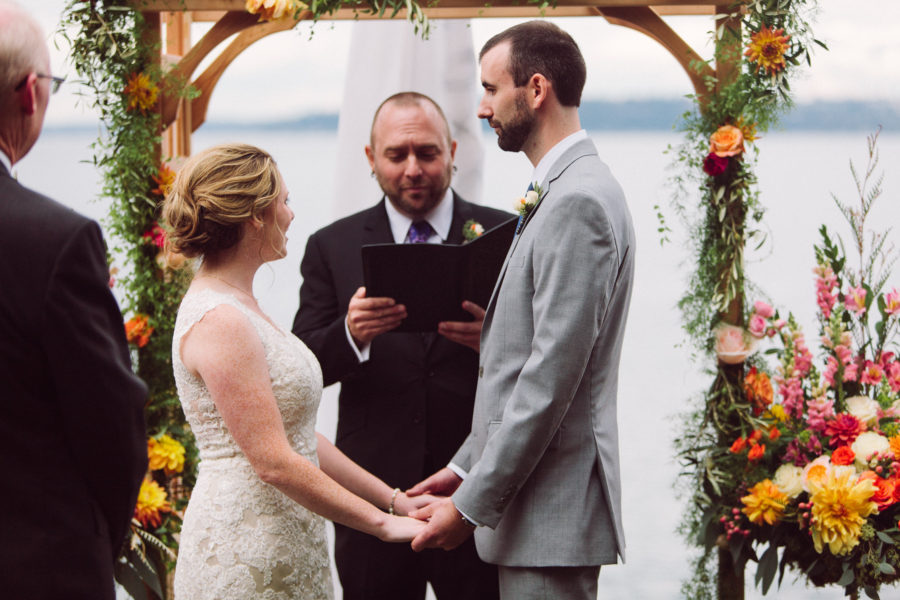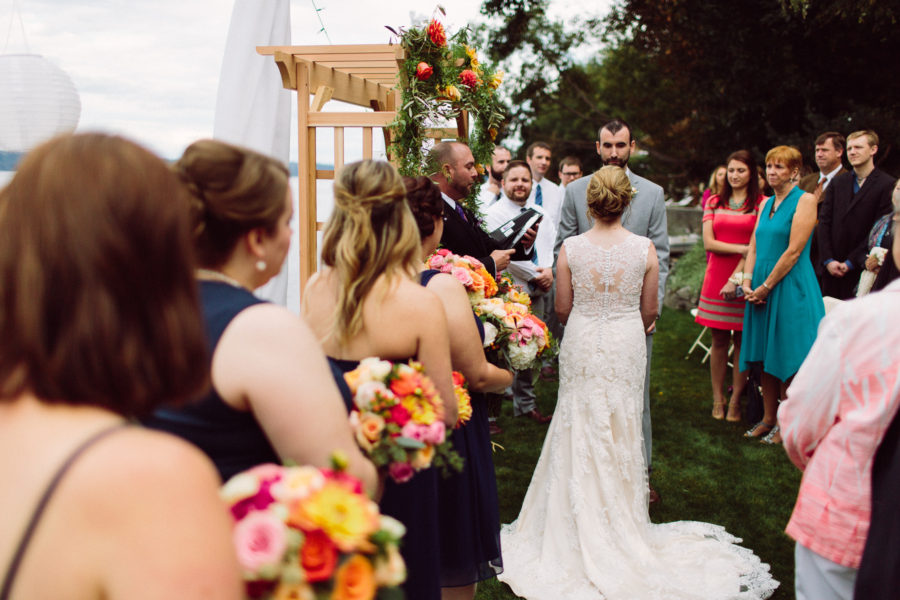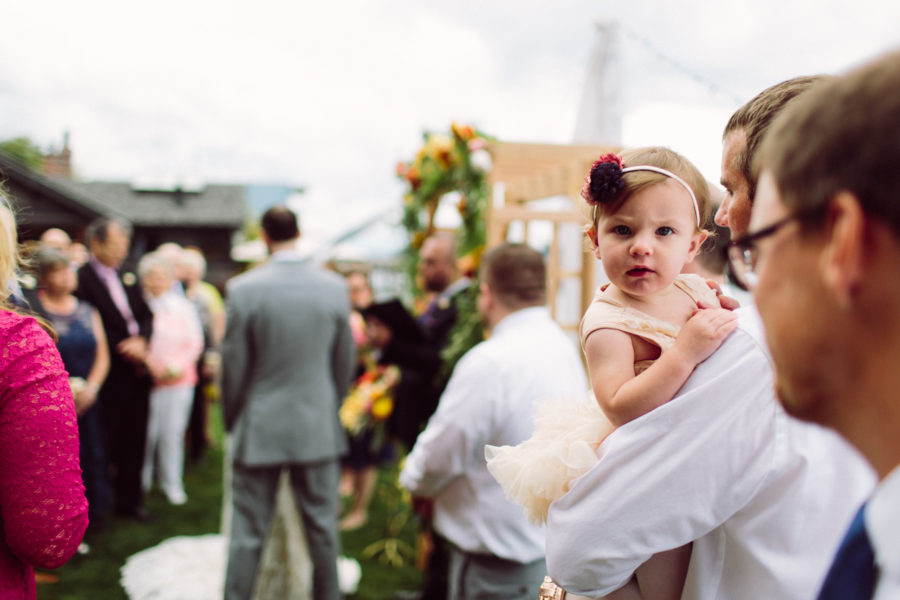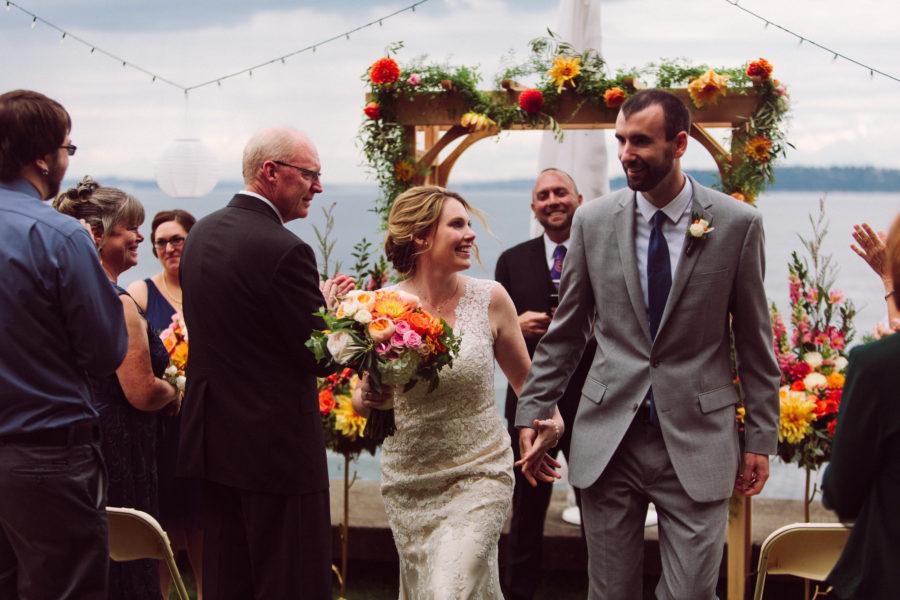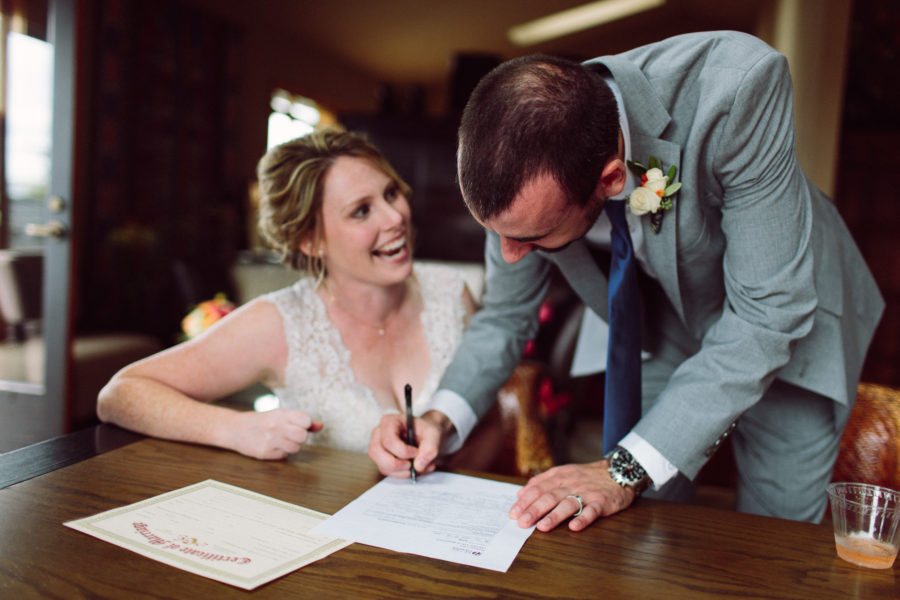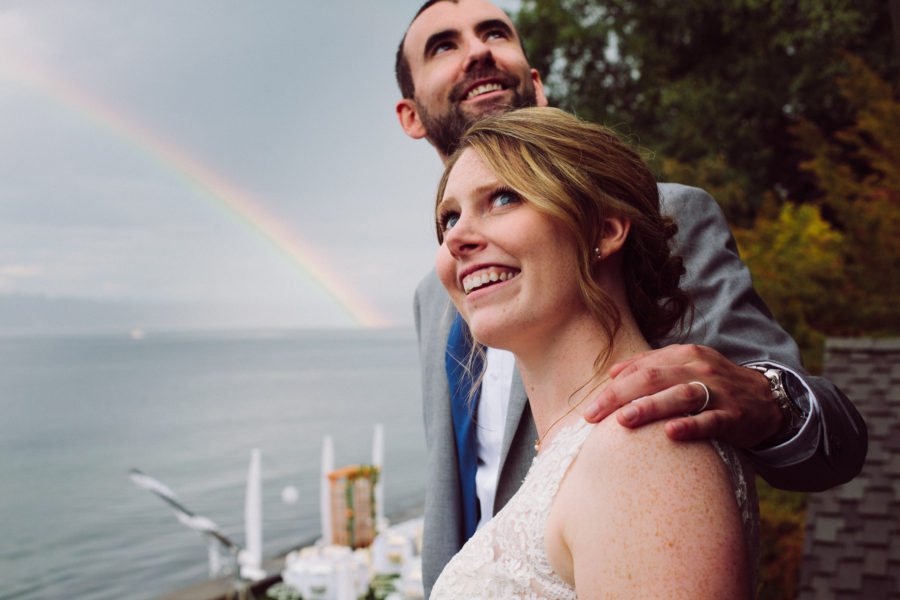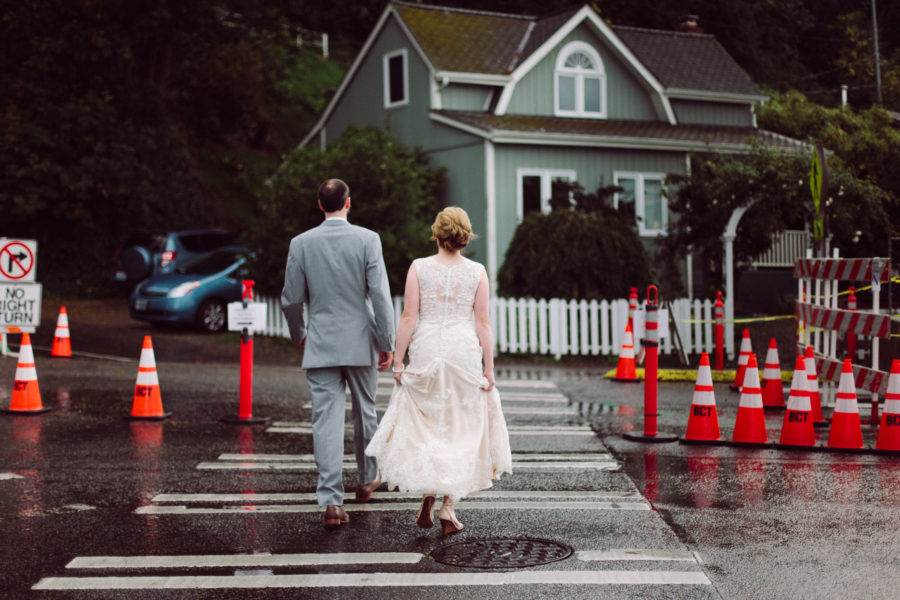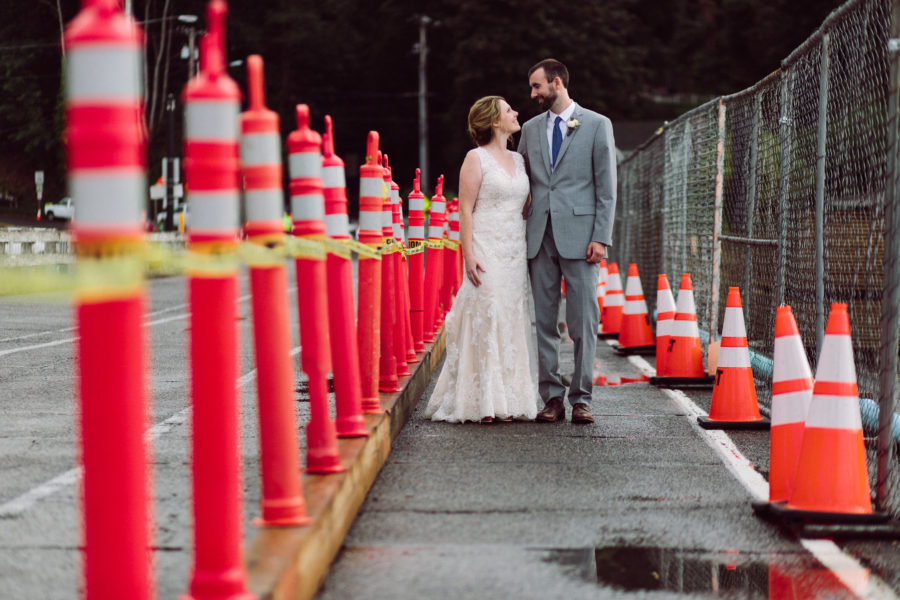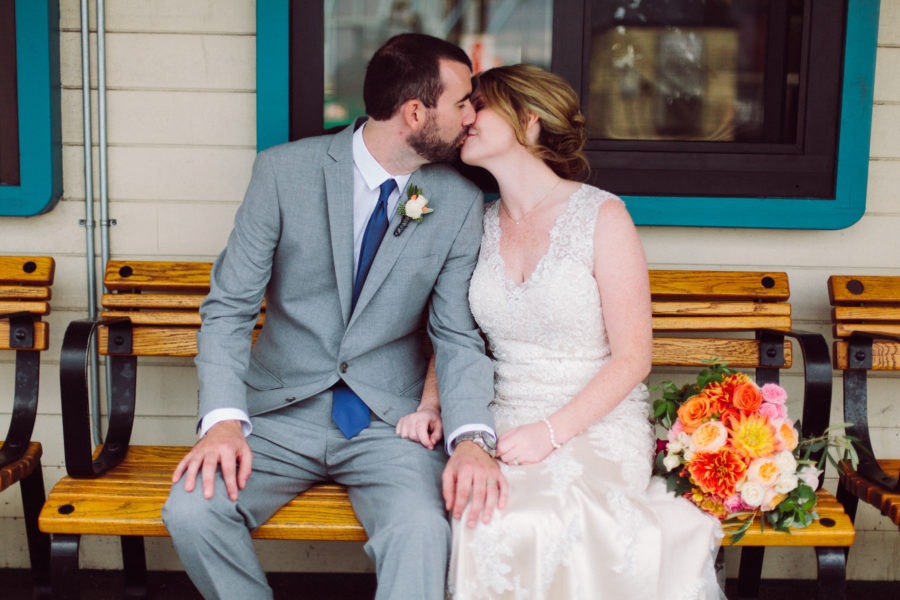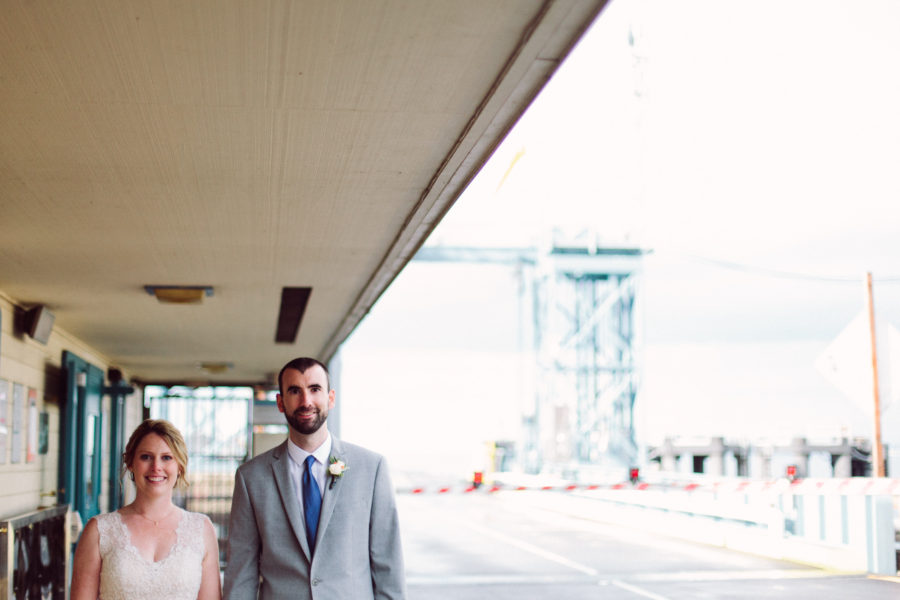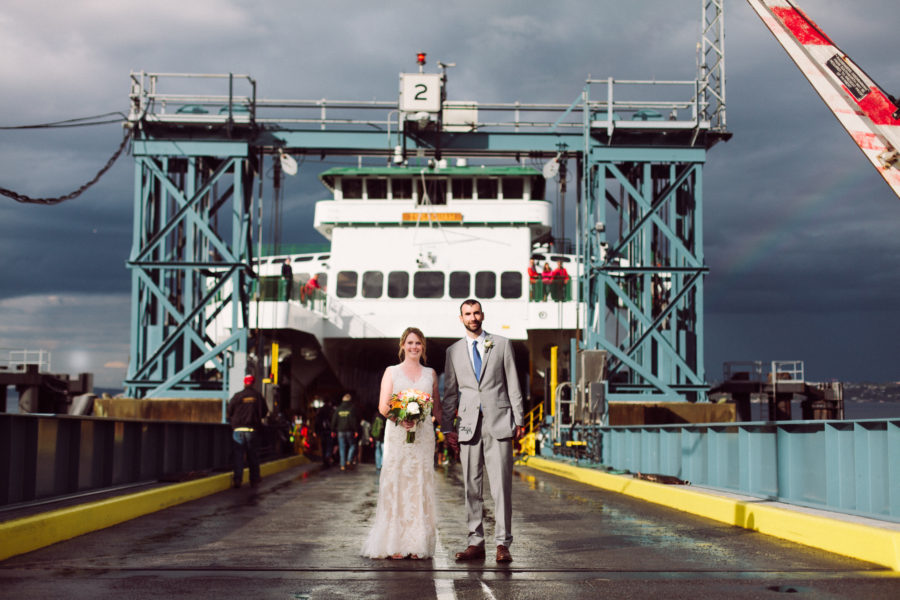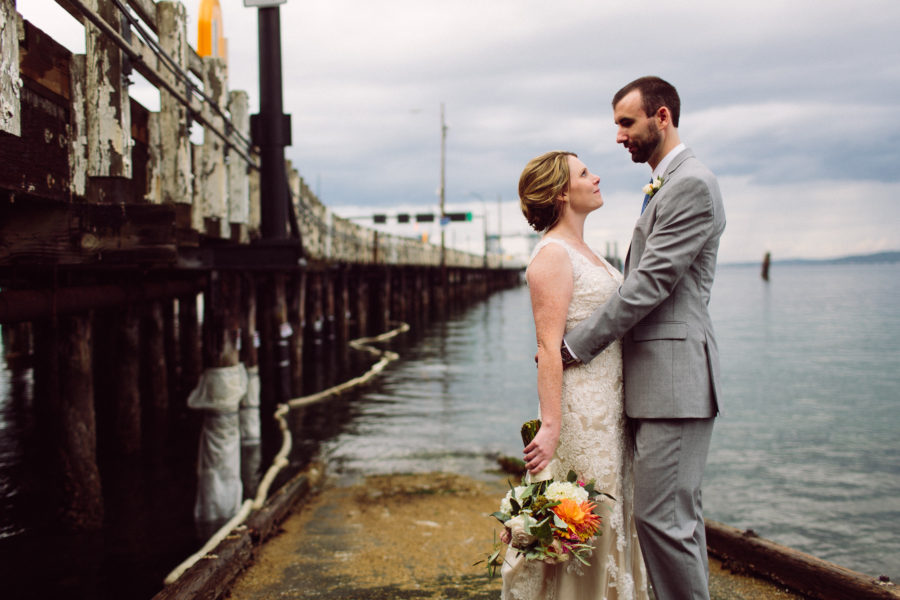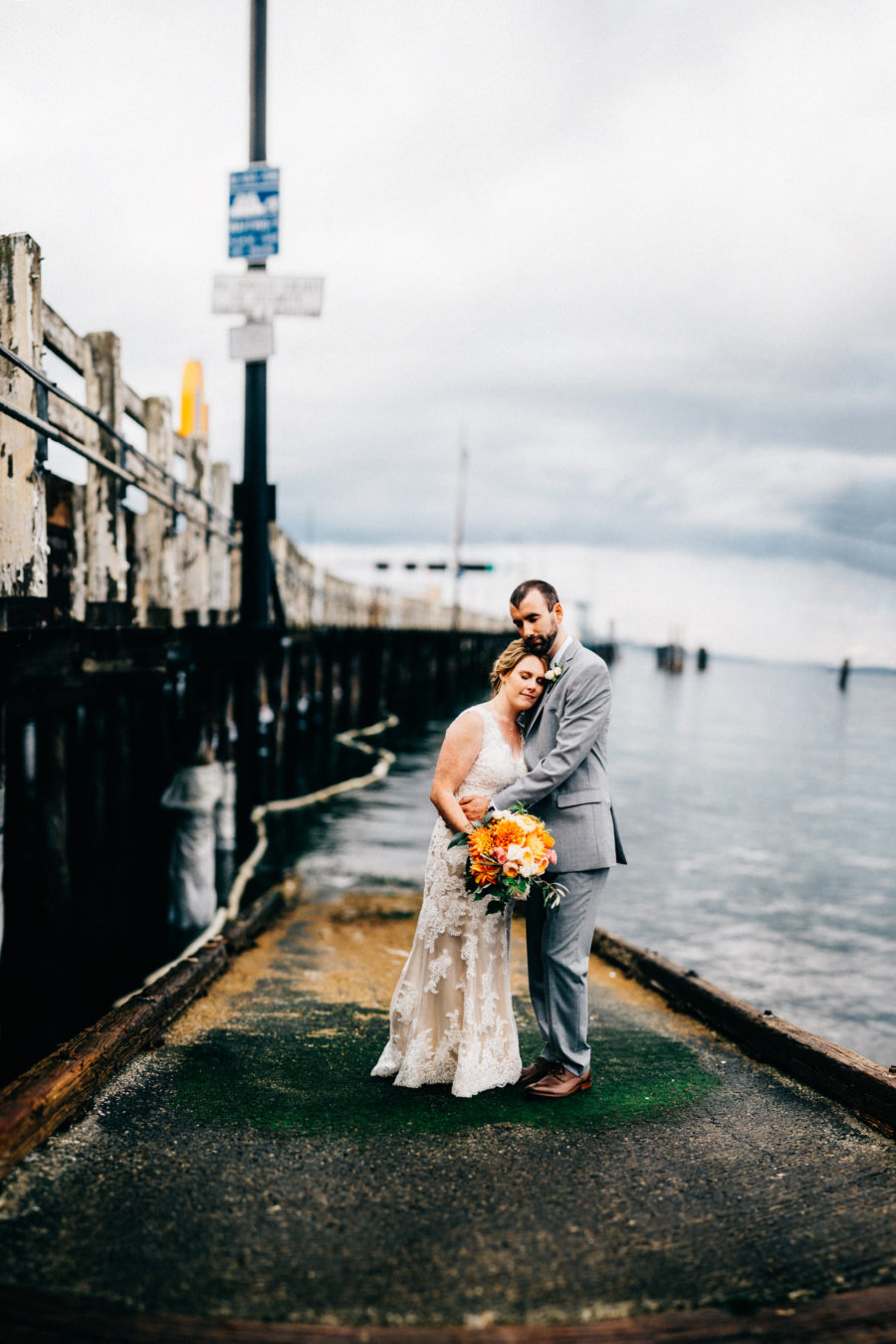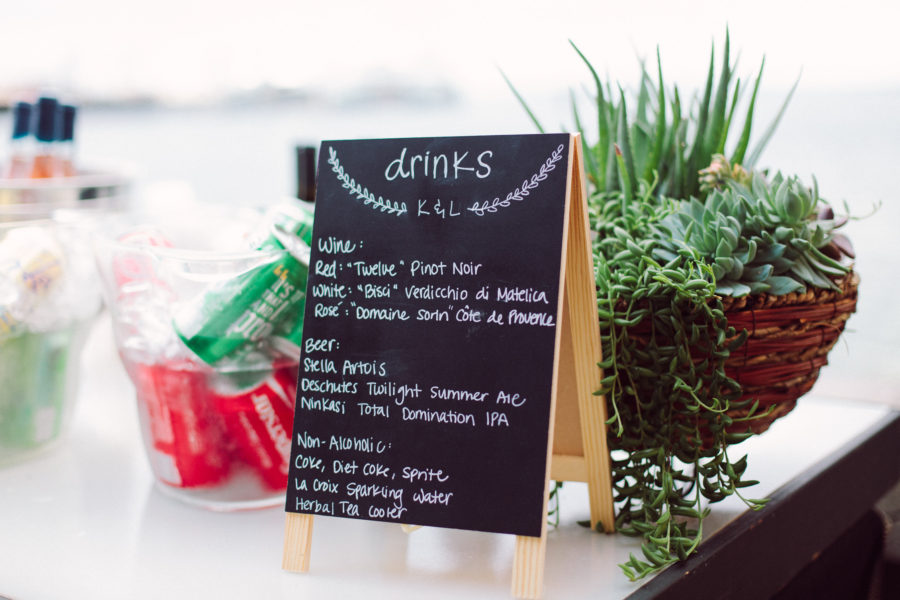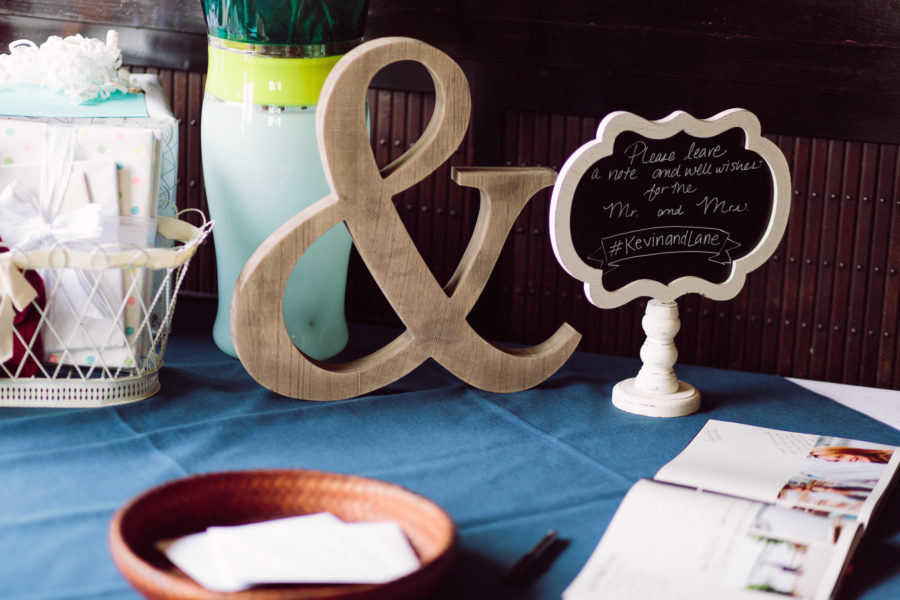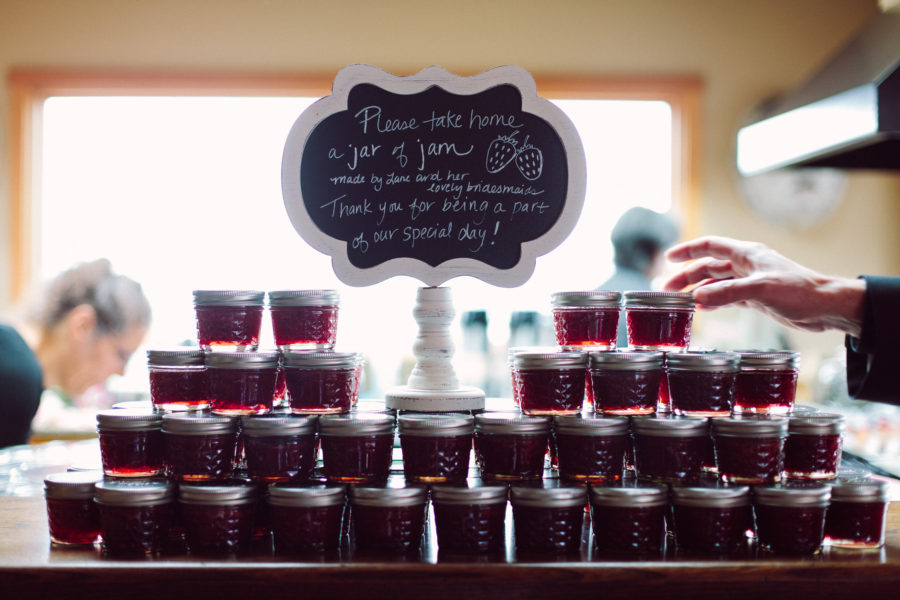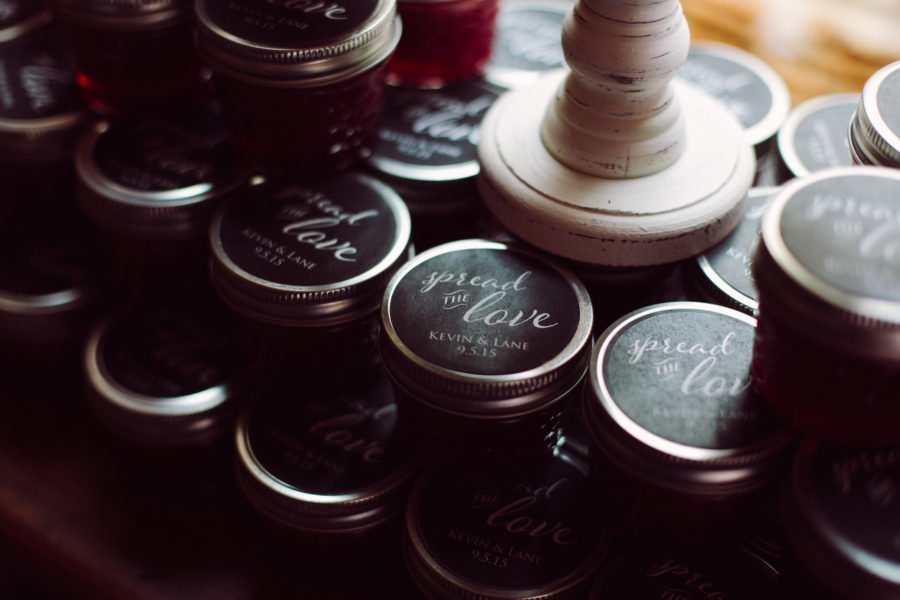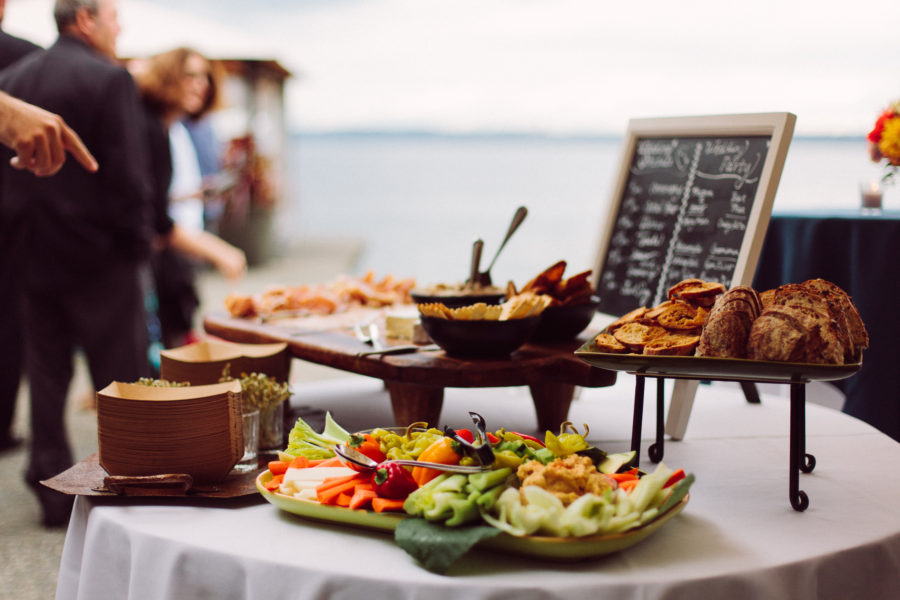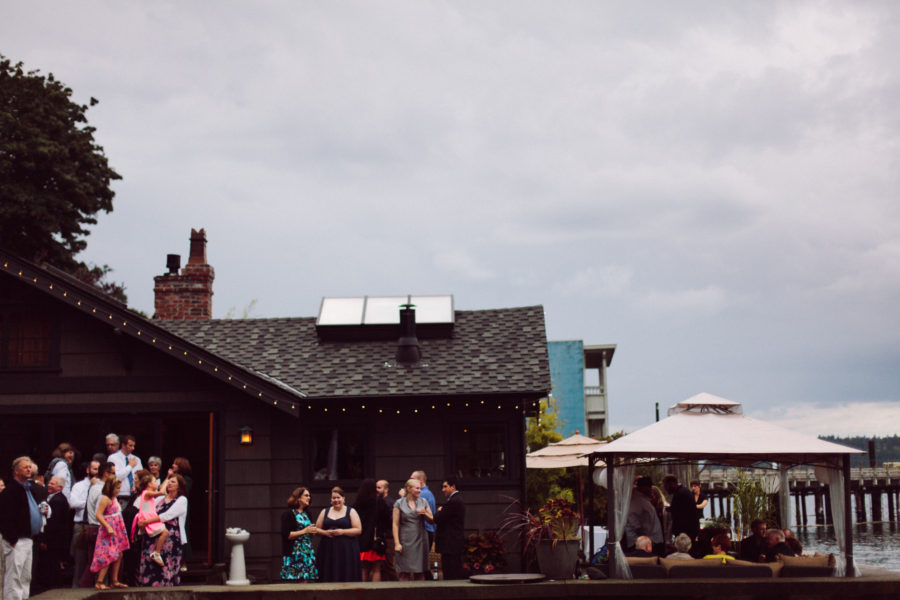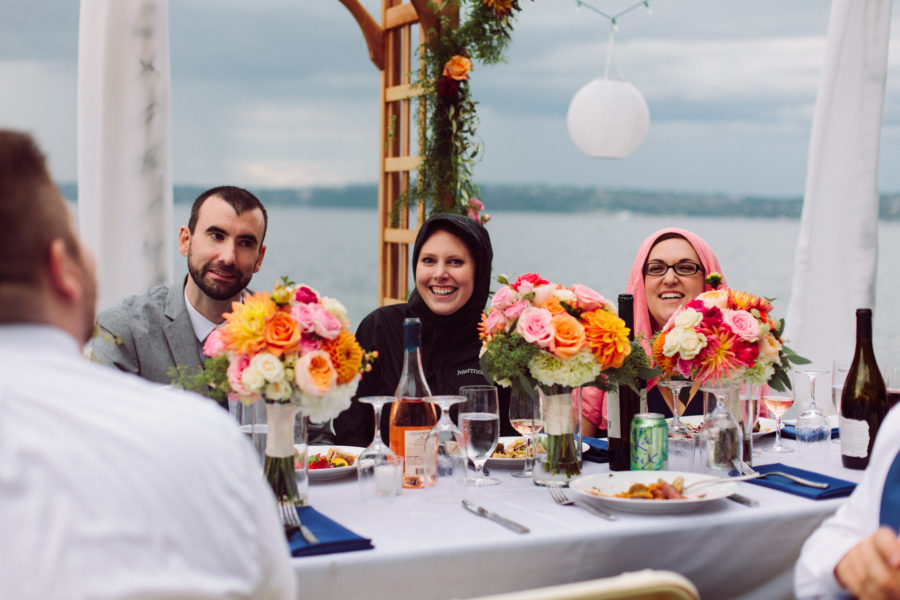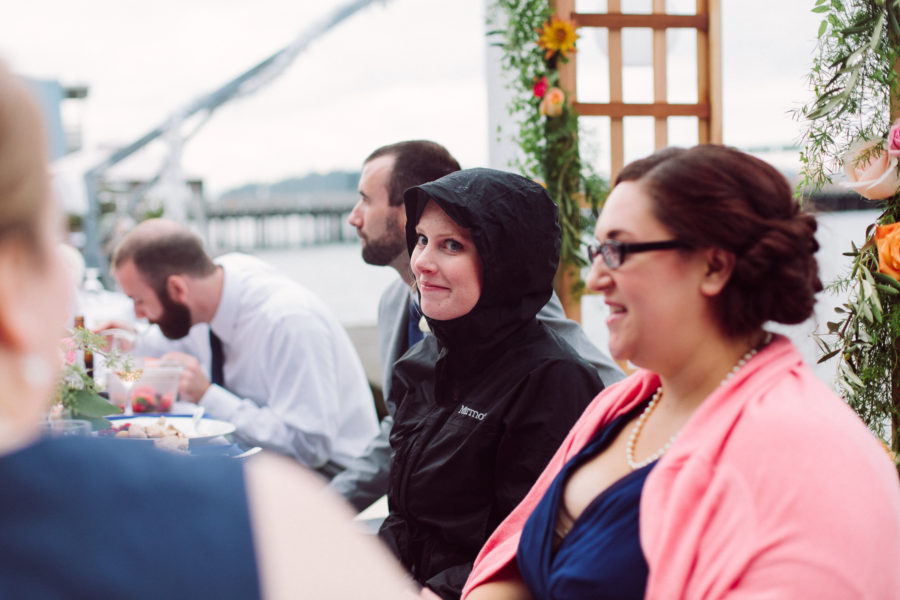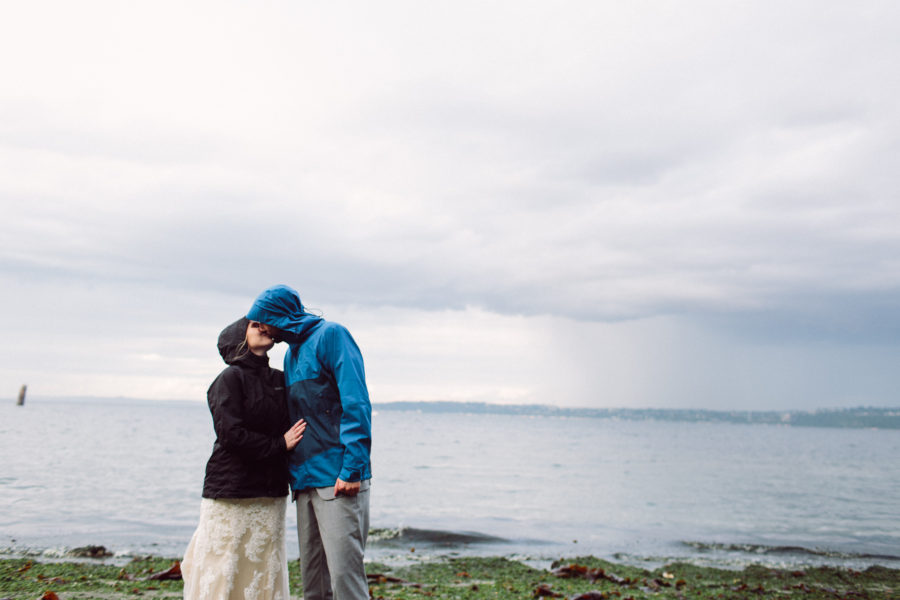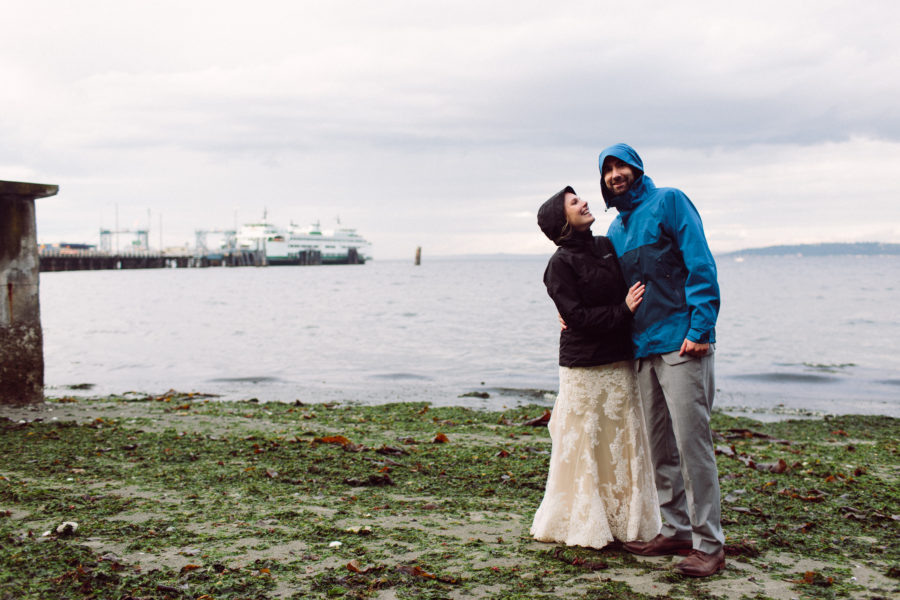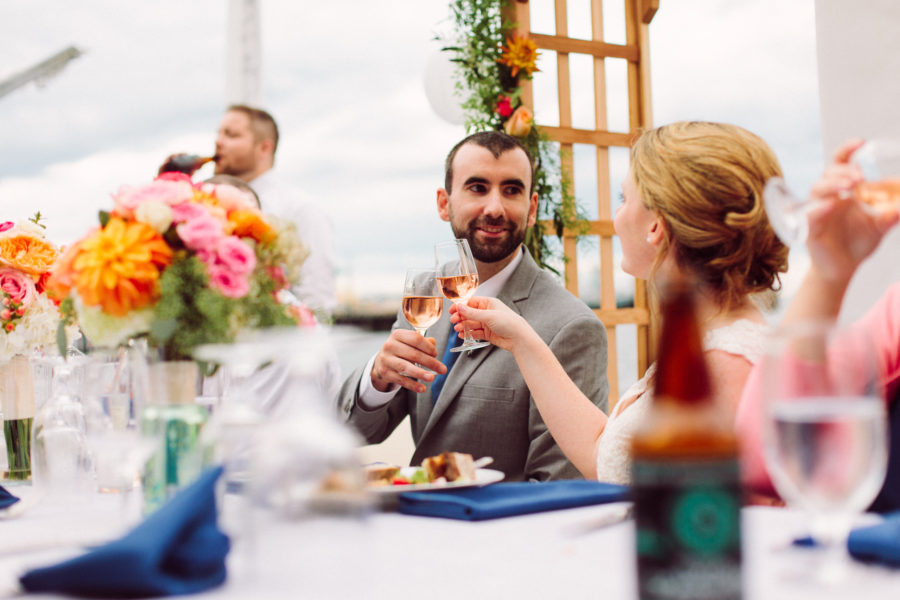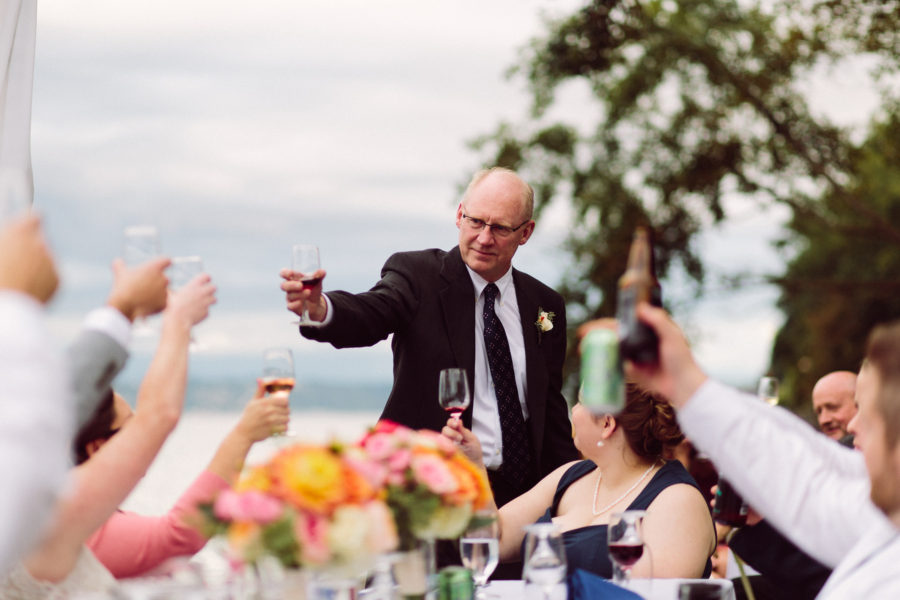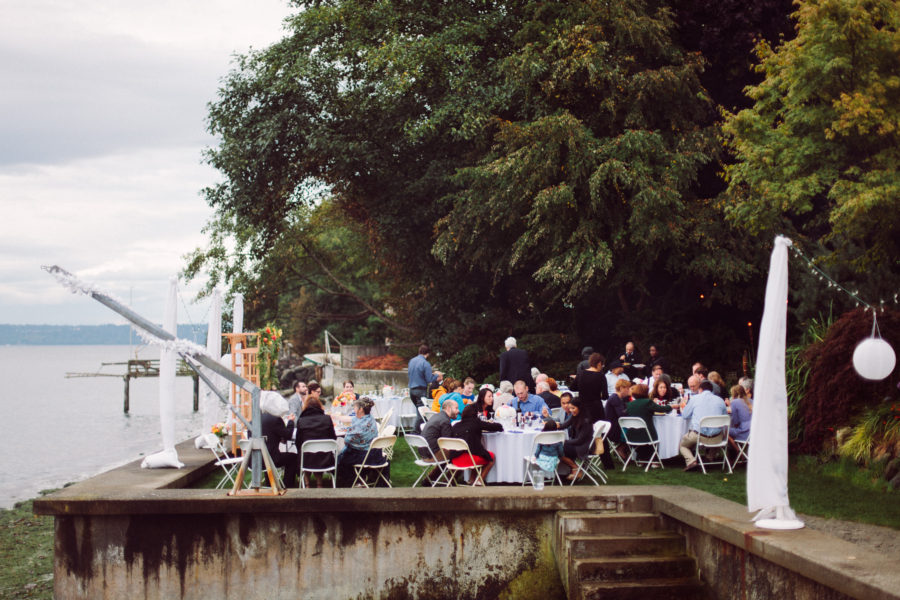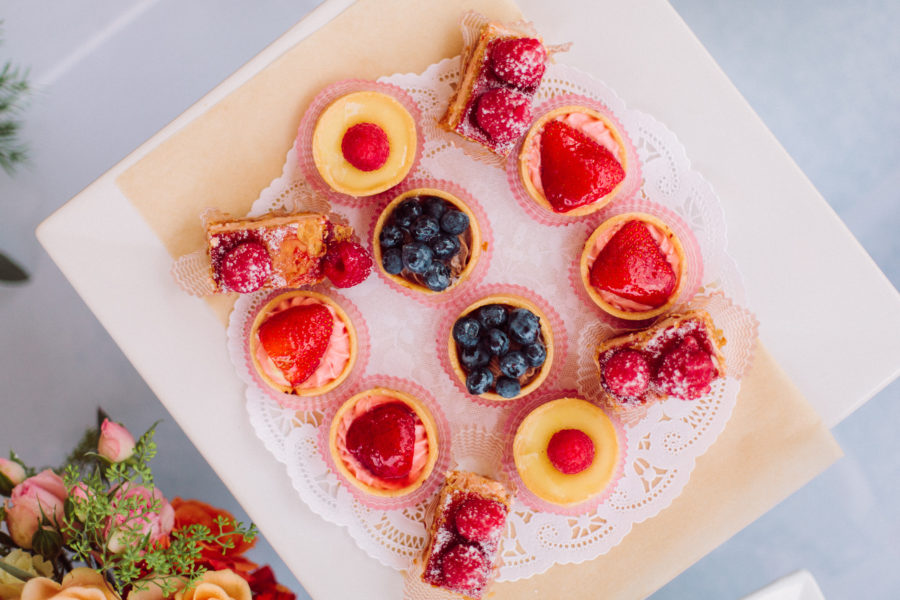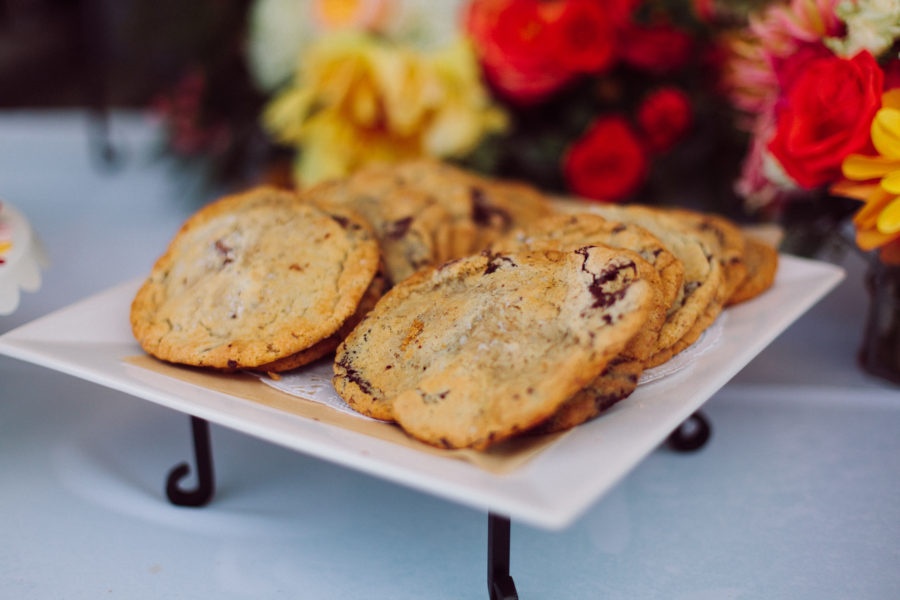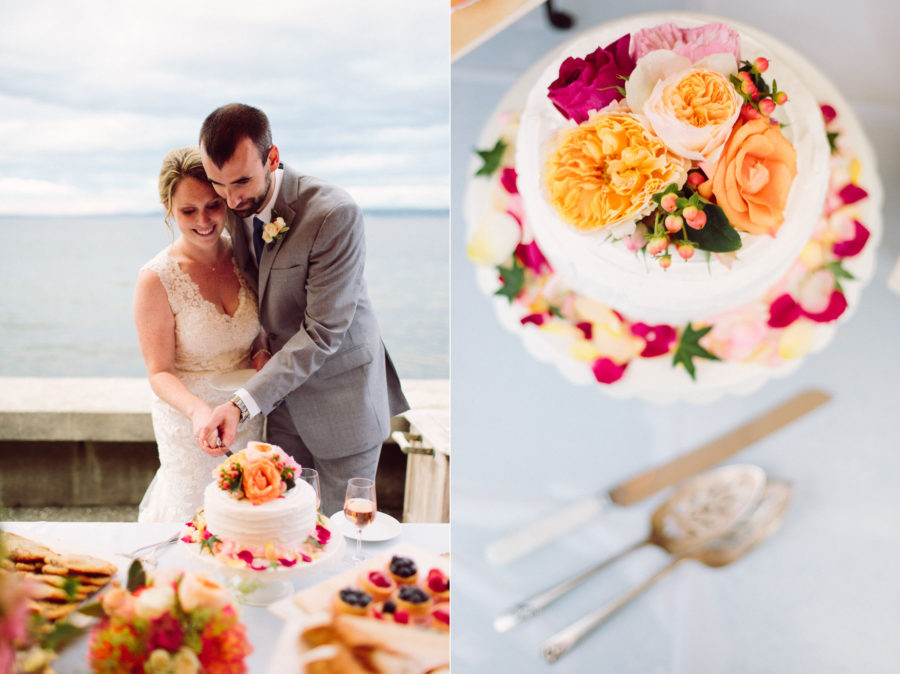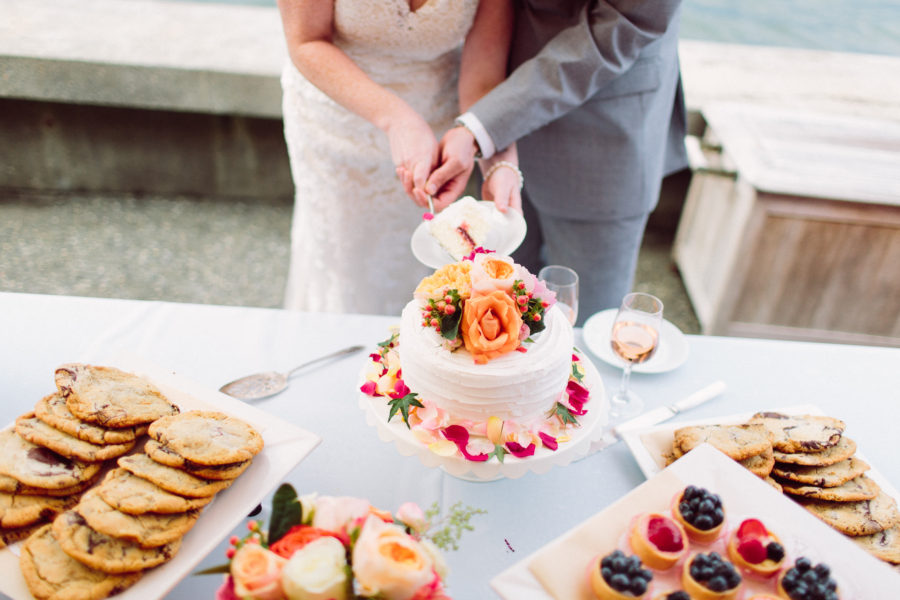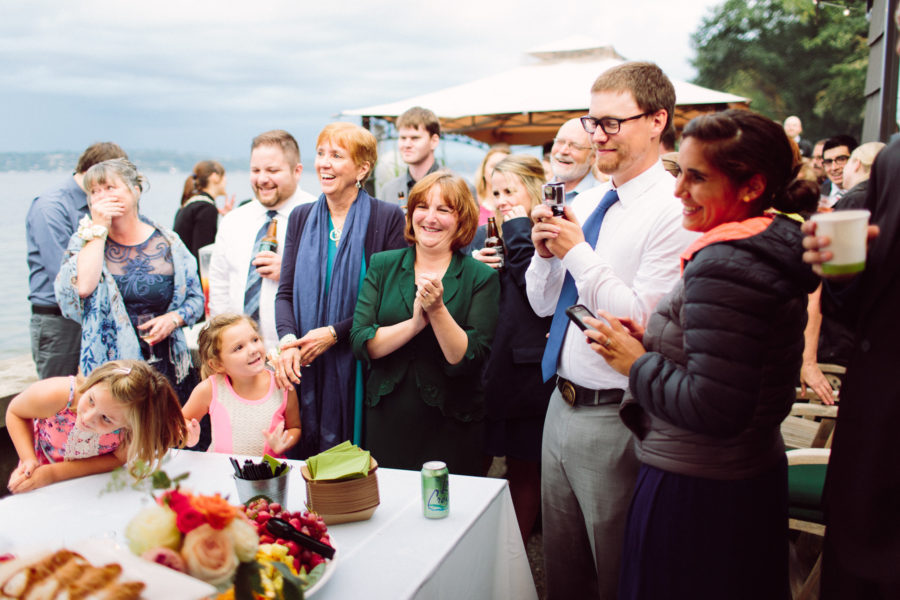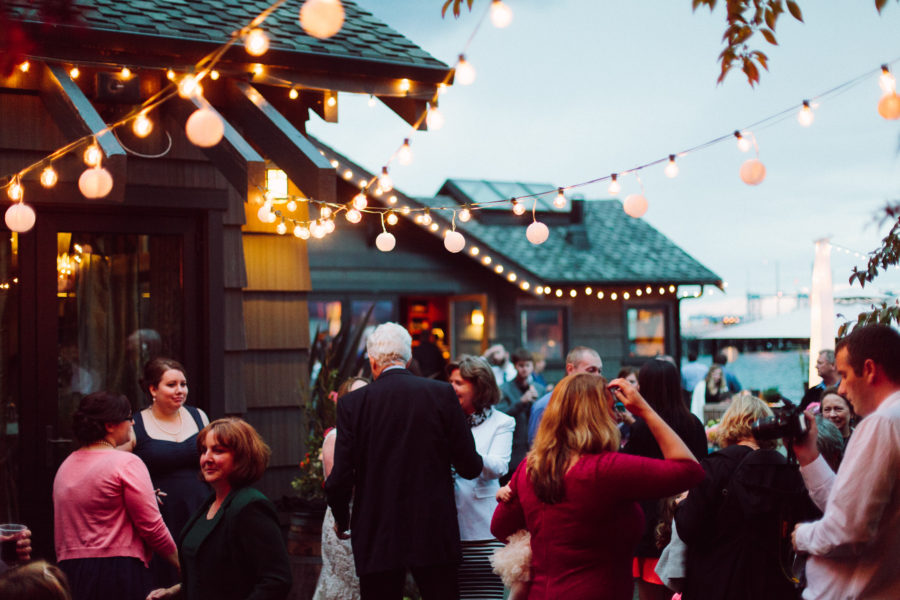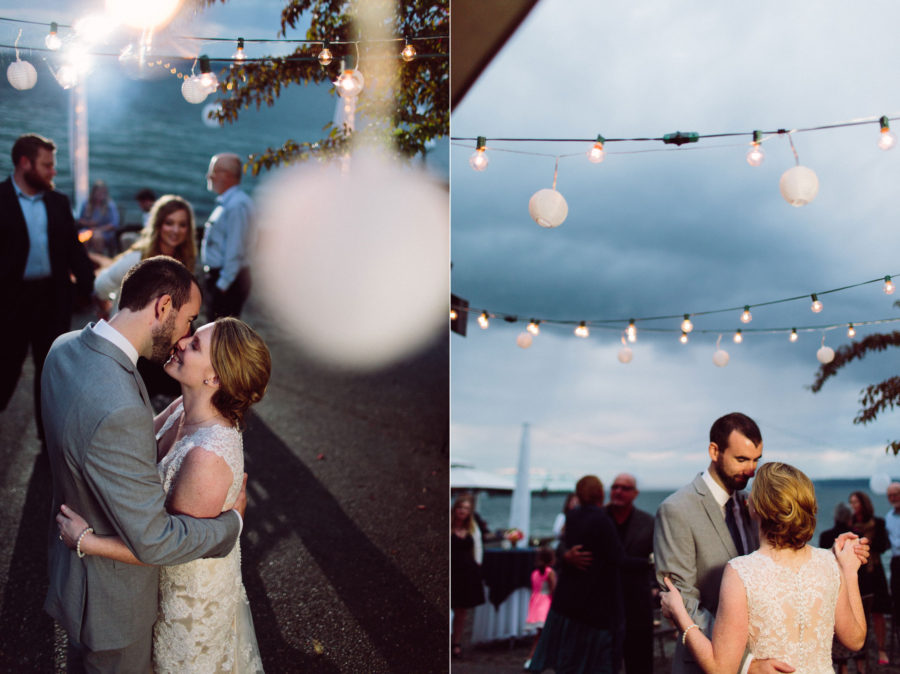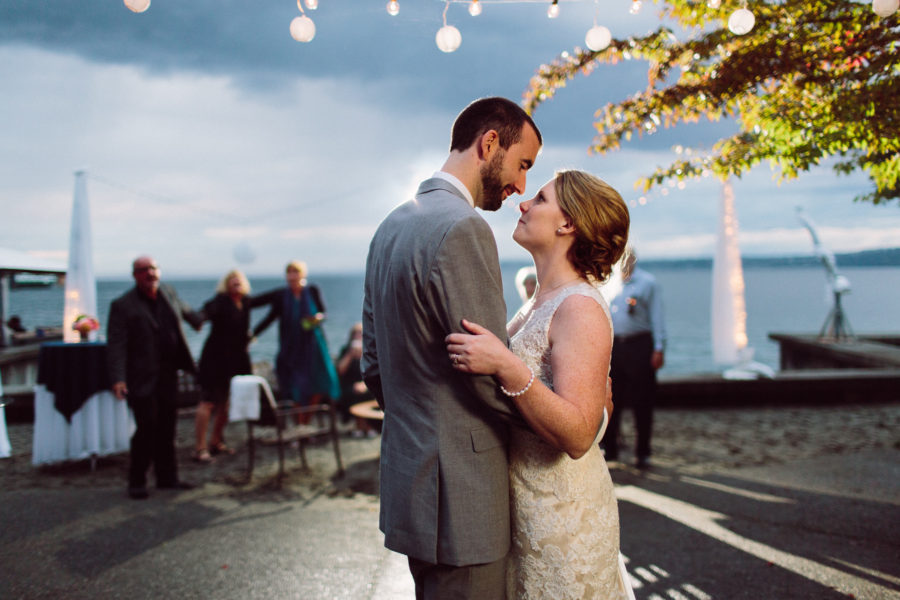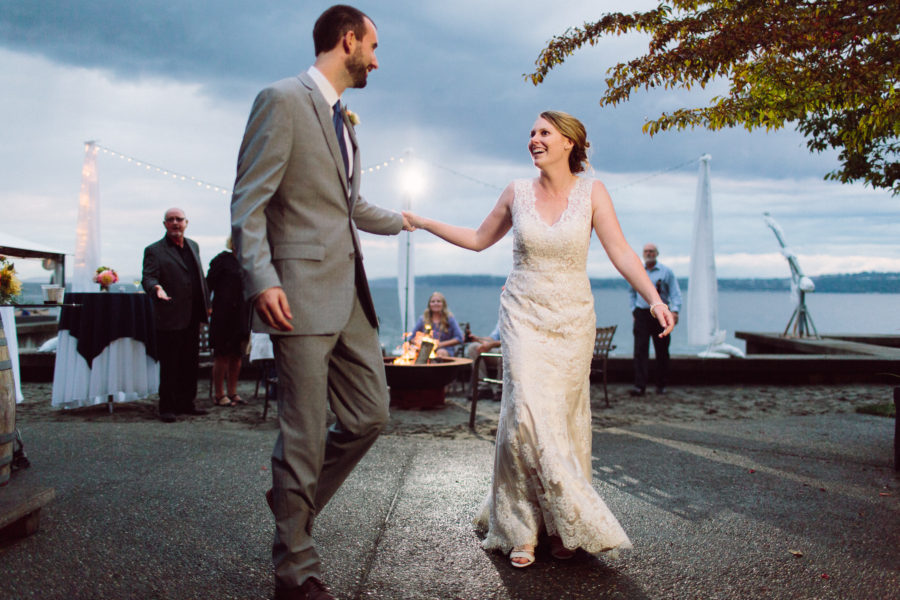 Venue: Villa Vashon
Flowers: Herban Bloom