We spent a few days in California recently with Dan's family, taking a step back from the day-to-day routine that so easily occupies our time. After a few days, when we finally found space to relax, it was fascinating to see what emerged. Instead of avoiding conversations about "work", we found ourselves sitting on the beach in Santa Barbara totally absorbed in a conversation about style as it relates to our photography. We played a brainstorming game, discussed some current projects, and even made some decisions about a few next steps we've been thinking about.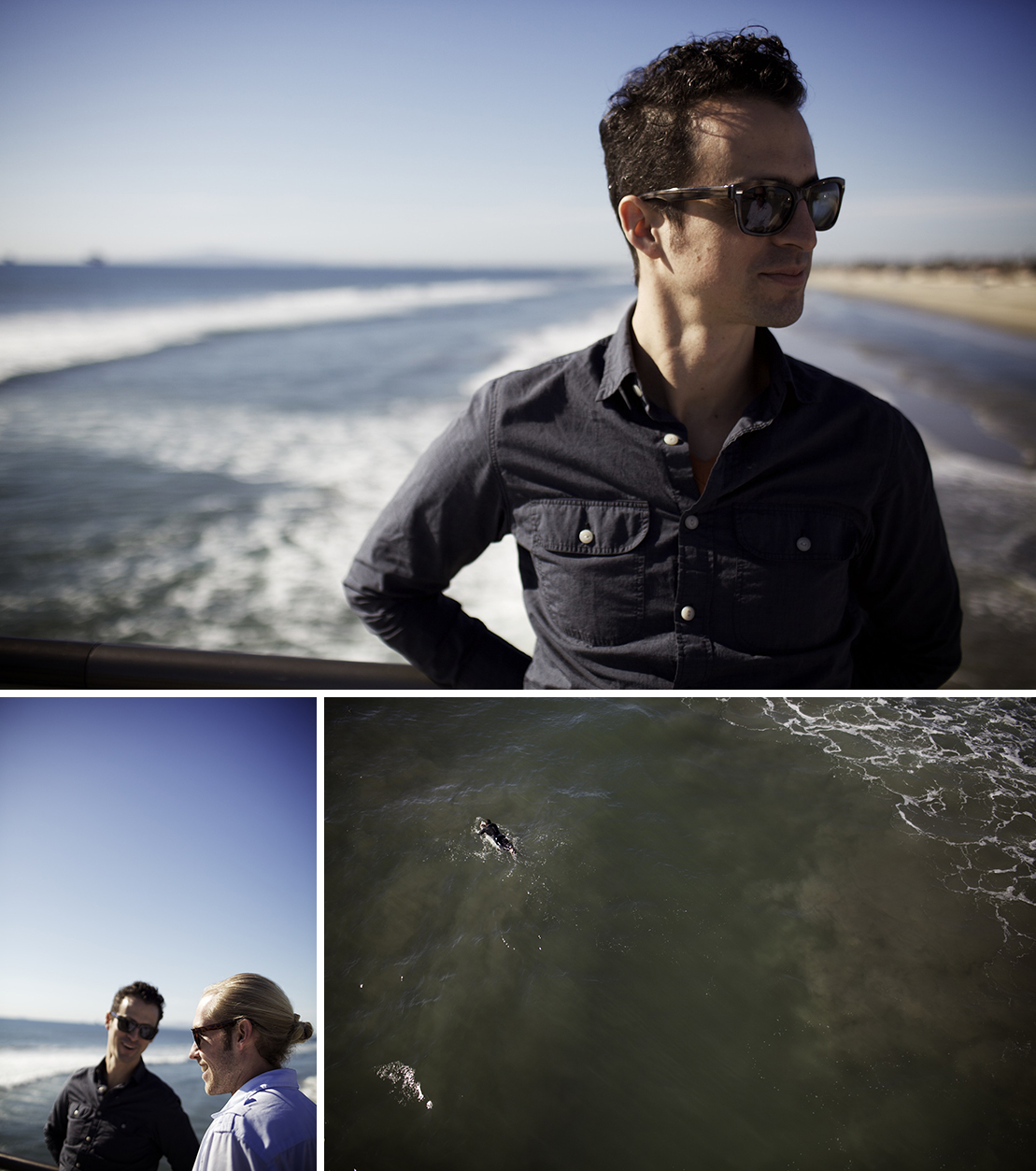 Several "lessons" from our time away surfaced.
We thought you might find them interesting or helpful:
Entrepreneurialism allows for integration of life and work. This has pros and cons for sure, but I think in general we find ourselves drawn towards integration as opposed to compartmentalization. We found there is even space for "work" on vacation when it is something you love and care about.
There is no paid vacation when you work for yourself.
 Creative work isn't easily forced. But often, when given space and veggie burgers on the beach, it flourishes.
The value of our time and the value of our money are more interchangeable than ever before. We are learning (slowly) to pay talented people to do things that it would take 2 or 3 times as long to do ourselves. We didn't learn that on the beach. It's just a freebie for you.
Entrepreneurial is a very difficult word to spell, maybe close to impossible without the help of Google Chrome.
Even since starting to process these thoughts in preparation for this blog post, we've each individually had a day or two of crazy doubts–days where it would feel really nice to work for someone else (similar to the day we wrote about a few weeks ago). But, we hold out. And, we hold on to hope, as tightly as we can.