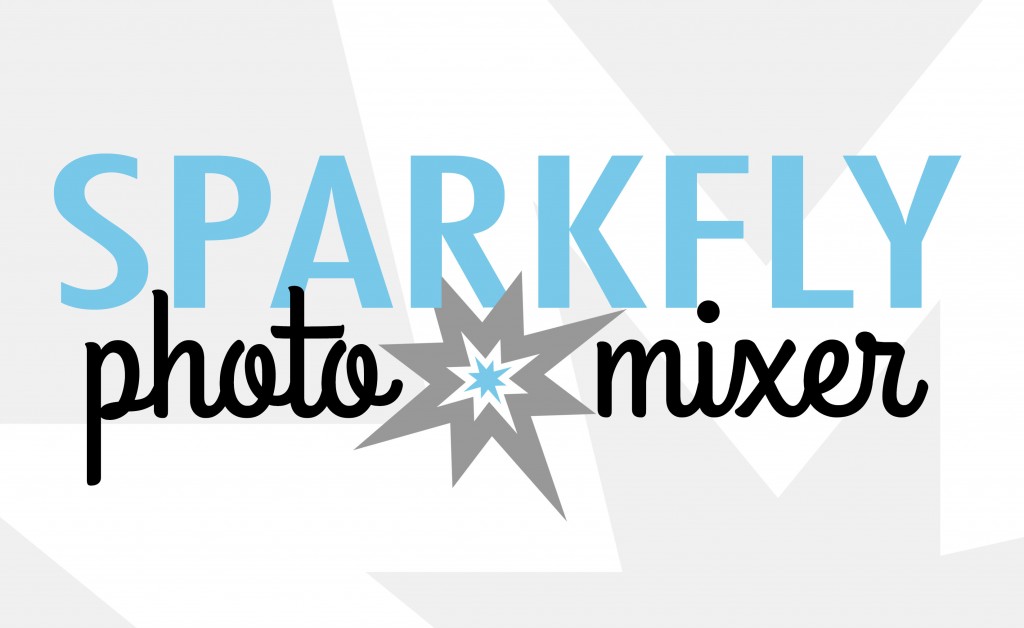 We've never heard of a photo mixer. Maybe they exist, but we feel like we made it up. That said, we're so, so excited to be hosting it.
We've booked an amazing venue, have a growing list of killer prizes (including a full photo shoot with us), and are ready to spend the evening taking photos and mingling with you.
If you're local, come on out on May 5 between 4-7 to the Peddler Brewing Company in Ballard. If you're not local, well… maybe that's the perfect weekend for a trip to Seattle.
Check out the event on Facebook to stay updated!
Links to our business partners for the event will be coming soon, but in the meantime, we're off to Texas to the wedding of these two.