Dave and Angie's Skansonia Ferry wedding celebration couldn't have happened on a more beautiful day.The sun was shining over Seattle and we felt lucky to be out on the ferry deck, overlooking gorgeous Lake Union. If you've been following us for a while, you'll probably notice that the weather was a bit different than our last Skansonia ferry wedding.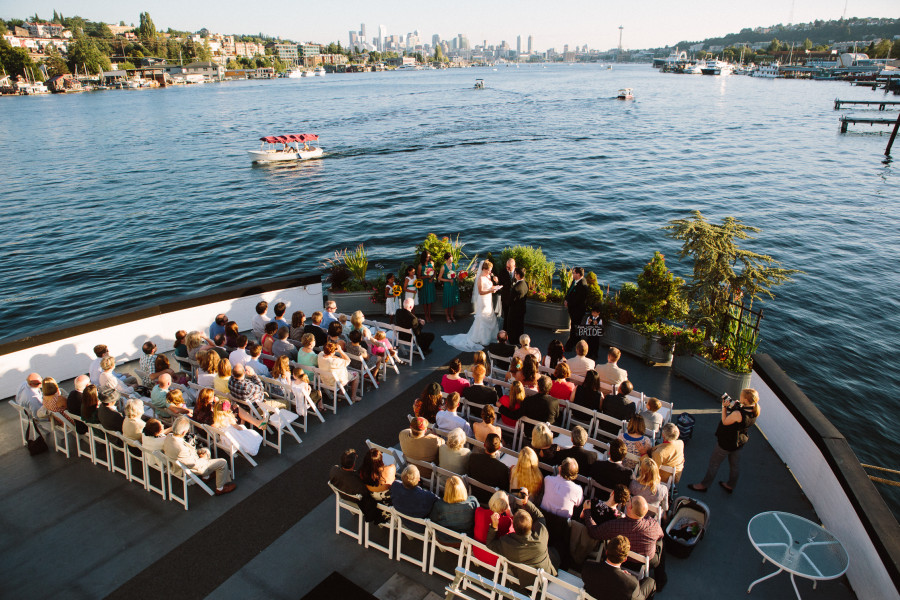 We had had the chance to take another set of photos for Dave and Angie earlier in the year, so it felt like we were meeting up with old friends when this day came around. They are such thoughtful and generous people and the planning they'd put into their day made for a truly lovely celebration. It was a warm gathering of dear friends and family.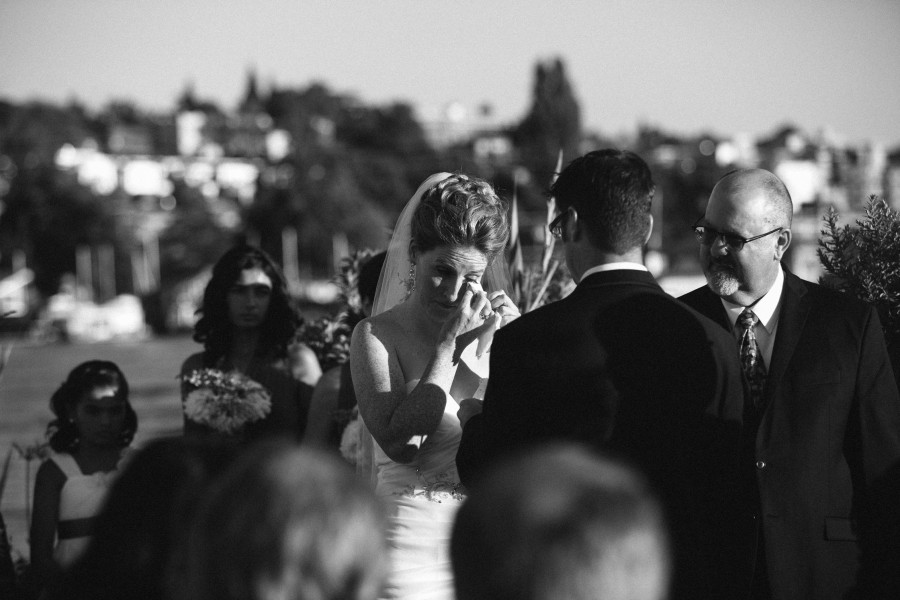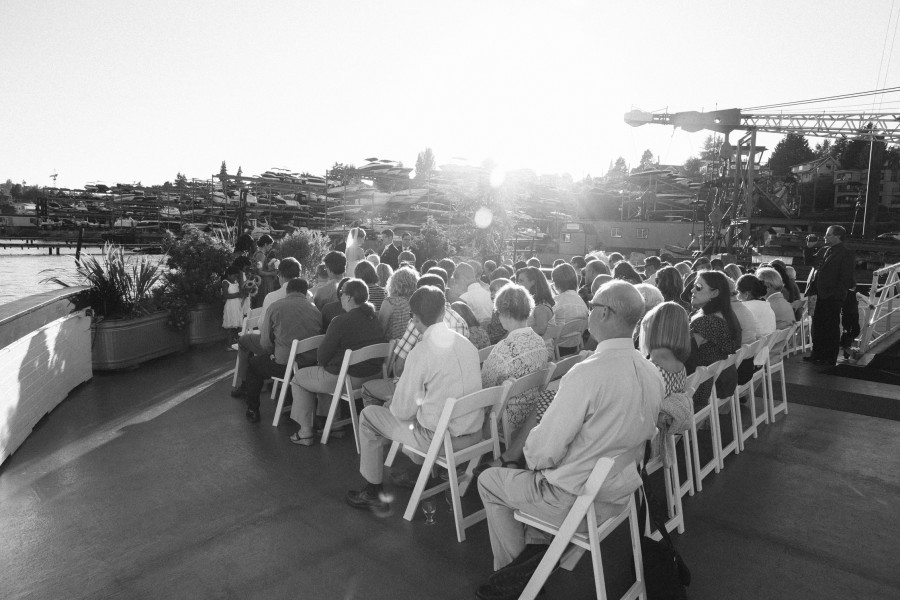 I also need to mention the mountains of doughnuts. No wedding cake here—just doughnuts. It was such a fun, personalized touch to their day. Make sure you notice the moment the children were told they could finally choose a doughnut.
Have fun perusing this Skansonia Ferry Wedding!