we're so excited to share these Seattle yoga photos today. Every time we get a chance to do photography with yogis we feel so inspired by their focus and discipline. It feels like an exciting challenge to capture their hard work in an image.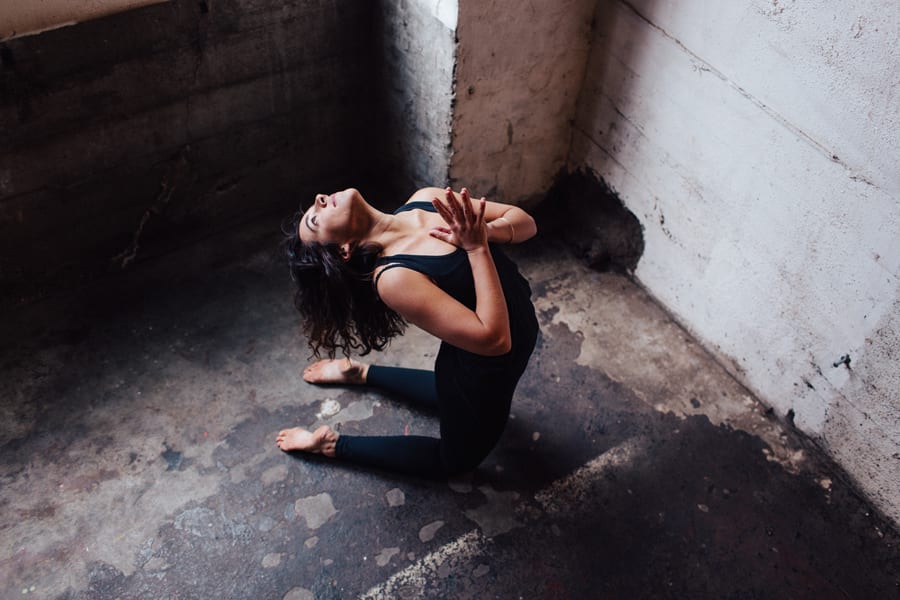 We shot this set of photos at a yoga teachers workshop held at Urban Light Studios in Greenwood. There is actually a set of headshots from the event as well that we'll be sharing eventually. It was a super fun day with a steady stream of yoga professionals, interspersing headshots and yoga poses.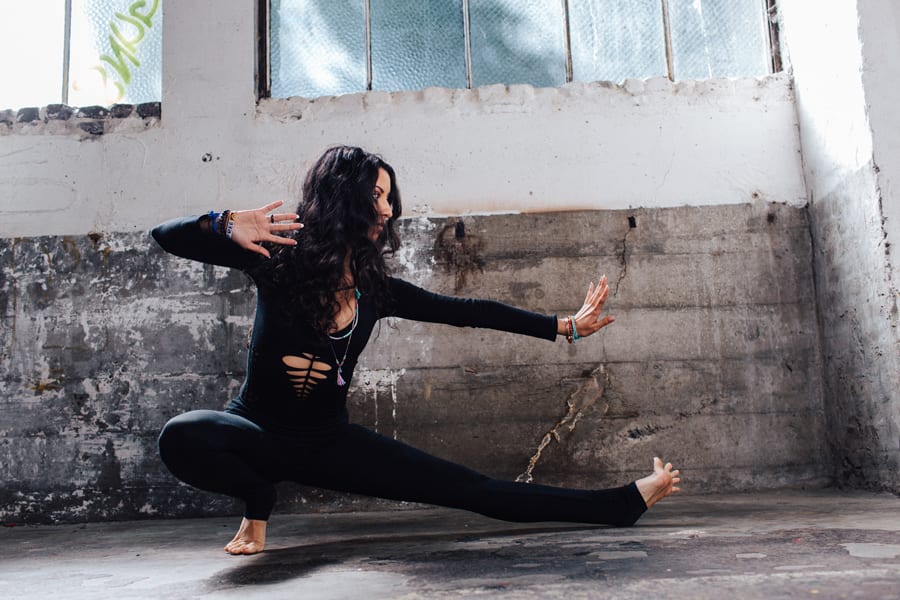 Take a look through and give a shout out to anything that inspires you!
Enjoy These Seattle Yoga Photos!