After a long and intense term, this blog lives again!
Though it's been quiet, I've been doing some good work— shooting for school, a couple headshot gigs, and a family portrait session.  I hope to get some of that work up here in the coming days, before heading out of town for Christmas.
In the mean time, my grad school (the Seattle School of Theology and Psychology) has some new apparel and products that they needed pictures of for a website update that is on its way.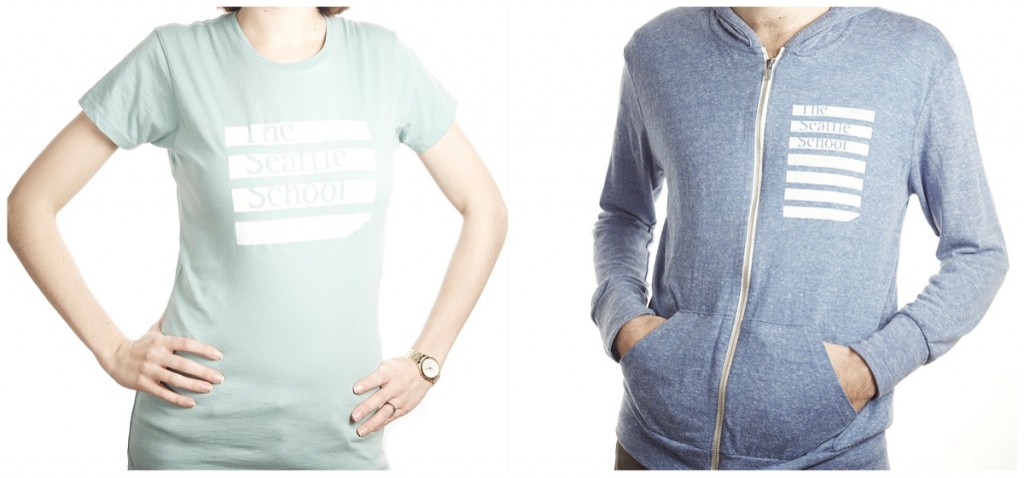 I spend Wednesday morning of this week working with a few fabulous models making photos of the shirts as well as creating some detailed product work.  I've done product work before, most recenlty for the local non-profit 'Tis Best (check them out in time for Christmas!), and really enjoy the attention to detail and nuancing required to get the light and angle just right.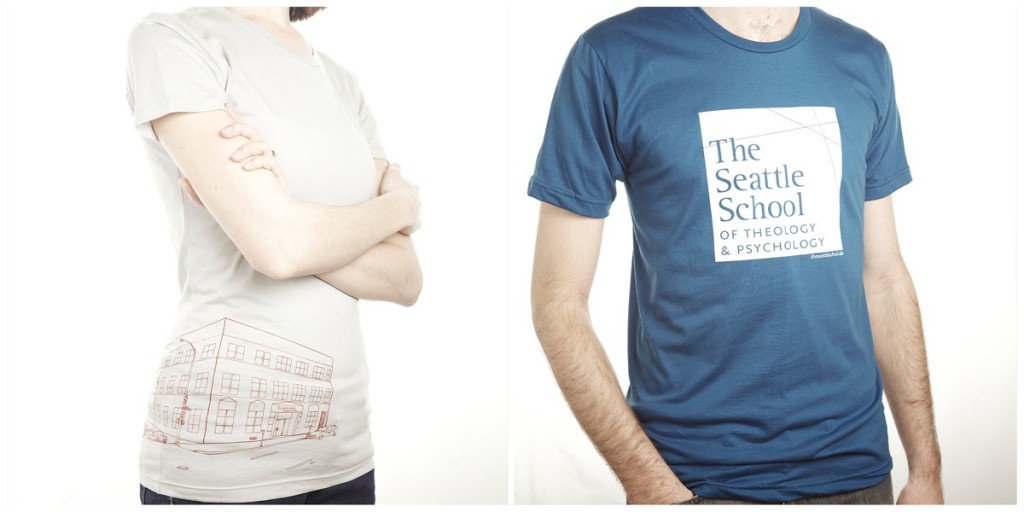 While most of my portraiture work intentionally leans toward capturing the personality and beauty of the individual with the technical aspect being secondary (though very essential!), in product work it's all about the details.  It takes a lot of concentration.  After shooting for a couple hours on Wednesday, I felt surprisingly spent.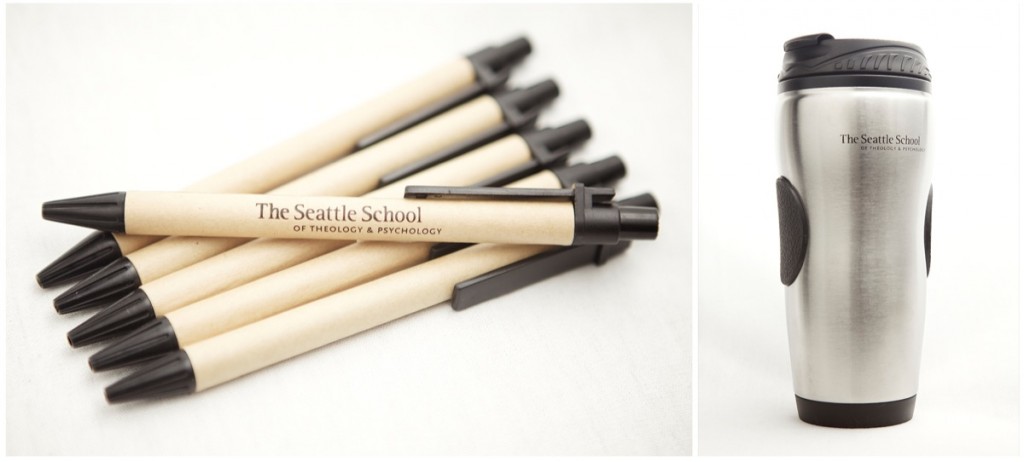 It was a thoroughly fun shoot.  Find out more about The Seattle School of Theology and Psychology at theSeattleSchool.edu.