If you're like me, you've been seeing macarons everywhere. In my mind, this is NOT a problem. If you haven't eaten a macaron (in a while or ever!), make your way to some place that's selling them and indulge. They are light and delicate and perfectly delicious.
We are so thrilled to feature Alexandra's Macarons today. These may just be the best macarons in Seattle. Alexandra is a pastry chef, specializing in macarons that she serves out of her Volkswagen bus, Gertrude.
Take note, Seattle —
Alexandra, her macarons, and Gertrude are the perfect addition to your wedding reception or private event.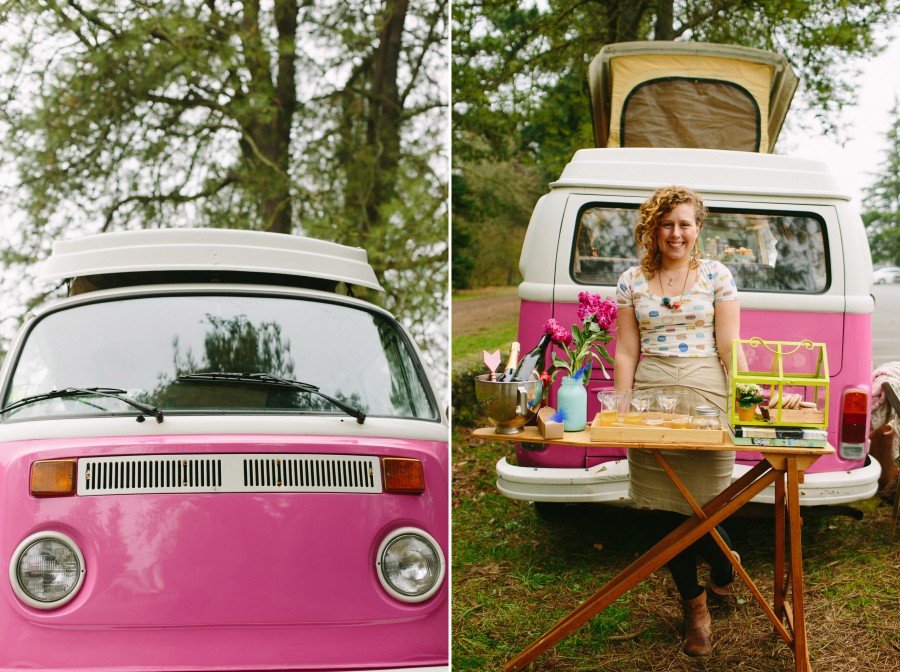 Alright, with or without a macaron in hand, keep reading and start imagining Gertrude showing up at your next party!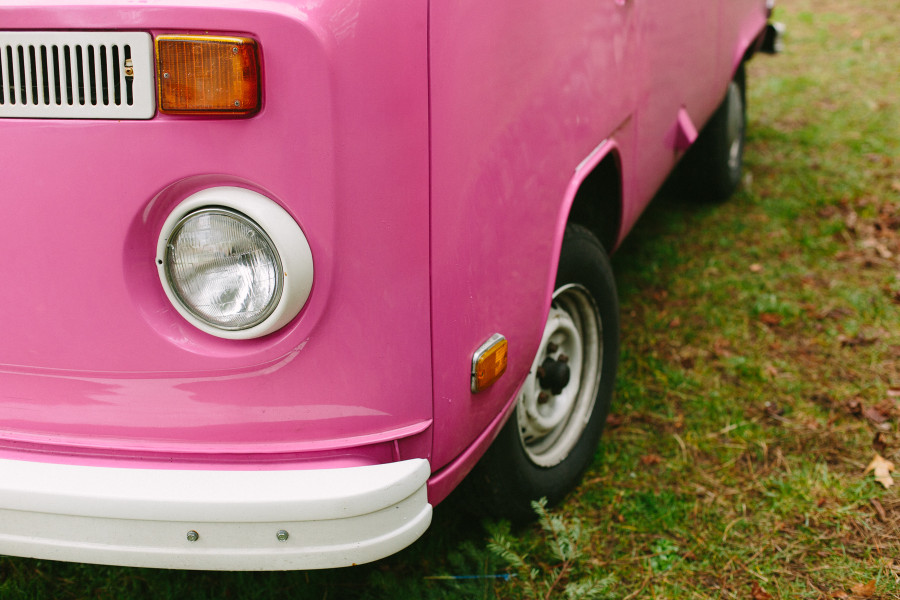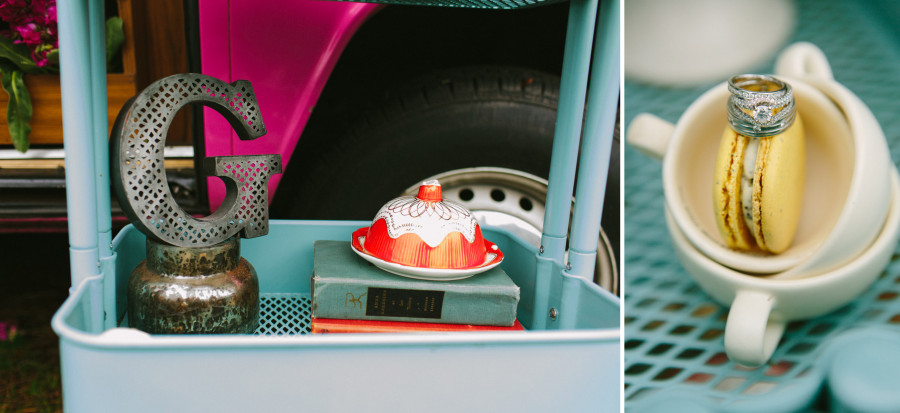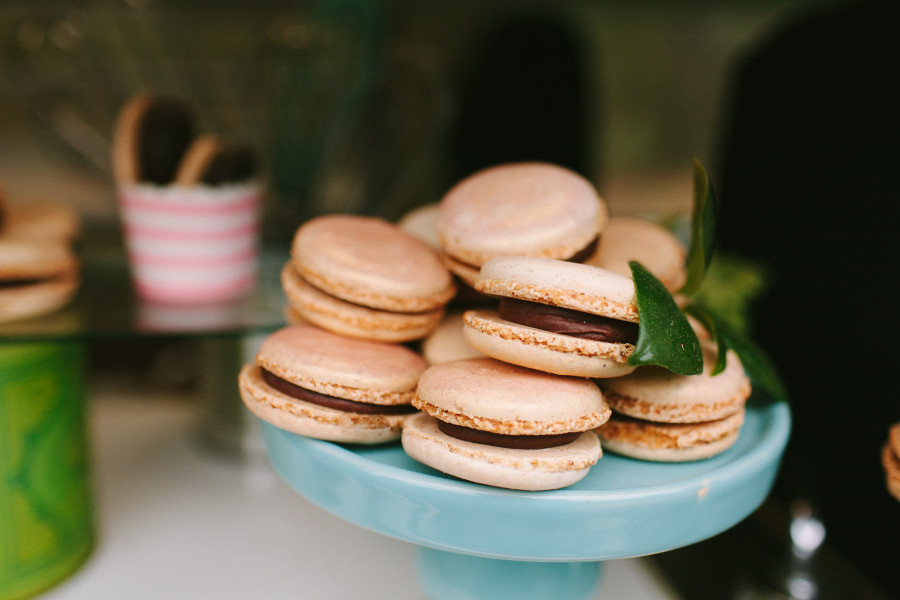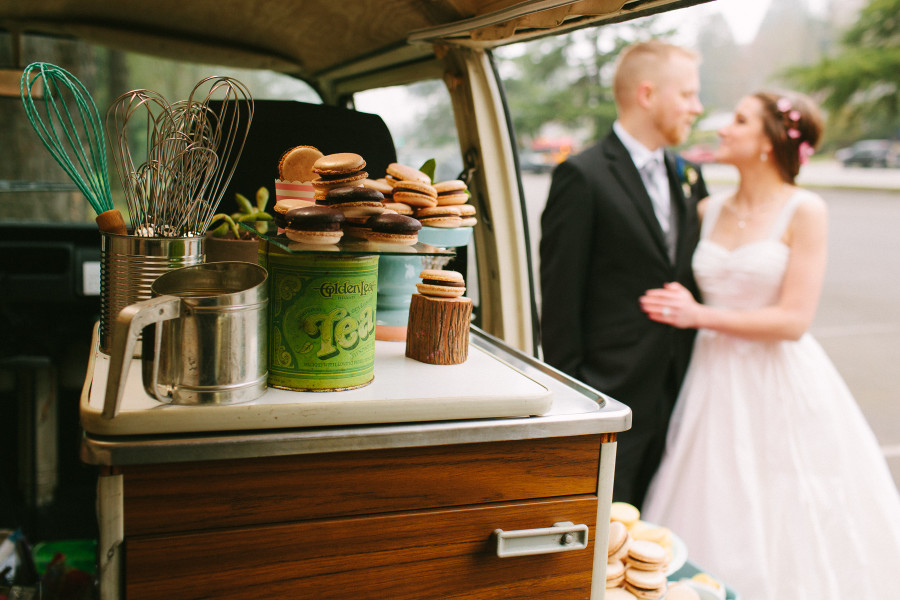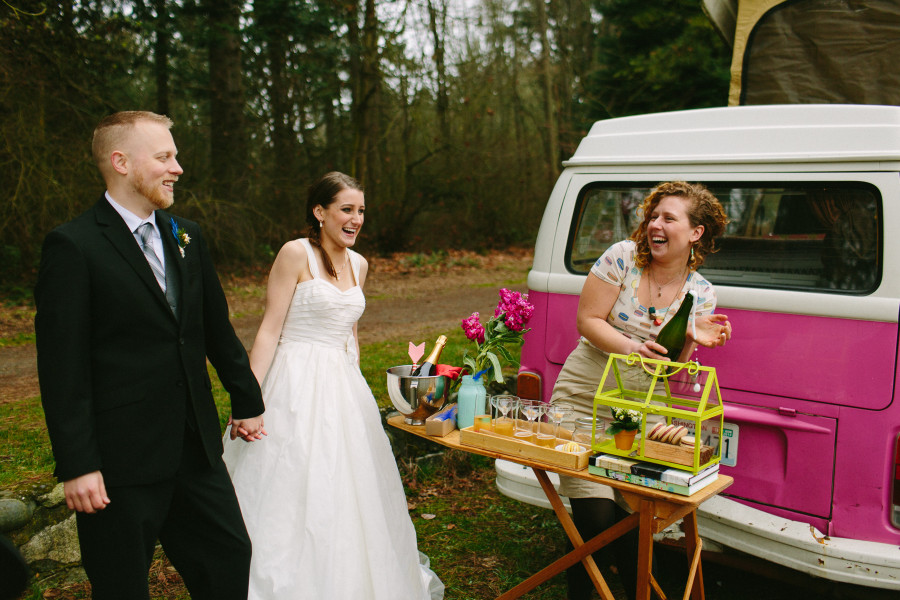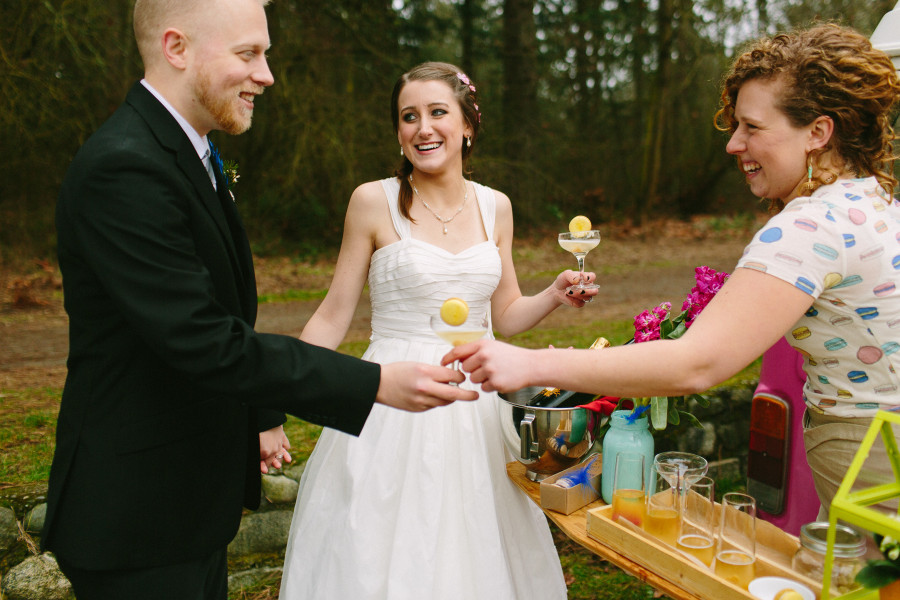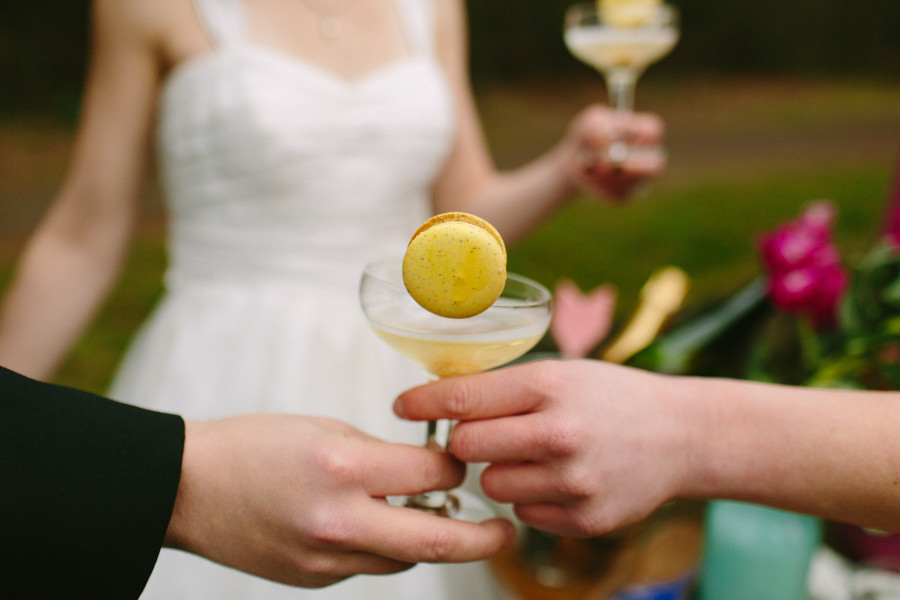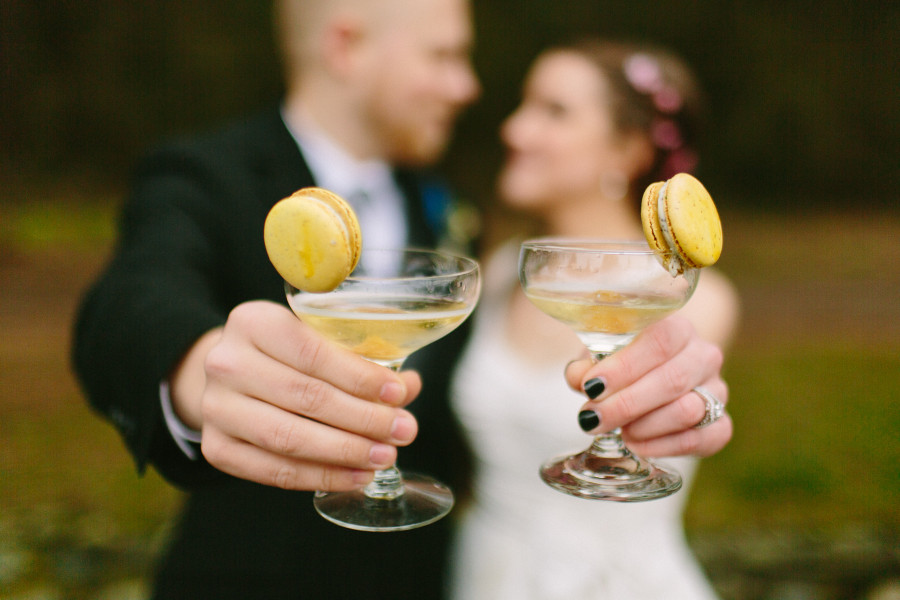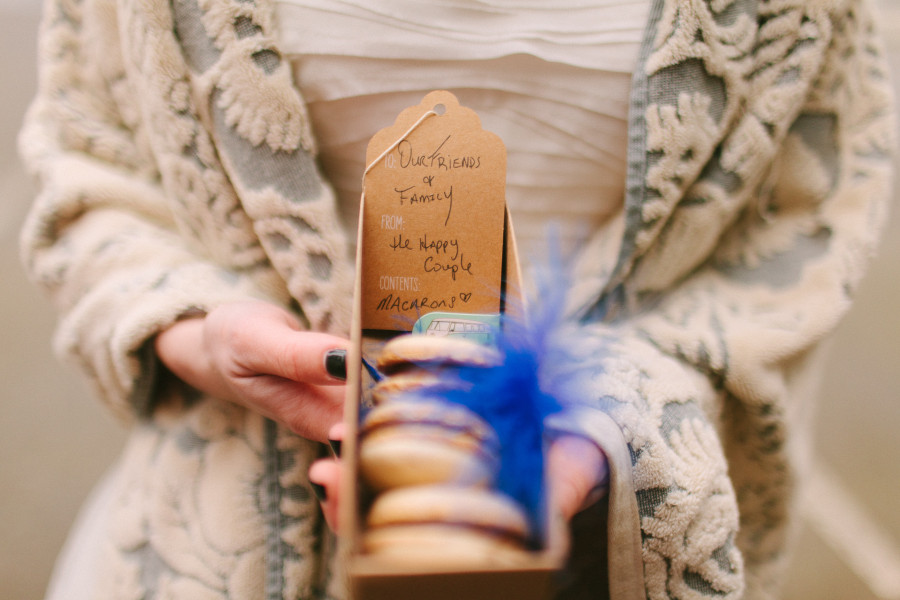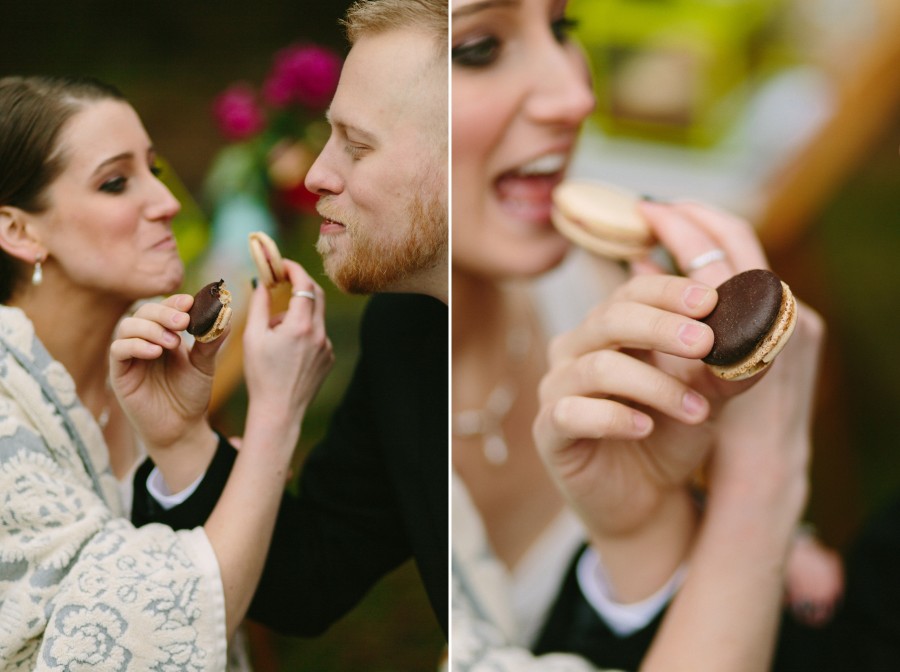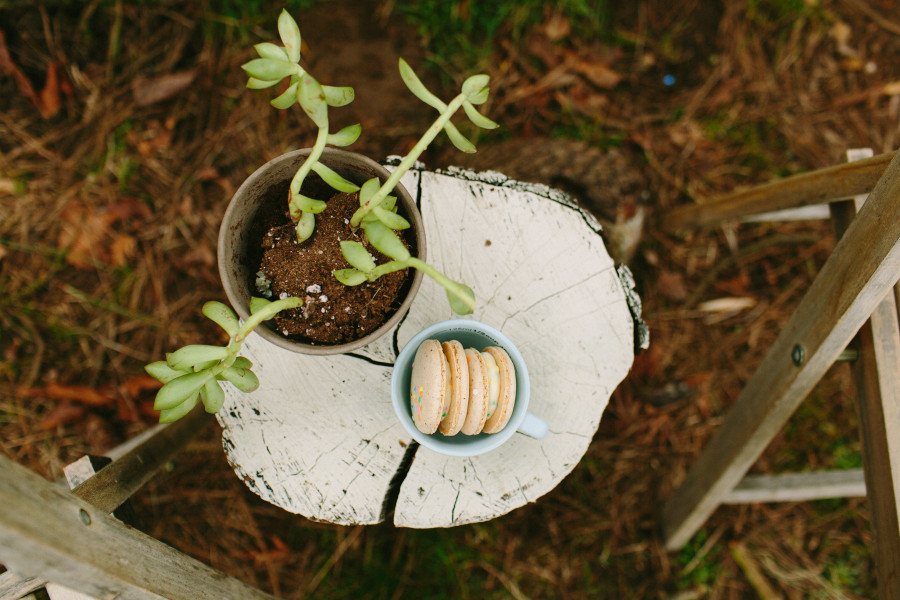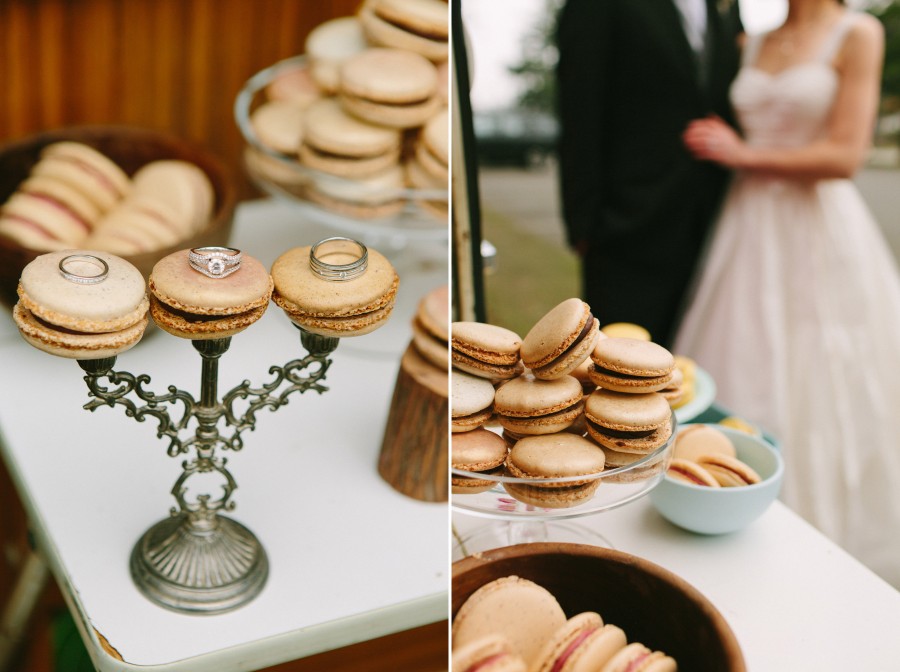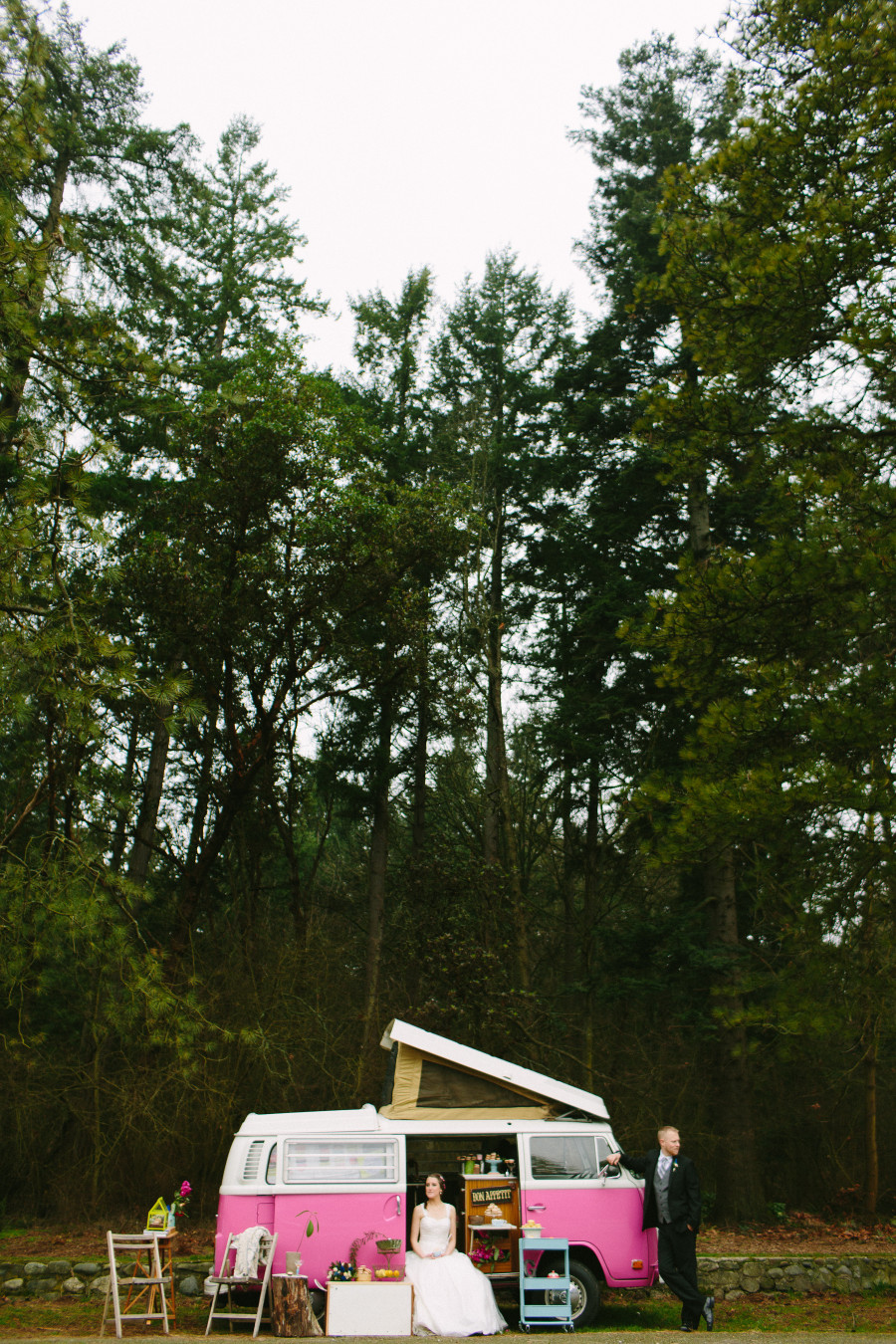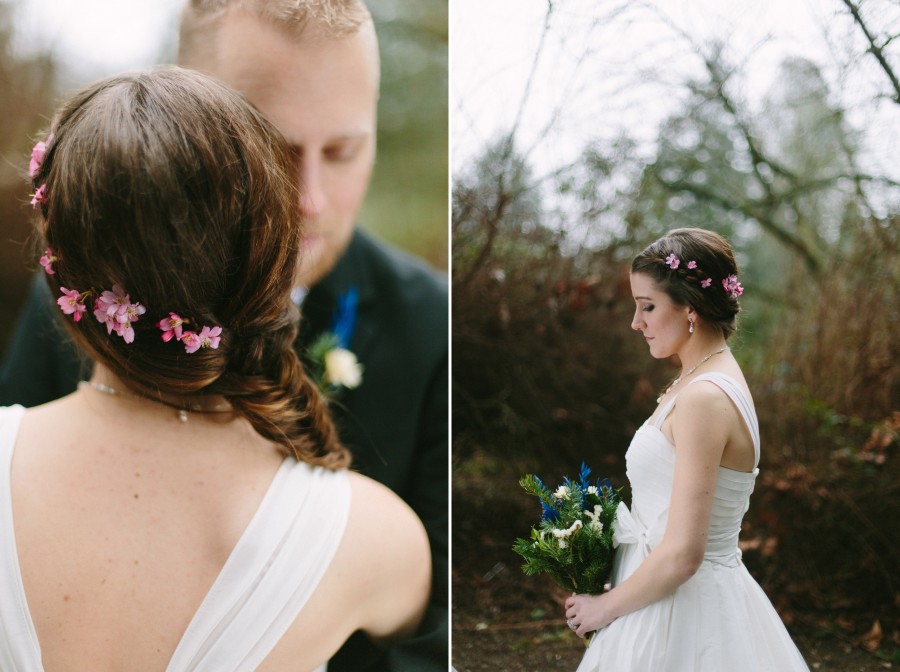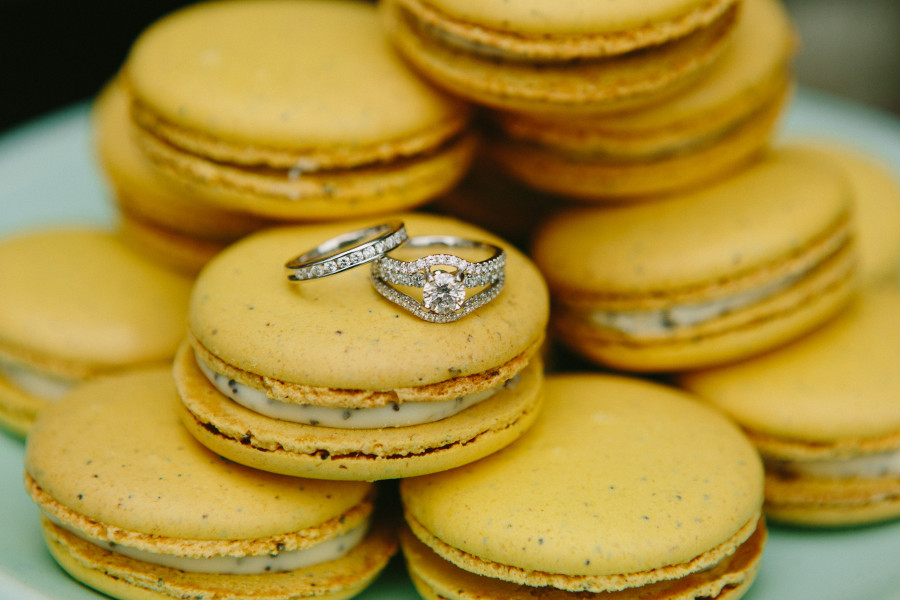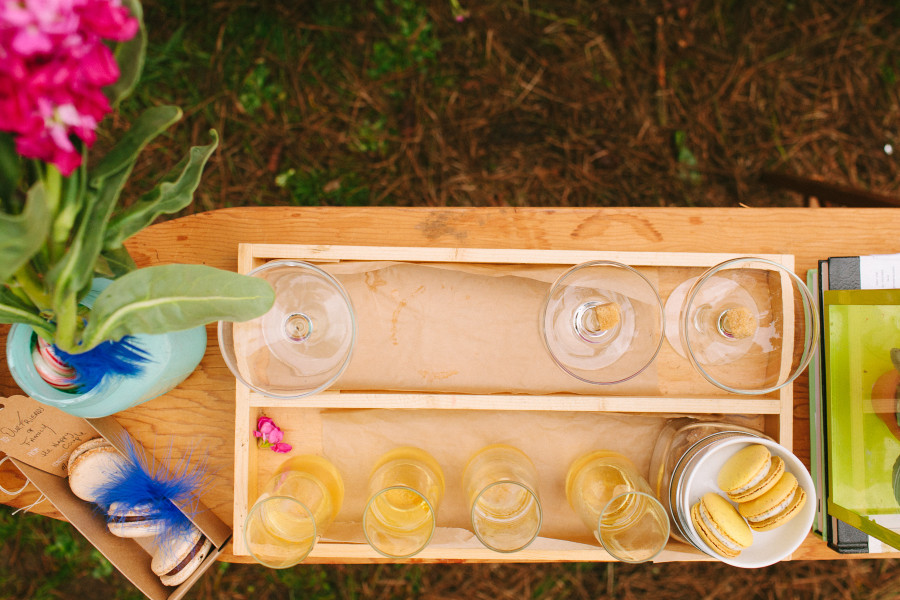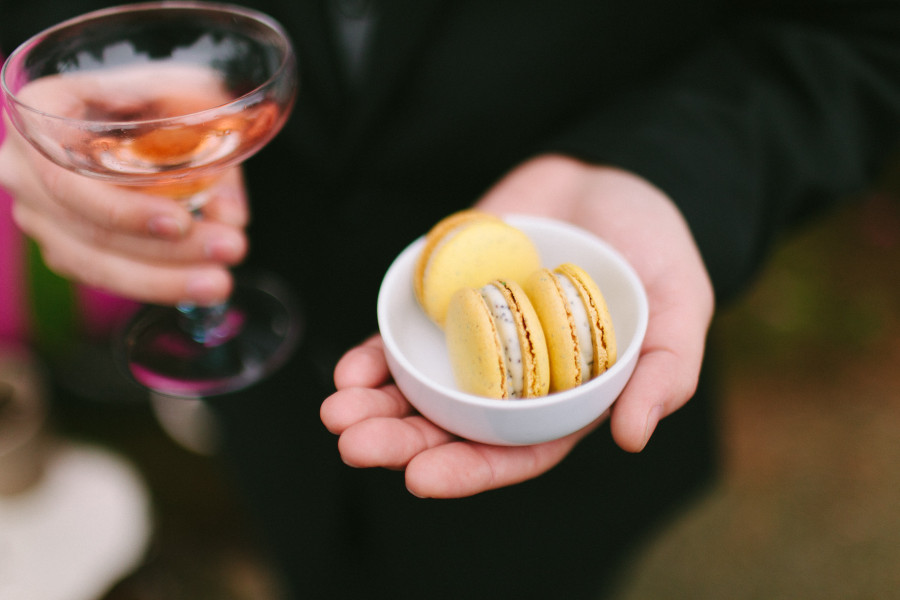 give me some backup
if you've tried these macarons and know how good they are! (comment below!)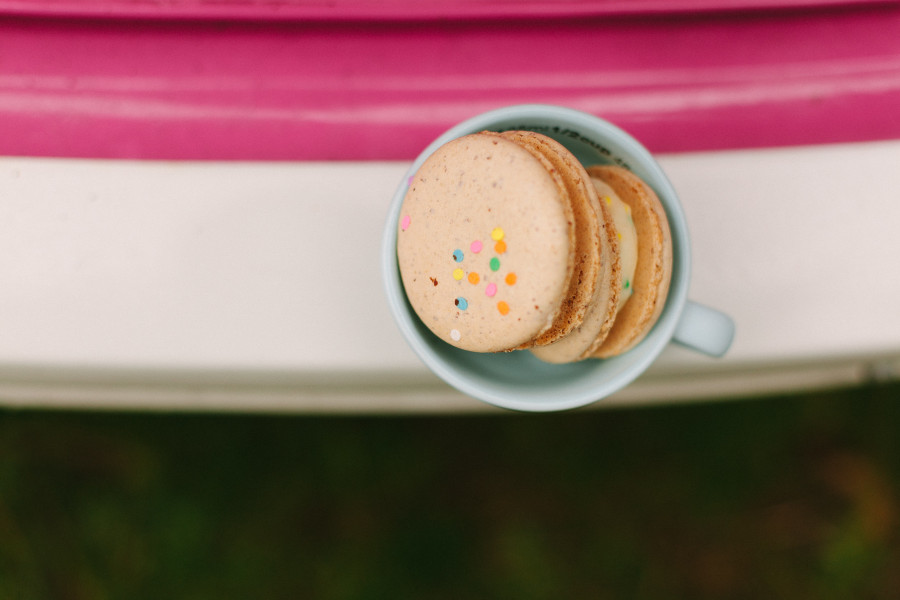 Or just comment and let Alexandra what you think of her, her artisan work, and her beautiful bus! If you're planning your own wedding and want to make it a macaron wedding, make sure to give Alexandra a shout.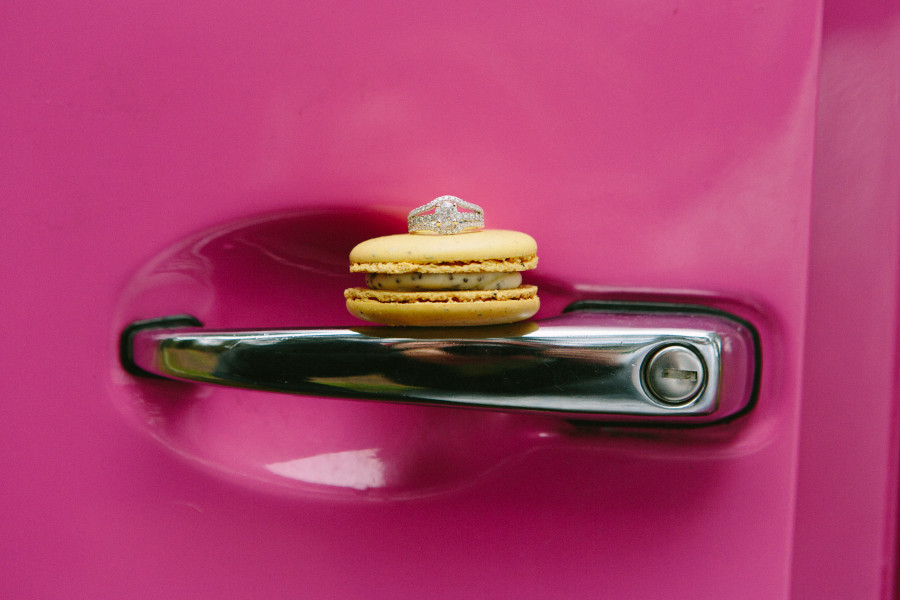 You'll see more of Alexandra on the blog soon, so stay tuned. Also, the photos today feature the styling assistance of Nichole Bitz.