Wedding season is almost upon us! The Seattle weather has turned gorgeous and we're getting so excited for a summer full of lovely couples and beautiful celebrations. Along with weddings come engagement pictures and save-the-dates. We did a two-part series for Mallory and Darren, these Great Wheel engagement pictures and some really fun save-the-date photos that you'll see below.
Looking through these photos has just made me more excited for their August wedding. They are so in love and have so much fun together that I'm confident their wedding day is going to be a blast.
I think you'll see their love and joy just shining through in these photos. So, enjoy!
These Seattle Great Wheel engagement pictures are here to brighten your Monday!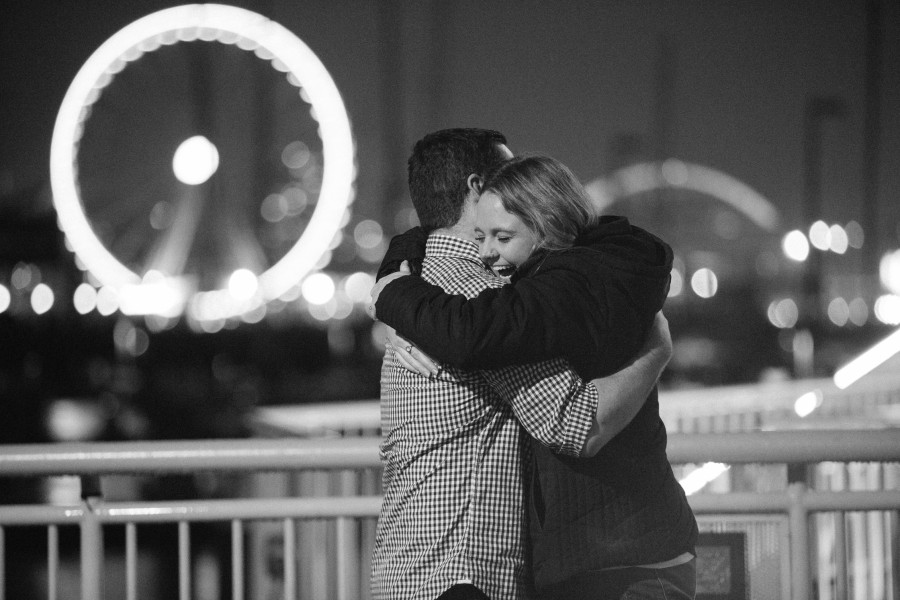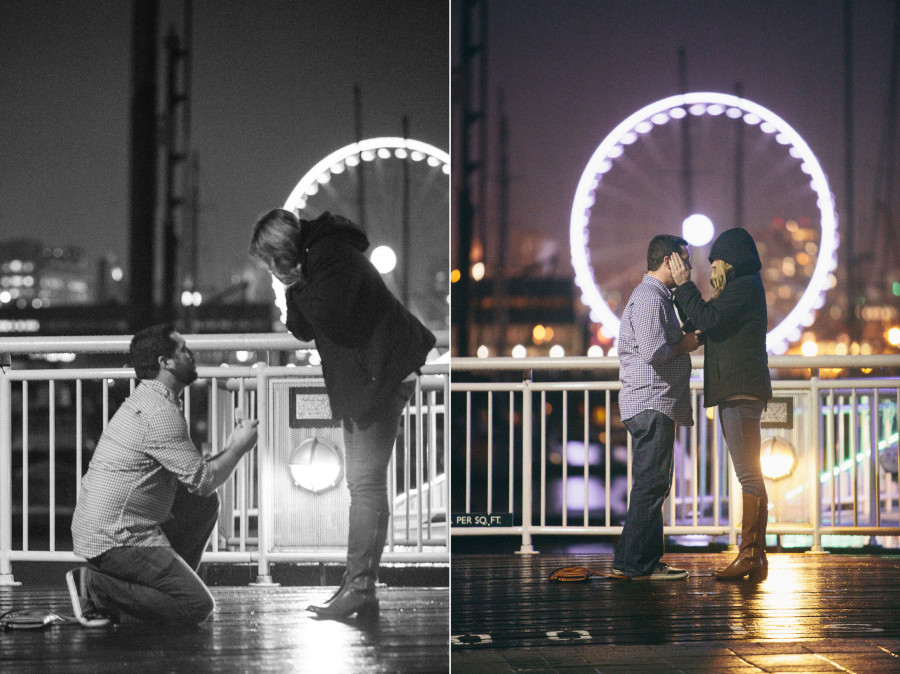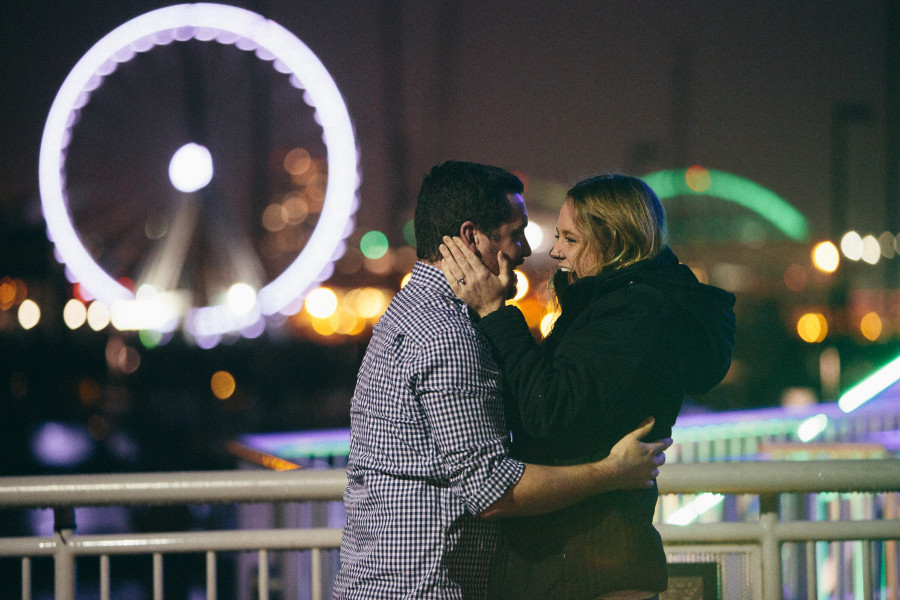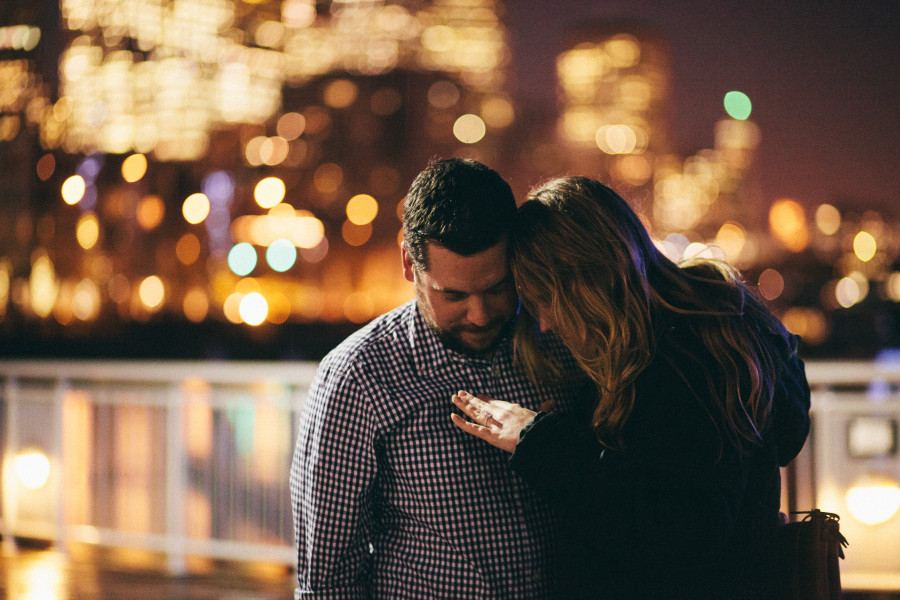 And don't forget these amazingly fun Save-the-Date photos!!