It's always a treat to photograph a Red Cedar Farm wedding. This day was no exception. Kelsi and Mike were surrounded by their friends and family and laughed and hugged their way through the day.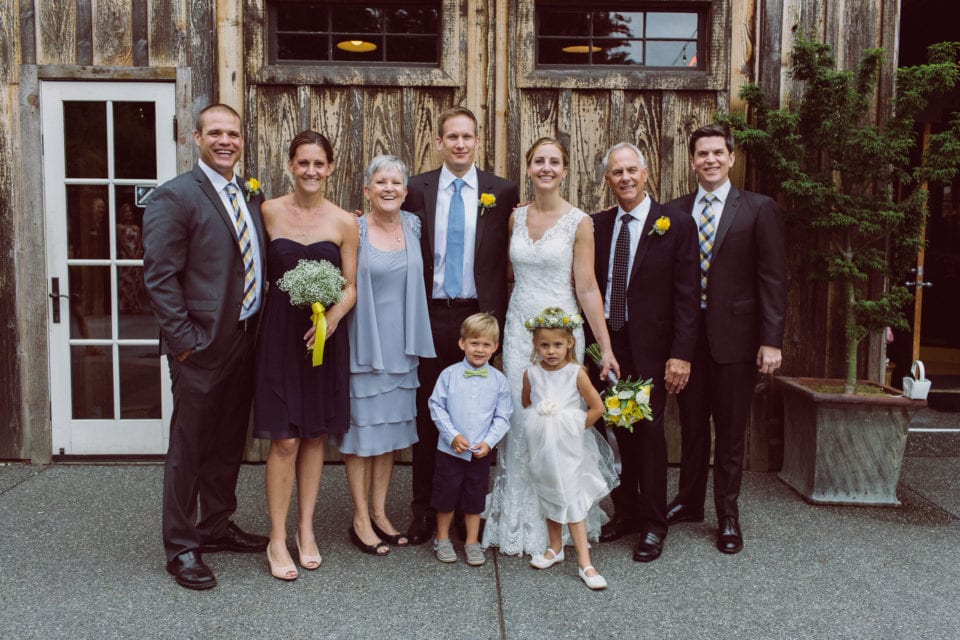 We have so many photos of Kelsi's radiant smile, a testament to the love that she and Mike share. Their warmth and love made it a really special day to be a part of.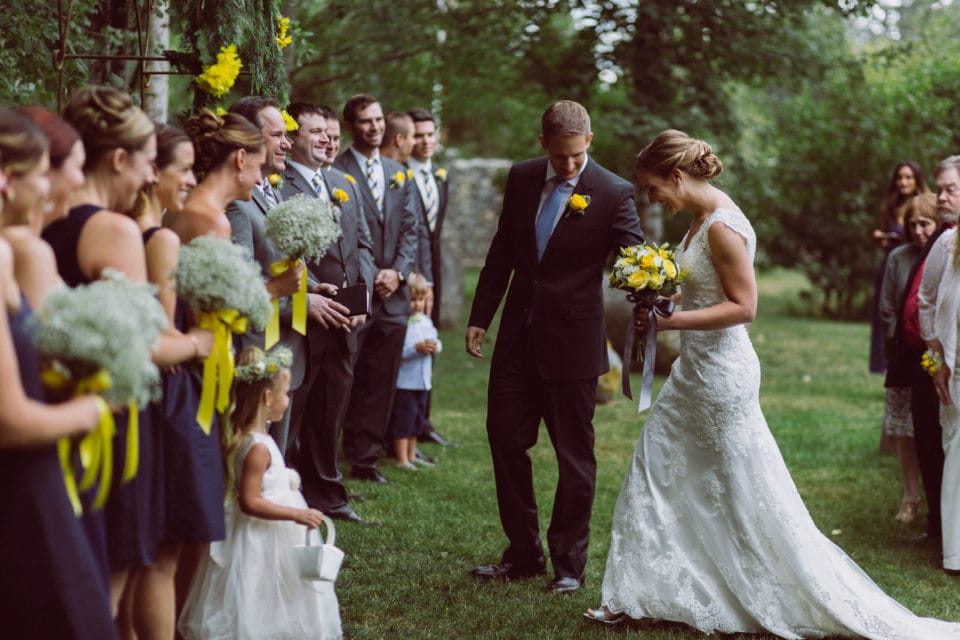 Also, every time we shoot a Red Cedar Farm wedding, I'm reminded what a beautiful venue it is. Andrea has truly thought of everything and her presence helps the day run smoothly, keeping the attention where it should be—on the bride and groom and their love for each other.
Enjoy this Red Cedar Farm wedding!
If you want a trip through the archives, you might enjoy this other Red Cedar Farm wedding.