This is the first post of an ever-evolving, hopefully informative, and likely entertaining blog conversation.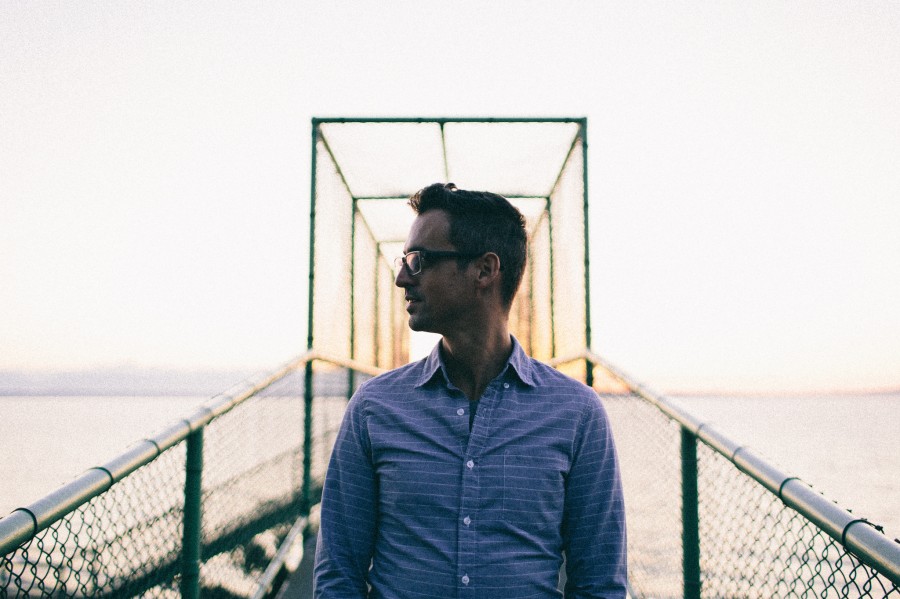 We want to answer your questions.
About photography, photographers, photos. About composition, framing, lighting, exposure, equipment. About creativity, inspiration, motivation. About small businesses, working together as a married couple, having a home office, adopting a dog. About eating vegetarian (yes, we do get enough protein!), composting, bike commuting, brewing kombucha.
Here's how it works: The first question in the comments will be the subject of the next post in the Q&A series.
Like a never-ending repeating black hole of Q&A.
Fun, right?
The floor is open.
Go!
p.s. we reserve the right to skip a question or respond personally instead of on the blog (if ya'll get too crazy or something).