I am a HUGE fan of my smartphone (Android, in case you're curious). And, I'm a huge fan of its camera. My snapshots grace the Instagram world almost daily (our Instagram feeds are at the bottom of the homepage in case you didn't know that).
There is a difference between a snapshot and a professional headshot. There is a difference between what comes out of a top-of-the-line-9-billion-mega-pixel phone camera and a pro-level camera with fancy lenses. You know that and I know that.
But, sometimes it is still so easy to settle for some quick pictures with the available i-phone.
We believe, however, that professional headshots can make an extraordinary difference to your business.
Here's why:
1. Professional headshots communicate– alot.
Taking the time to have a professional take photos for your company shows that you don't cut corners and that you care about quality. You are a professional. This isn't your hobby or side job. It's your profession and professional photos communicate that for you.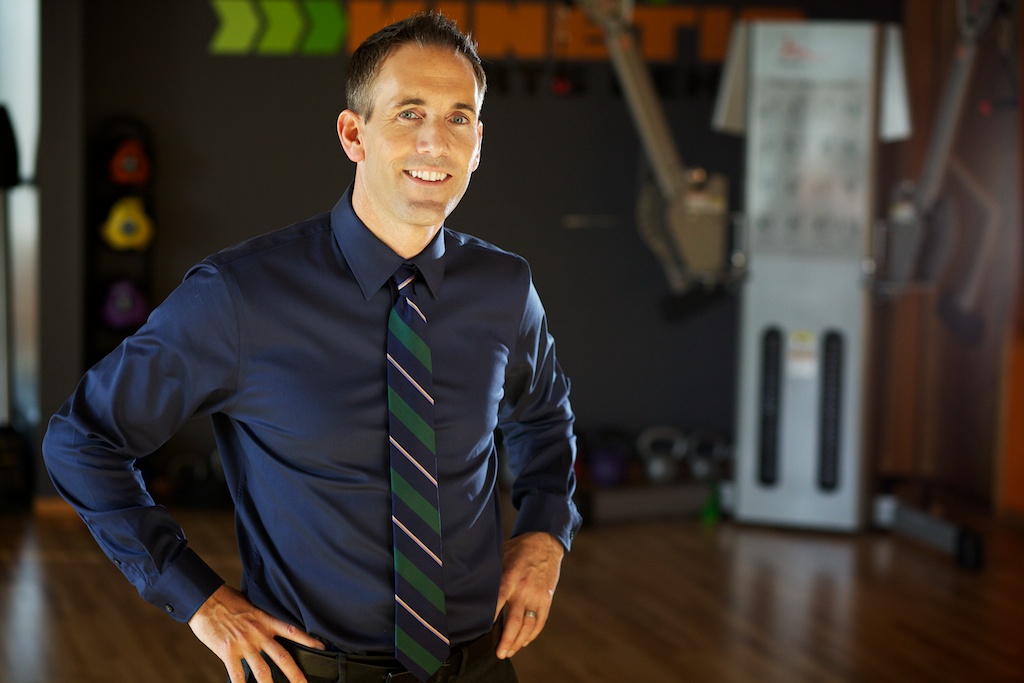 2. Professional headshots provide a sense of continuity for your customers (and potential customers!).
Your website and marketing materials look polished and planned instead of looking like you had everyone e-mail a photo of themselves to you by Thursday at 4:00 pm. Your customers will see your staff as a team instead of a group of individuals.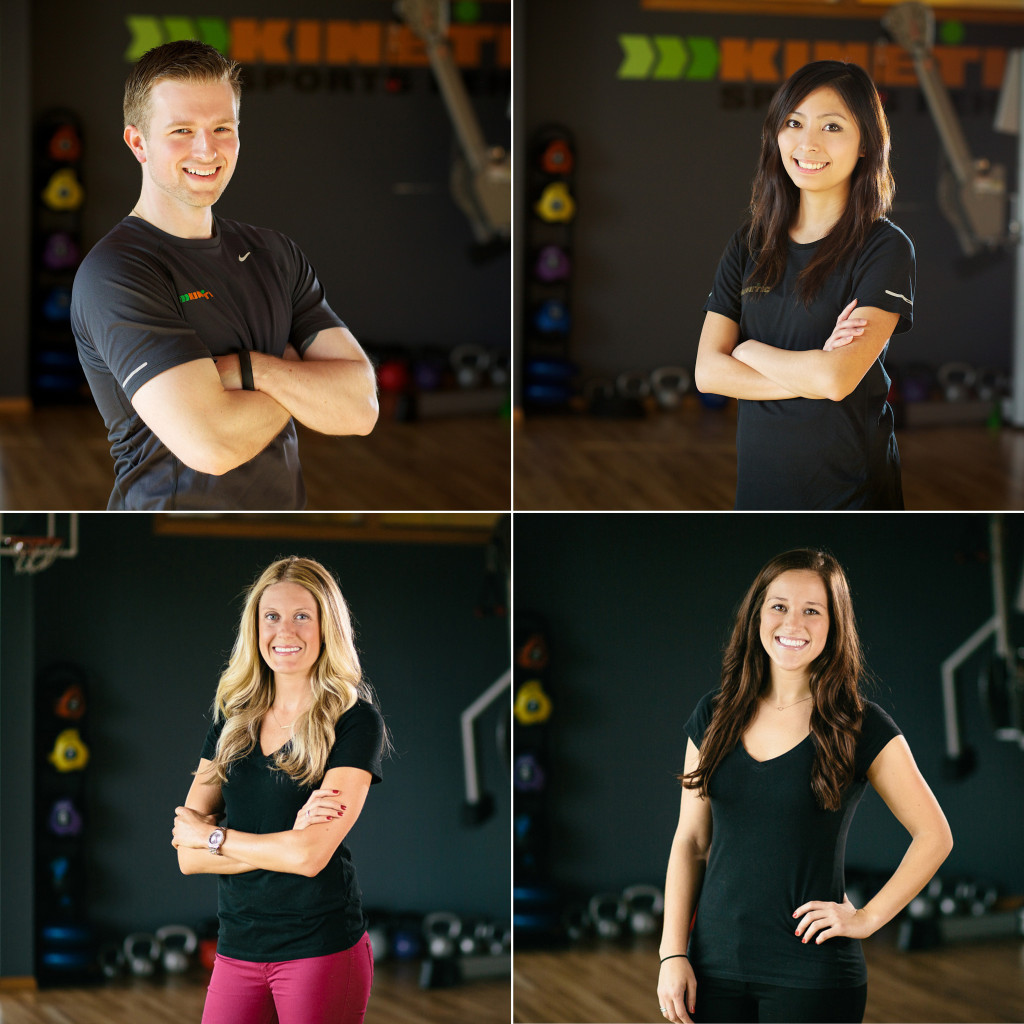 3. Your business gets a face
and it's a face that will feel familiar when your customers enter your doors or meet with you on skype. Professional headshots look like you, capture a bit of your personality, and show your face really well. This element of familiarity can set you apart tremendously from others in your field.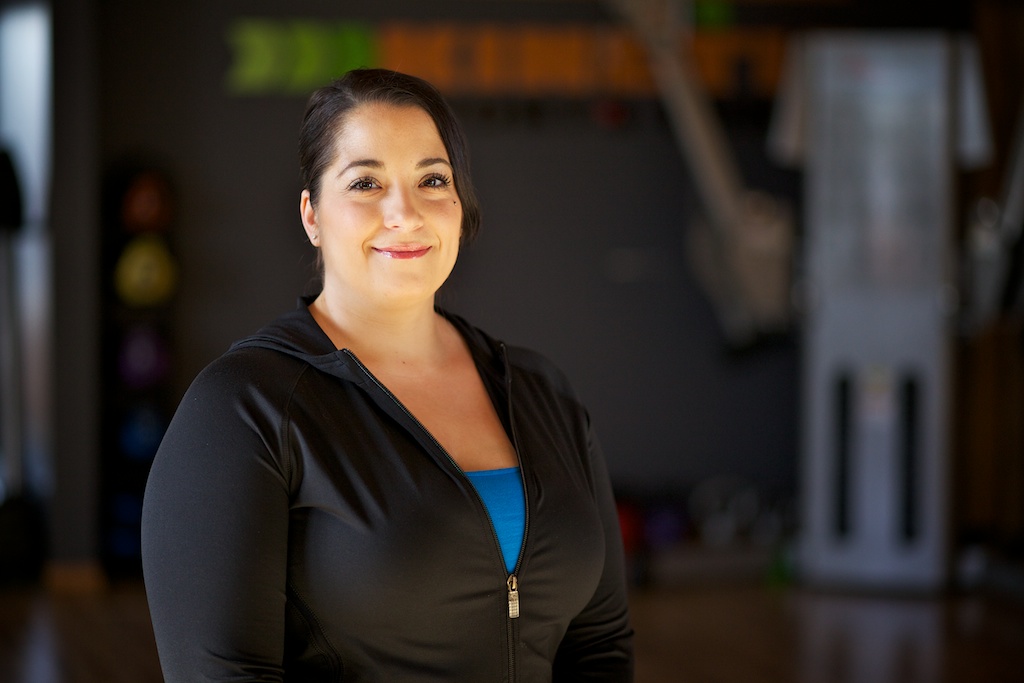 Kinetic Sport Rehab in Seattle has taken the time to do professional headshots for their team. We love the personal element their faces bring to the website.
What benefit have you seen from having professional headshots in your business?